BARENBOIM - SAID AKADEMIE AKADEMIE
PIERRE BOULEZ SAAL SAAL
PIERRE BOULEZ SAAL ONLINE
Press Social Media

Log in

Ticket Shop Agency Shop Concerts All Events Season Highlights Boulez Ensemble Past Events Tickets and Service Ordering Tickets Seating Charts & Seats Special Offers Packages Guests Under 35 Catering Gift Certificate About the Hall Vision 360 Degrees: Salle Modulable Pierre Boulez Barenboim-Said Akademie Building the Hall History Plan Your Visit Getting There and Opening Hours In the Vicinity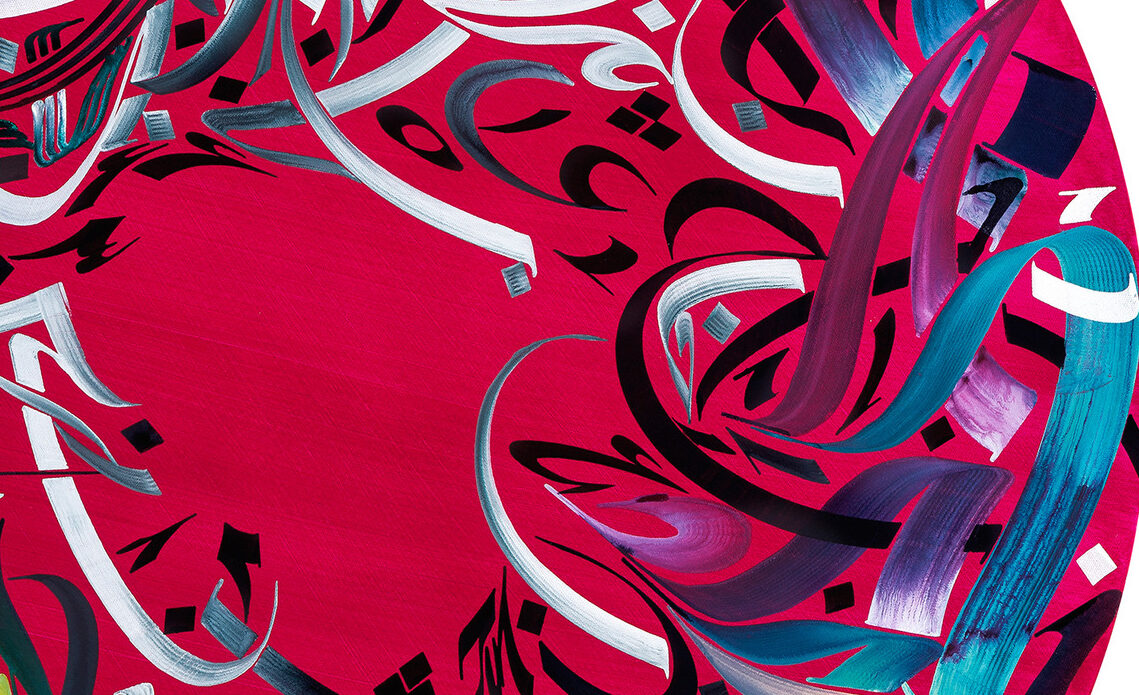 Arabic Music Days Music, Visual Arts, Poetry, and Film
the classical ensemble of Arabic music
The origins of the Arabic takht reach back all the way to the 8th century. Originally designating the wooden platform that used to serve as the stage for the musicians, the term has come to refer to the classical ensemble of Arabic music—consisting of singer, oud, flute, qanun, and various percussion instruments—that has been adopted and developed over the centuries in multiple musical traditions across the Middle East and Northern Africa. This combination of musicians, which has inspired creative exchange to this day, is at the center of the 2022–23 season's Arabic Music Days.
THE 2022 ARABIC MUSIC DAYS
INTERVIEW TO NASEER SHAMMA
MUSICAL & ART IMPROVISATION
NJA MAHDAOUI MEETS NASEER SHAMMA
FOur Days, Four COncerts
In four concerts, acclaimed artists from Iraq, Morocco, Egypt, Syria, Lebanon, Tunisia, and Palestine present traditional and contemporary takes on the classical Arabic ensemble known as takht, curated once again by Iraqi oud virtuoso Naseer Shamma. All four concerts will also be available for live streaming on Pierre Boulez Saal Online.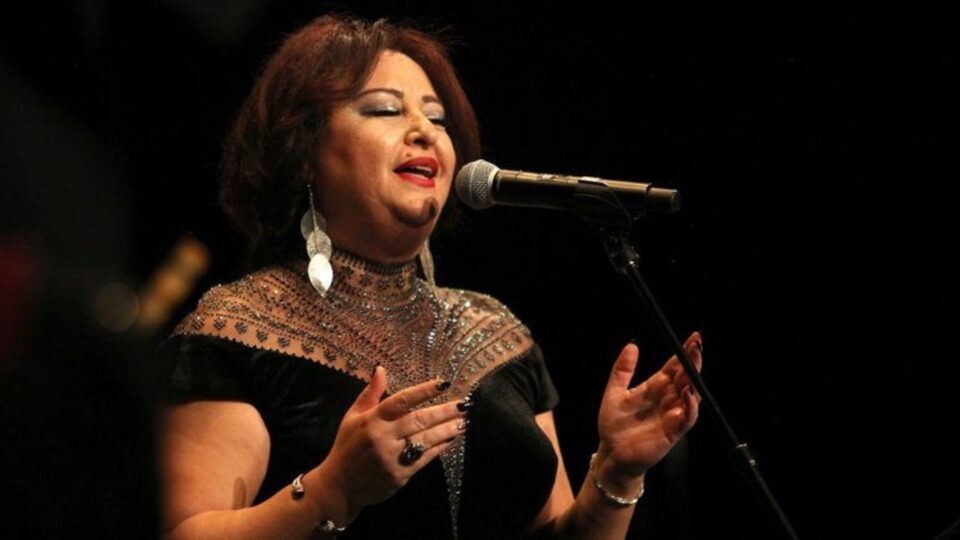 LUBANA AL QUNTAR & OYOUN ENSEMBLE Wed, 7 September, 19:30 Watch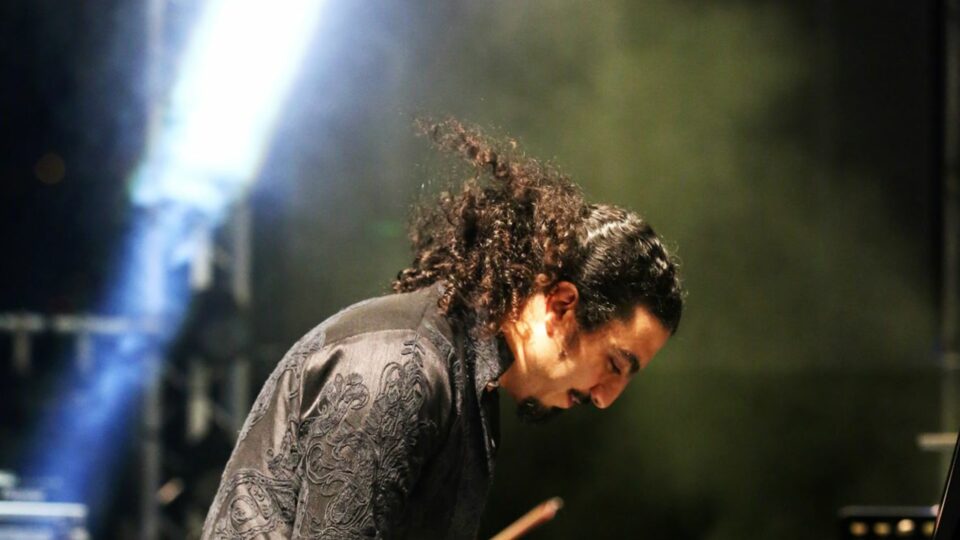 ALEPH & ENSEMBLE Thu, 8 September, 19:30 Watch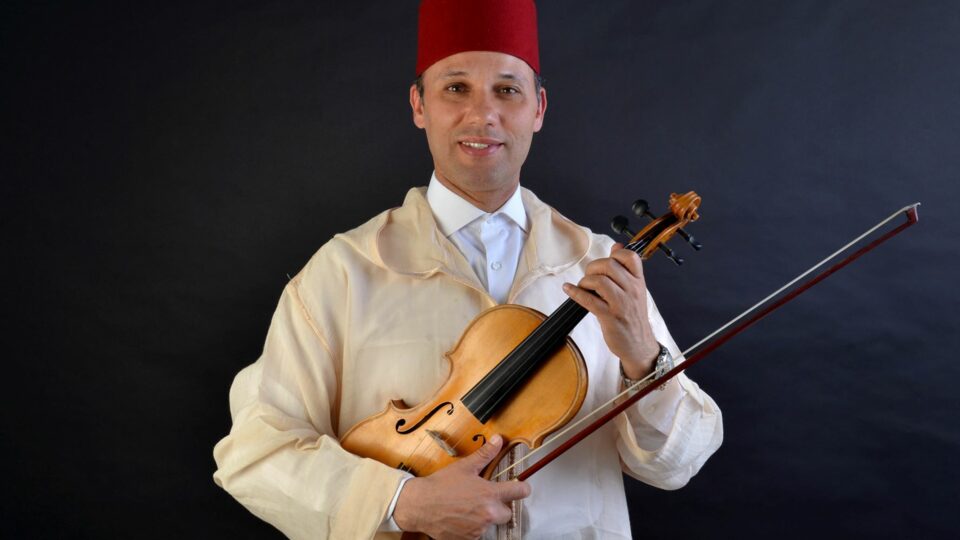 ORCHESTRE MAÎTRE MOHAMMED OTMANI DE LA MUSIQUE ANDALOUSE Fri, 9 September, 19:30 Watch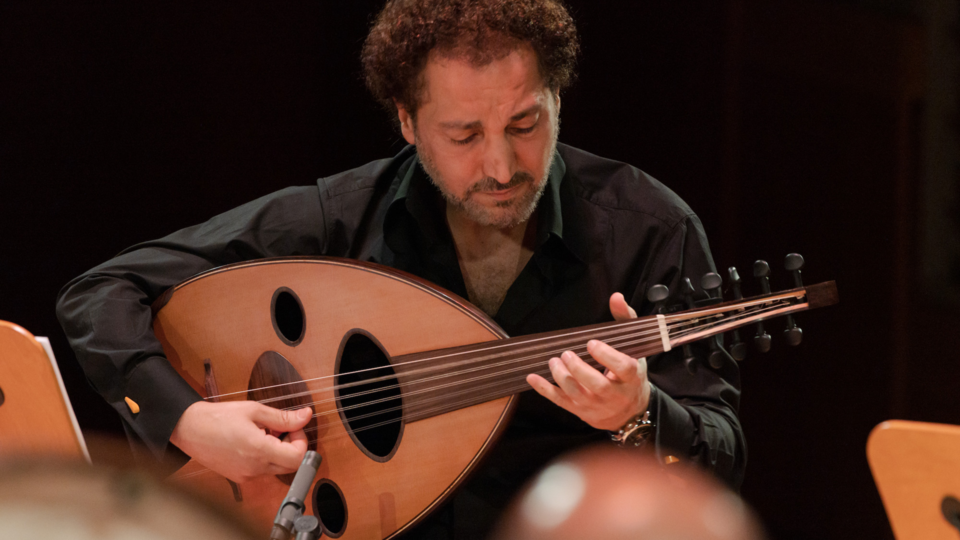 NASEER SHAMMA & OYOUN ENSEMBLE Sat, 10 September, 19:30 Watch
online: visual arts, poetry, film
The program also includes a range of digital content available on the new platform Pierre Boulez Saal Online, such as an exhibition of works by visual artist Nja Mahdaoui (Tunisia), readings by poets Basim Alansar (Iraq) and Gayath Al Madhoun (Palestine), and the Oscar-nominated film The Man Who Sold His Skin by Tunisian filmmaker Kaouther Ben Hania.

The digital program will be available from September 7, 2022.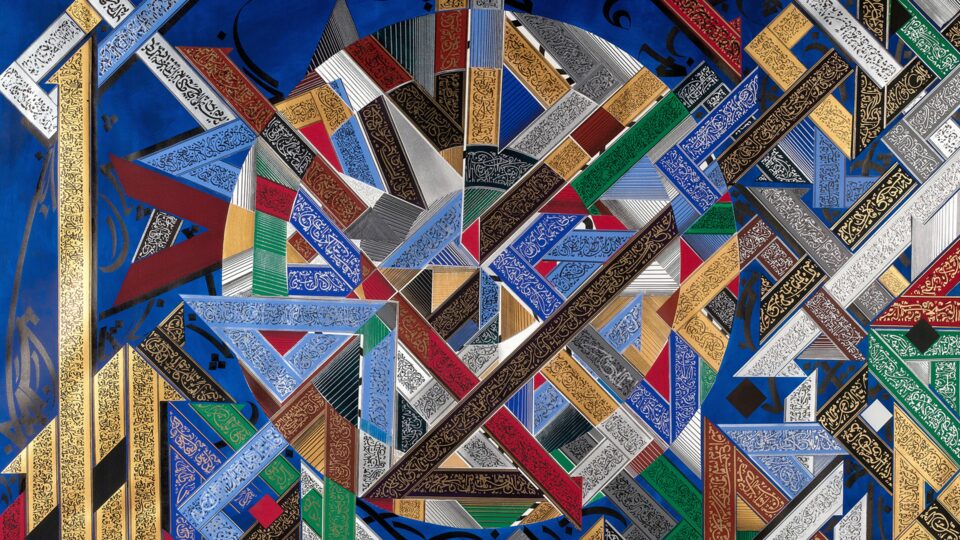 NJA MAHDAOUI     Online Exhibition More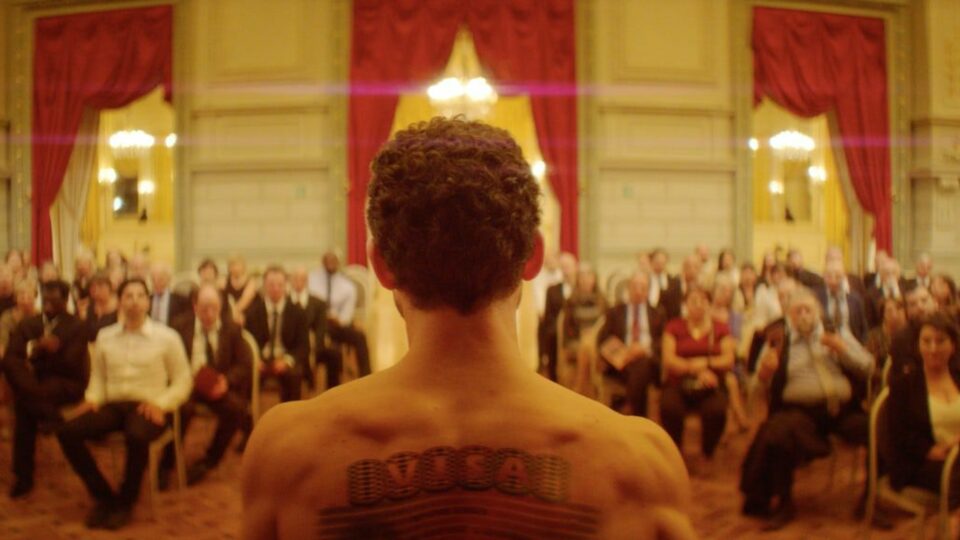 THE MAN WHO SOLD HIS SKIN      Film More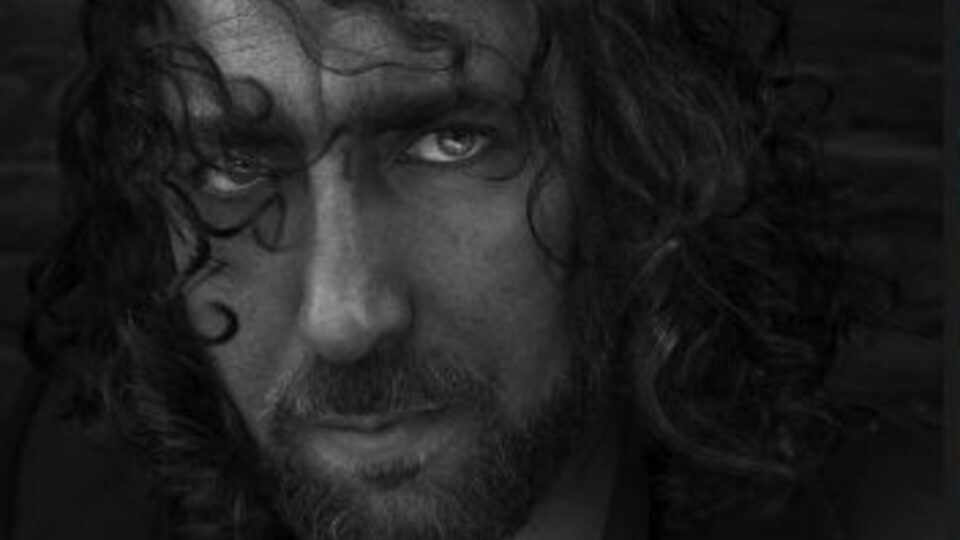 GHAYATH ALMADHOUN Poetry Reading More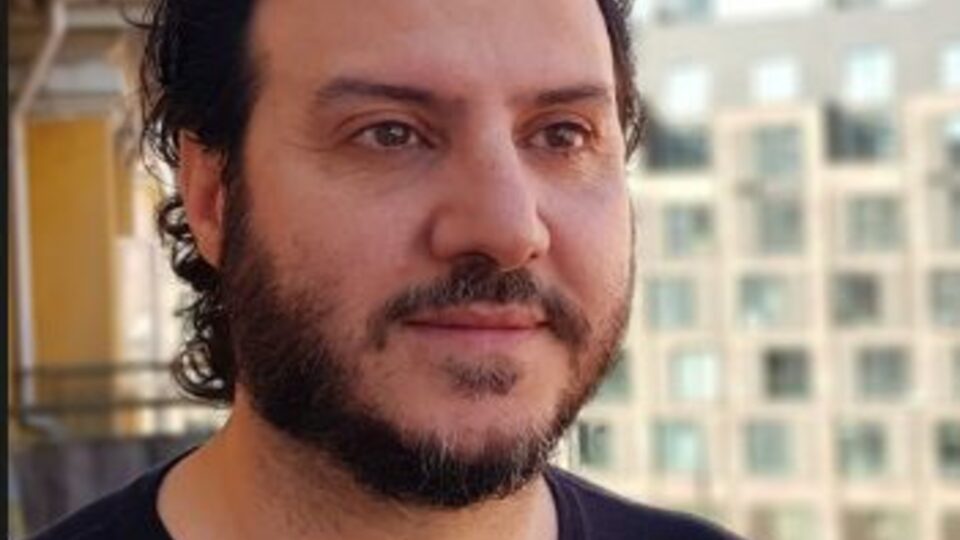 BASIM ALANSAR Poetry Reading More
creating moments of beauty Naseer Shamma
Quite a few years have passed since I first walked into the auditorium of the Pierre Boulez Saal, while it was still under construction. I was immediately in awe of the architecture and of the idea behind the hall's elliptical shape, as Ole Bækhøj, its director, was enthusiastically explaining it to me. The floor area was covered in nails, and we were wearing special shoes and protective gear. Even so, in that moment my mind drifted away and I began to imagine myself center stage with my oud. The stacks of building materials that surrounded us became lifelike and delicate. Not much later I was indeed sitting on that stage, surrounded by an audience that seemed to exude the same kind of warmth as the hall itself. I wondered then whether it was the listeners' souls that were affected by the space or vice versa. My relationship with this hall began before the building was finished, and for me it has always constituted a particularly beautiful and warm space. This does not extend just to the hall itself, its curved shapes, its comfortable chairs, its warm wood colors, but also to the people who work here. I feel a gentle spirit whenever I am in this room. I have had many musical and personal experiences in the hall since that first day, and the audience has always made me feel very much at home—almost as if they were guests in my own home. I think it is this idea that the Pierre Boulez Saal was built on.
With the Arabic Music Days, we have presented a number of programming ideas over the years. I wanted to give Berlin audiences, who have a great interest in culture, the opportunity to learn about different aspects of Arabic music, artistically and culturally. This festival is an expression of my belief that art cannot be divided. Music is poetry and poetry is music, painting consists of colors and shapes, just as music does. Film represents life itself, as does music.
Under the banner of the Arabic Music Days, these arts all come together to create a wonderful melody. While these last few years have gone by quickly, my memories of the moments that have been shared on this stage continue to expand. We have always striven to present distinctive programs and aspects of Arabic culture, and these past examples keep inspiring creativity and beauty. Five years have passed since that first concert I played here. I am grateful to the Pierre Boulez Saal audience for embracing me and our festival, and I embrace each and every audience member. Artists draw inspiration from the spirit of those around them. We must never forget that all art is always an exchange—it cannot be isolated, and it only comes to life when there is a public to receive it.
This festival is an expression of my belief that art cannot be divided. Naseer Shamma, Curator of the Arabic Music Days 2022
IMPRESSIONS OF FIVE YEARS Diverse Musical Voices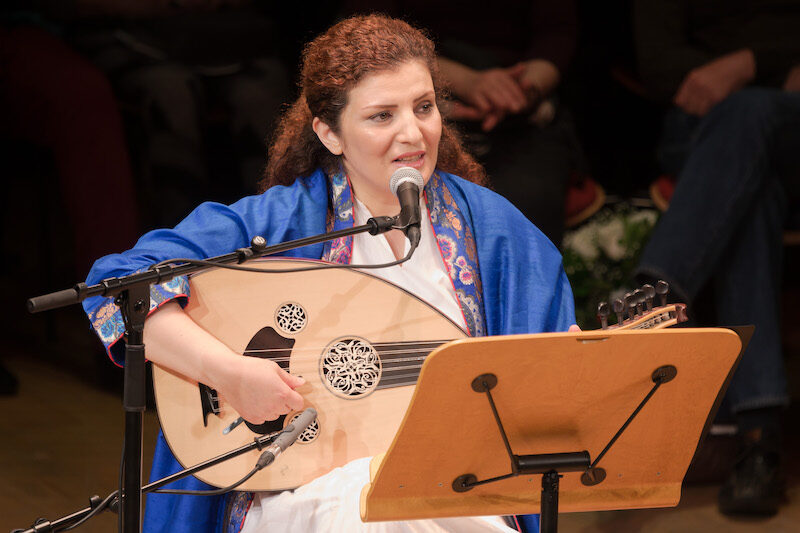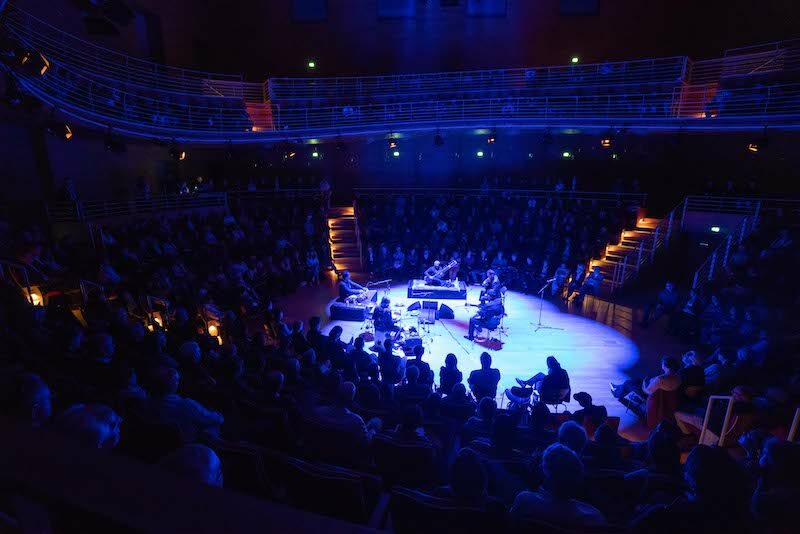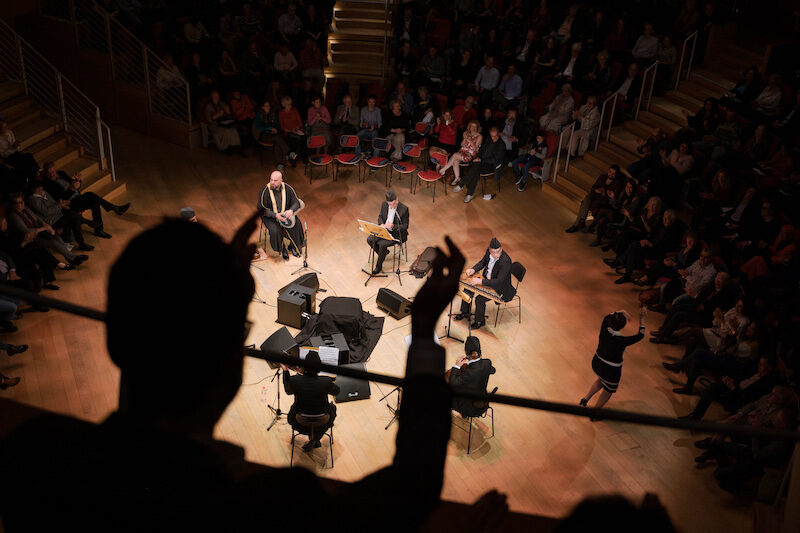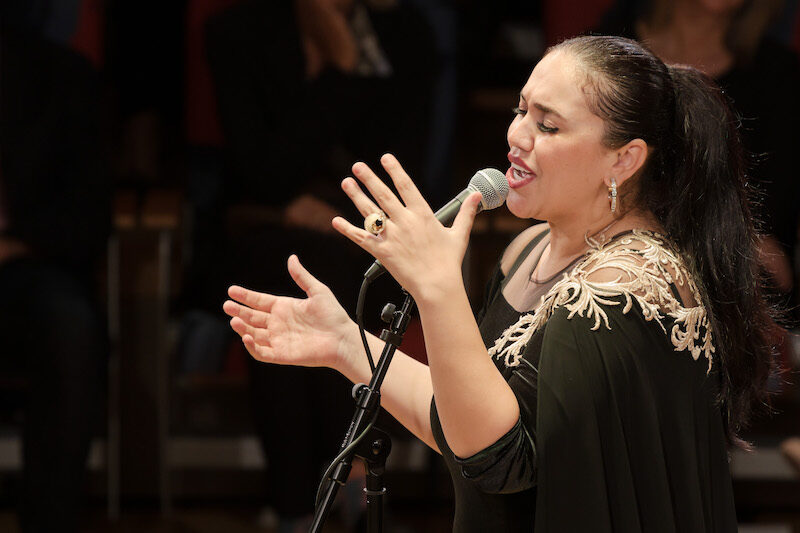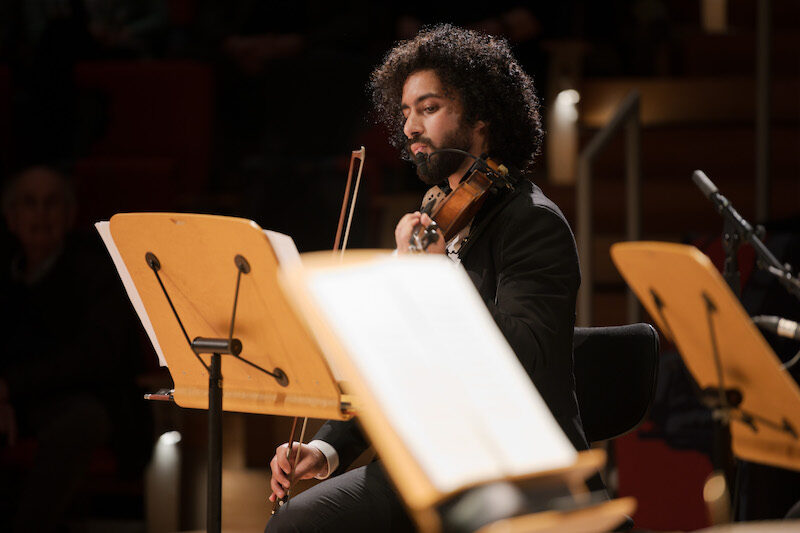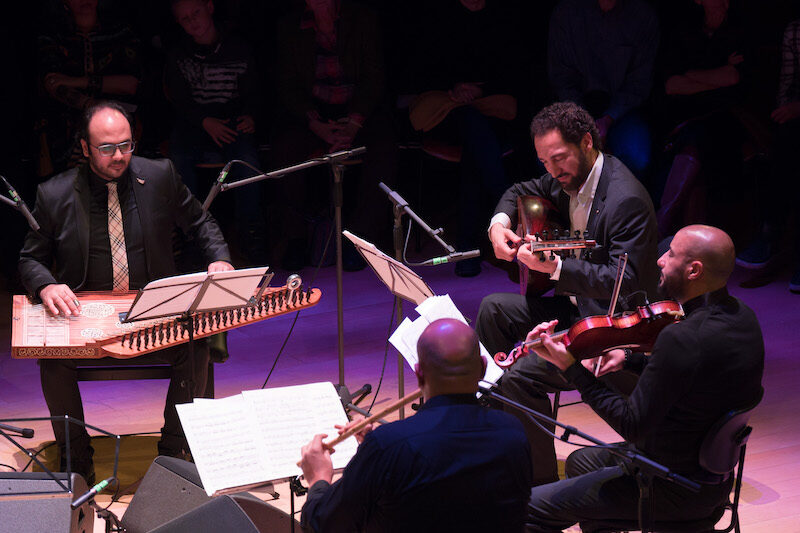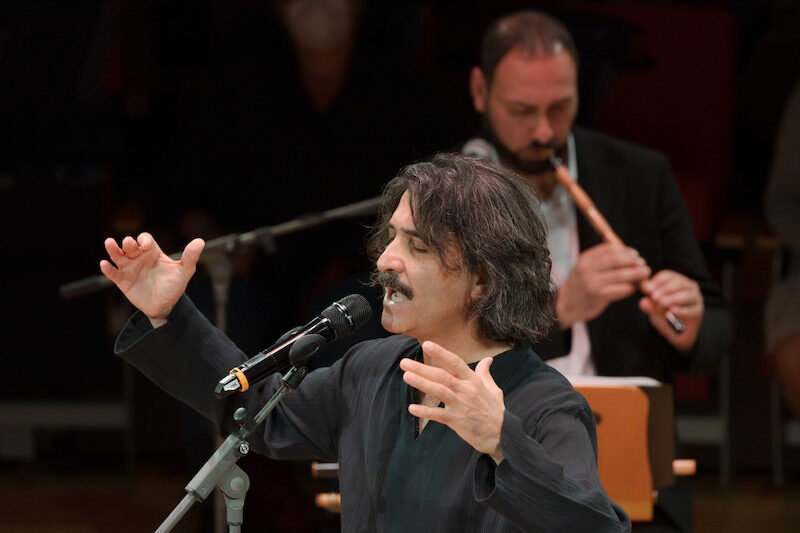 Diverse Musical Voices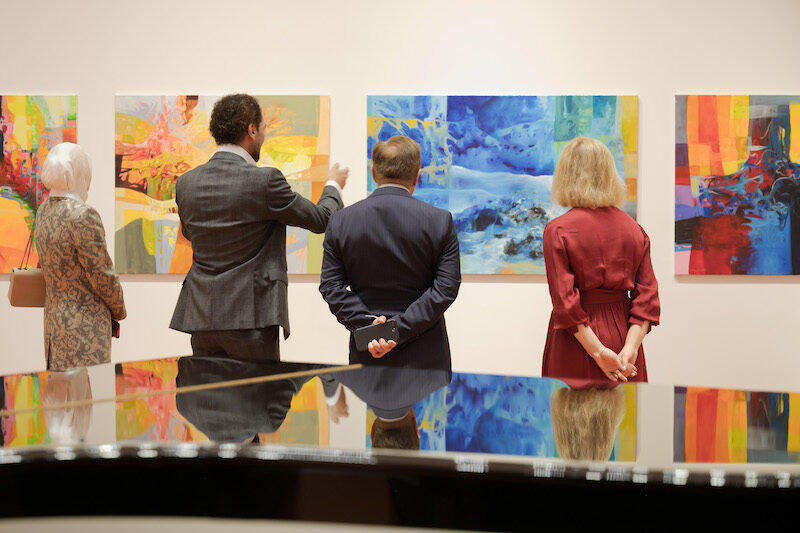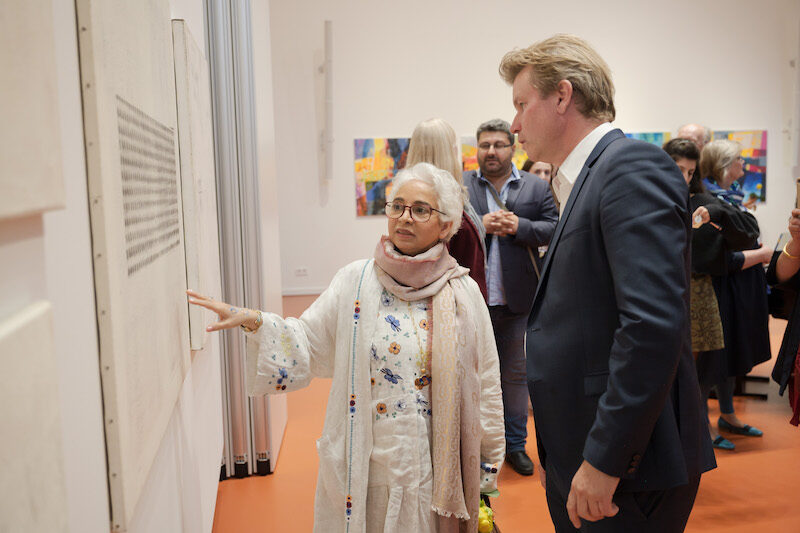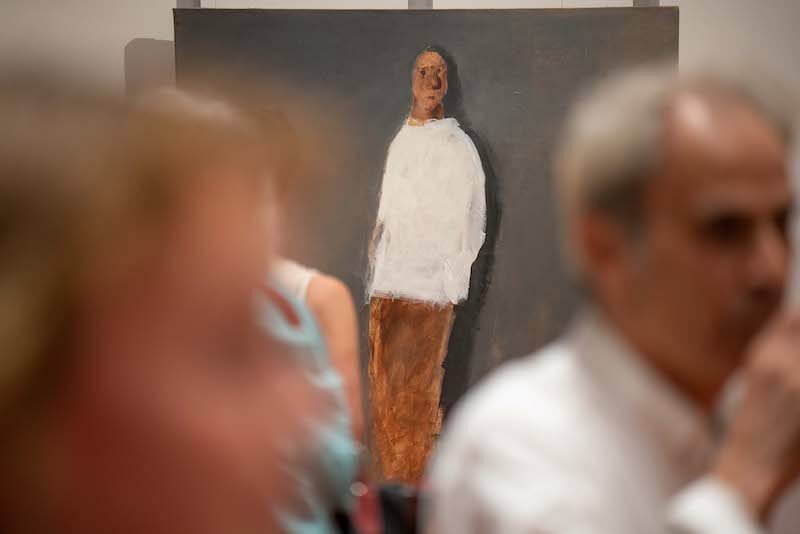 Contemporary Views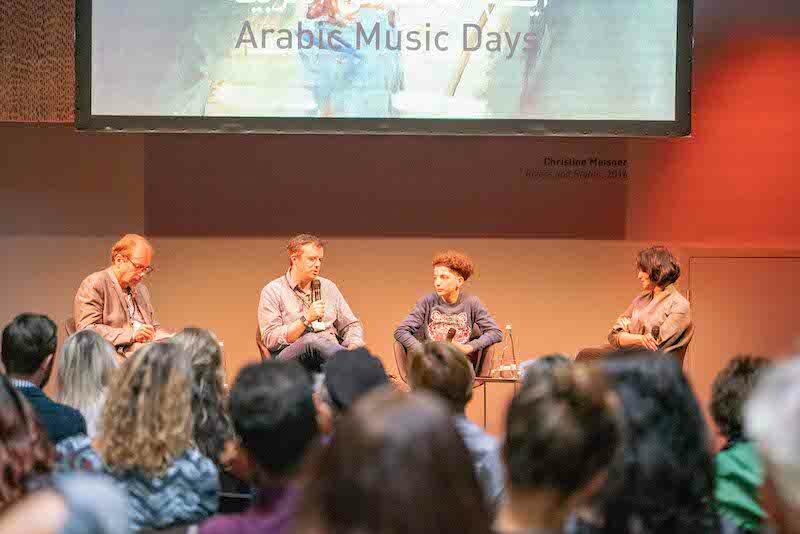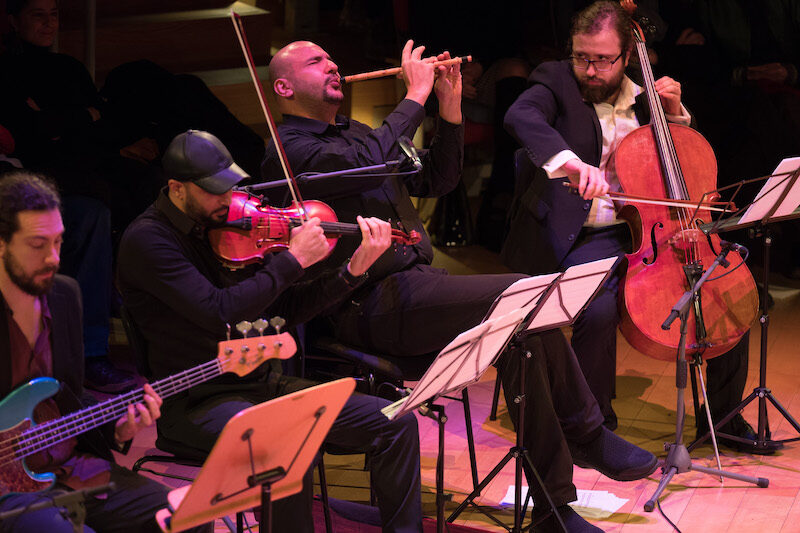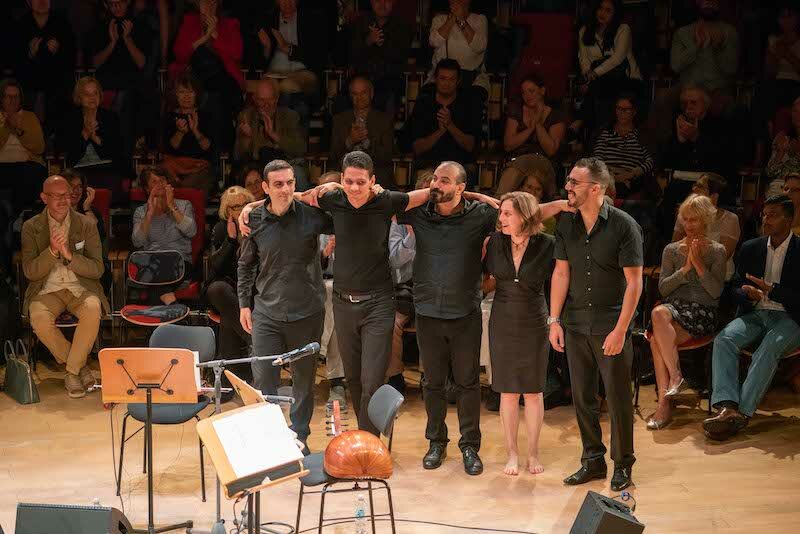 Poetry & Language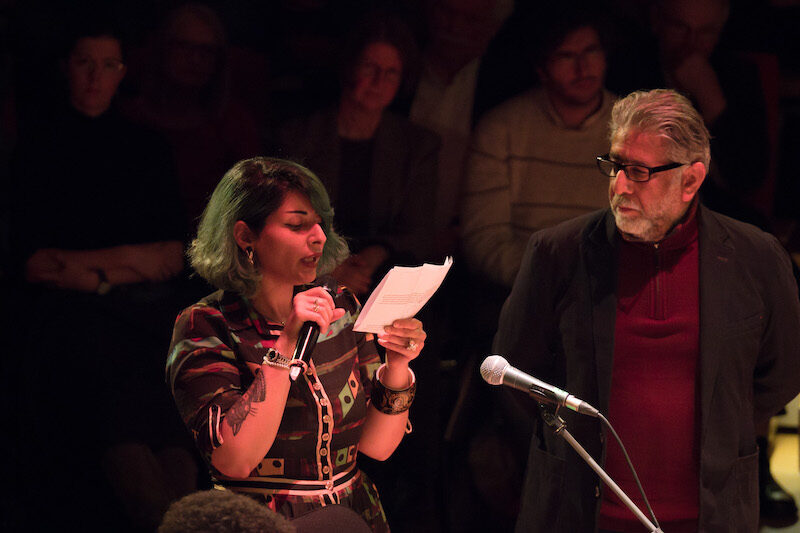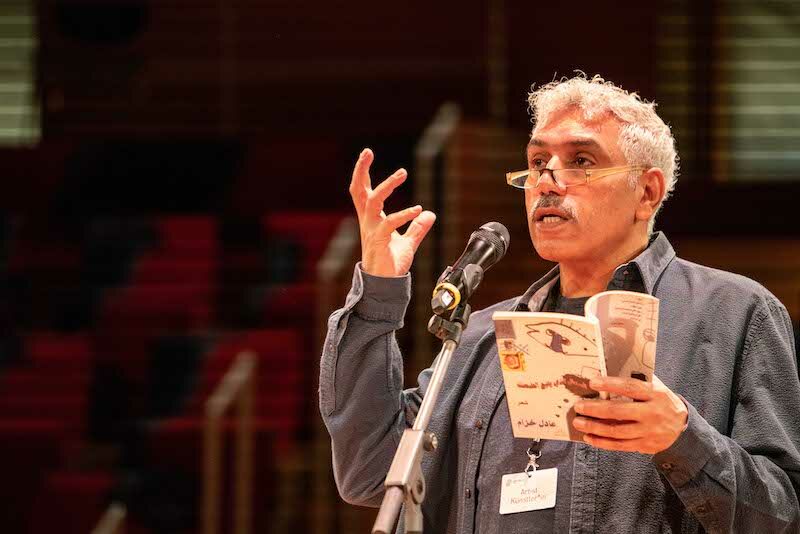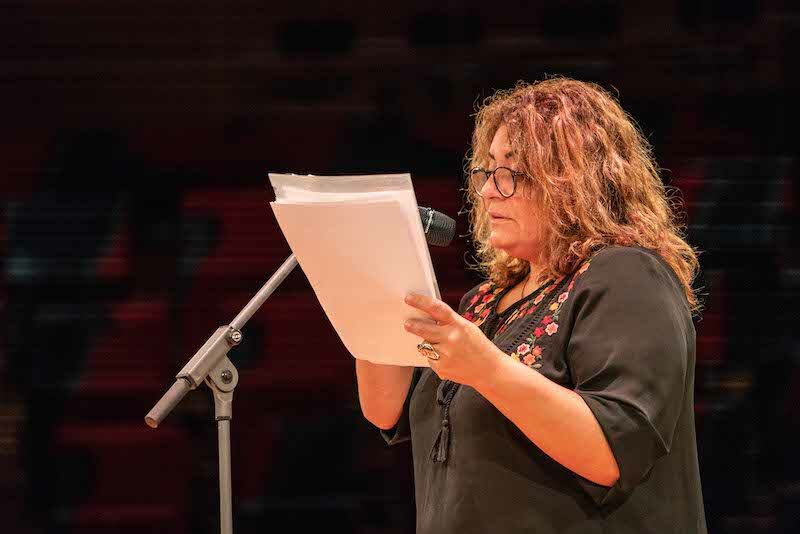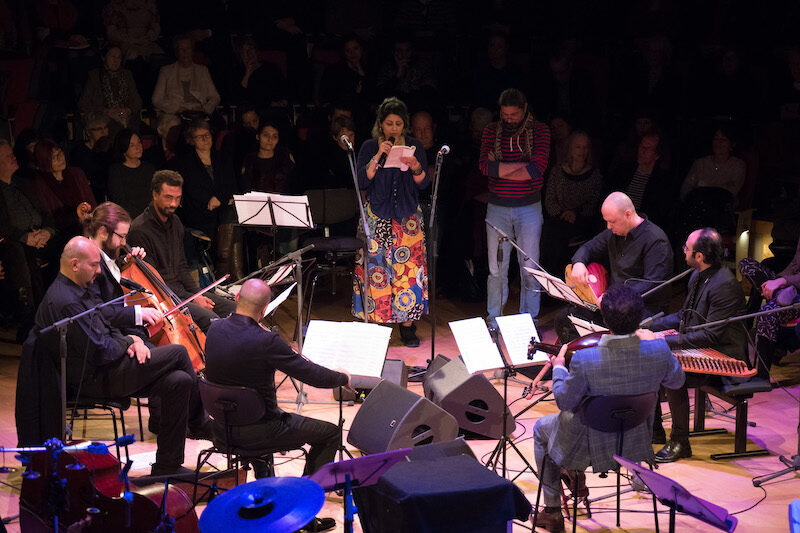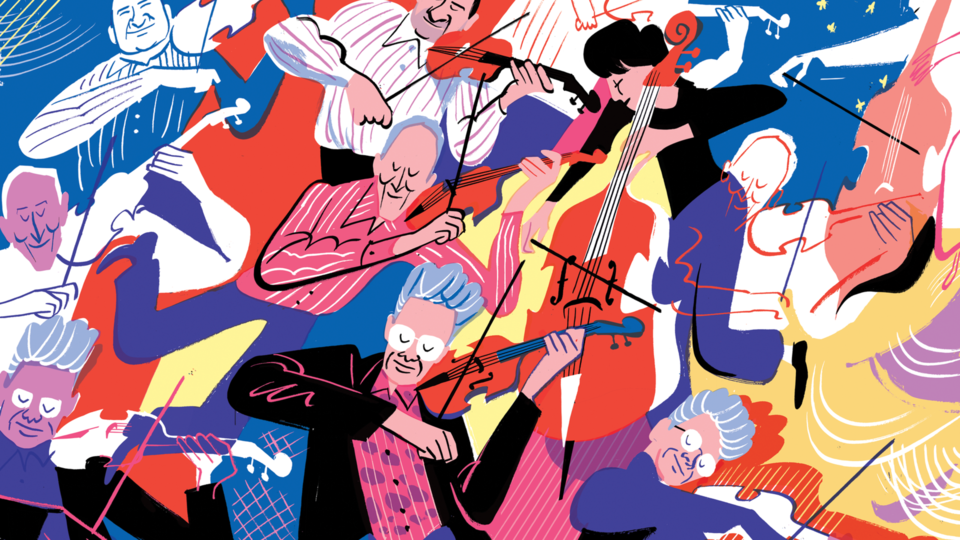 Quartet Series A Musical Laboratory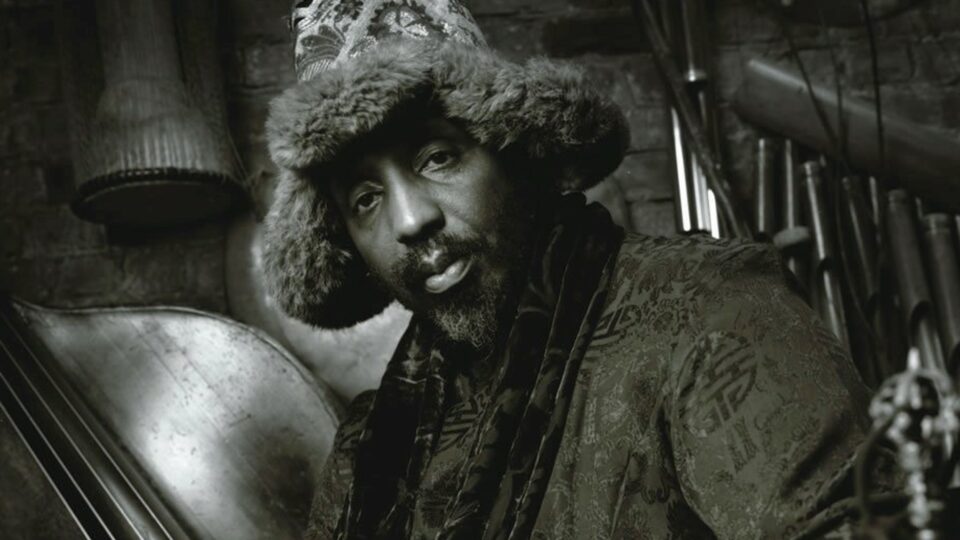 Improvised Music & Jazz Freedom of Expression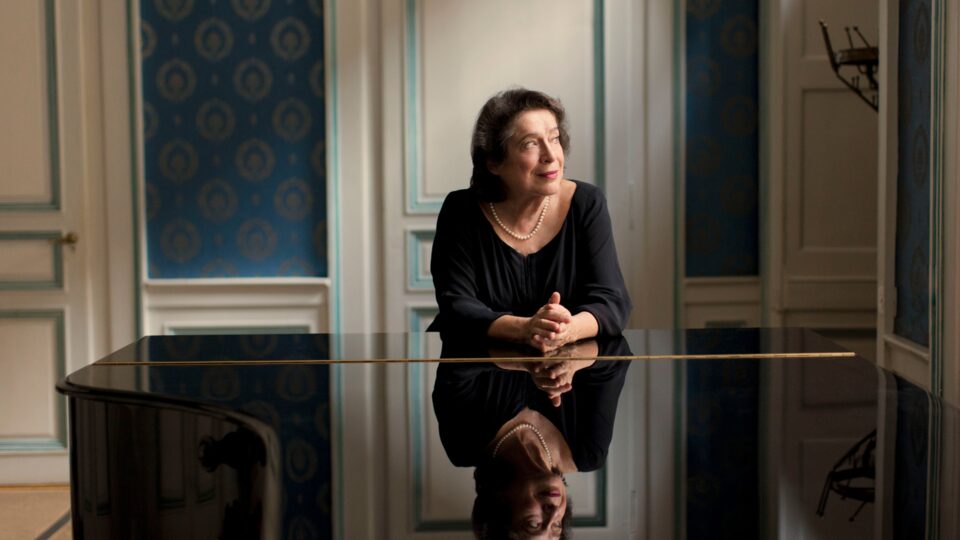 Piano Series New Works and Beloved Classics