BARENBOIM - SAID AKADEMIE AKADEMIE
PIERRE BOULEZ SAAL SAAL
PIERRE BOULEZ SAAL ONLINE
Explore
Calendar
Masterclasses with Daniel Barenboim
Online Membership About us Get in touch
E-Learning Course Arabic Music
Josquin Universe
en
de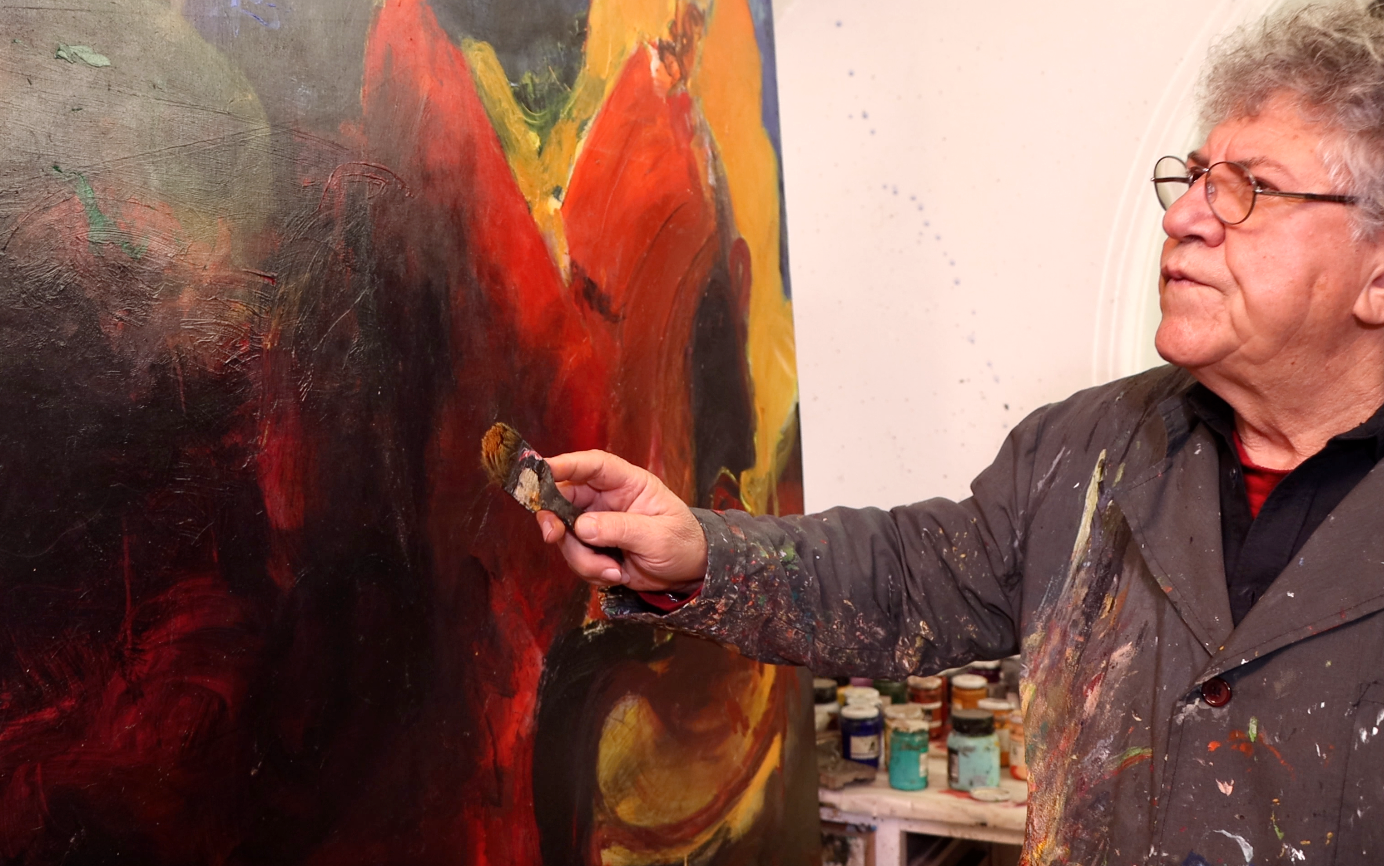 Remaining Reliefs: The Works of Jaber Alwan

2022 Arabic Music Days: Online Exhibition and Conversation with Jaber Alwan

Exhibition 0
"Once I take the brush, I am not in control anymore and the painting is in the driver's seat," says Jaber Alwan. Works by the Iraqi painter and sculptor, who was born in 1948 in a village near Babylon, are part of this season's Arabic Music Days representing the visual arts. We visited Jaber Alwan in his studio in Rome. He told us about his selection of works for the Arabic Music Days, topics and ideas he has currently been exploring, the importance of the ruins of Babylon for his work, and how music influences his art.
The conversation was conducted in Arabic. For English and German subtitles, click on the settings icon at the bottom right.
Born in 1948 in a village near Babylon, Iraq, Jaber Alwan graduated from the Faculty of Fine Arts at Baghdad University in 1970. He continued his studies at the Accademia di Belle Arti in Rome, obtaining degrees in sculpture and painting, and has been based there ever since, while also working at a studio in Damascus. His works have been seen in more than 60 solo exhibitions and over 50 group exhibitions in Europe and the Middle East and are part of the permanent collections at the National Museum of Modern Art in Baghdad, the Gulbenkian Museum in Lisbon, the Palazzo dei diamanti in Ferrara, the Arab Museum of Modern Art in Qatar, and the Cairo Opera House, among many others.
Jaber Alwan was born in a village near Babylon, Iraq, in 1948. Wandering around the ruins of the historical city as a child, he was especially impressed by the reliefs on the walls and temples—they were to have a significant impact on his art. In this gallery you will find photographs of Babylon from the early 1930s.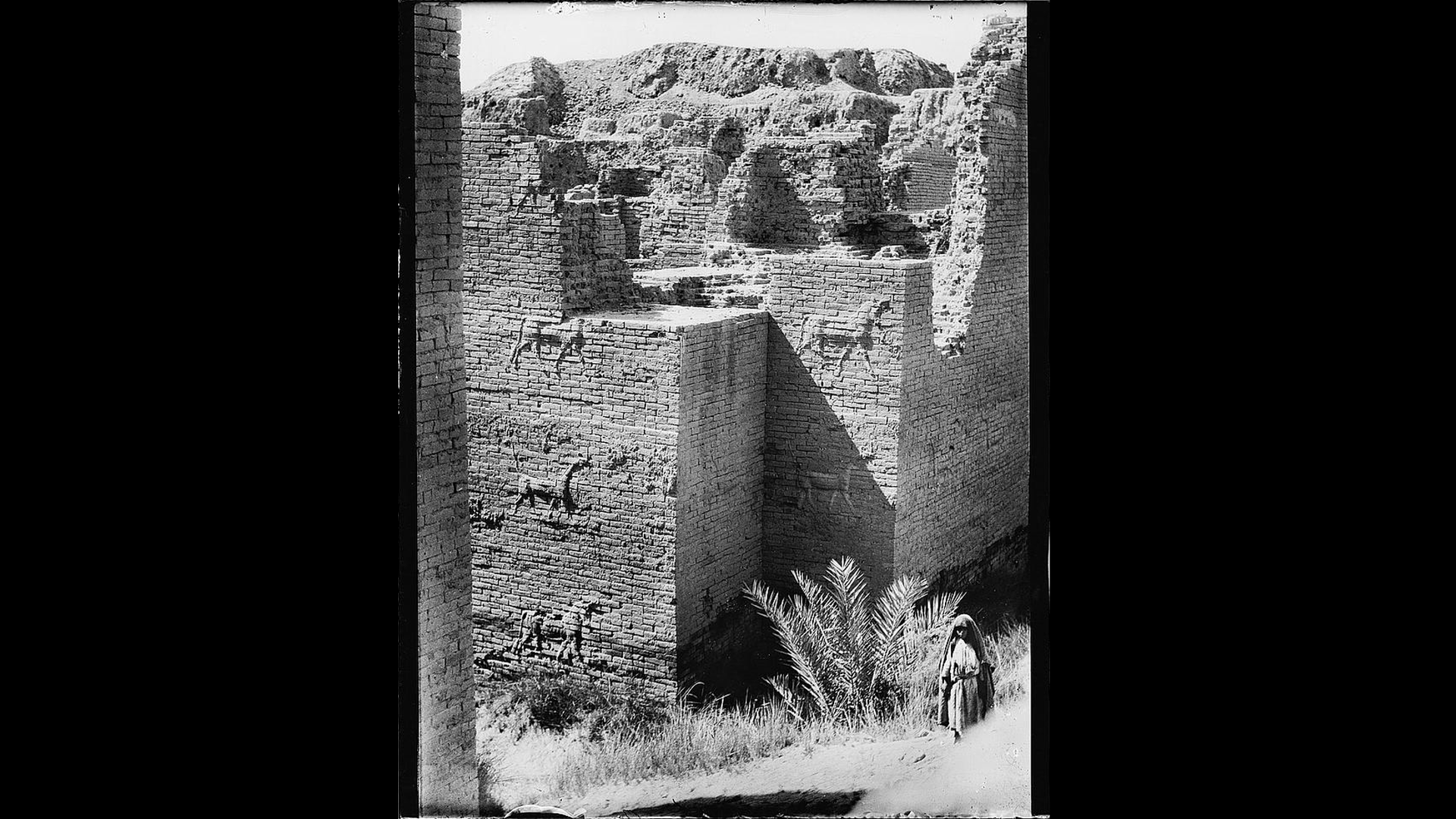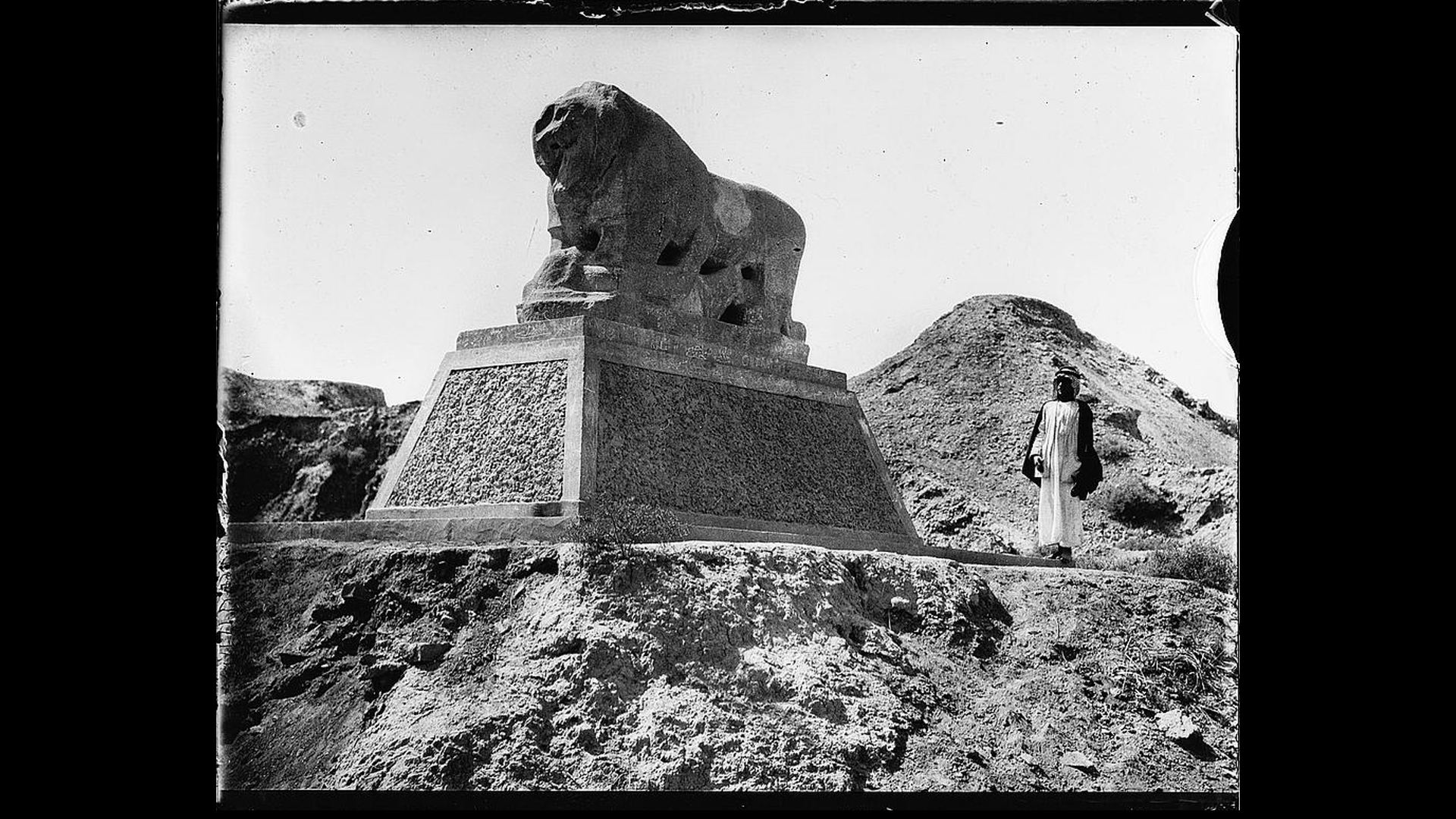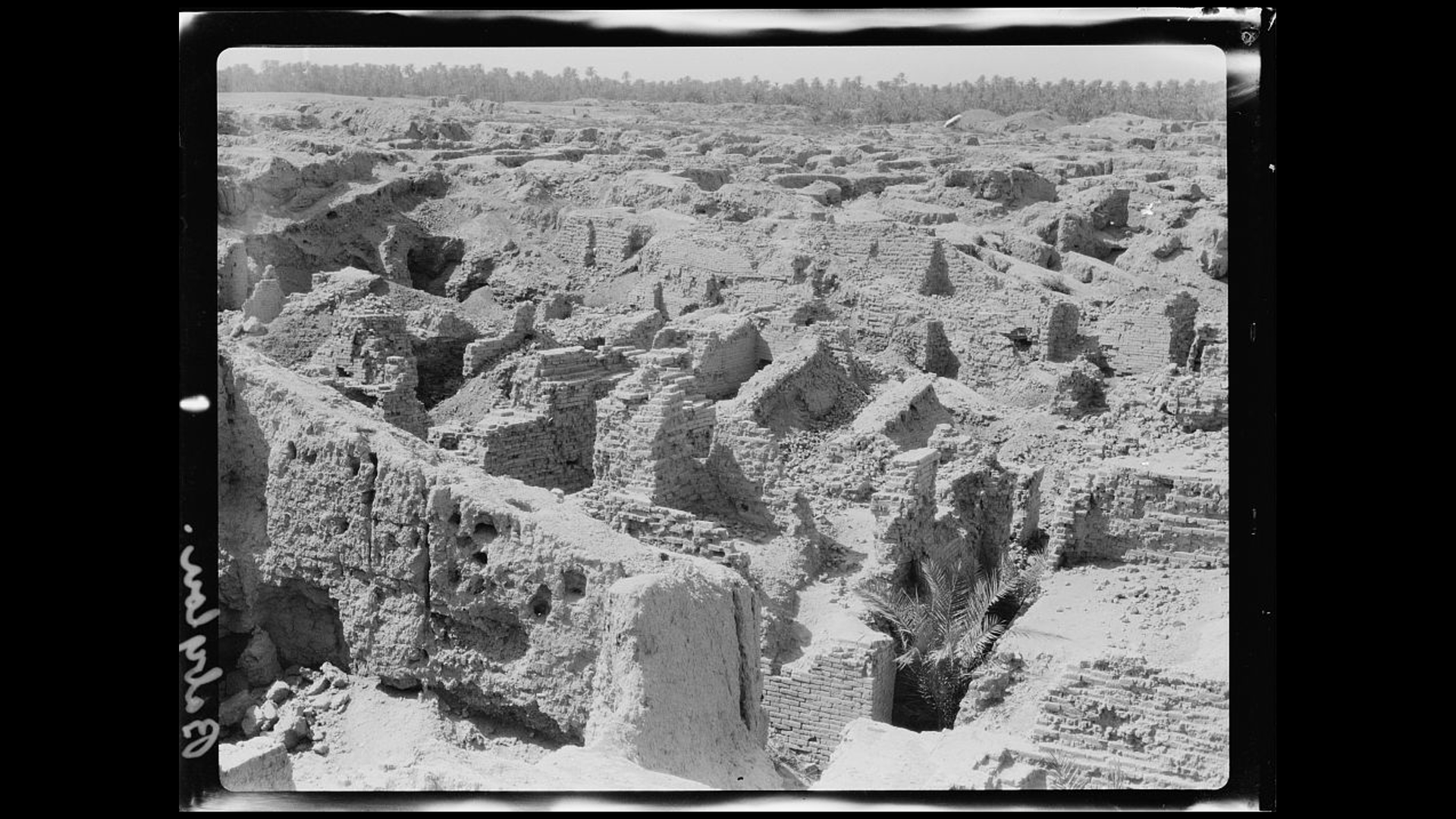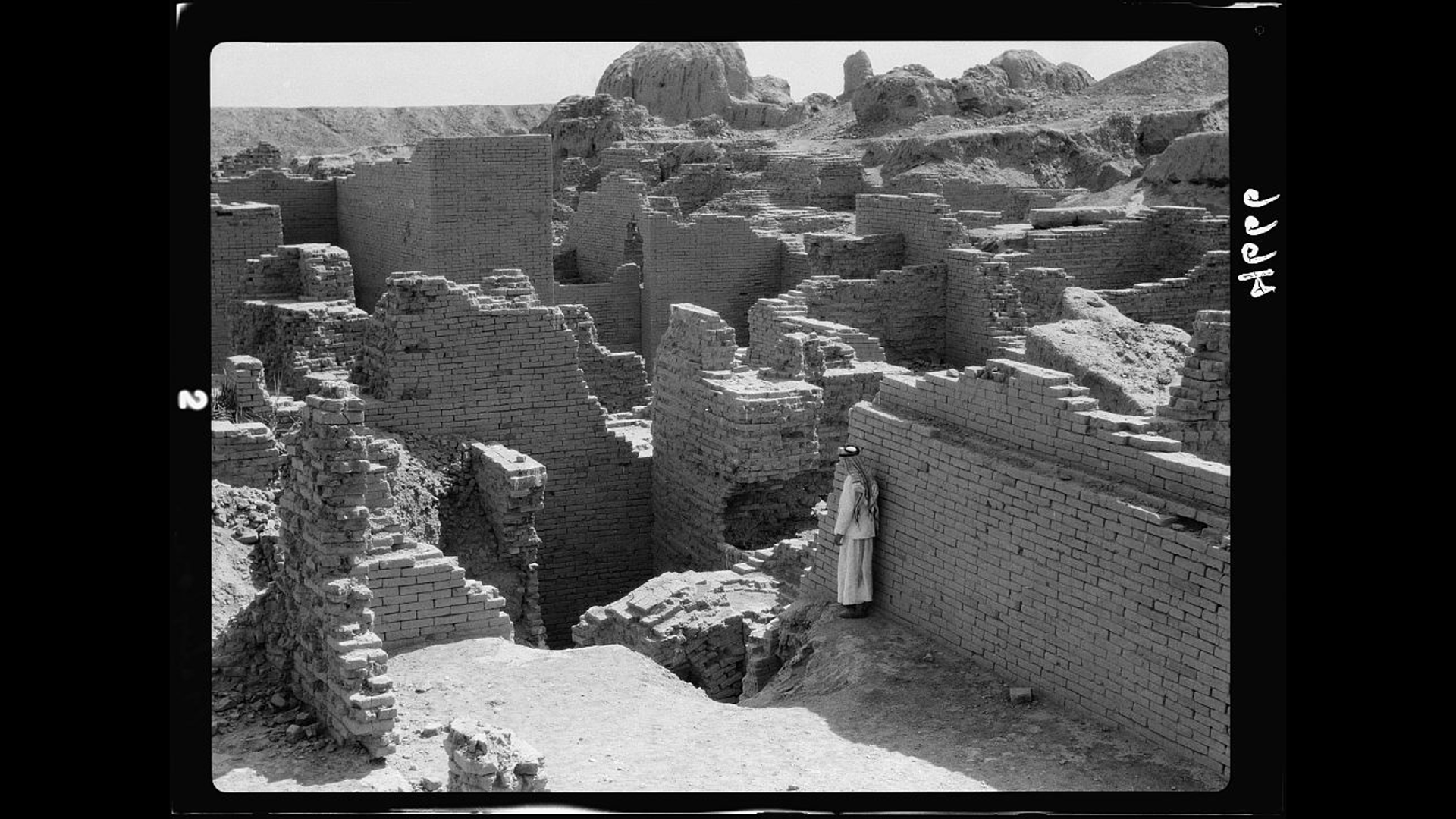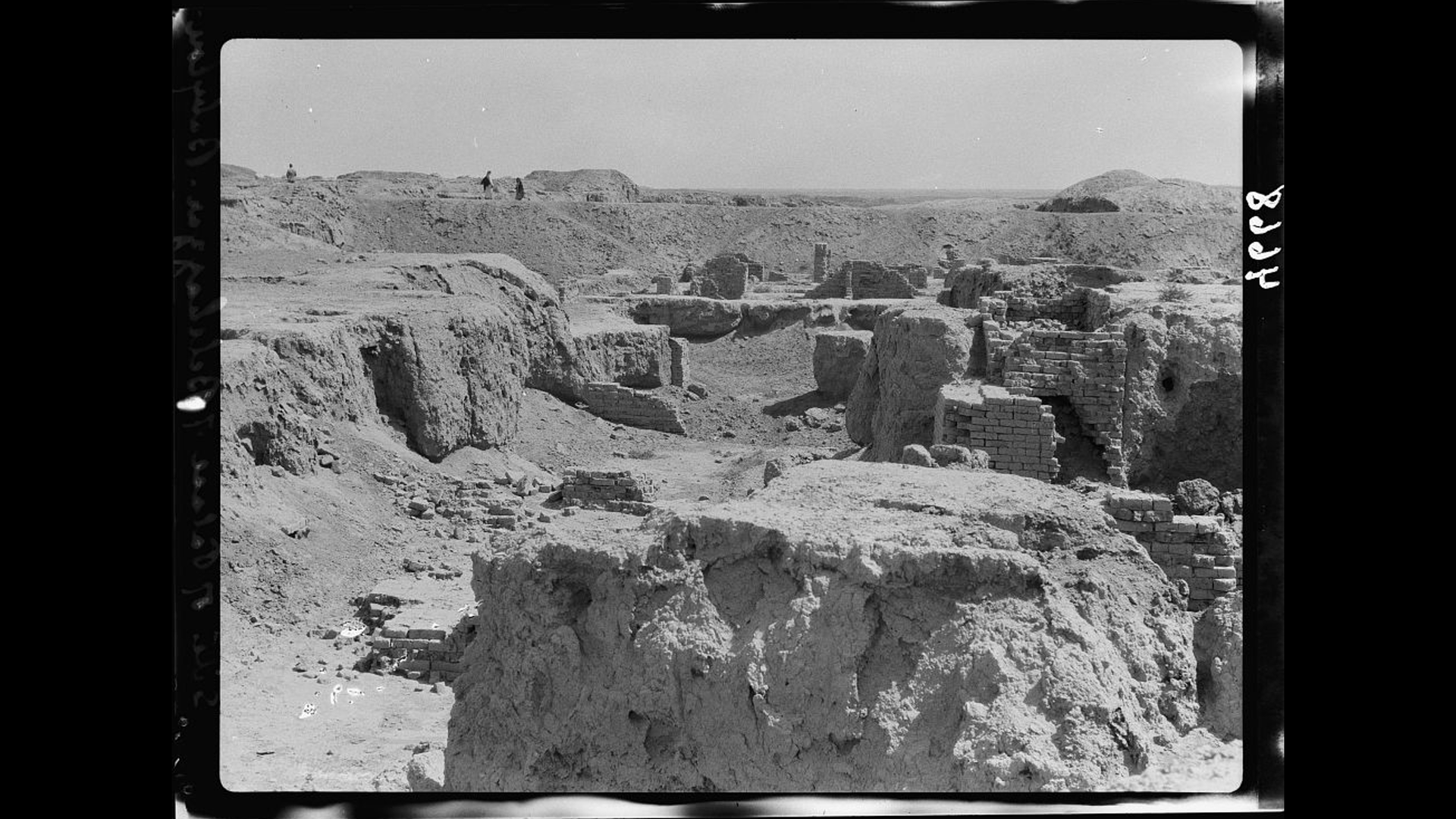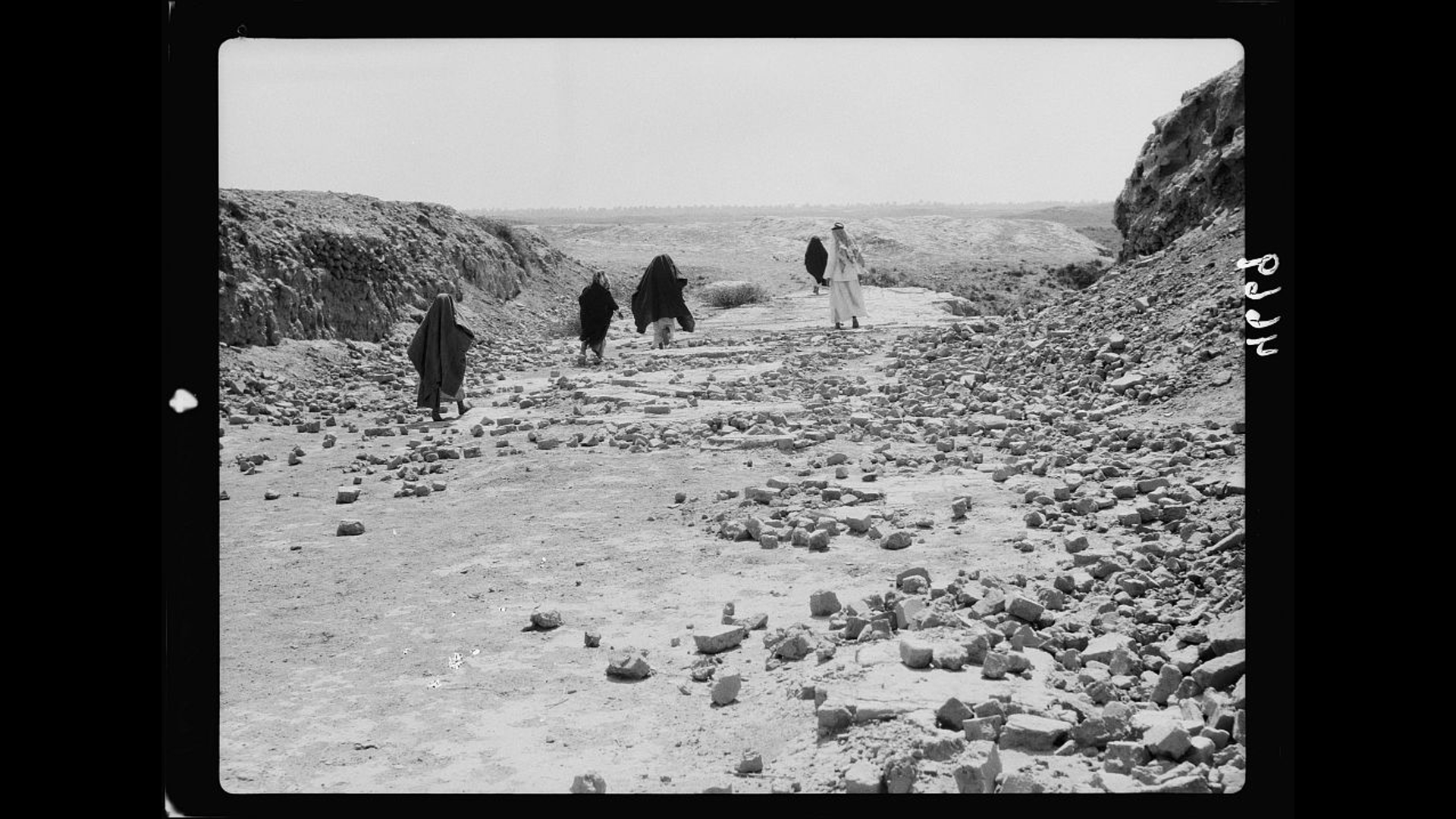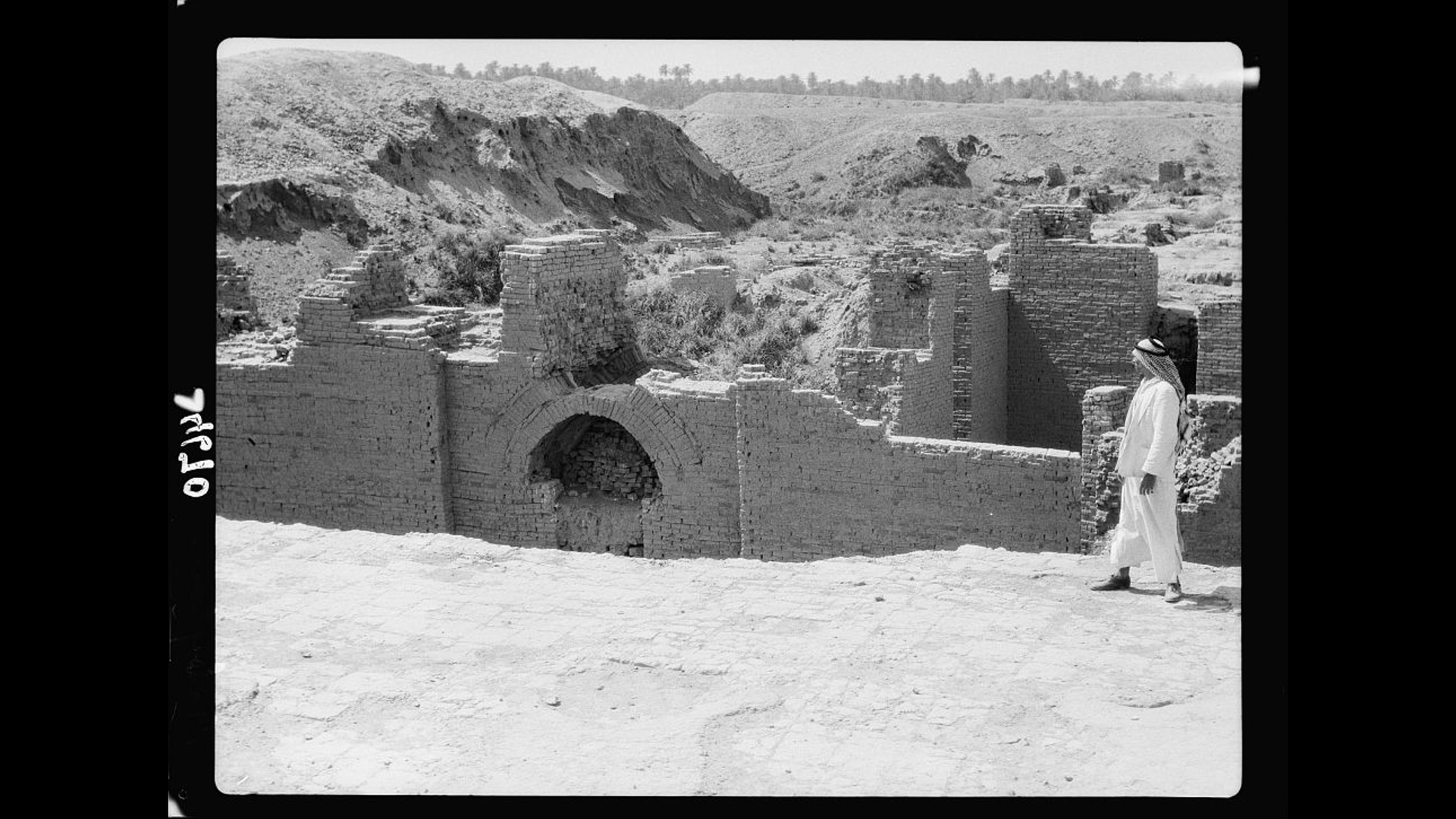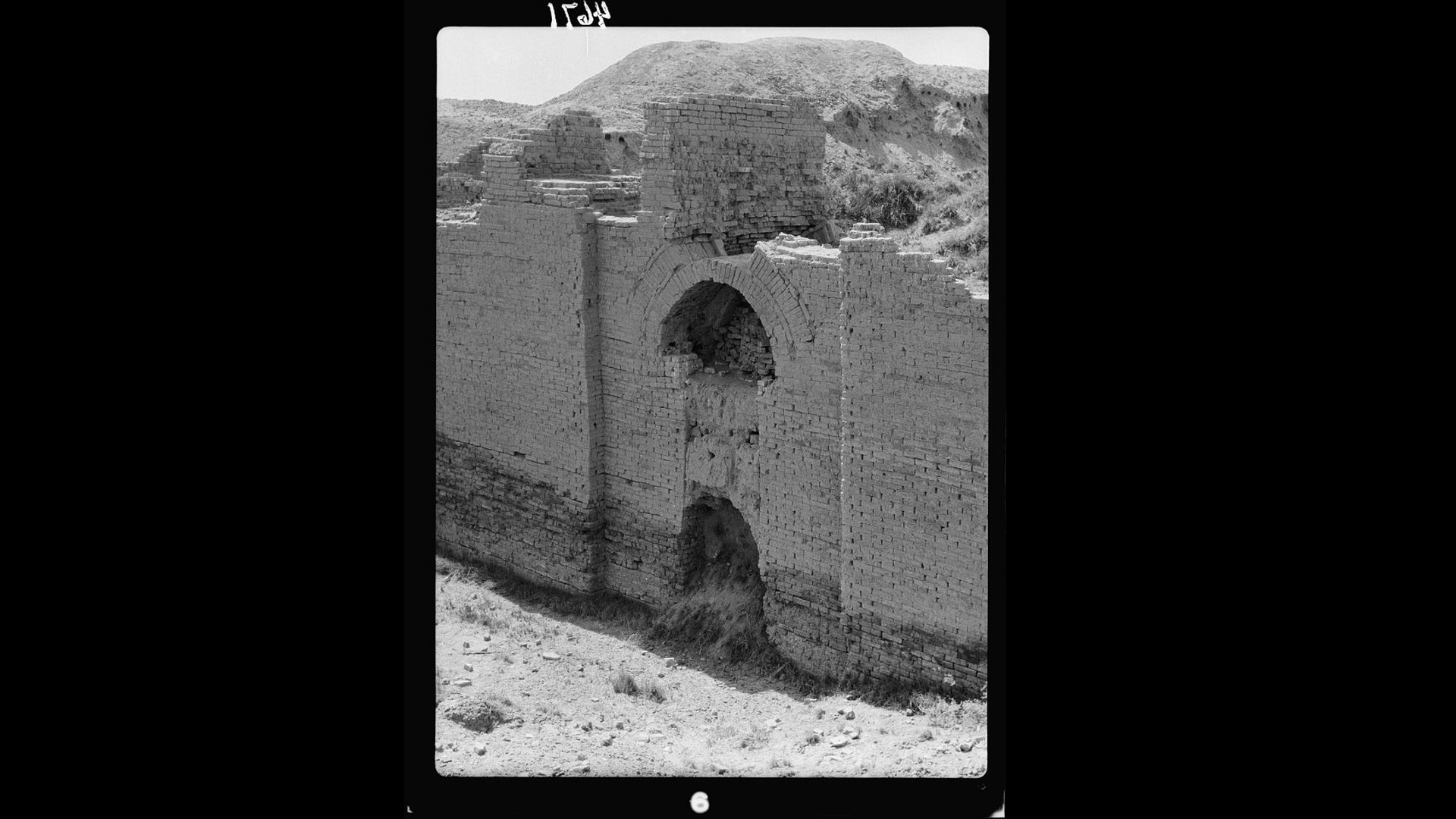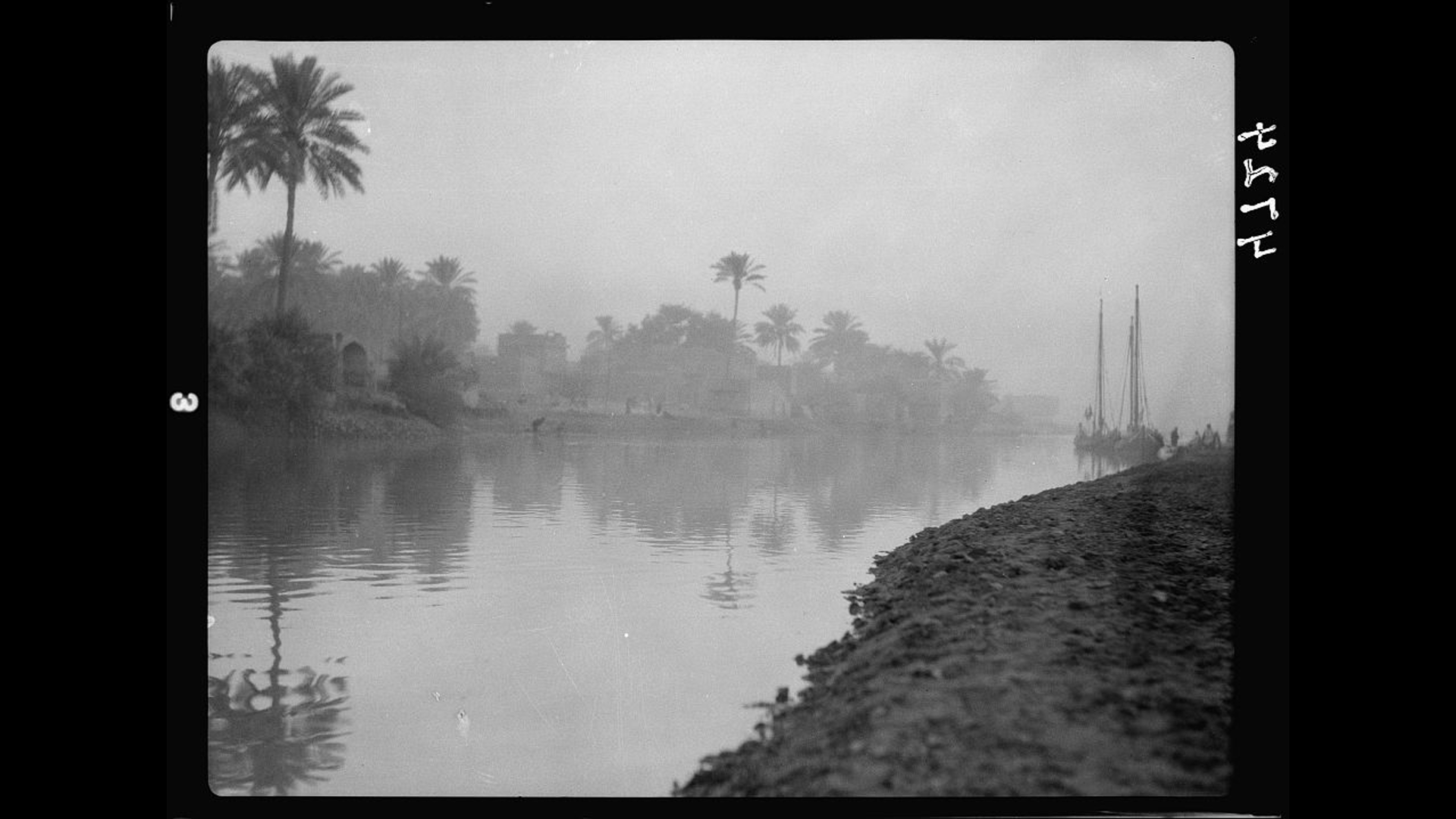 Photo Credits: Babylon (1932). Matson (G. Eric and Edith) Photograph Collection. Retrieved from the Library of Congress.
Arabic Music Days: Livestreams Live from the Pierre Boulez Saal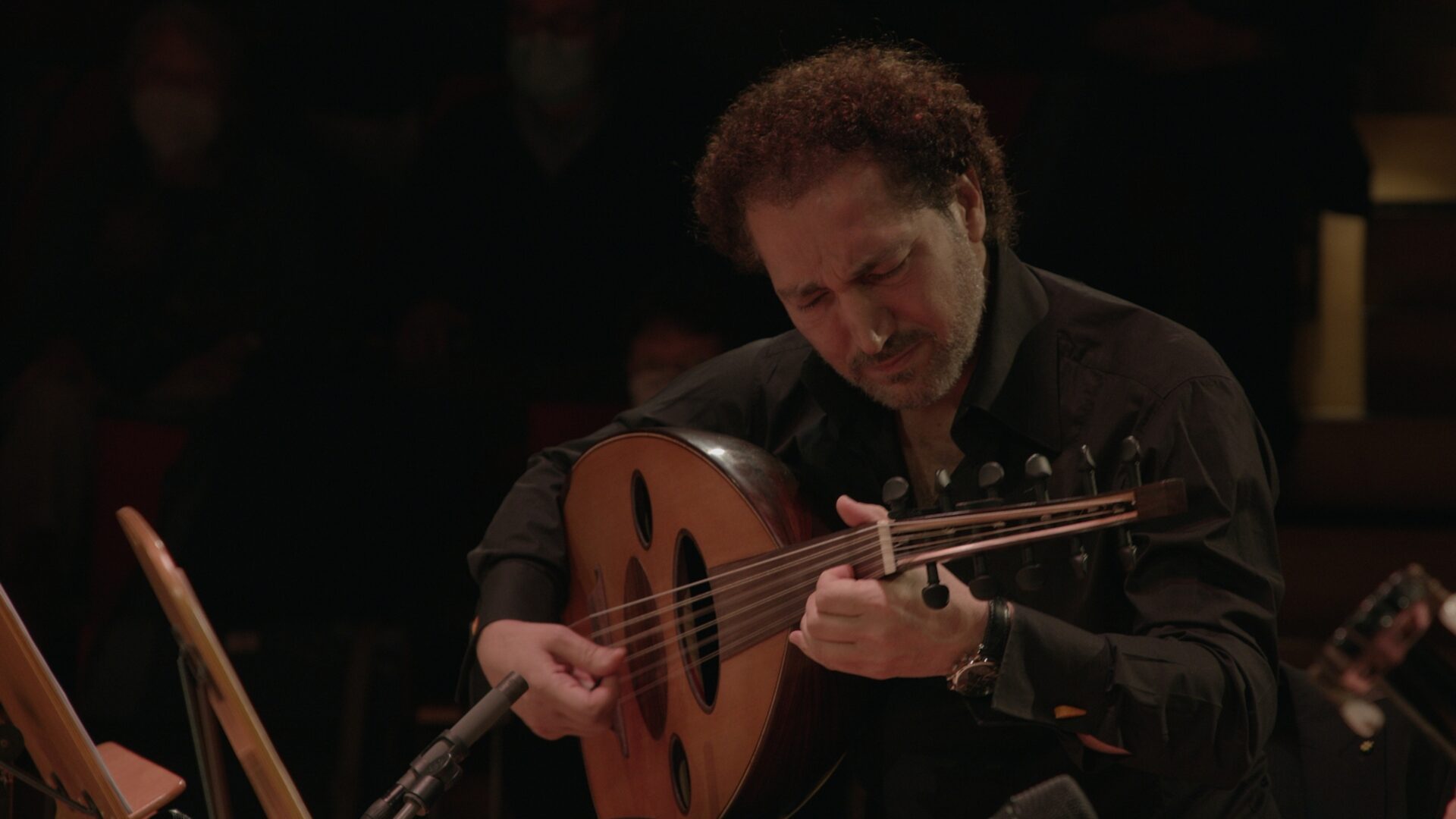 Arabic Music Days Online

Music, Visual Arts, Poetry and Film