Barenboim-Said Akademie Press Social Media

Log in

Ticket Shop Agency Shop Concerts All Events Summer Highlights Josquin Boulez Ensemble Past Events Tickets and Service Ordering Tickets Seating Charts & Seats Special Offers Packages Guests Under 35 Catering Gift Certificate About the Hall Vision 360 Degrees: Salle Modulable Pierre Boulez Barenboim-Said Akademie Building the Hall History Plan Your Visit Getting There and Opening Hours In the Vicinity Watch & Listen

Coming Soon: The 2022–23 Season! Program online from August 17 - Ticket sales start August 23 at 2pm. © Monika Rittershaus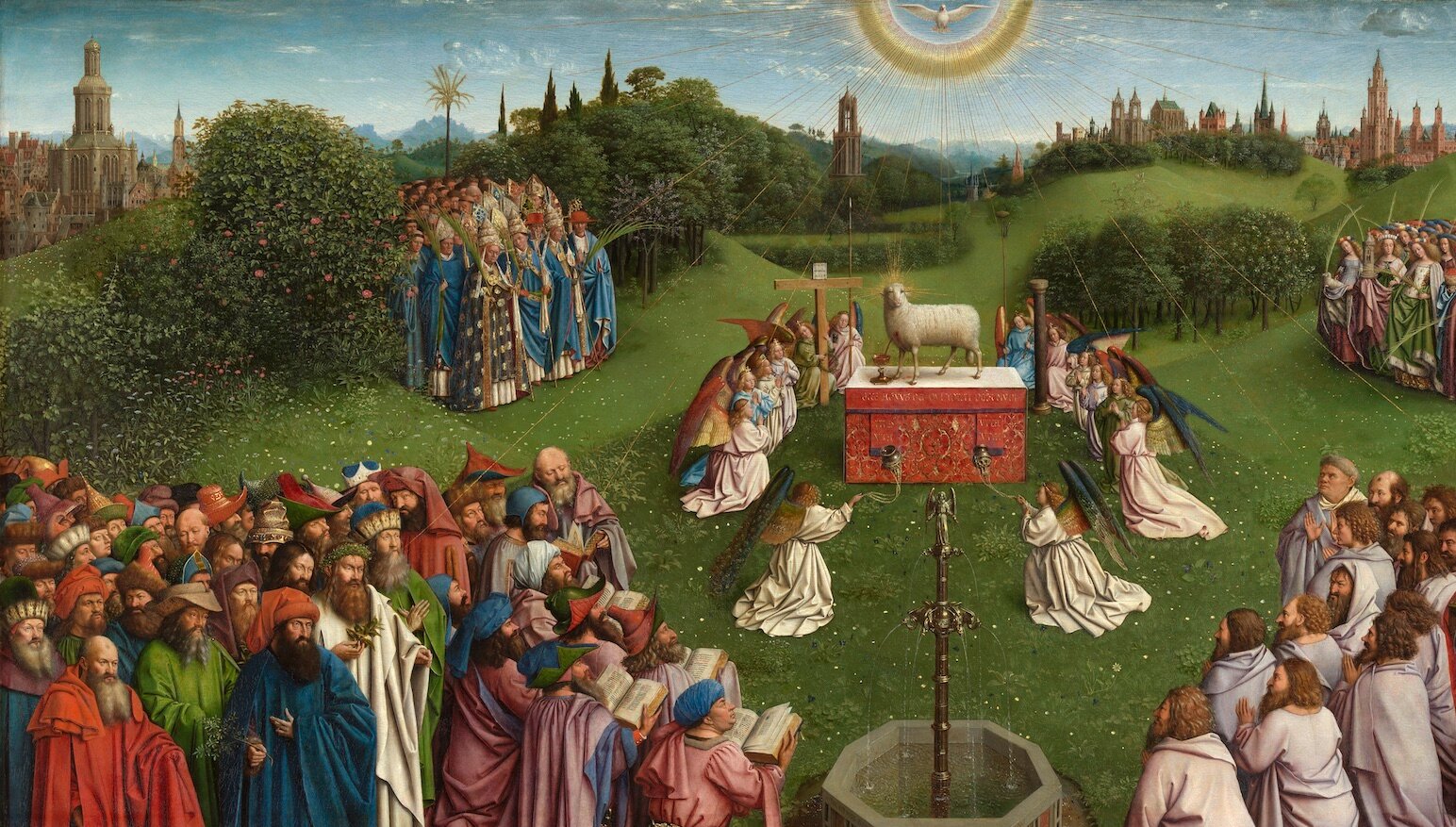 JOsquin des Prez The Complete Masses Live in Concert: July 13-16, 2022 Discover more!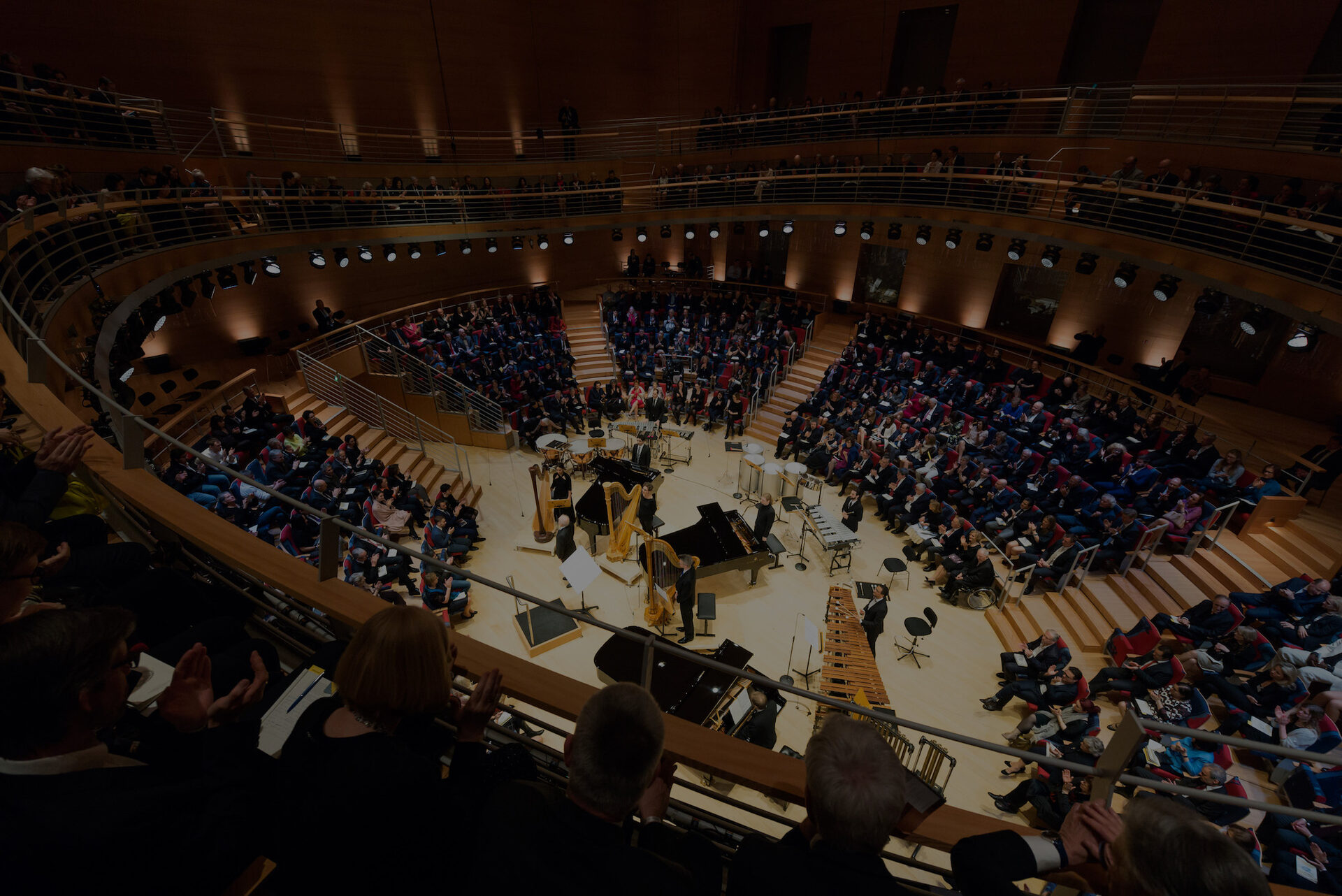 WATCH & LISTEN A New Space for Musical Curiosity DISCOVER NOW!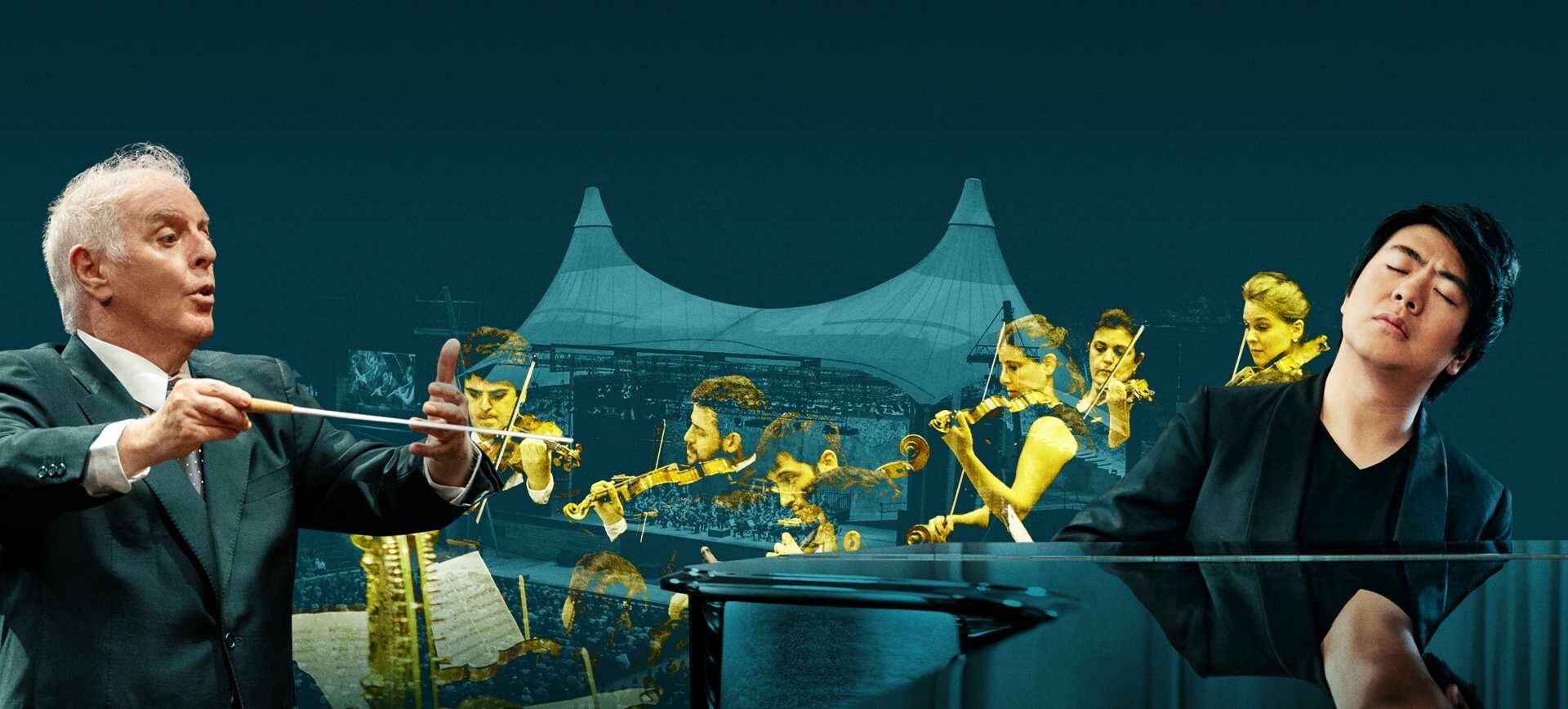 THE WEST-EASTERN DIVAN ORCHESTRA AT THE WALDBÜHNE Tickets for Summer 2022 Available Now! TO THE EVENT
a new space for musical curiosity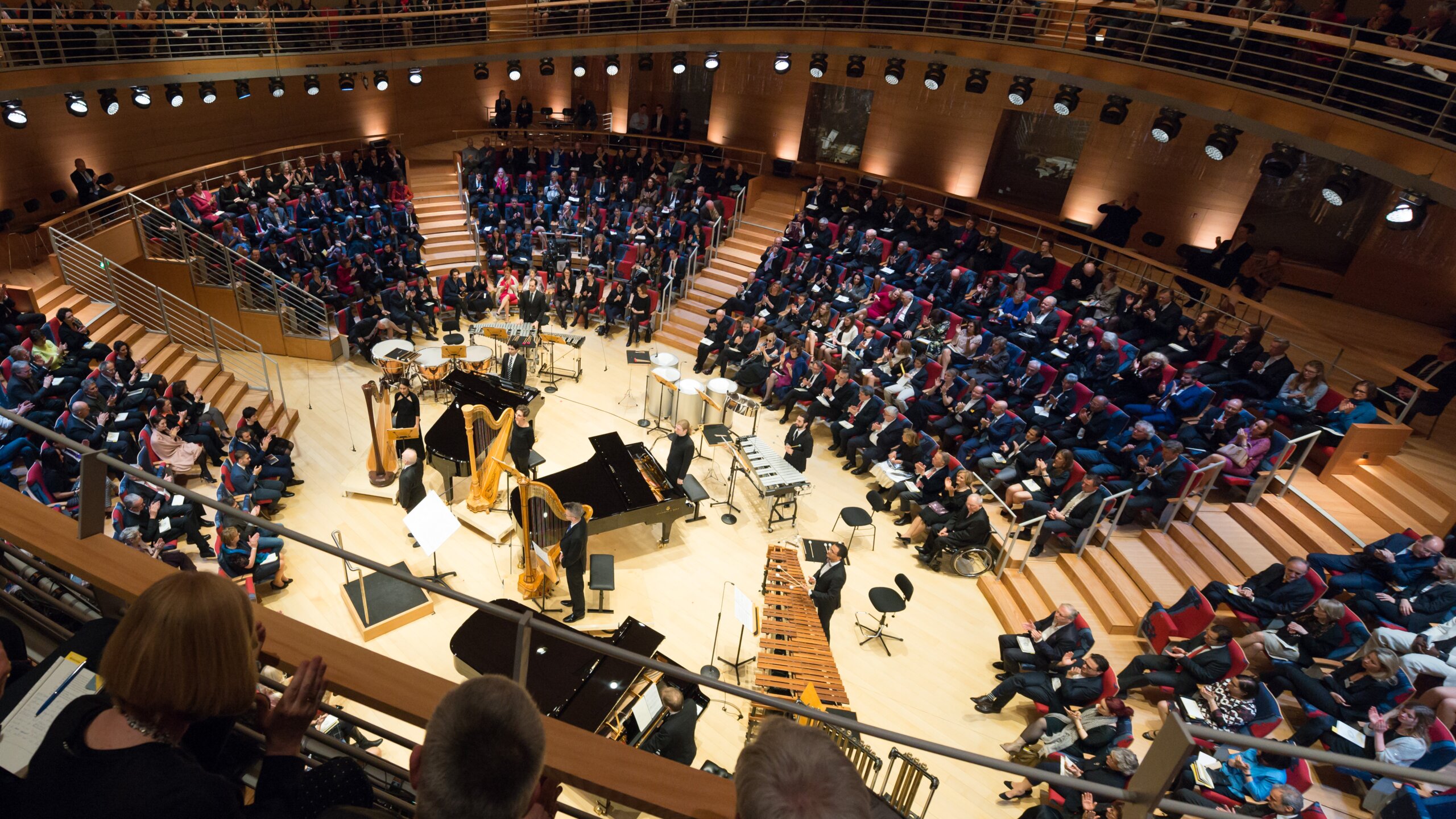 Pierre Boulez Saal Online Music for the Thinking Ear Explore Now
Beethoven Masterclasses Daniel Barenboim works with rising young pianists. Start Watching
Upcoming at the Pierre Boulez Saal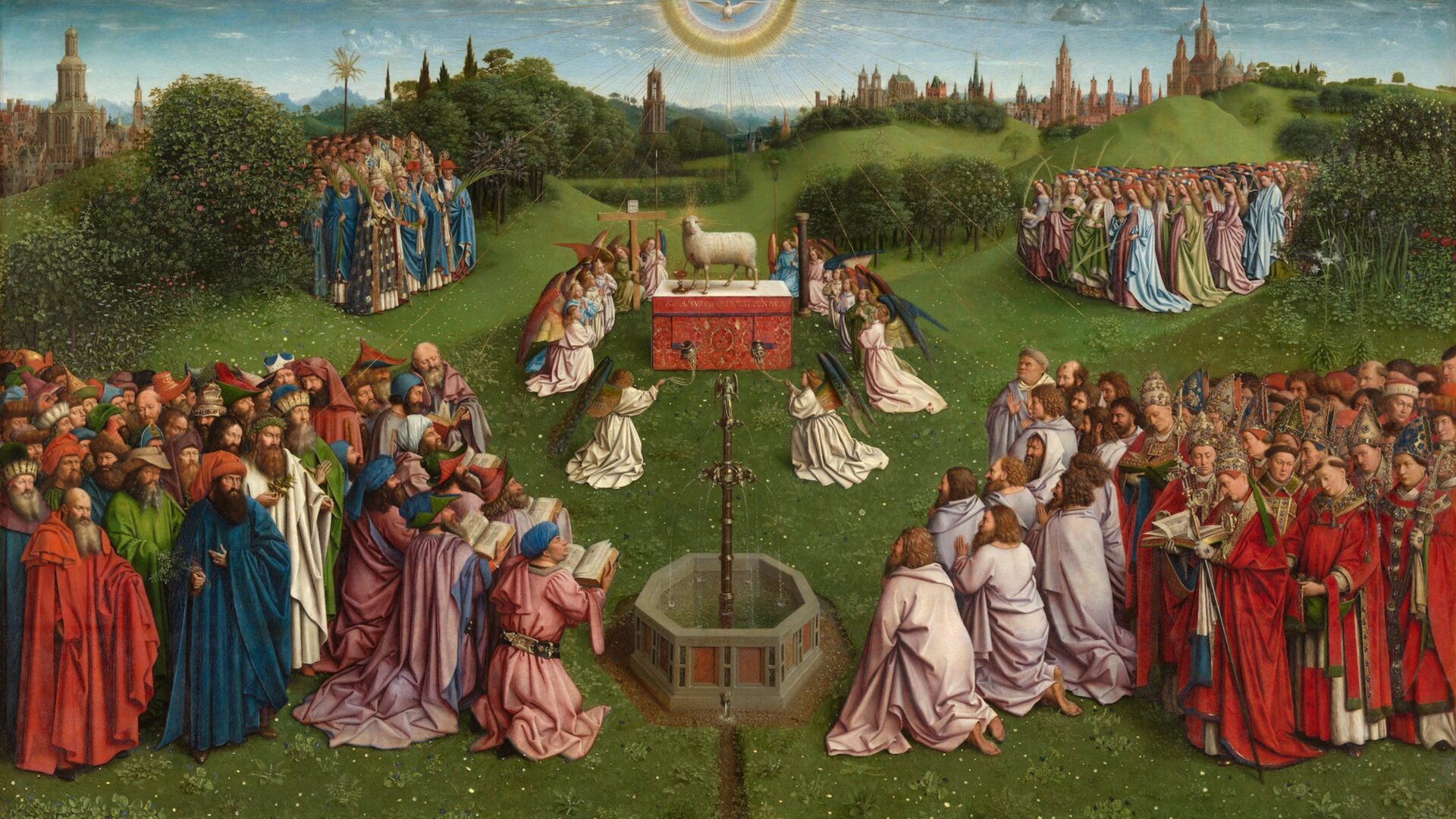 Josquin des Prez Celebrating a Renaissance Superstar Discover More
Arabic Music Days September 7 - 10, 2022: Tickets available now! See More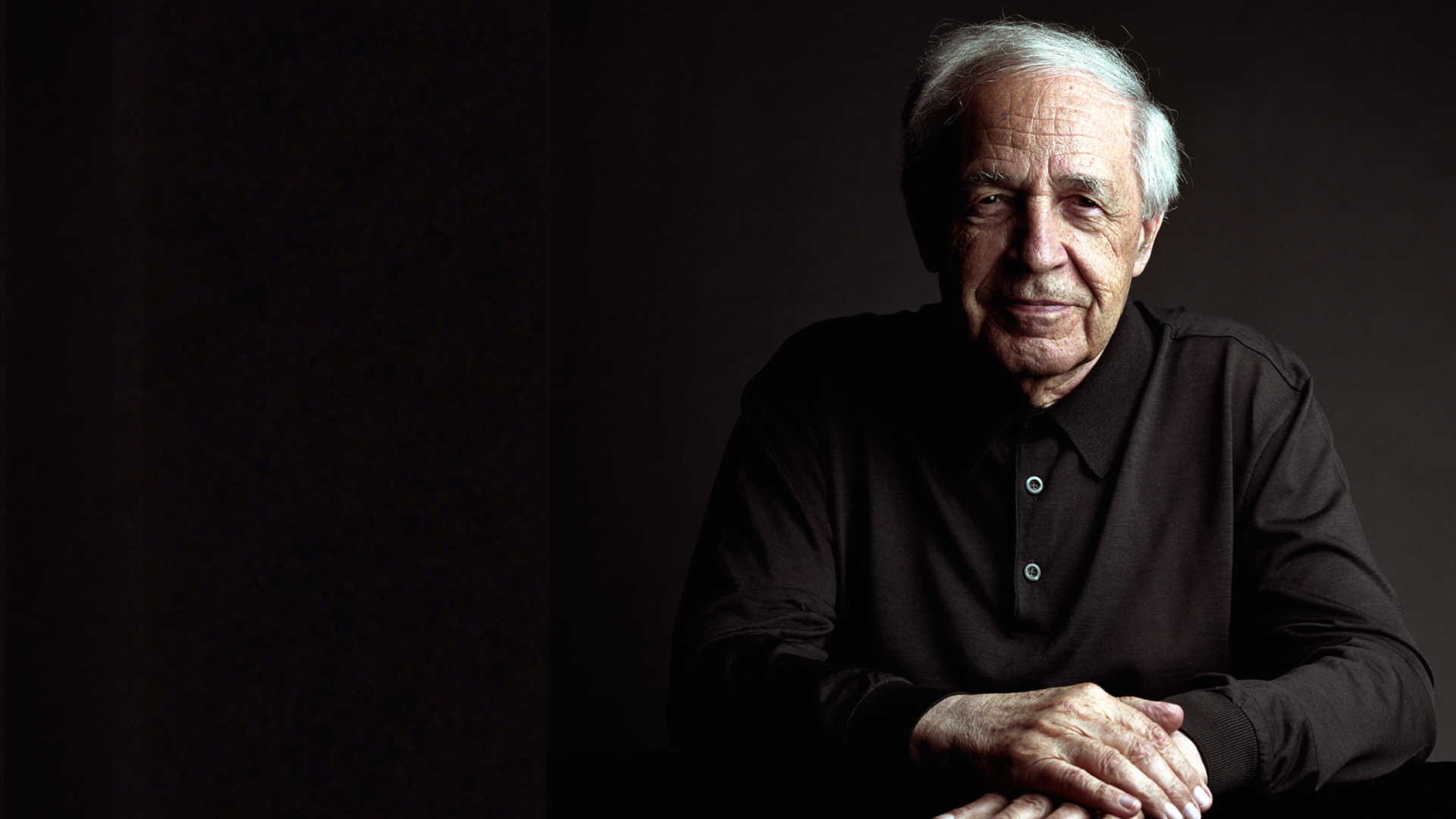 The Boulez Ensemble  Sound and Context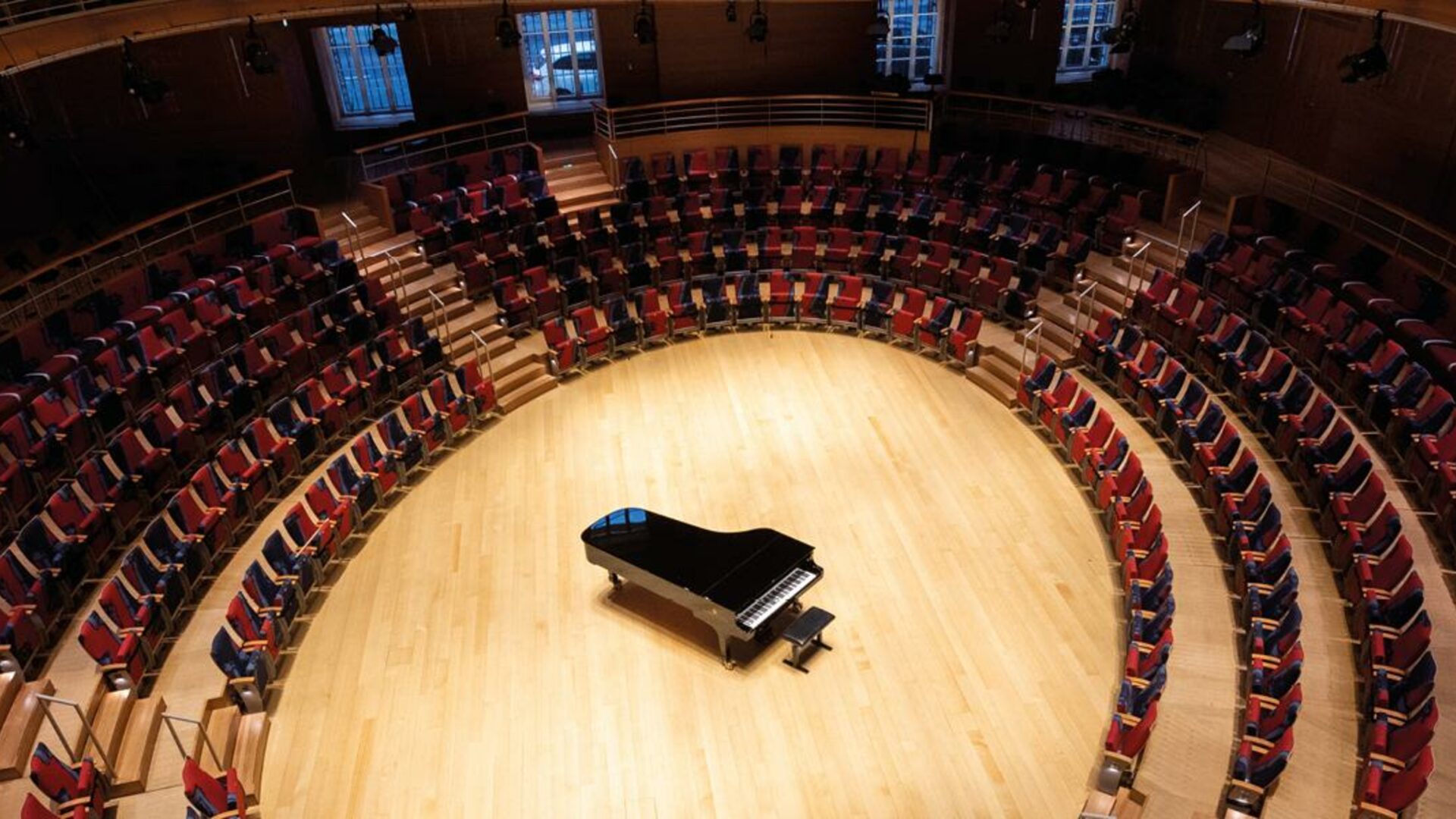 Save the Date! Ticketsales for Season 22/23 starts August 23.
Ensembles Combined Perspectives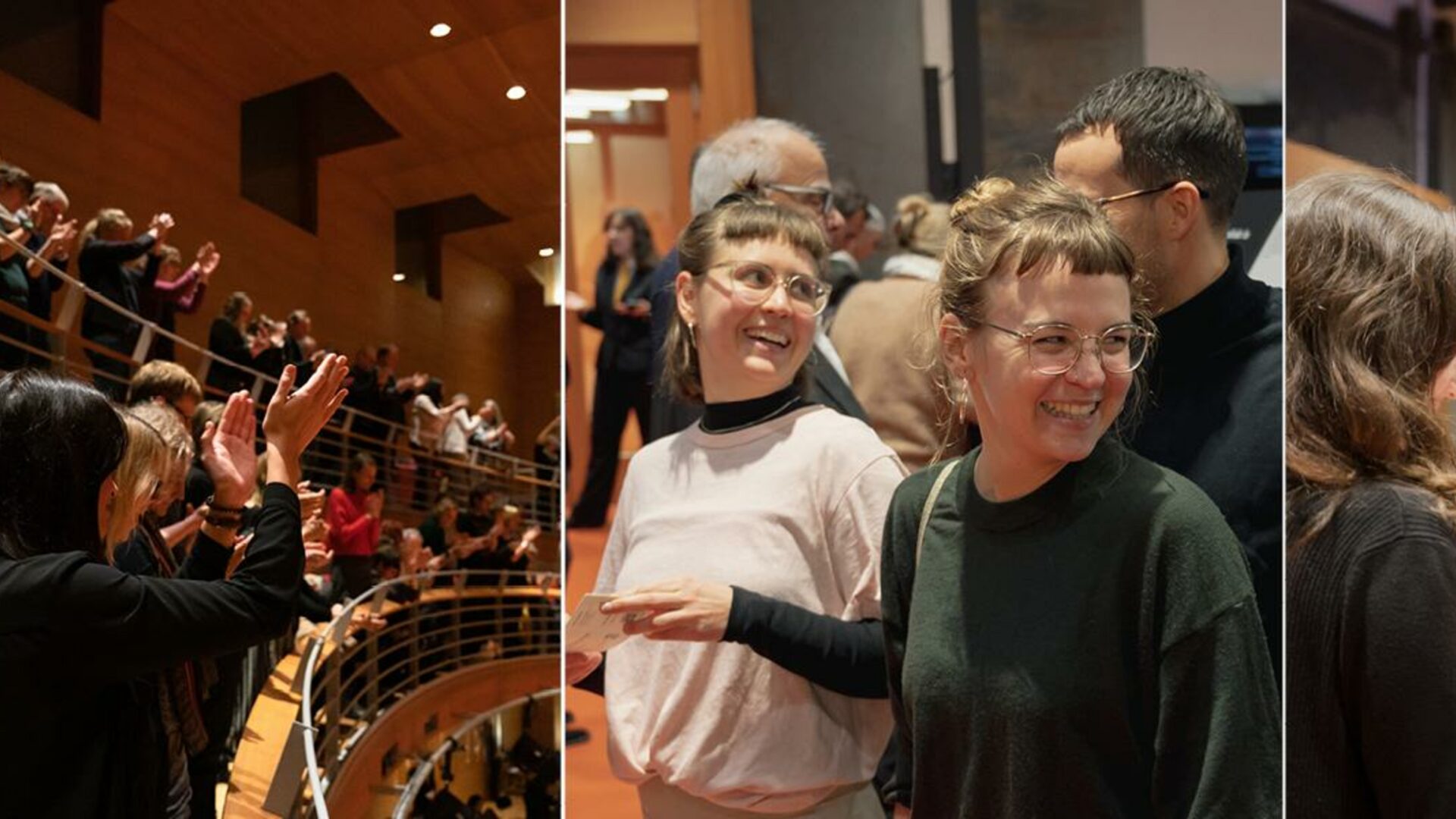 Guests under 35 Special offers for visitors under 35 More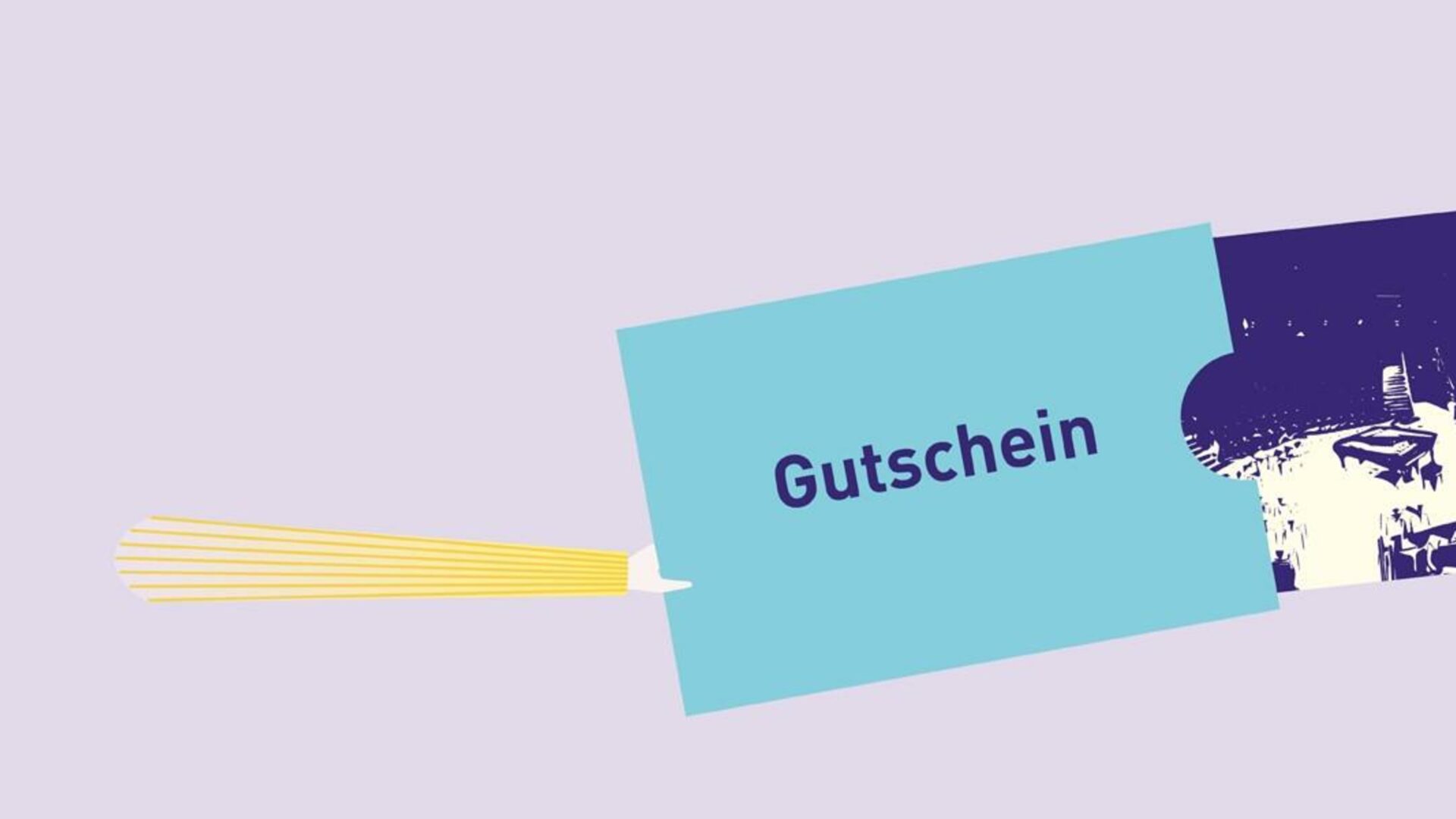 Gift Certificates Give the Gift of Music! More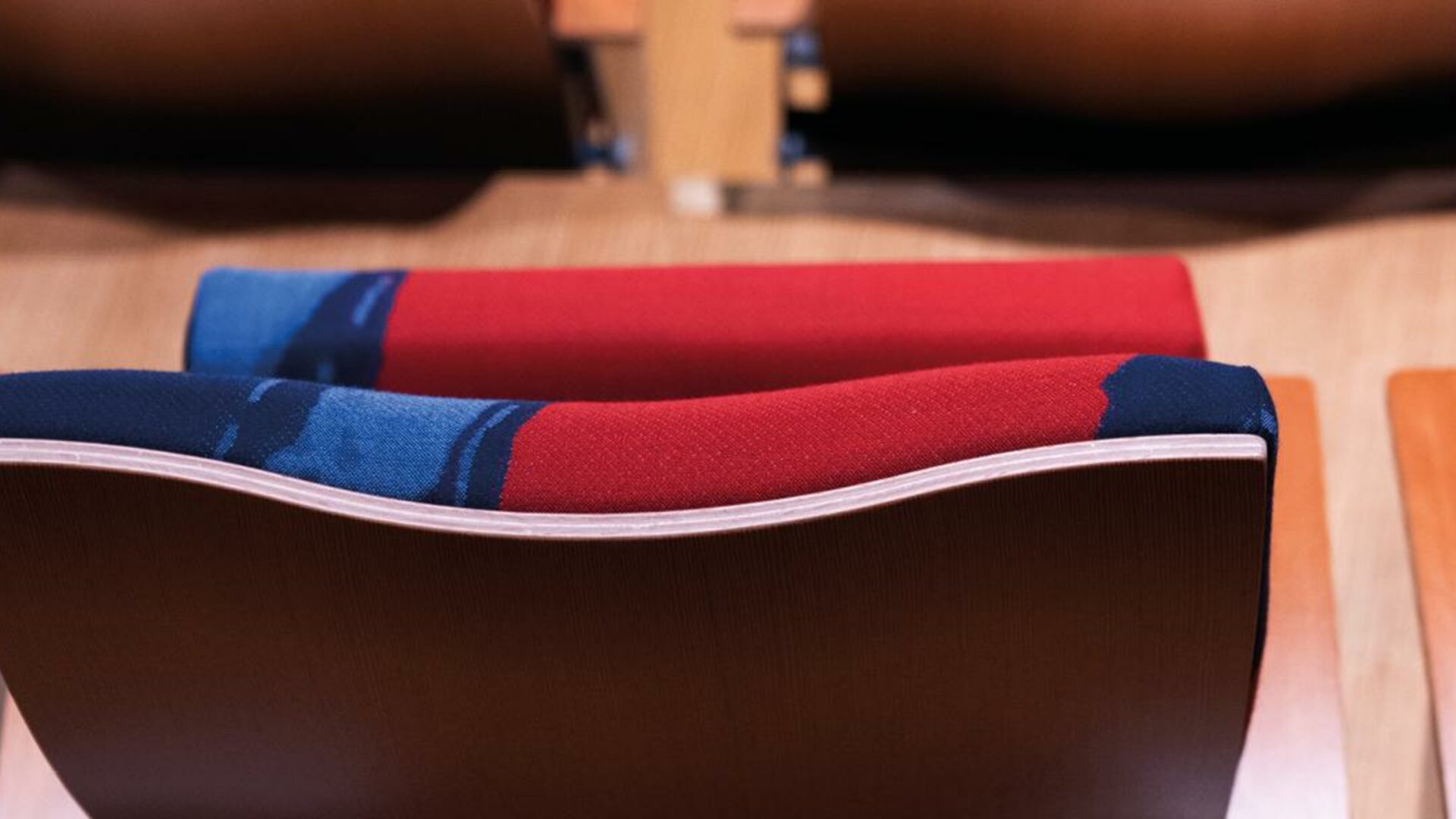 Tickets & Service Ticket sales and service of the Pierre Boulez Saal More
Current Hygiene and Safety Regulations Update April 29, 2022: Important Information for Your Visit More