Barenboim-Said Akademie Press Social Media

Log in

Ticket Shop Agency Shop Concerts All Events Spring Highlights Schubert Week Boulez Ensemble Past Events Tickets and Service Ordering Tickets Seating Charts & Seats Special Offers Packages Guests Under 35 Catering Gift Certificate About the Hall Vision 360 Degrees: Salle Modulable Pierre Boulez Barenboim-Said Akademie Building the Hall History Plan Your Visit Getting There and Opening Hours In the Vicinity

Spring HIGHLIGHTS February to April at the Pierre Boulez Saal © Jaber Alwan
Explore the highlights of the 2021–22 season's third quarter—and secure your tickets to all events from February to April. Ticket sales start on January 11, 2022 at 2pm.
ARABiC MUSIC DAYS: MARCH 1-5, 2022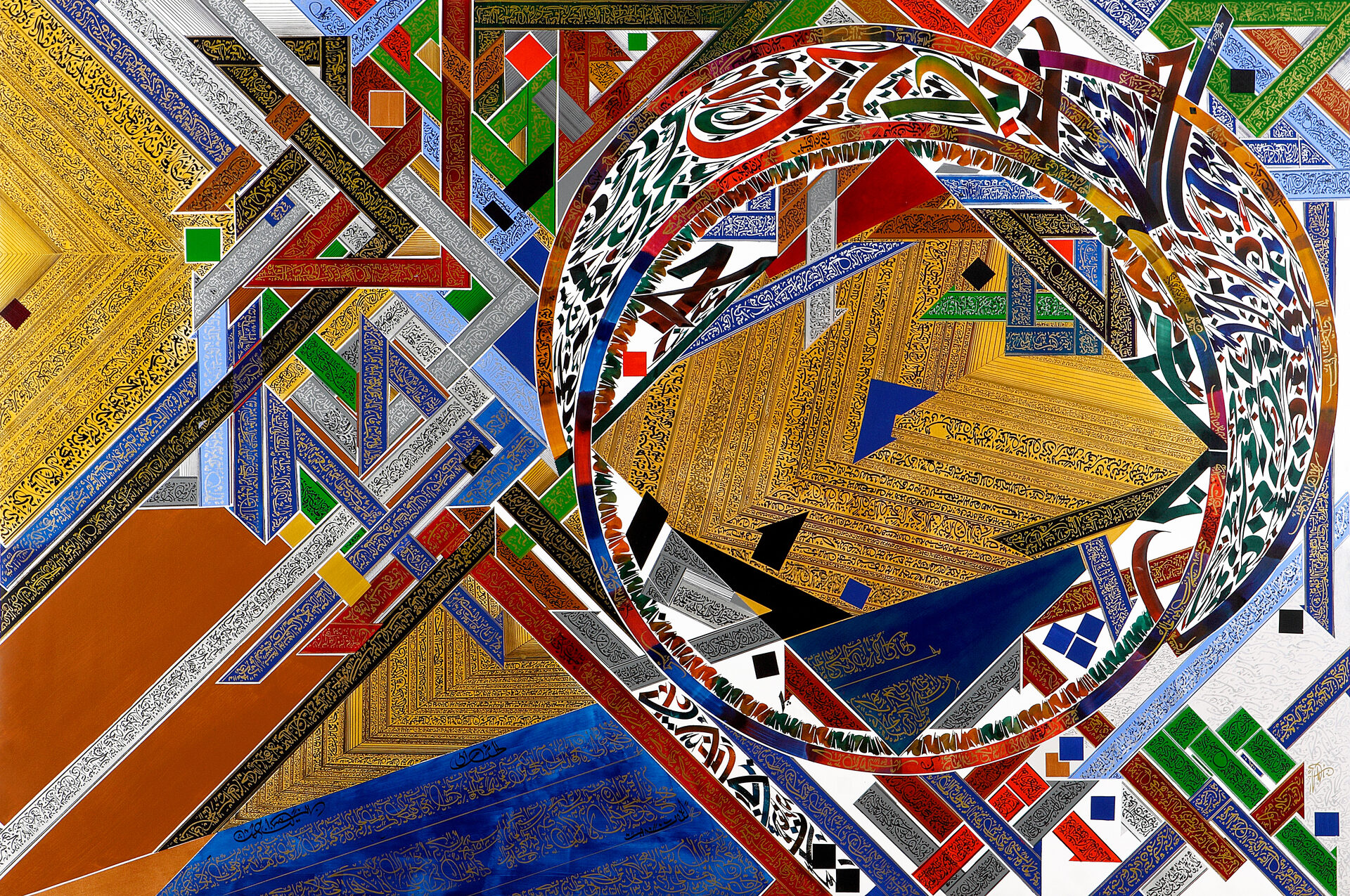 The 2021–22 Arabic Music Days once again bring together music, visual arts, poetry, and film. As in previous years, the program—now extended to five days—was curated by Iraqi oud master Naseer Shamma, who has been closely associated with the Pierre Boulez Saal since its inception. He is joined by his trio for a concert on March 4 to celebrate the fifth anniversary of the hall's opening.
The week's musical program features four more exceptional trios from countries of the Middle East and Northern Africa. The accompanying online program includes an exhibition of works by visual artists Jabar Alwan and Nja Al Mahdawi as well as the Oscar-nominated film The Man Who Sold His Skin by Tunisian director Kaouther Ben Hania. Omani poet Saif al-Rahbi will read a selection of his works.
Vocal Music
The human voice is capable of an enormous musical expressivity. At the Pierre Boulez Saal, artists from man different traditions and backgrounds offer thrilling vocal encouters.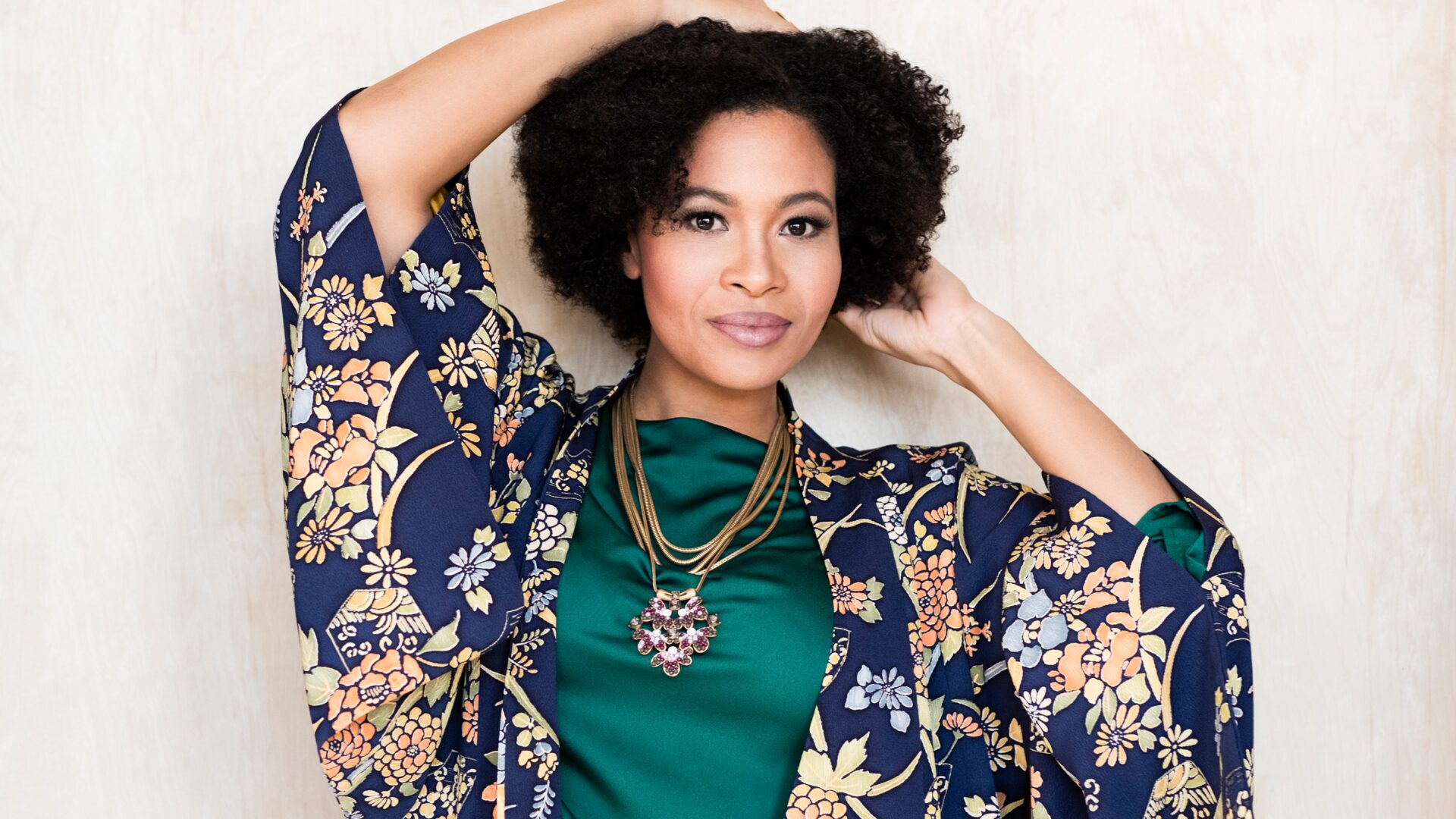 GOLDA SCHULTZ & JONATHAN WARE SCHUMANN, BOULANGER, TAGG more Wed, 9 February 2022 Price: 55 € - 15 € Buy ticket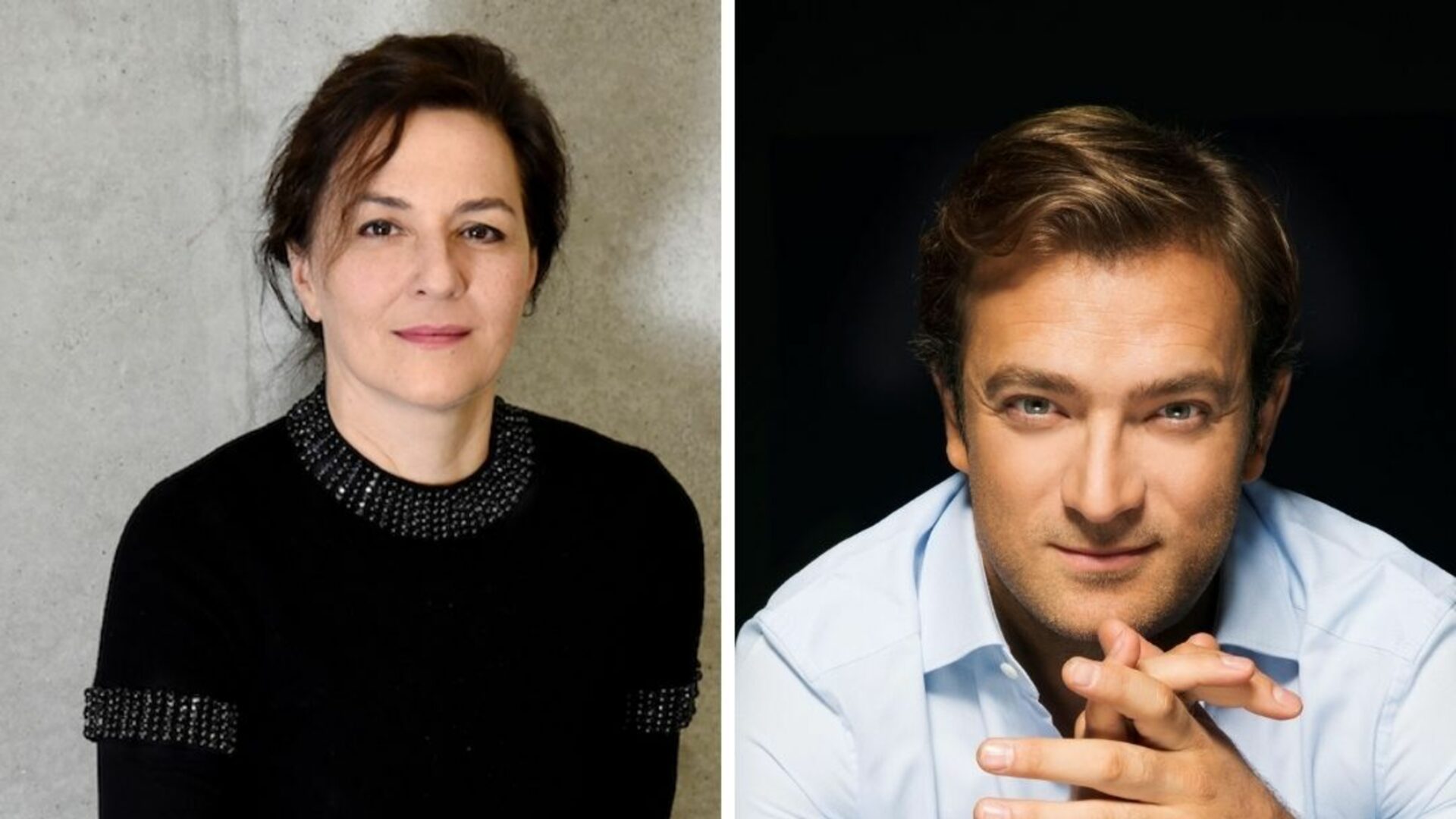 RENAUD CAPUÇON & MARTINA GEDECK ATTAHIR more Thu, 17 February 2022 Price: 55 € - 15 € Buy ticket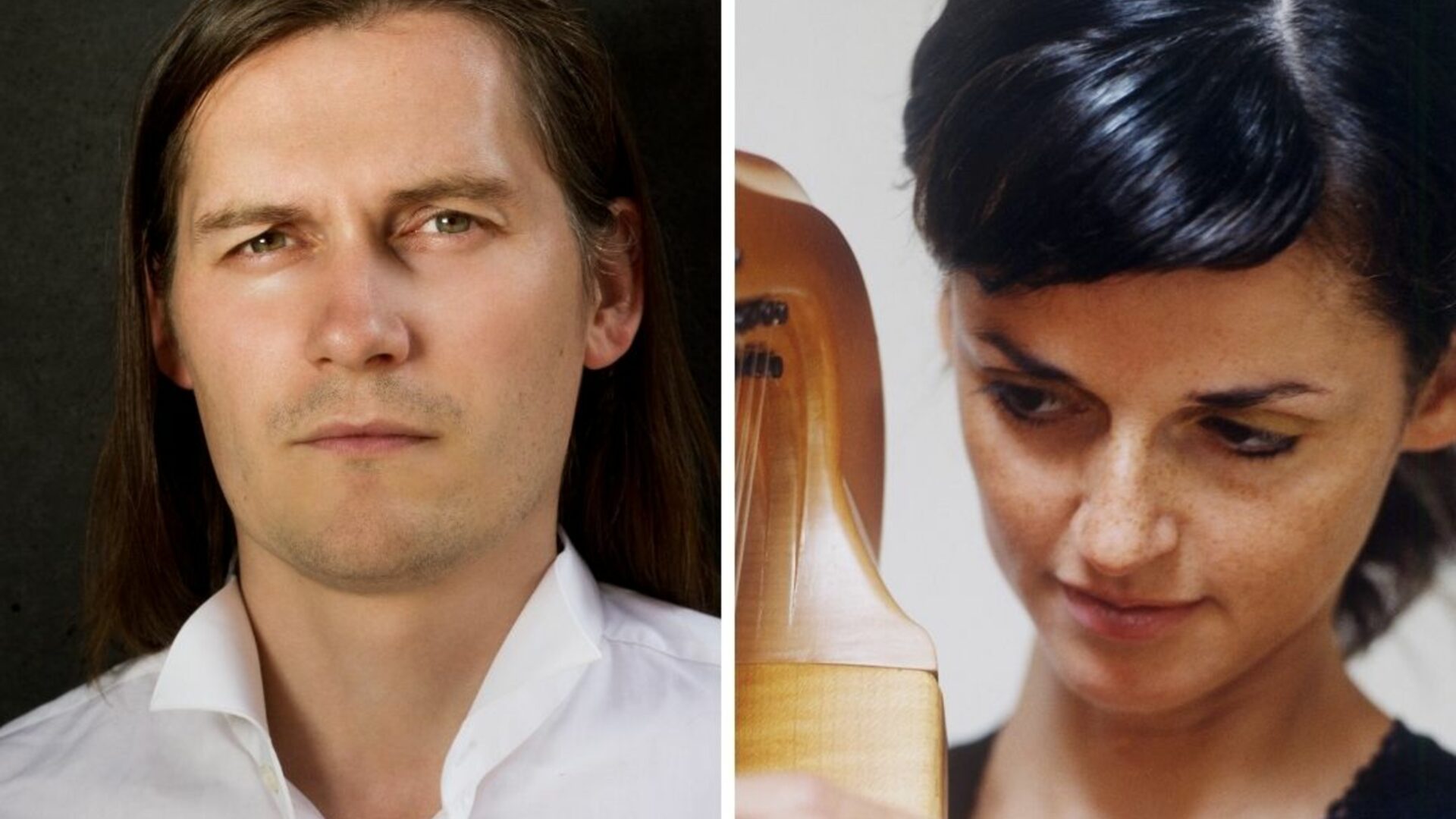 MARGRET KÖLL & BENEDIKT KRISTJÁNSSON BACH, CACCINI, DOWLAND more Fri, 18 February 2022 Price: 45 € - 15 € Buy ticket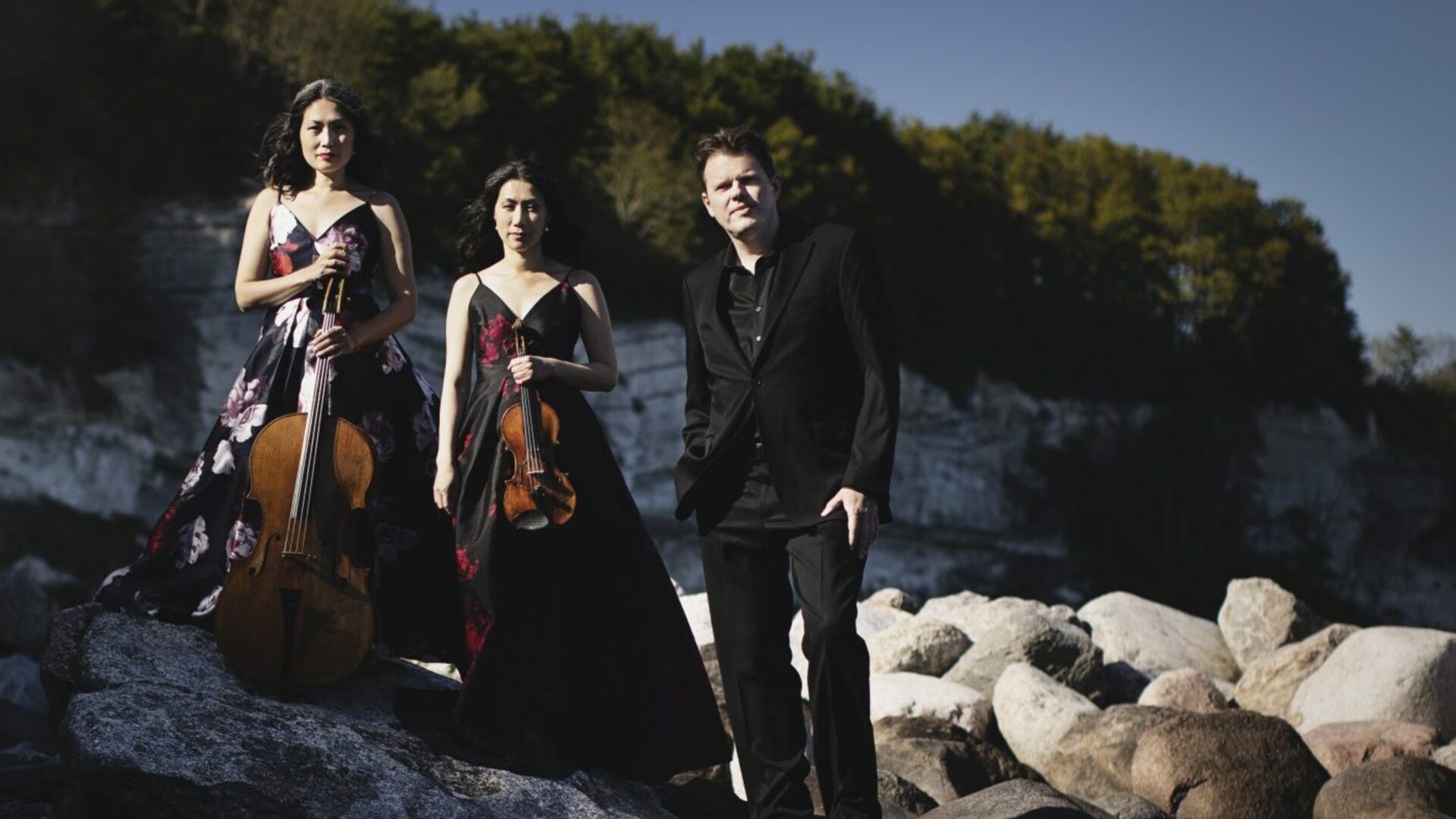 Duo & Trio Intimate Conversations More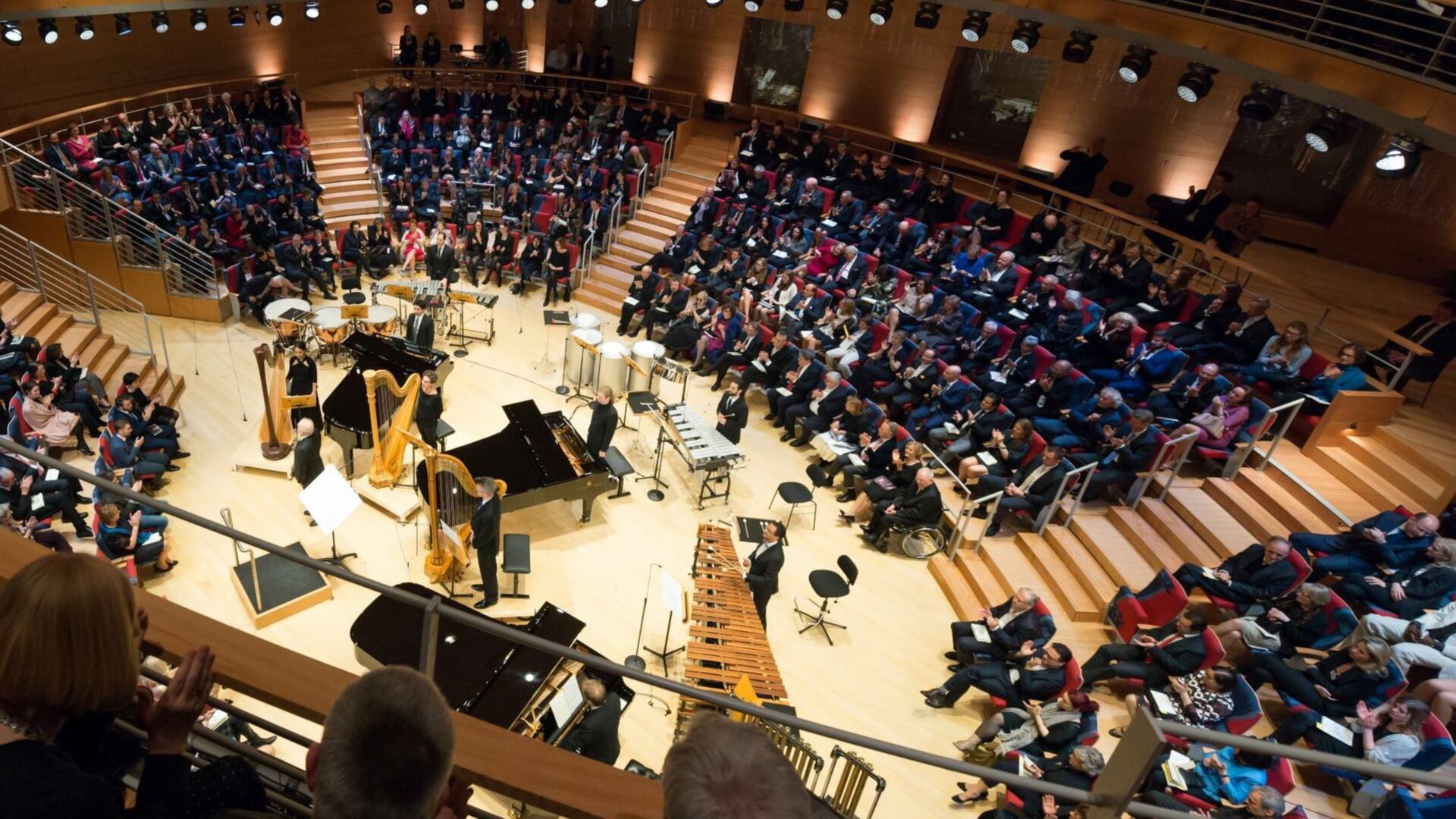 Ensembles Quintet & More  More
THE PIANO SERIES
Since Mozart's time, there have been few major composers who didn't either play or write for the piano, and the instrument in its modern incarnation dominates many aspects of concert life. Over the course of the Pierre Boulez Saal's 2021–22 season, a group of outstanding pianists performs some of the most celebrated masterpieces of the repertoire as well as contemporary and very recent works that suggest pathways from the past to the future.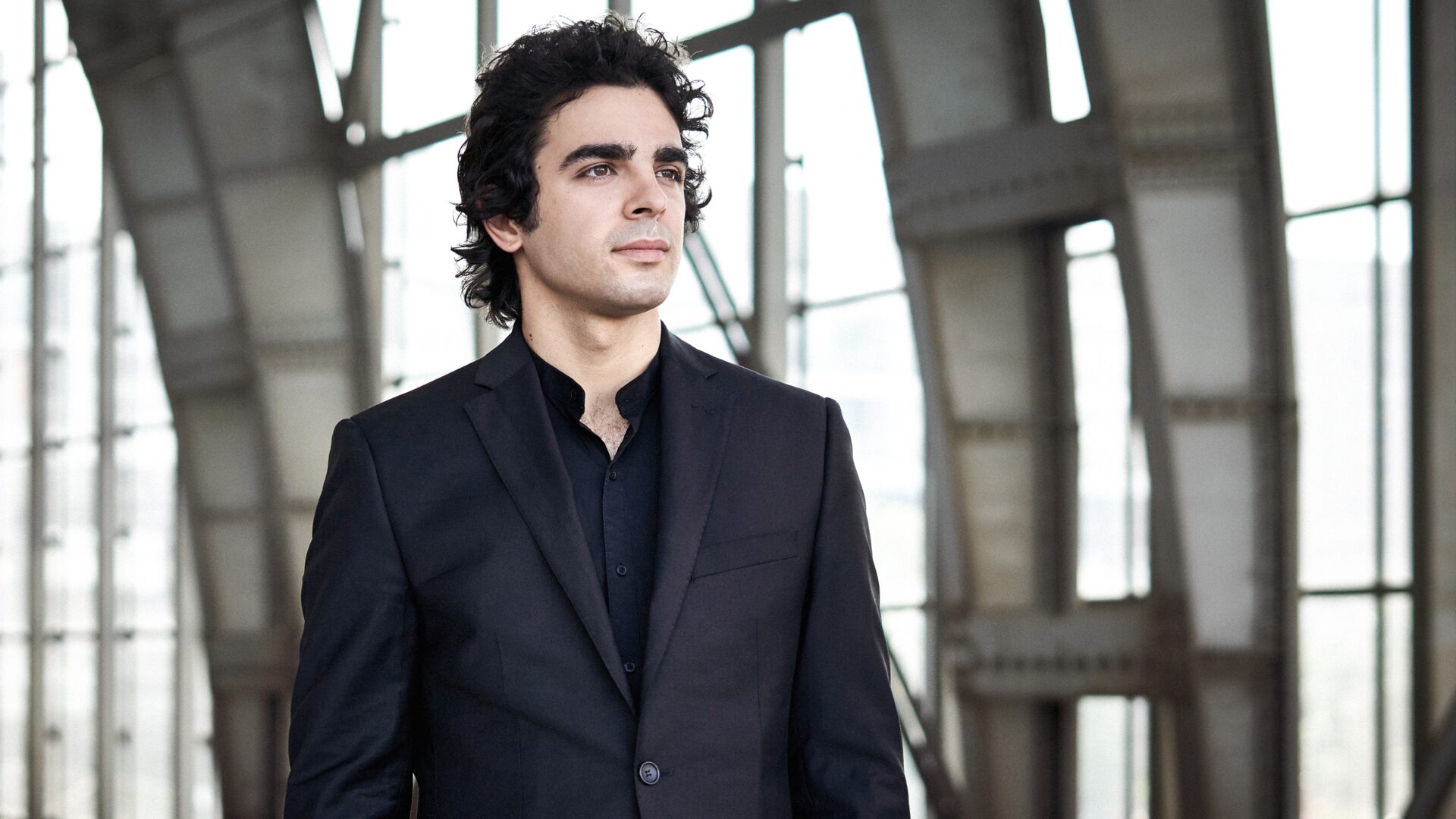 GIUSEPPE GUARRERA TCHAIKOVSKY, LISZT, PALOMAR more Wed, 23 March 2022 Price: 35 € - 15 € Buy ticket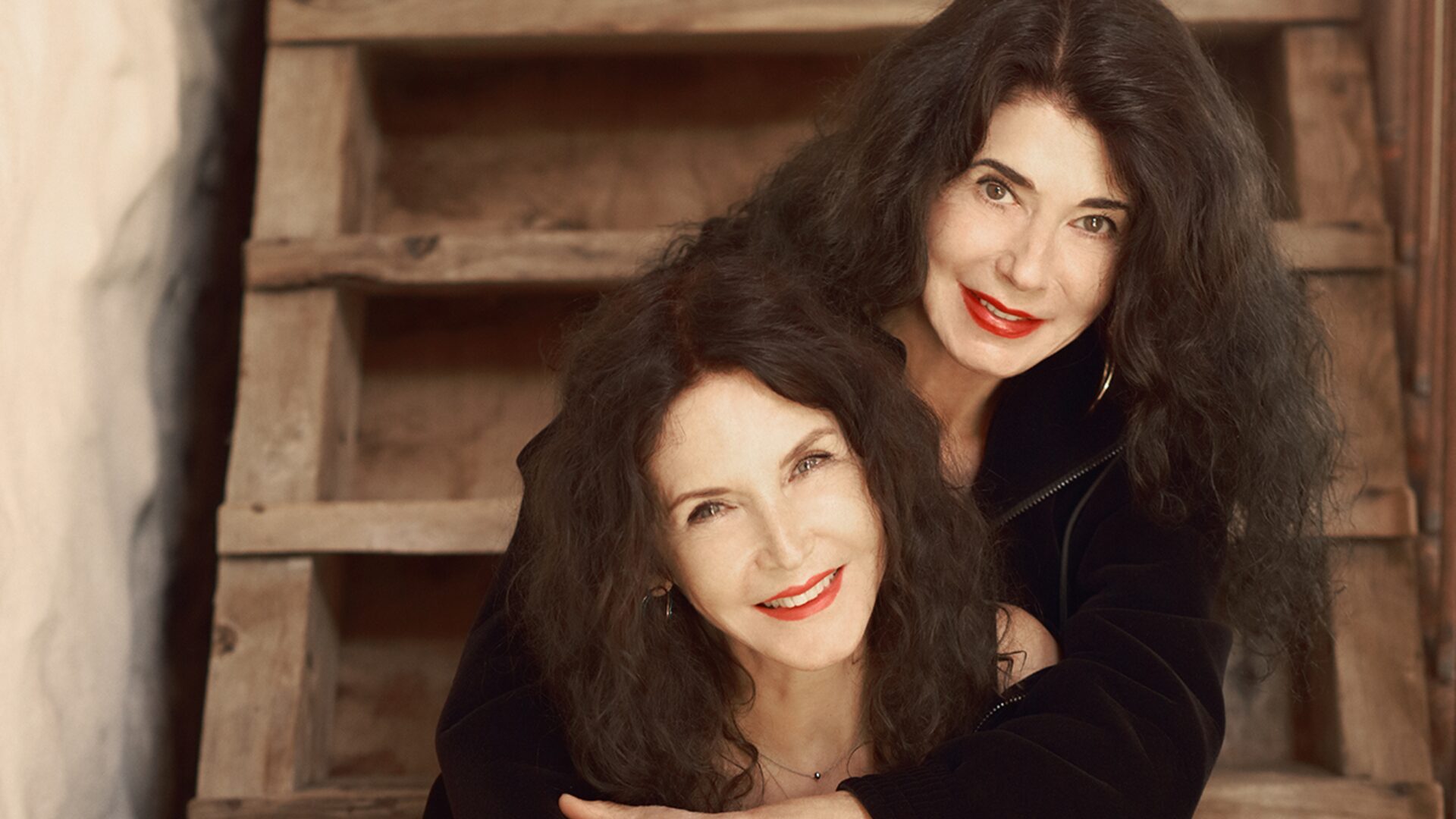 KATIA & MARIELLE LABÈQUE DEBUSSY, SCHUBERT, STRAVINSKY more Sat, 2 April 2022 Price: 75 € - 15 € Buy ticket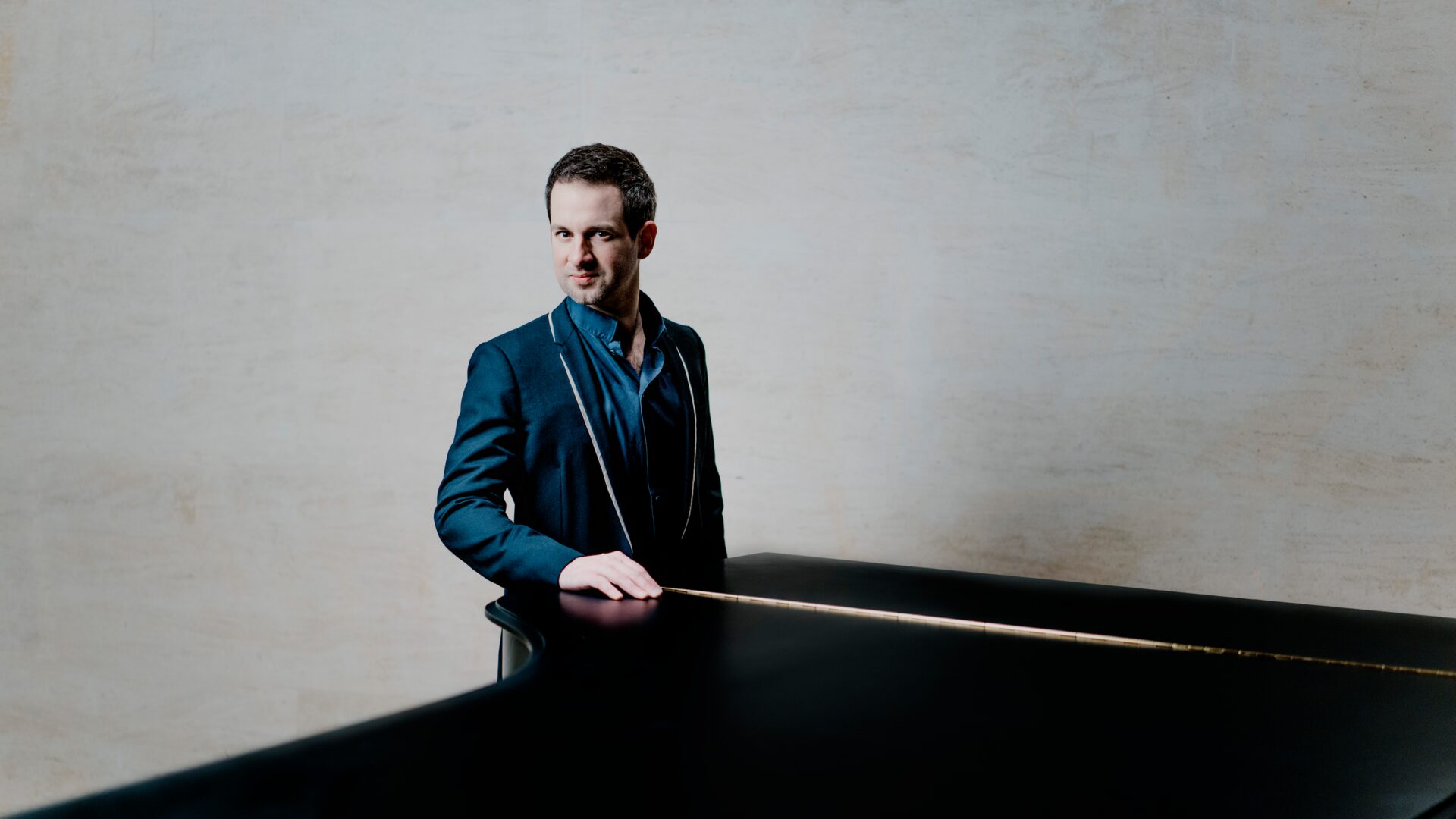 BERTRAND CHAMAYOU MESSIAEN more Sun, 3 April 2022 Price: 45 € - 15 € Buy ticket
Over the course of the 2021–22 season, a varied selection of string quartet repertoire will be heard in the elliptical space of the Pierre Boulez Saal, which is ideally suited to the blending of tradition and innovation. With its intimate atmosphere, it brings listeners closer to the music than most other venues.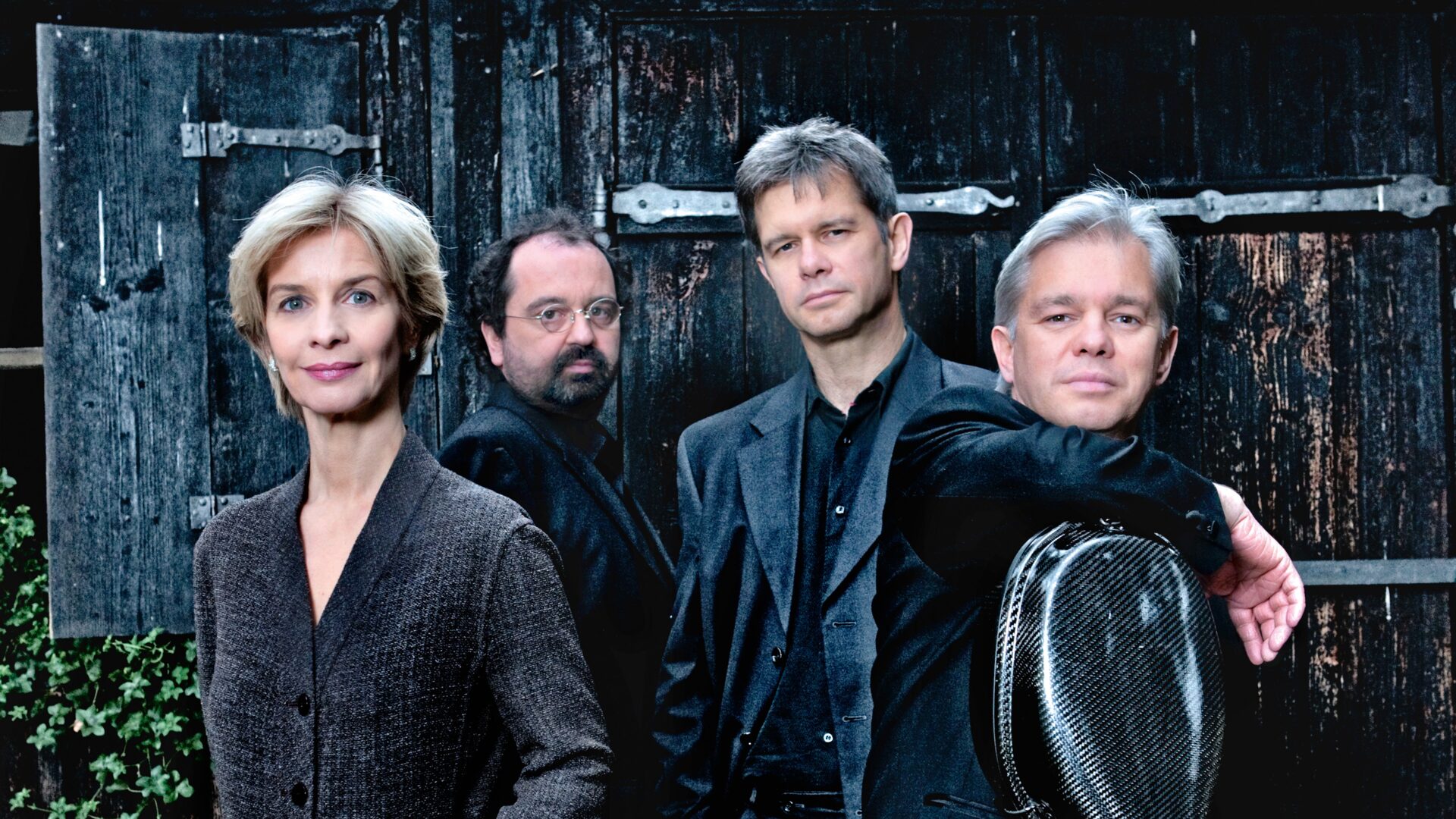 HAGEN QUARTETT SHOSTAKOVICH CYCLE III more Sat, 5 February 2022 Price: 45 € - 15 € Buy ticket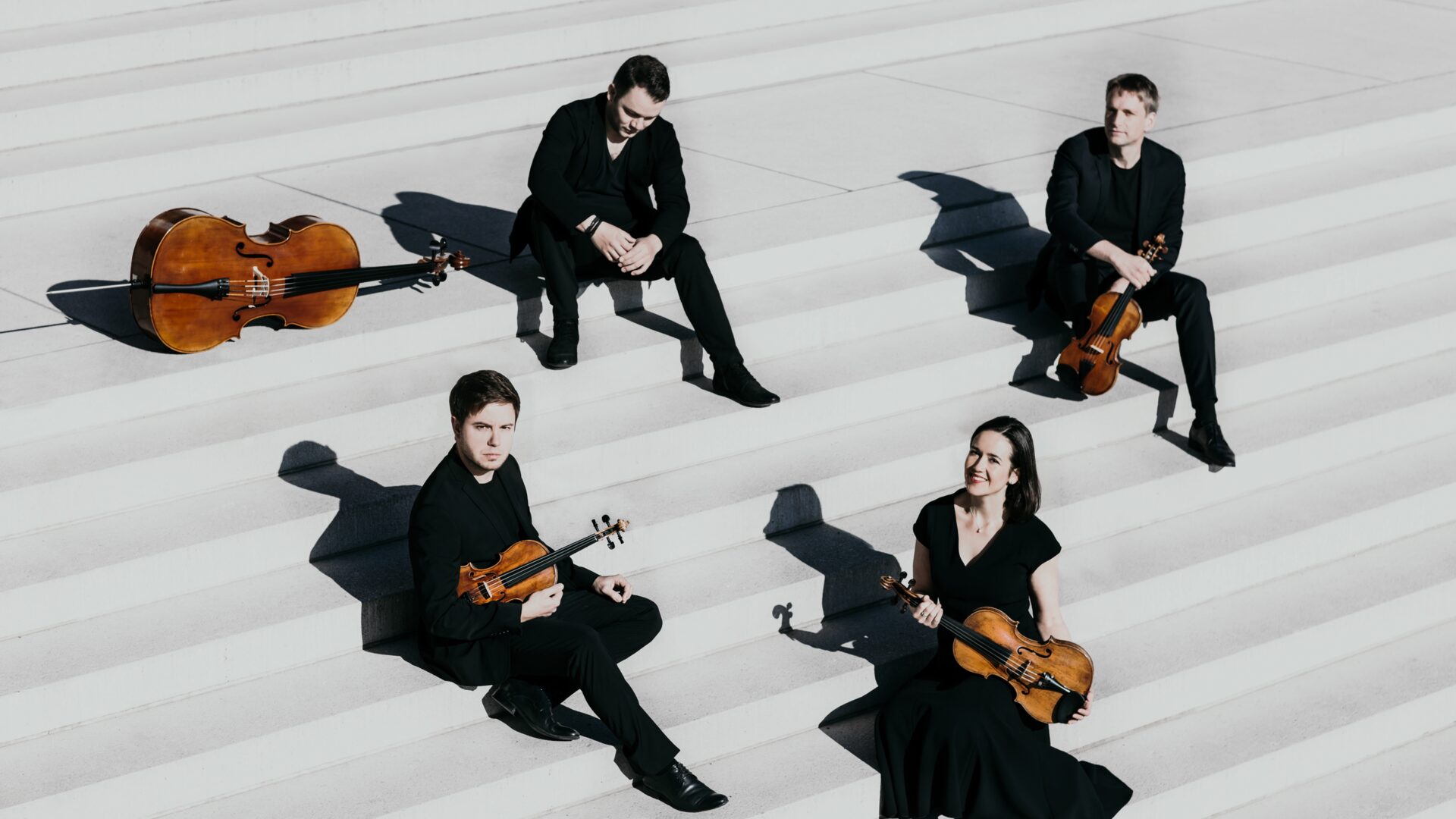 STAATSKAPELLE STRING QUARTET BERLIN SCHOENBERG CYCLE III more Tue, 15 March 2022 Price: 45 € - 15 € Buy ticket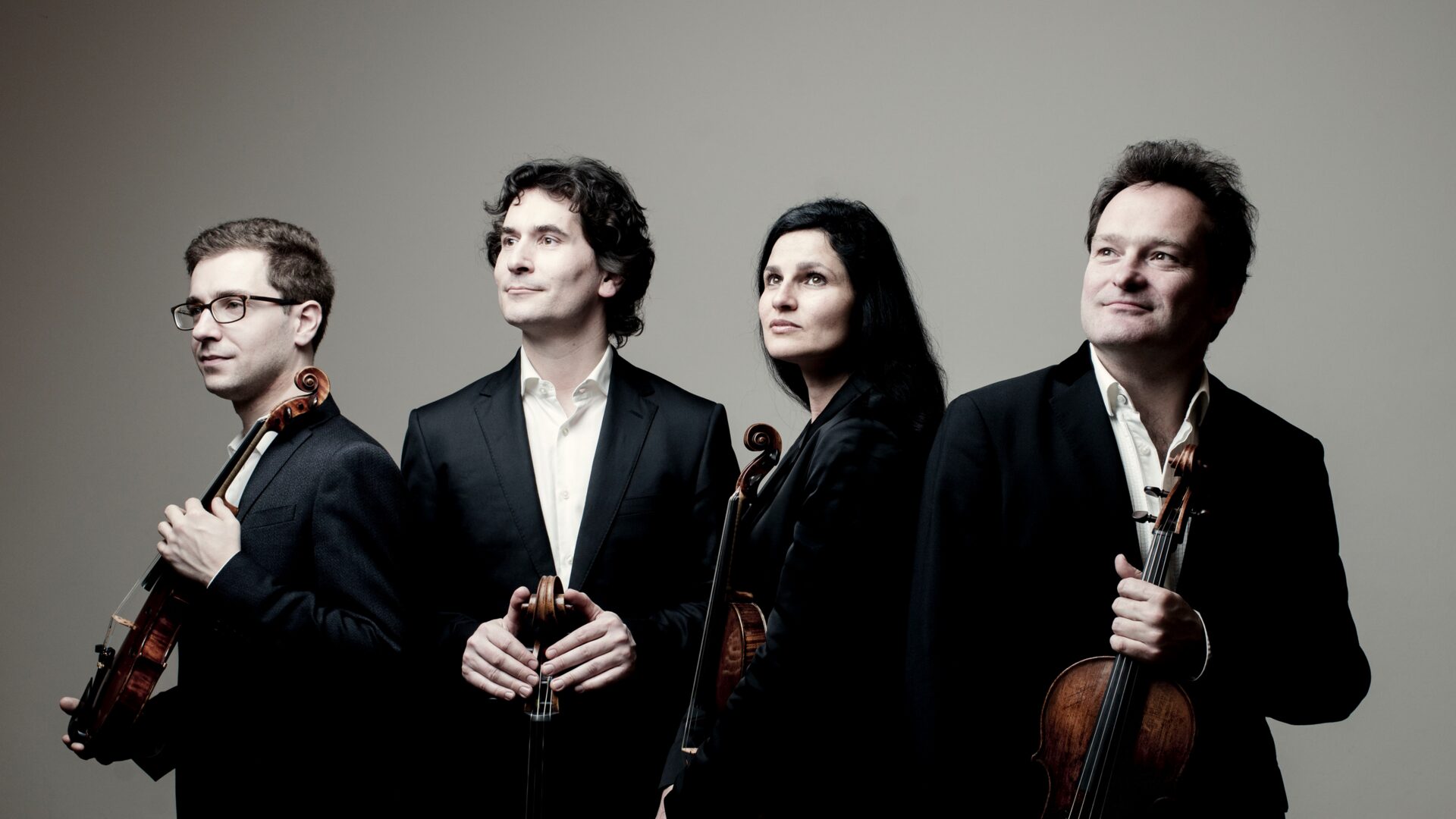 BELCEA QUARTET SCHUBERT, SZYMANOWSKI, BRAHMS more Thu, 24 March 2022 Price: 55 € - 15 € Buy ticket
The Quartet Week May 28 – June 6, 2022 Learn more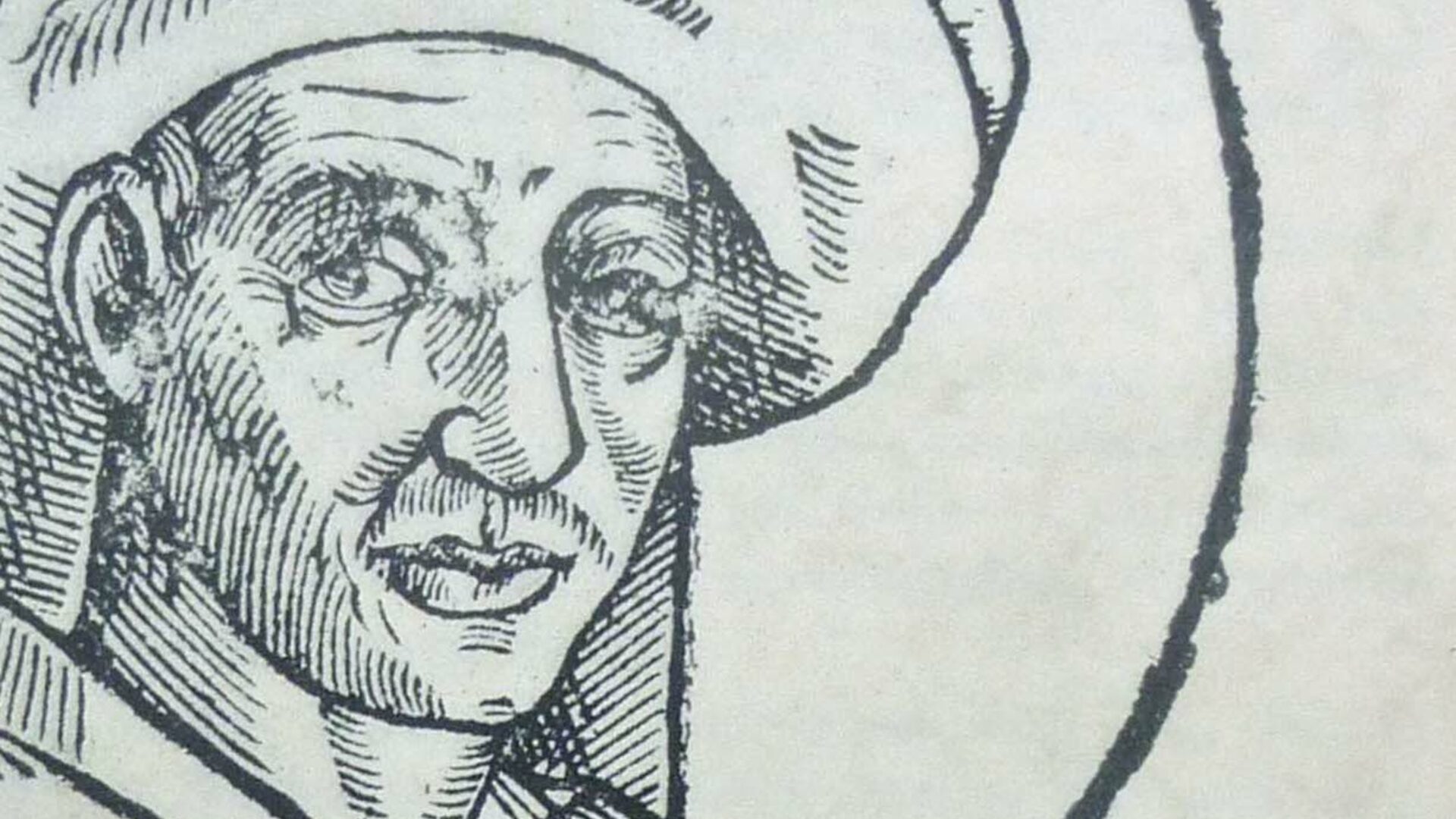 Josquin des Prez: The Complete Masses July 13 - 16, 2022 DISCOVER THE PROGRAM