ARABIC MUSIC DAYS

Music, Visual Arts, Poetry, and Film
Explore the 2022 Arabic Music Days Online Curated by Naseer Shamma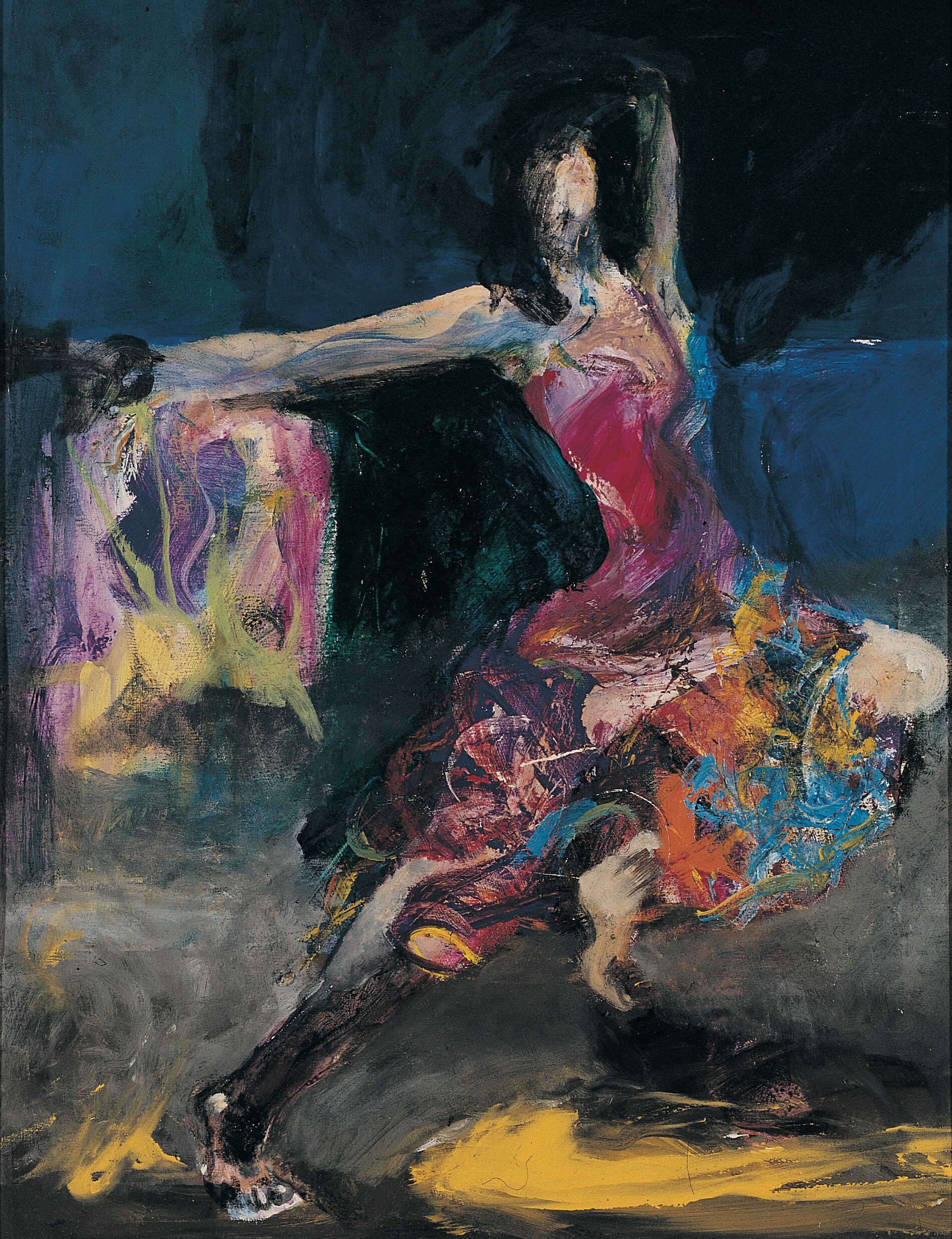 Art can lend a deeper meaning to all our lives, but is also an essential means of communication and international exchange—this is the basic idea of the Arabic Music Days, which present music, poetry, visual arts, and film in an interplay of analog and digital offerings. While the possibilities for cultural journeys of discovery have been limited in recent times, the digital avenues of communication serve the curiosity and joy for the new that we experienced in years past. Wherever you are in the world, we invite you to explore the online program of this year's Arabic Music Days, and we hope you will join us again with as much enthusiasm as you did in previous seasons.
Principal Partner: Abu Dhabi Festival.
Under the banner of the Arabic Music Days, the arts come together to create a wonderful melody. Discover more of Naseer shamma, curator
This year, for the festival's fifth edition, we are presenting the theme of musical trios. It is perhaps an image reflective of the world today: social distancing, reduced gatherings, people unable to be together. But with this comes the message that no matter how far apart we are, we will continue to create moments of beauty—whether we perform individually or in duets or trios, art will bring us safely to the shore. Accordingly, a trio is very much dependent on the individual skills and strengths of each musician and of his or her ability to convince an audience of the musical ideas they are expressing.
—Naseer Shamma
Art within Art Online Exhibition and Conversation with Jaber Alwan
We visited Iraqi-born visual artist Jaber Alwan in his studio in Rome. He told us about his selection of works for the Arabic Music Days, topics and ideas he has currently been exploring, the importance of the ruins of Babylon for his work, and how music influences his art. Watch the video below to find out more about his life and artistry.
Benzine Tunisian director Sarra Abidi's debut feature is available for streaming
The Arabic Music Days present a focus on contemporary cultural movements in Arabic-speaking areas—which includes the world of film, represented this season by Tunisian director Sarra Abidi's 2017 debut feature, Benzine. It deals with the issue of immigration from the point of view of those who stayed behind, of parents who have not heard anything from their son since he moved to Italy.
In the Cradle of Omani Nature Poetry Reading and Conversation with Saif al-Rahbi
During a visit, Omani poet Saif al-Rahbi showed us around Oman's capital Muscat, sharing his thoughts on the country's cultural life, the meaning of Omani nature for his reflections on life and its existential questions, and the importance and difficulties of literary translations. He also read from his poetry collection The Howling of the Wolves. The video productions provide rare and intimate insights into his artistry.
This festival is an expression of my belief that art cannot be divided. Music is poetry and poetry is music, painting consists of colors and shapes, just as music does. Film represents life itself, as does music. Discover more of Naseer shamma, curator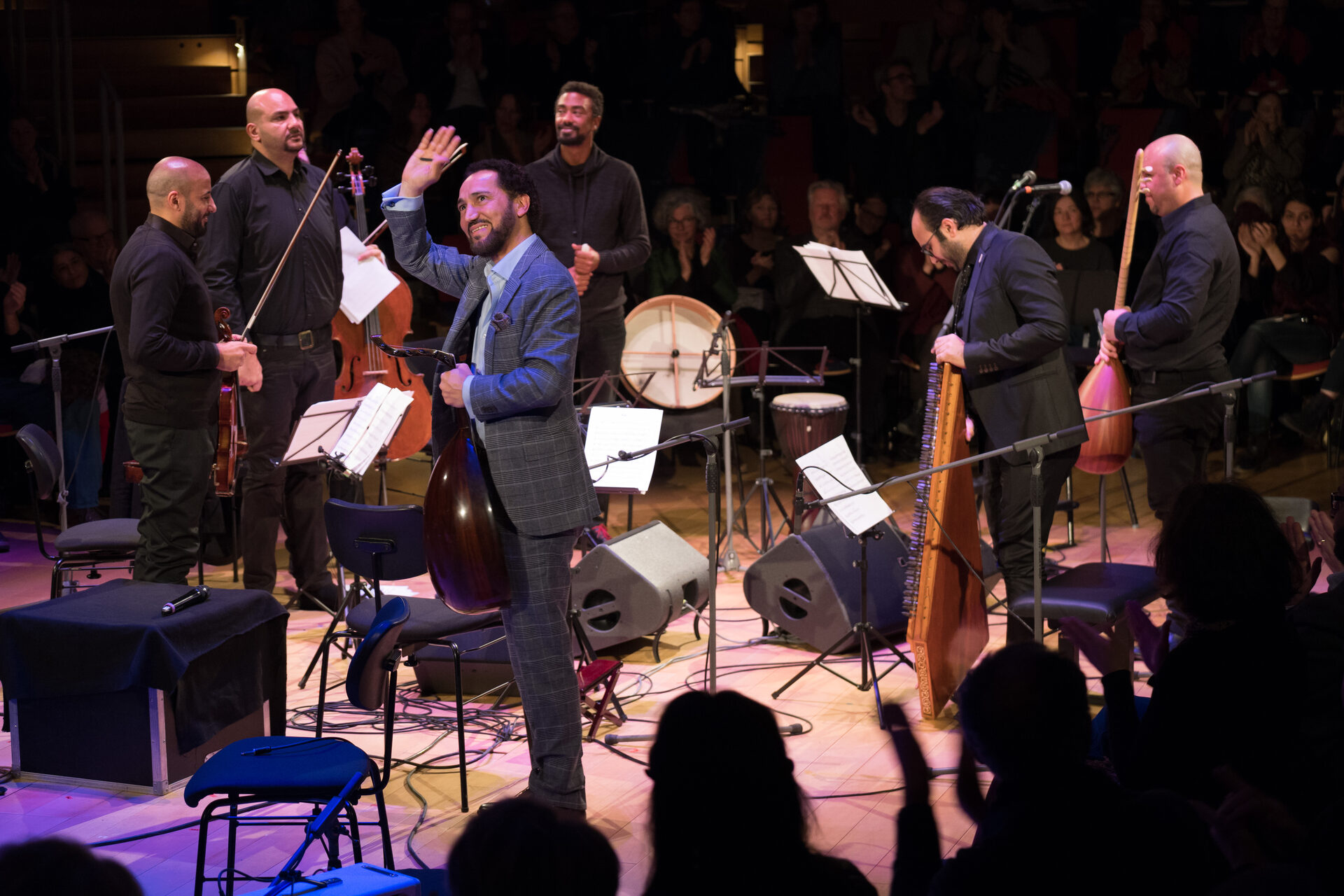 Creating Moments of Beauty Naseer Shamma
Quite a few years have passed since I first walked into the auditorium of the Pierre Boulez Saal, while it was still under construction. I was immediately in awe of the architecture and of the idea behind the hall's elliptical shape, as Ole Bækhøj, its director, was enthusiastically explaining it to me. The floor area was covered in nails, and we were wearing special shoes and protective gear. Even so, in that moment my mind drifted away and I began to imagine myself center stage with my oud. The stacks of building materials that surrounded us became lifelike and delicate. Not much later I was indeed sitting on that stage, surrounded by an audience that seemed to exude the same kind of warmth as the hall itself. I wondered then whether it was the listeners' souls that were affected by the space or vice versa. My relationship with this hall began before the building was finished, and for me it has always constituted a particularly beautiful and warm space. This does not extend just to the hall itself, its curved shapes, its comfortable chairs, its warm wood colors, but also to the people who work here. I feel a gentle spirit whenever I am in this room. I have had many musical and personal experiences in the hall since that first day, and the audience has always made me feel very much at home—almost as if they were guests in my own home. I think it is this idea that the Pierre Boulez Saal was built on.
With the Arabic Music Days, we have presented a number of programming ideas over the years. I wanted to give Berlin audiences, who have a great interest in culture, the opportunity to learn about different aspects of Arabic music, artistically and culturally. This festival is an expression of my belief that art cannot be divided. Music is poetry and poetry is music, painting consists of colors and shapes, just as music does. Film represents life itself, as does music.
Under the banner of the Arabic Music Days, these arts all come together to create a wonderful melody. While these last few years have gone by quickly, my memories of the moments that have been shared on this stage continue to expand. We have always striven to present distinctive programs and aspects of Arabic culture, and these past examples keep inspiring creativity and beauty. Five years have passed since that first concert I played here. I am grateful to the Pierre Boulez Saal audience for embracing me and our festival, and I embrace each and every audience member. Artists draw inspiration from the spirit of those around them. We must never forget that all art is always an exchange—it cannot be isolated, and it only comes to life when there is a public to receive it.
Impressions of Five Years of Arabic Music Days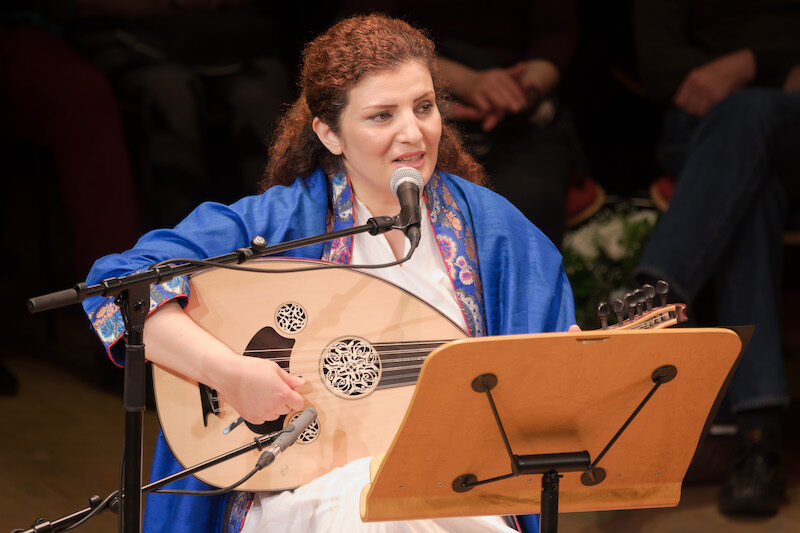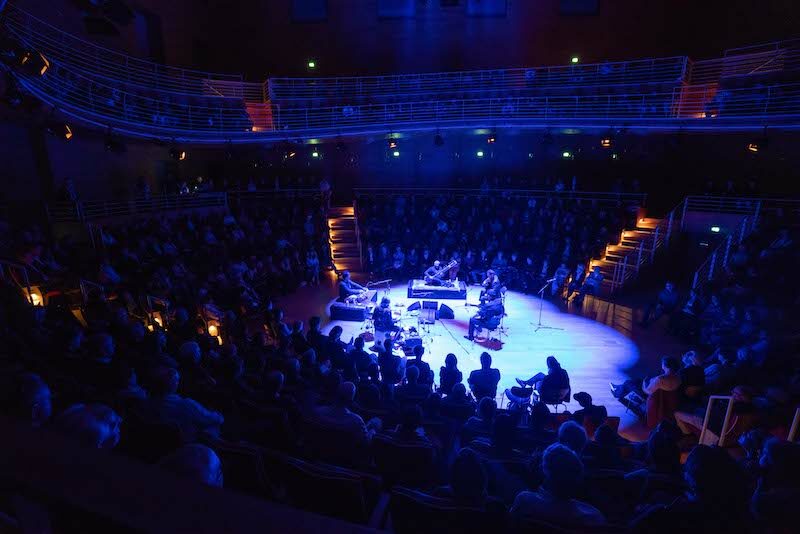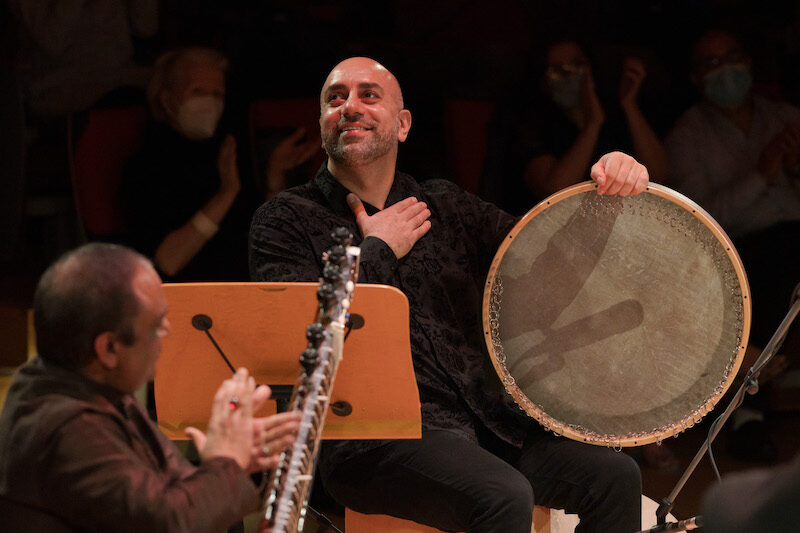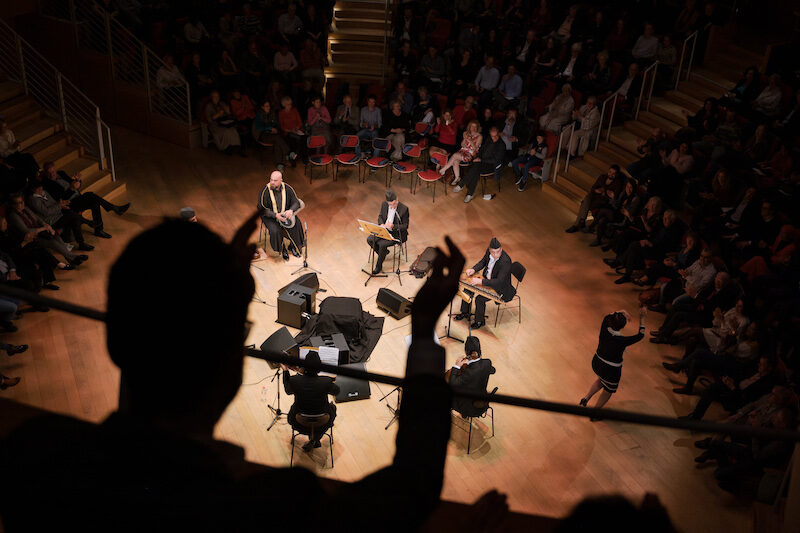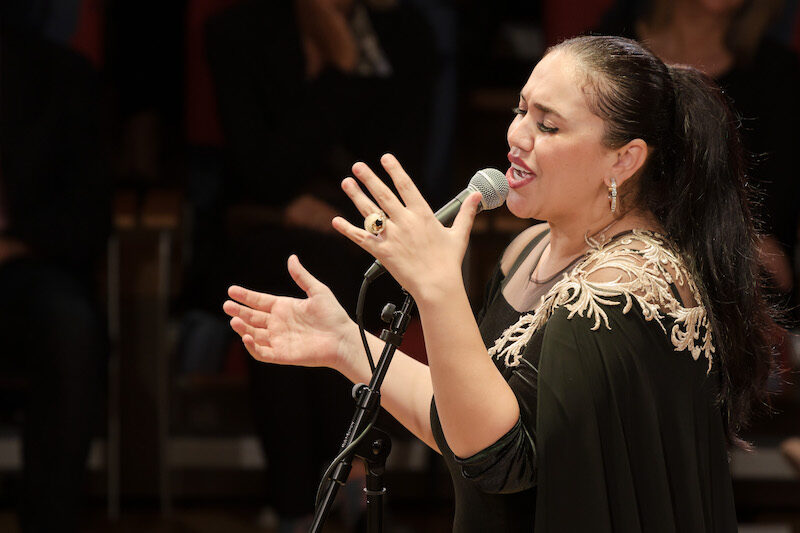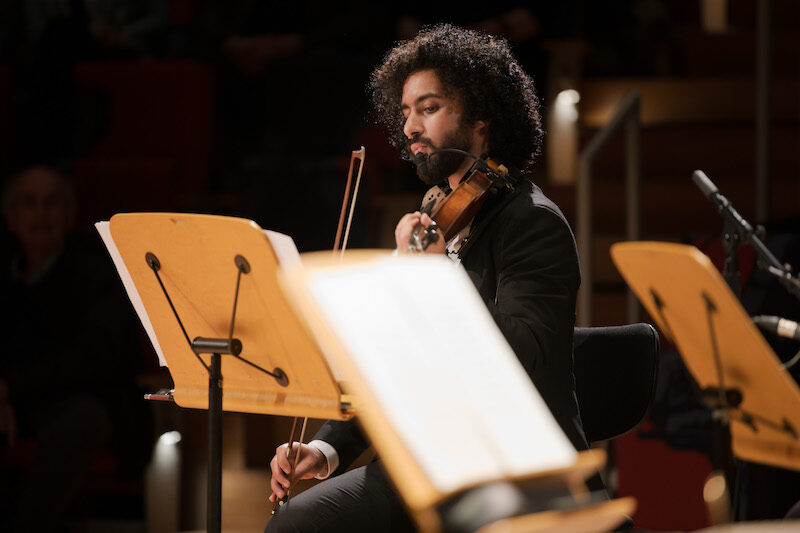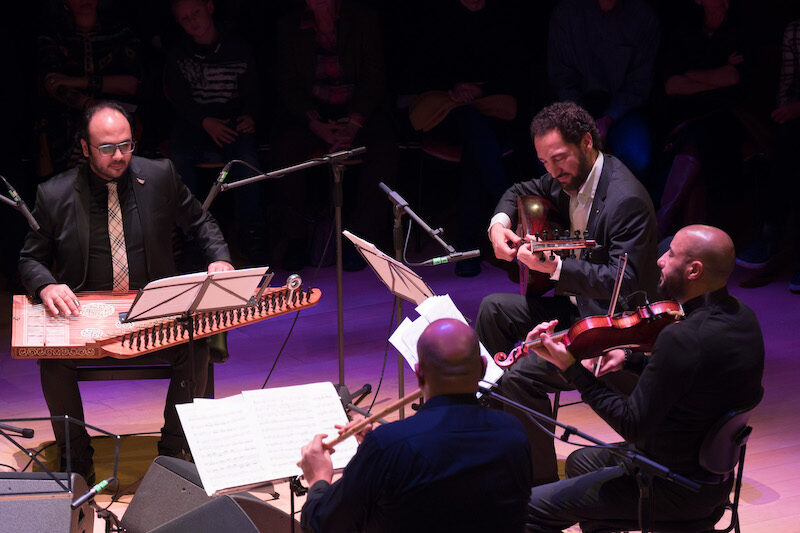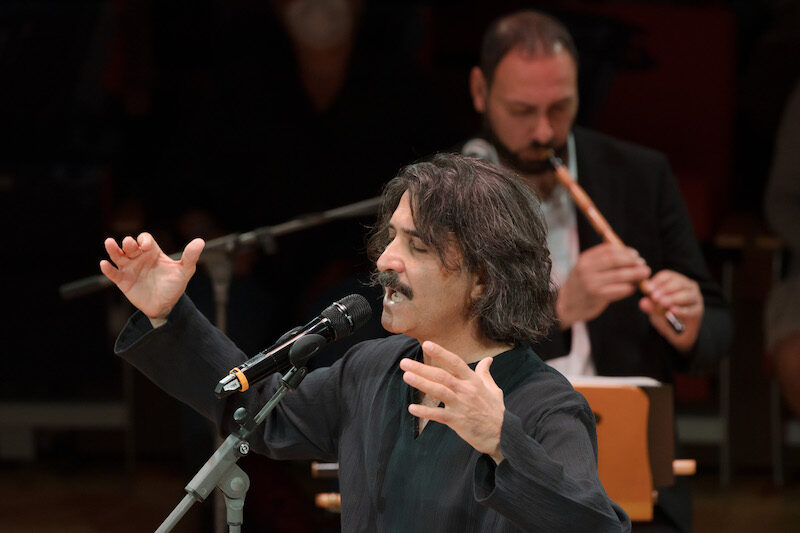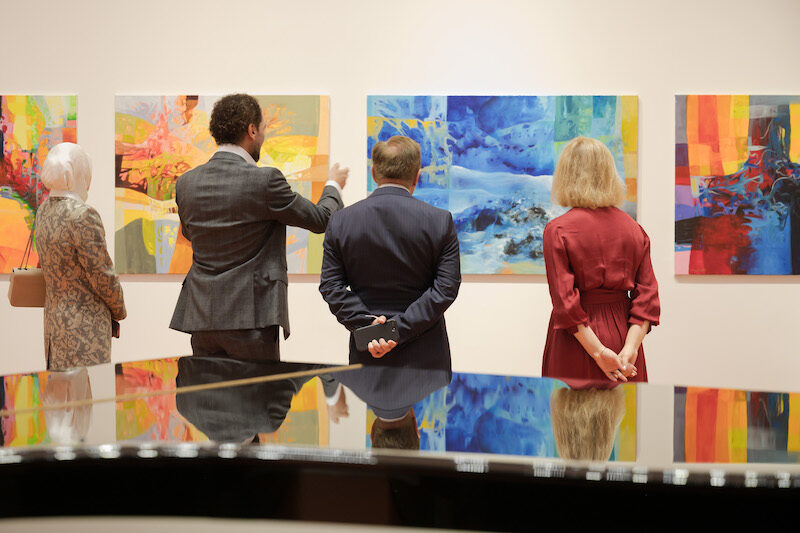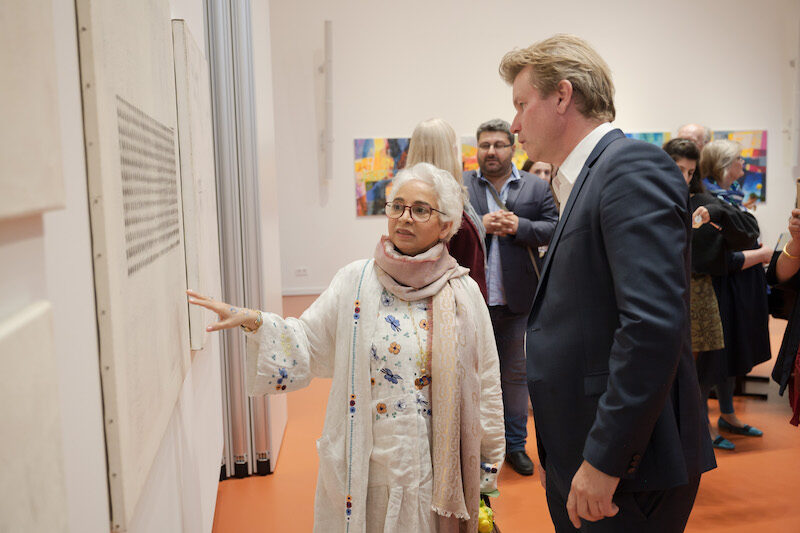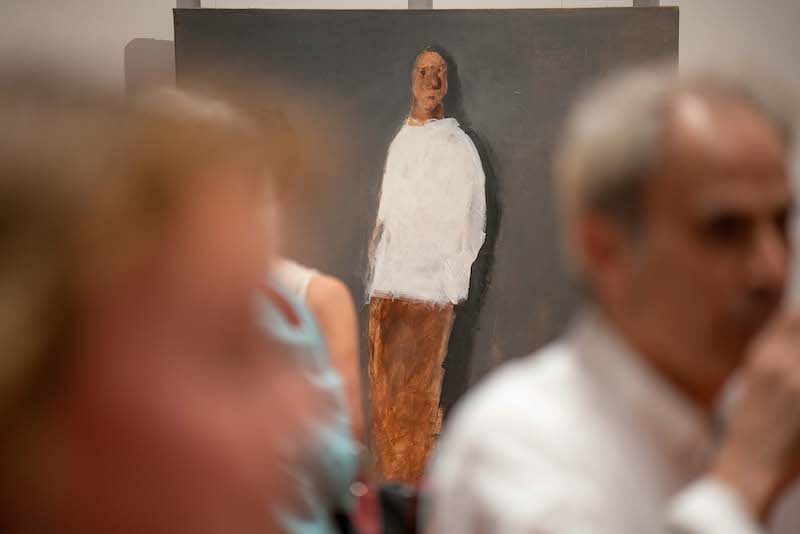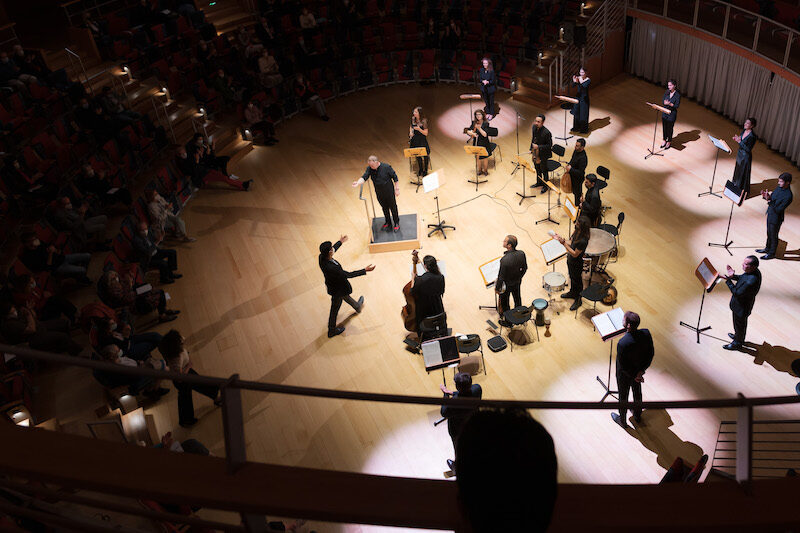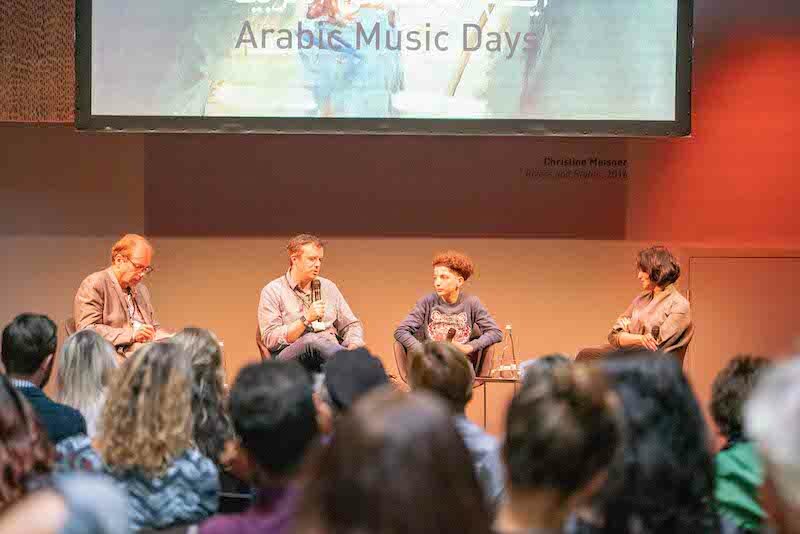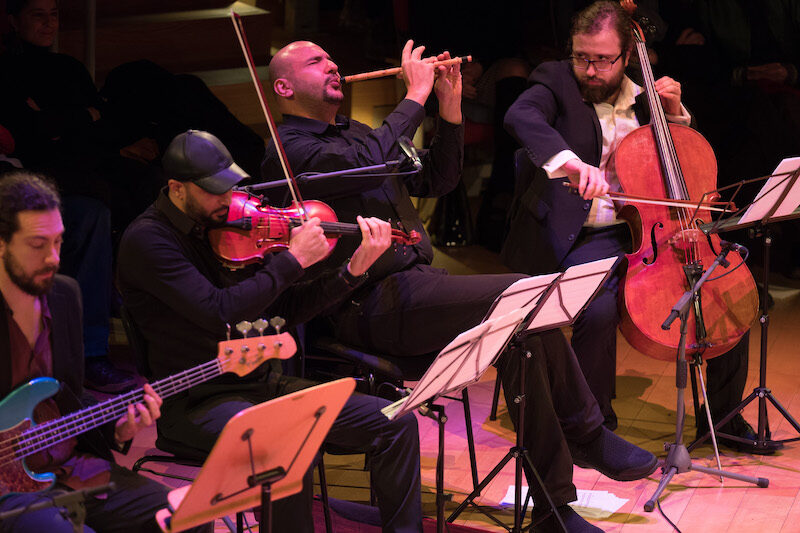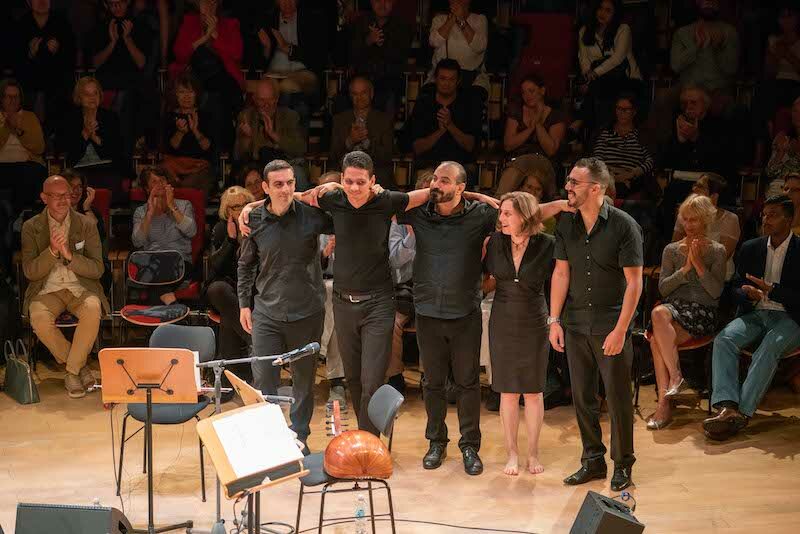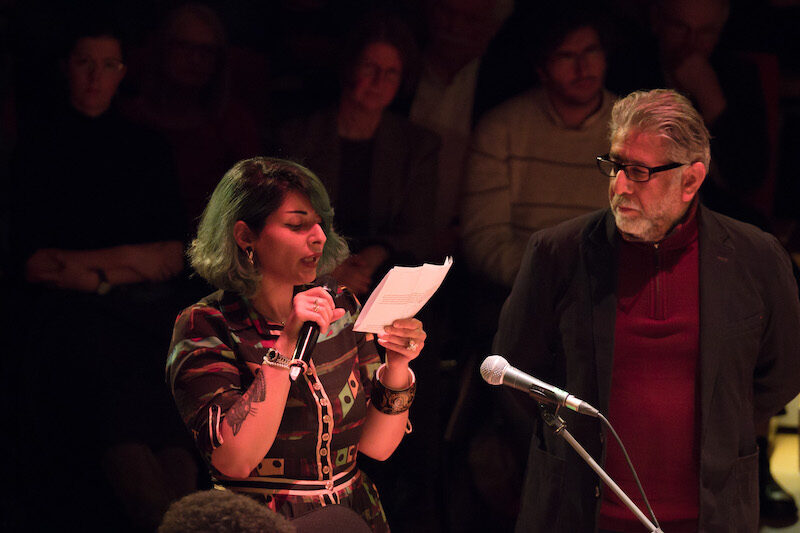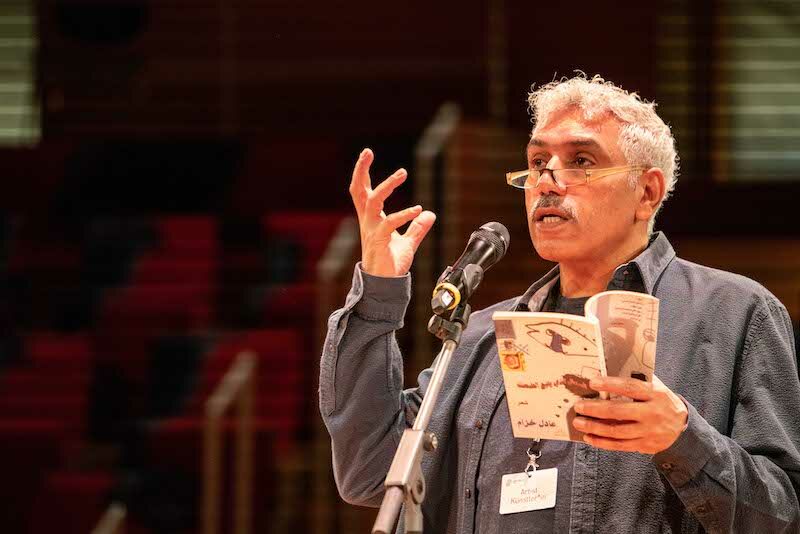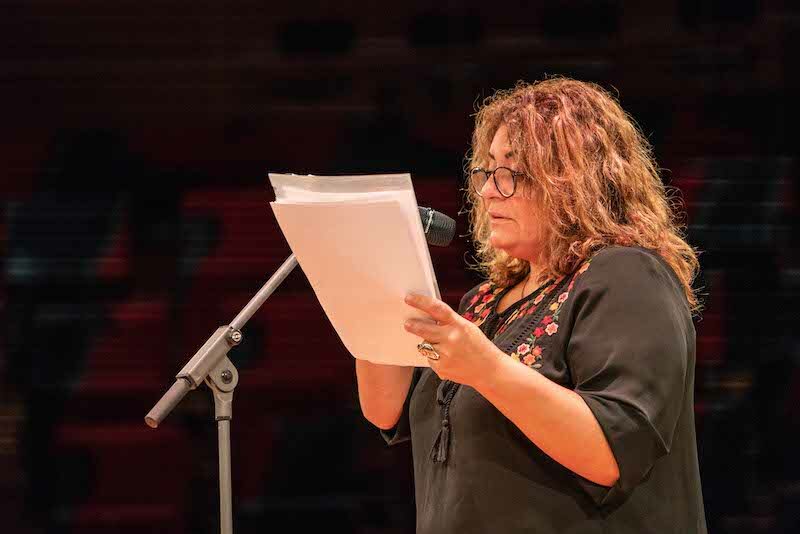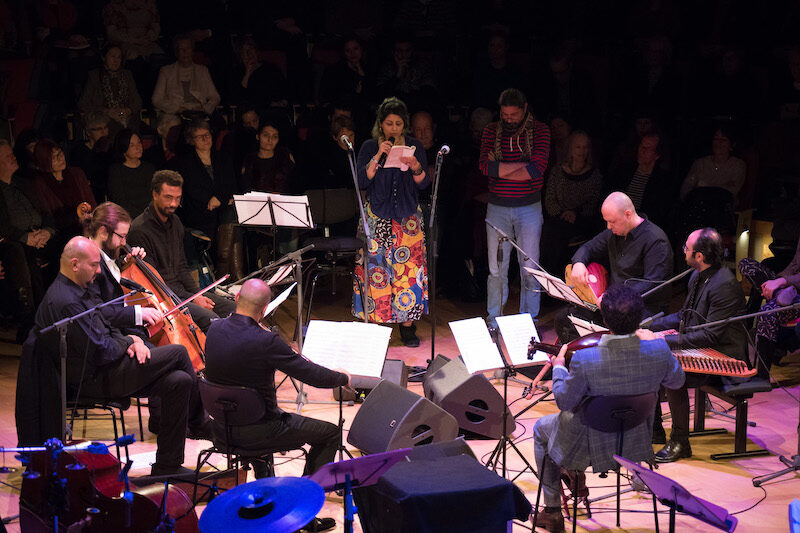 A Dedicated Space for Musical Curiosity

Discover the New Online Space of the Pierre Boulez Saal