The Beethoven Year Beneath the Surface
To program Beethoven in the year commemorating the composer's 250th birthday should not require much courage. Even without our "anniversarial" attention, Beethoven remains an essential part not only of the European concert repertoire. His music is a staple in any concert hall—yet the explosive power it represented when it was composed is not always easy to grasp for modern ears.
In his anniversary year at the Pierre Boulez Saal, four concert cycles are dedicated to Beethoven's oeuvre. Focusing on the central chamber music genres of the piano sonata, string quartet, violin sonata, and piano trio, they convey to modern sensibilities at least some of the musico-aesthetic revolution these works constituted at the time. But that is not all: Beethoven still demands our courage, albeit in a different way. If there is one human and musical trait we will not find in Beethoven, Daniel Barenboim has said, it is superficiality. Confronting Beethoven's musical legacy, one cannot help but feel the ever-increasing will to delve beneath the polished surface. There are no clear answers in his music and certainly no simple ones. It is never black or white, but always both. This courage to be radical invites us to make daring part of our own self-image. In the case of Beethoven, to be courageous first and foremost means to not ever avoid musical and human complexity, contradiction, and uncertainty. Instead, we should choose the path of most resistance in order to seek them out.
In addition to a number of concerts in which individual works by Beethoven will be heard, four cycles are dedicated entirely to the composer's oeuvre in celebration of his anniversary year.
The aim in the art world,  as indeed in the whole of creation, is freedom, progress. Ludwig van Beethoven
DISCOVER OUR BEETHOVEN CYCLES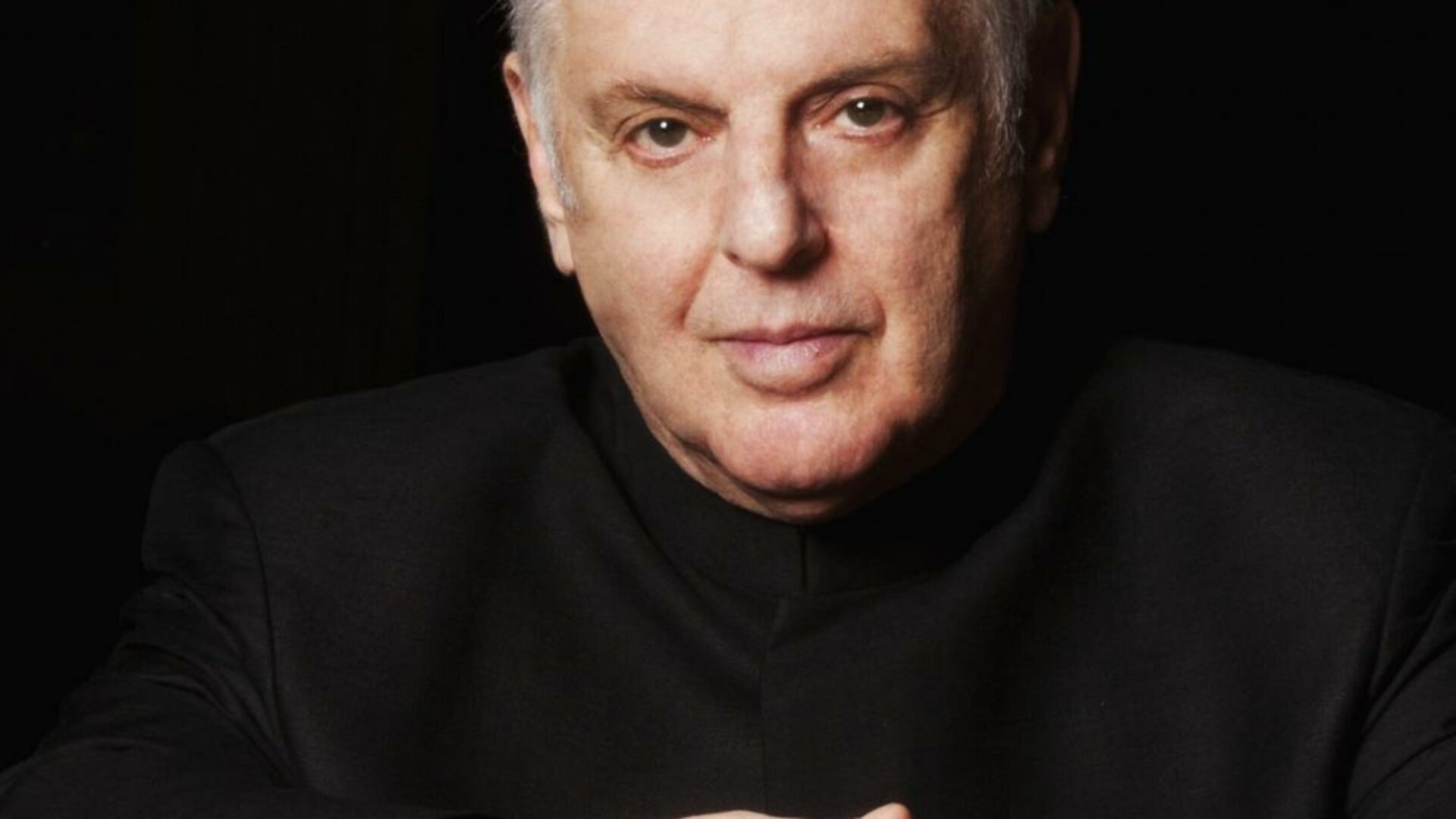 The Piano Sonatas Daniel Barenboim See More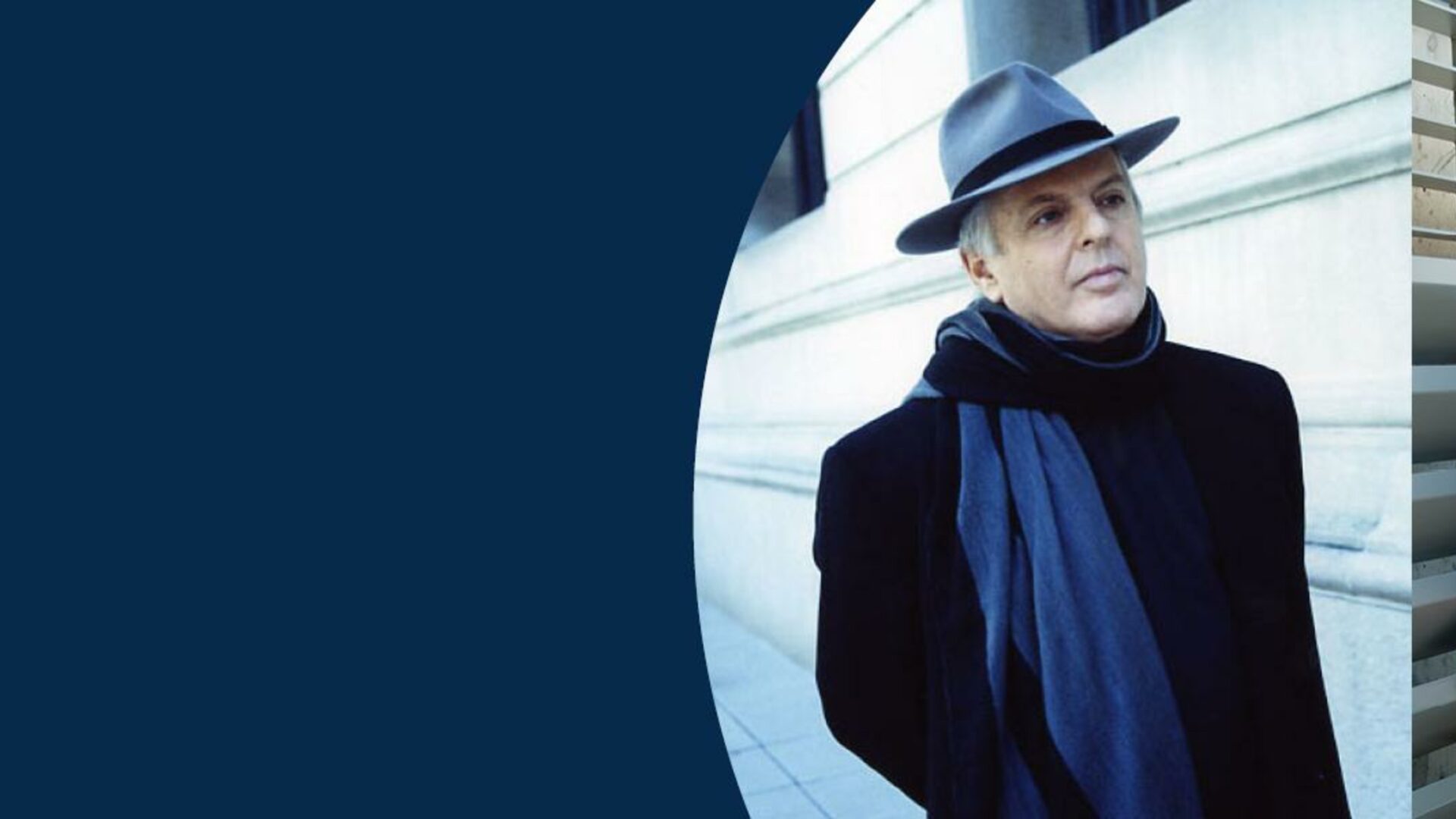 The Violin Sonatas Daniel Barenboim & Pinchas Zukerman See More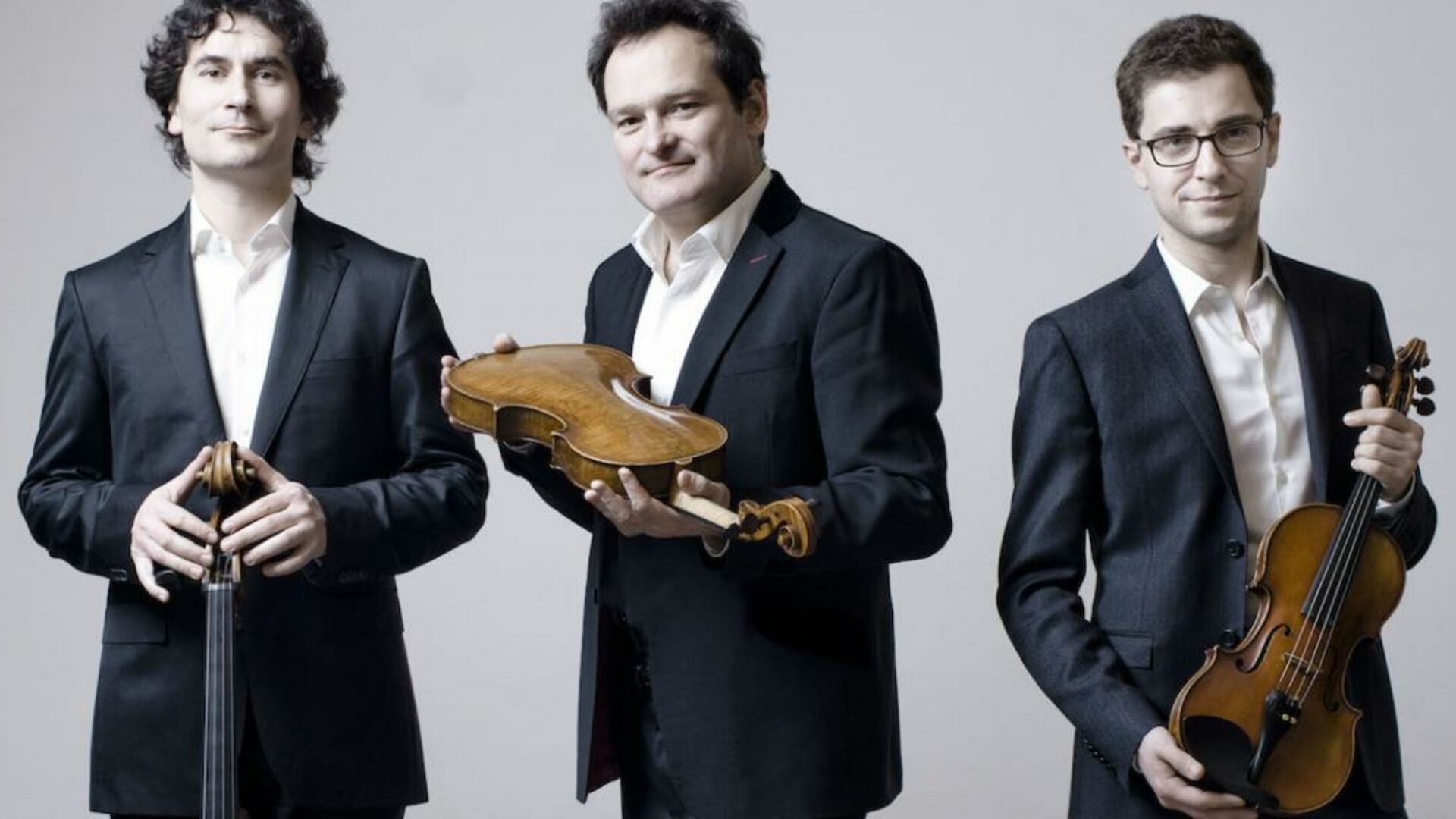 The String Quartets Belcea Quartet See More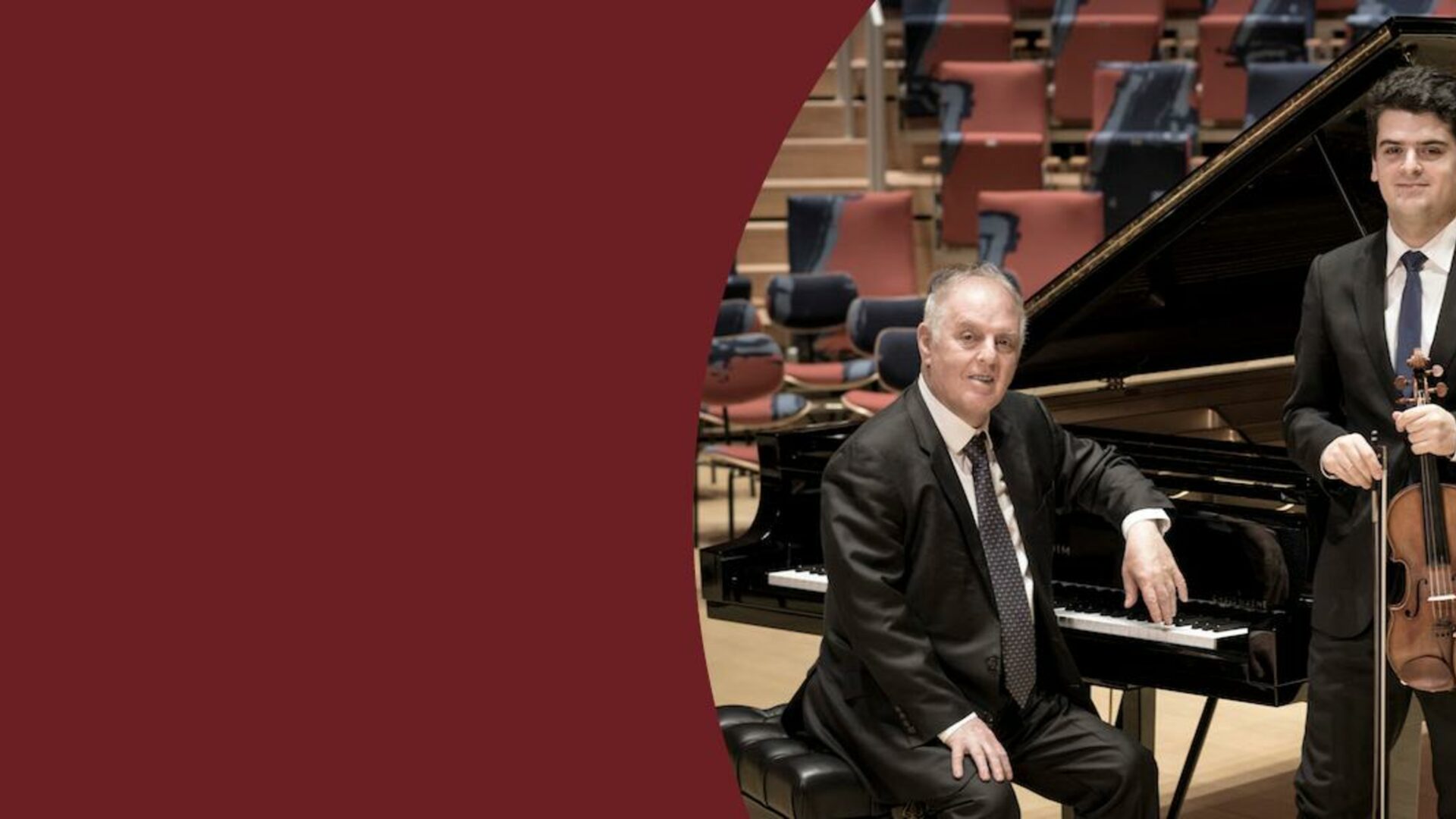 The Piano Trios Daniel Barenboim, Michael Barenboim & Kian Soltani See More
More Beethoven
Before the Belcea Quartet embarks on its complete quartet cycle in May, in which the 16 works are presented in chronological order of composition, the musicians perform the quartets in six additional concerts spread over the course of the season. Each of these programs features quartets from all of the composer's creative periods. (Tickets for these concerts are only available individually, not as a cycle or package.) Works by Beethoven will also be heard in solo recitals with Yefim Bronfman and Mitsuko Uchida and in two concerts of the Boulez Ensemble.
Past Events follow here