BEETHOVEN CYCLE: THE STRING QUARTETS
As ensemble in residence, the Belcea Quartet has been closely associated with the Pierre Boulez Saal since the opening season. In celebration of Beethoven's 250th birthday, the four musicians now set out to explore the mighty cosmos of the composer's 16 string quartets, juxtaposing works from his early, middle, and late periods in six concerts spread out over the course of the season. The complete cycle will then be heard again as part of the Quartet Week in May, with the works grouped chronologically in the order of their composition.
Tickets for the six concerts of the second cycle from May 21 to 31 are also available as a package. With the purchase of a package you will receive a free upgrade to the next higher seat category.
I will seize fate by the throat; it shall certainly never wholly overcome me. Oh! Life is so beautiful, would that I could have a thousand lives! I feel I am no longer fit to lead a quiet life! Ludwig van Beethoven in a letter to Franz Gerhard Wegeler (1801)
MORE BEETHOVEN STRING QUARTETS
6 Archiv Konzerte kommen hier rein
DISCOVER MORE BEETHOVEN CYCLES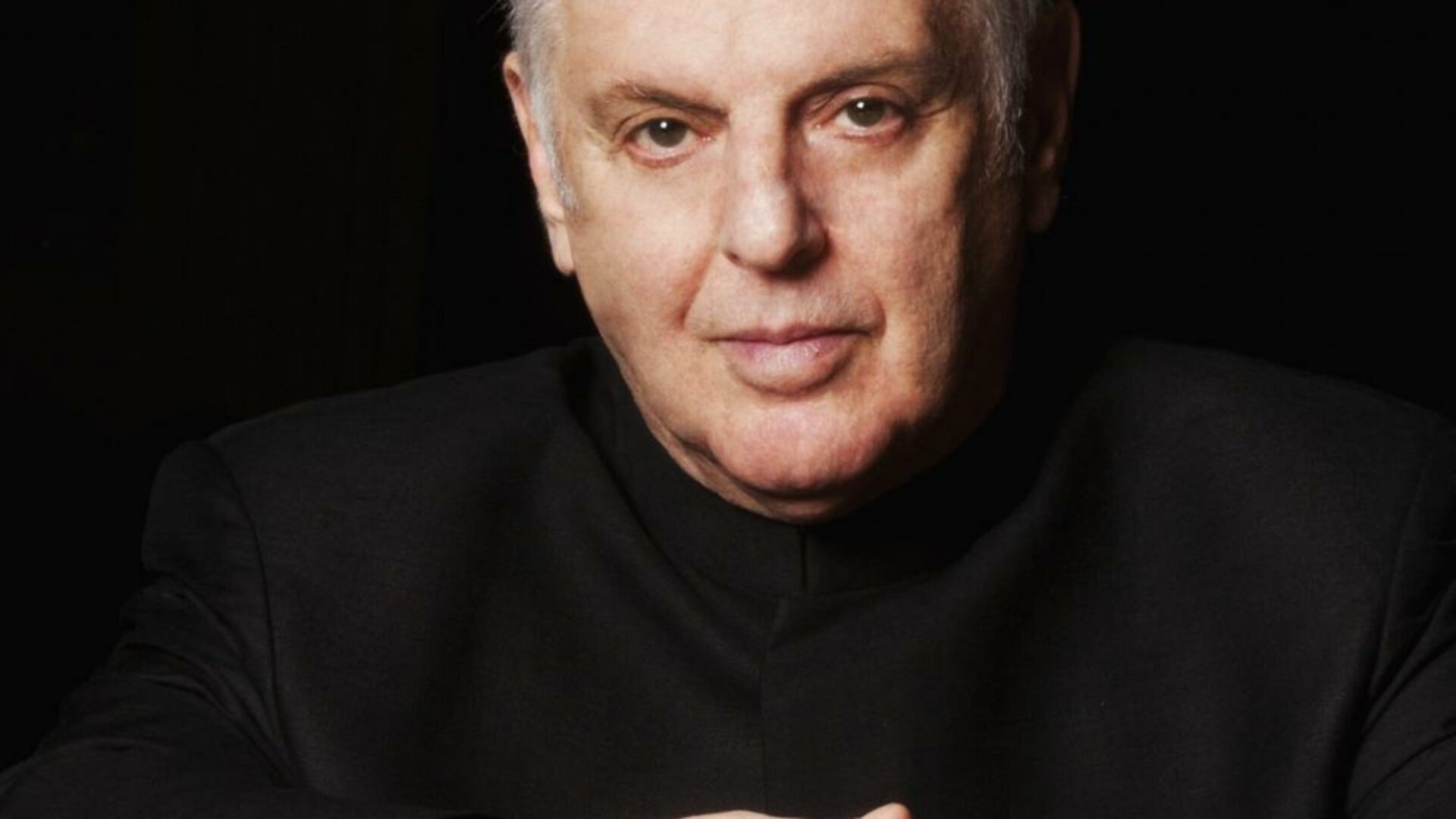 The Piano Sonatas Daniel Barenboim See More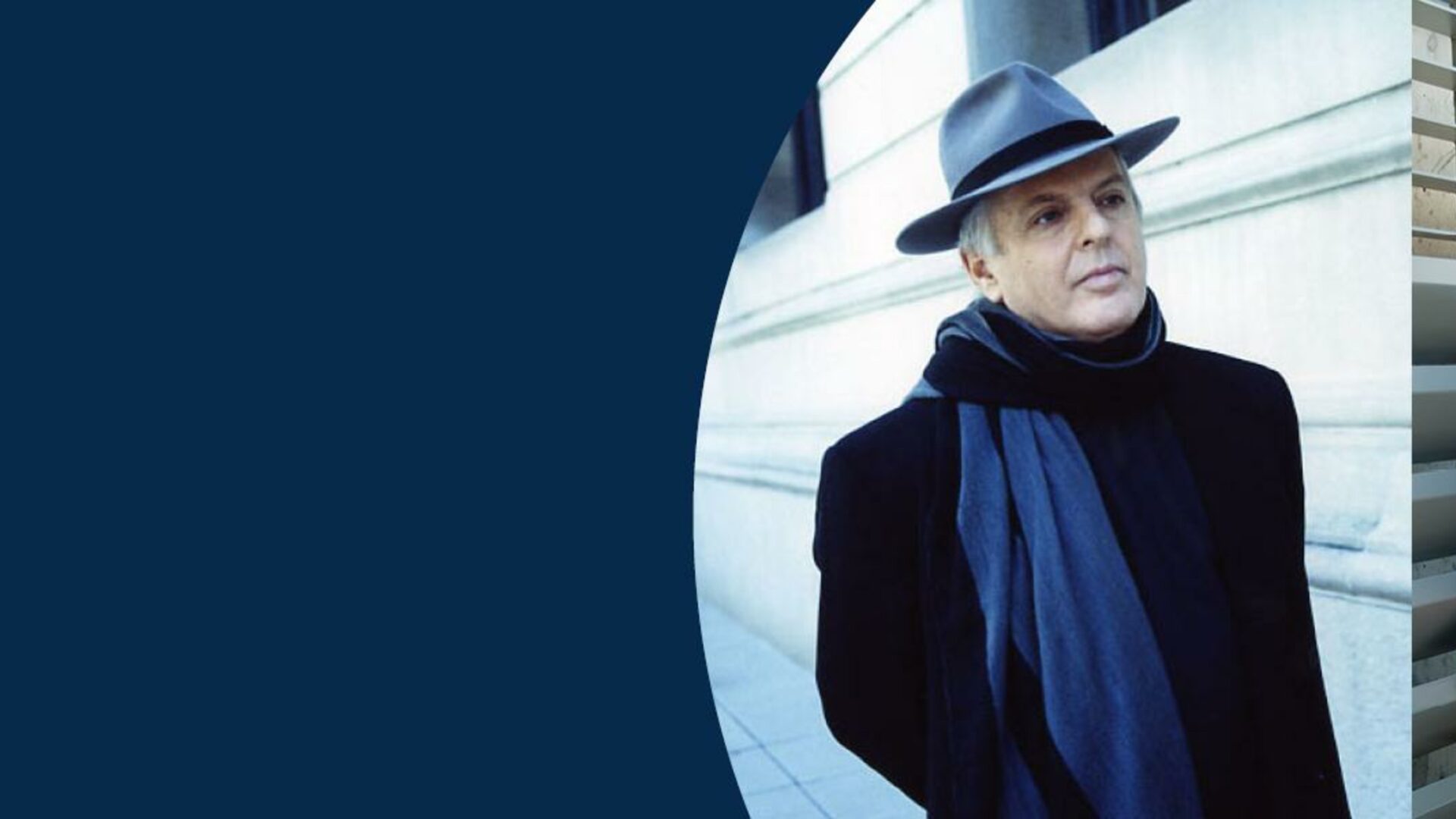 The Violin Sonatas Daniel Barenboim & Pinchas Zukerman See More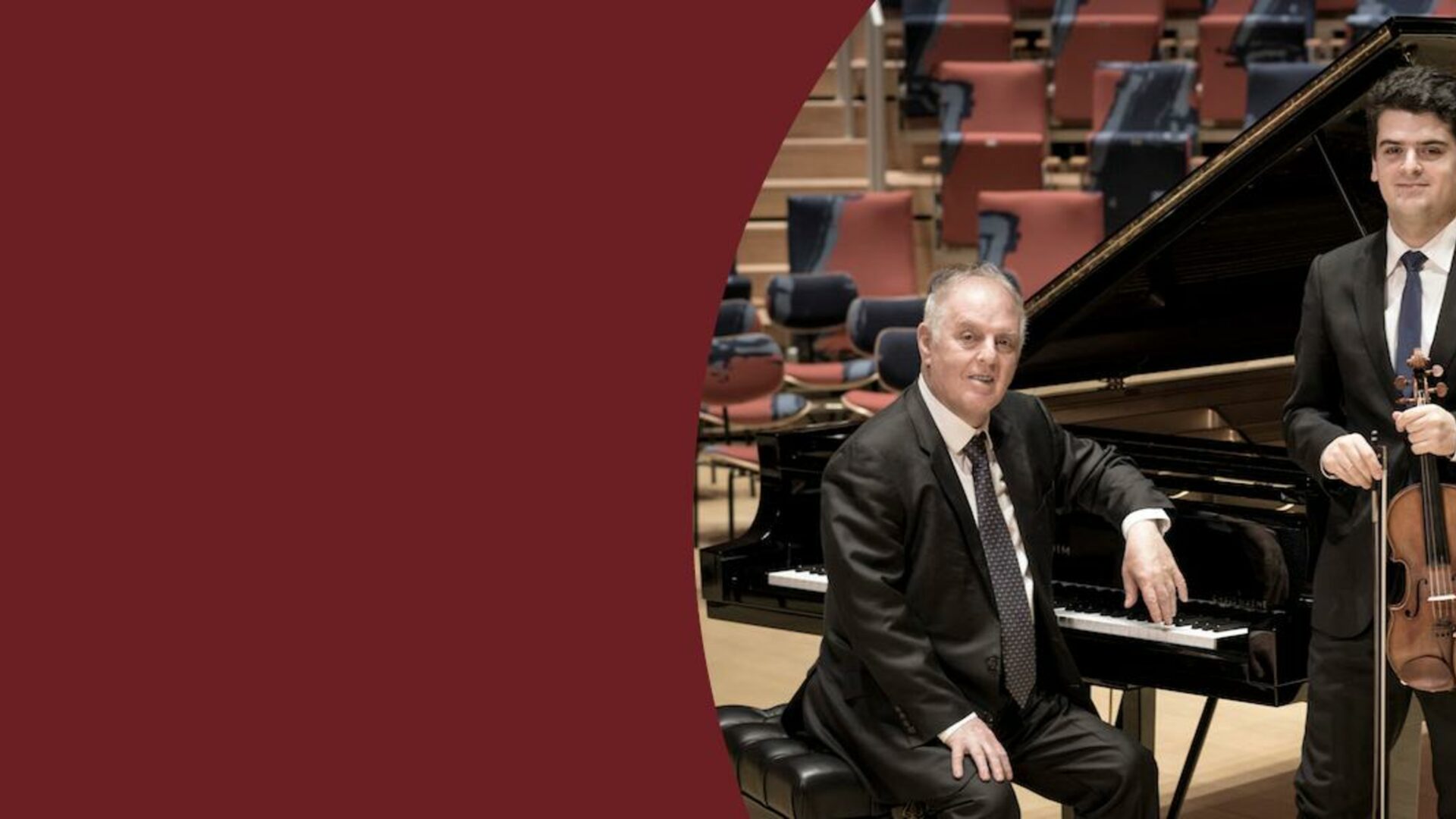 The Piano Trios Daniel Barenboim, Michael Barenboim & Kian Soltani See More