Beethoven Cycle: The Violin Sonatas
Close personal and musical friends for decades, Pinchas Zukerman and Daniel Barenboim have performed together countless times, with Beethoven's Violin Sonatas forming an important part of their joint repertoire. For the Beethoven Year, they once again embark on a journey through these genre-defining works–revisiting music that has been particularly close to them throughout their entire professional lives.
Pinchas Zukerman and Daniel Barenboim dedicate their violin sonata cycle to the memory of the great violinist Isaac Stern, who would have celebrated his 100th birthday this year.
I hope still to bring some great works into the world, and then, like an old child, to end my earthly career amongst good men.  Ludwig van Beethoven in a letter to Franz Gerhard Wegeler (1826)
DISCOVER MORE BEETHOVEN CYCLES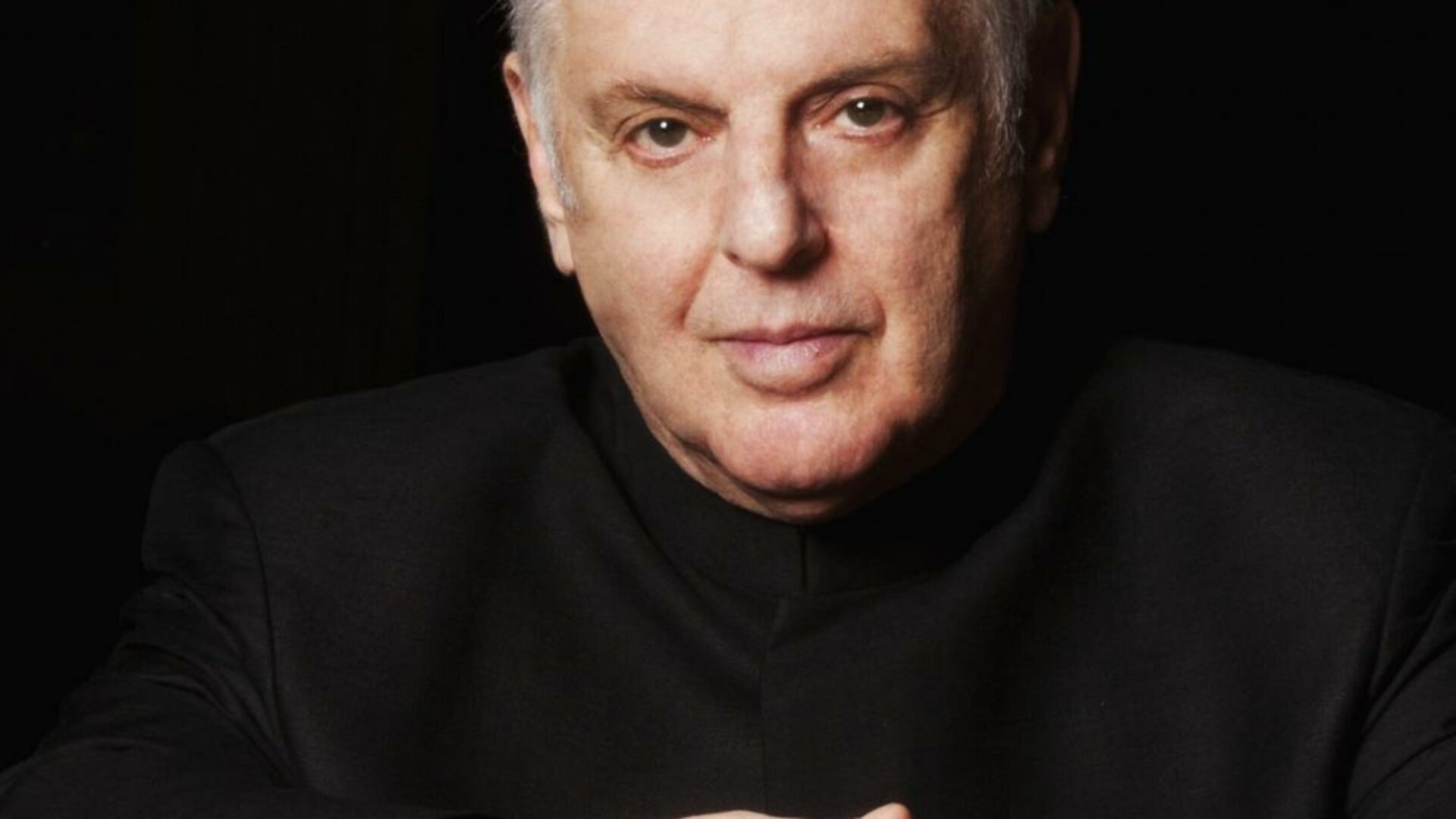 The Piano Sonatas Daniel Barenboim See More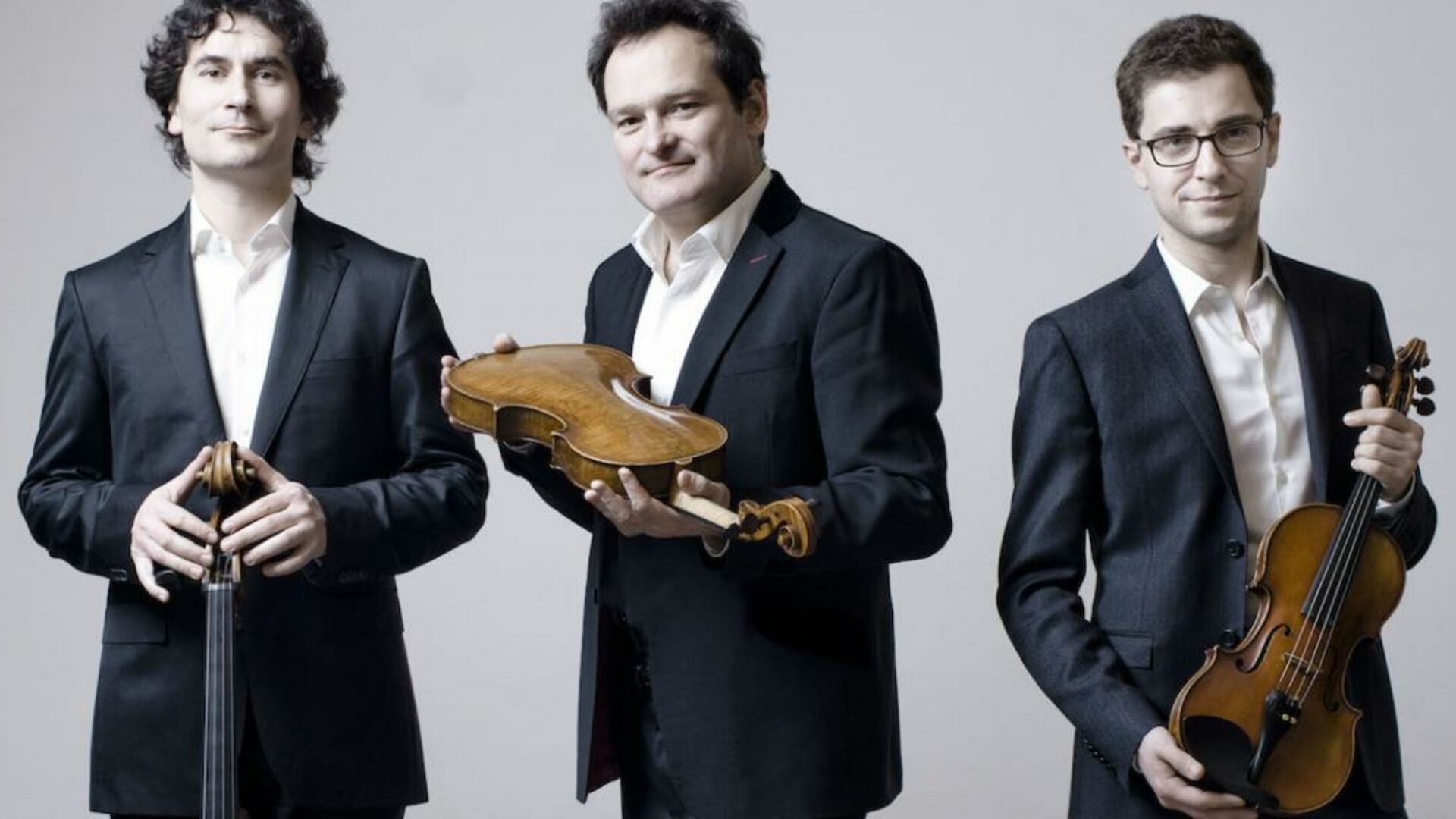 The String Quartets Belcea Quartet See More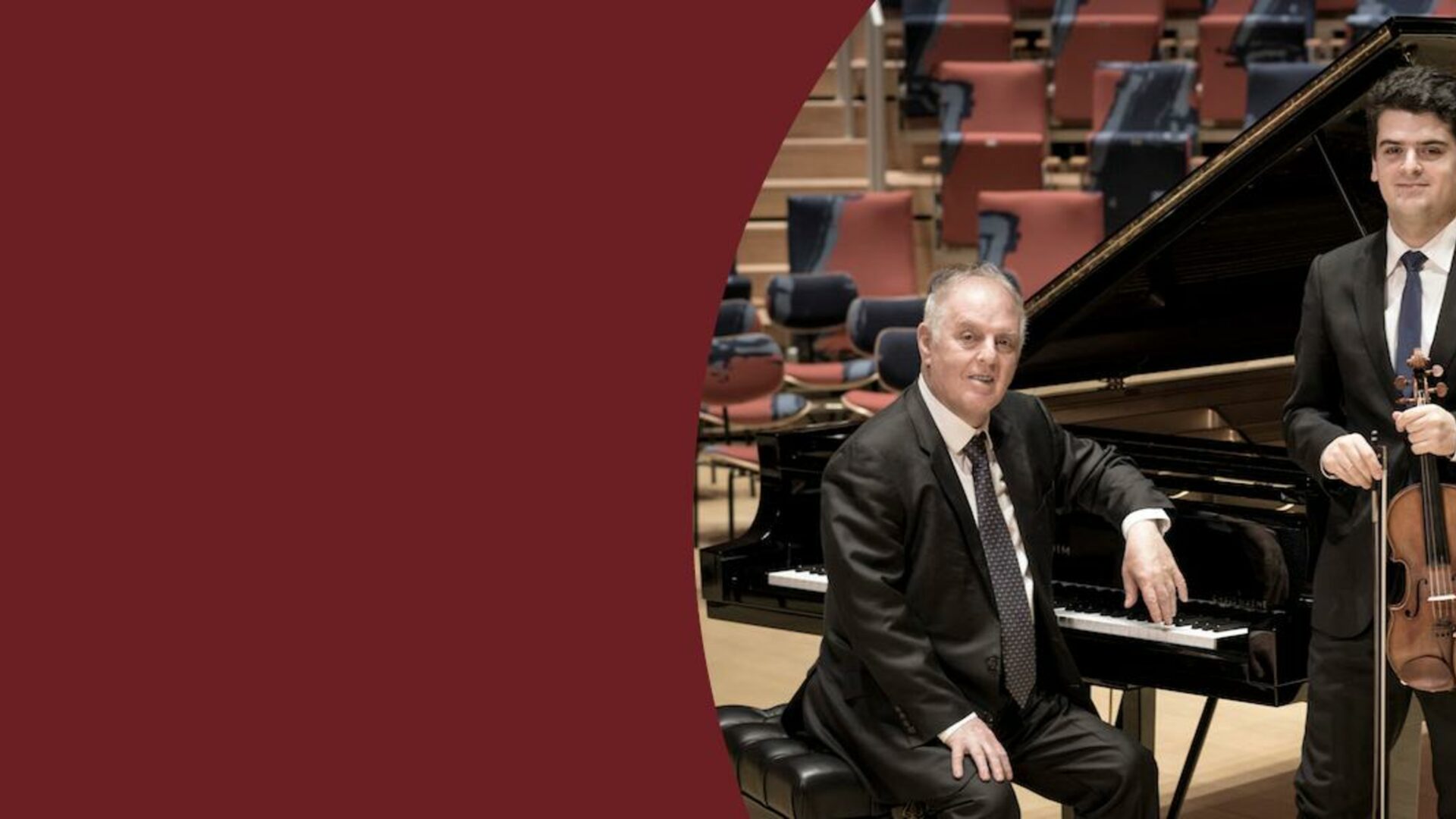 The Piano Trios Daniel Barenboim, Michael Barenboim & Kian Soltani See More