Barenboim-Said Akademie Press Social Media

Log in

Ticket Shop Agency Shop Concerts All Events Summer Highlights Boulez Ensemble Past Events Tickets and Service Ordering Tickets Seating Charts & Seats Special Offers Packages Guests Under 35 Catering Gift Certificate About the Hall Vision 360 Degrees: Salle Modulable Pierre Boulez Barenboim-Said Akademie Building the Hall History Plan Your Visit Getting There and Opening Hours In the Vicinity Watch & Listen

Back to overview Past Event Season 2021/22, Wed, 16 February 2022, 19:30

AN EVENING FOR UNO-FLÜCHTLINGSHILFE

DANIEL BARENBOIM

Solo

|

Piano

© Silvia Lelli
Together we can achieve great things, but we can only do so if we listen to and support each other, just as we do in music. This is why it's important to me to support the worldwide, life-saving work of the UNHCR with tonight's concert benefiting the UNO-Flüchtlingshilfe. Daniel Barenboim
Artists
Michael Barenboim
Musical Direction and Violin
Students of the Barenboim-Said Akademie
Members of the West-Eastern Divan Orchestra
Program
Anton Webern
Langsamer Satz ("Slow Movement") for String Quartet
Wolfgang Amadeus Mozart
Clarinet Quintet in A major K. 581
Felix Mendelssohn Bartholdy
Octet for Strings in E-flat major Op. 20
Approximate running time: 1h 30m with one intermission
For more than 82 million people around the world, fleeing violence and persecution is the only way to find security and make a new beginning for themselves. Together with the Barenboim-Said Akademie, the UNO-Flüchtlingshilfe, German partner organization of UNHCR, the UN Refugee Agency, hosts this special concert as a tribute to its work through more than four decades. This year, which marks the 70th anniversary of the signing of the Geneva Convention on Refugees, the aim is to pay tribute to the courage and resilience of forcibly displaced people worldwide, and to call for solidarity with them—as a milestone toward a whole-of- society approach that brings together emergency humanitarian aid, long-term development goals, and international collaboration. To mark this occasion, Daniel Barenboim performs piano sonatas by Ludwig van Beethoven.
Proceeds from the concert will benefit the UNO-Flüchtlingshilfe.
We regret that this concert has to be cancelled due to illness. A possible new date will be announced later. All tickets remain valid for the new date. Alternatively, you may return your tickets for a full refund. Please contact our ticket office at tickets@boulezsaal.de and have your transaction number ready (as shown in the top right corner of your ticket).
Thank you for your understanding.
PROMOTER
Pierre Boulez Saal
Französische Straße 33 D
10117 Berlin
Season 2021/22, Wed, 16 February 2022, 19:30
AN EVENING FOR UNO-FLÜCHTLINGSHILFE
DANIEL BARENBOIM
Past Event
Pierre Boulez Saal
PROMOTER
Pierre Boulez Saal
Französische Straße 33 D
10117 Berlin
CURRENT EVENTS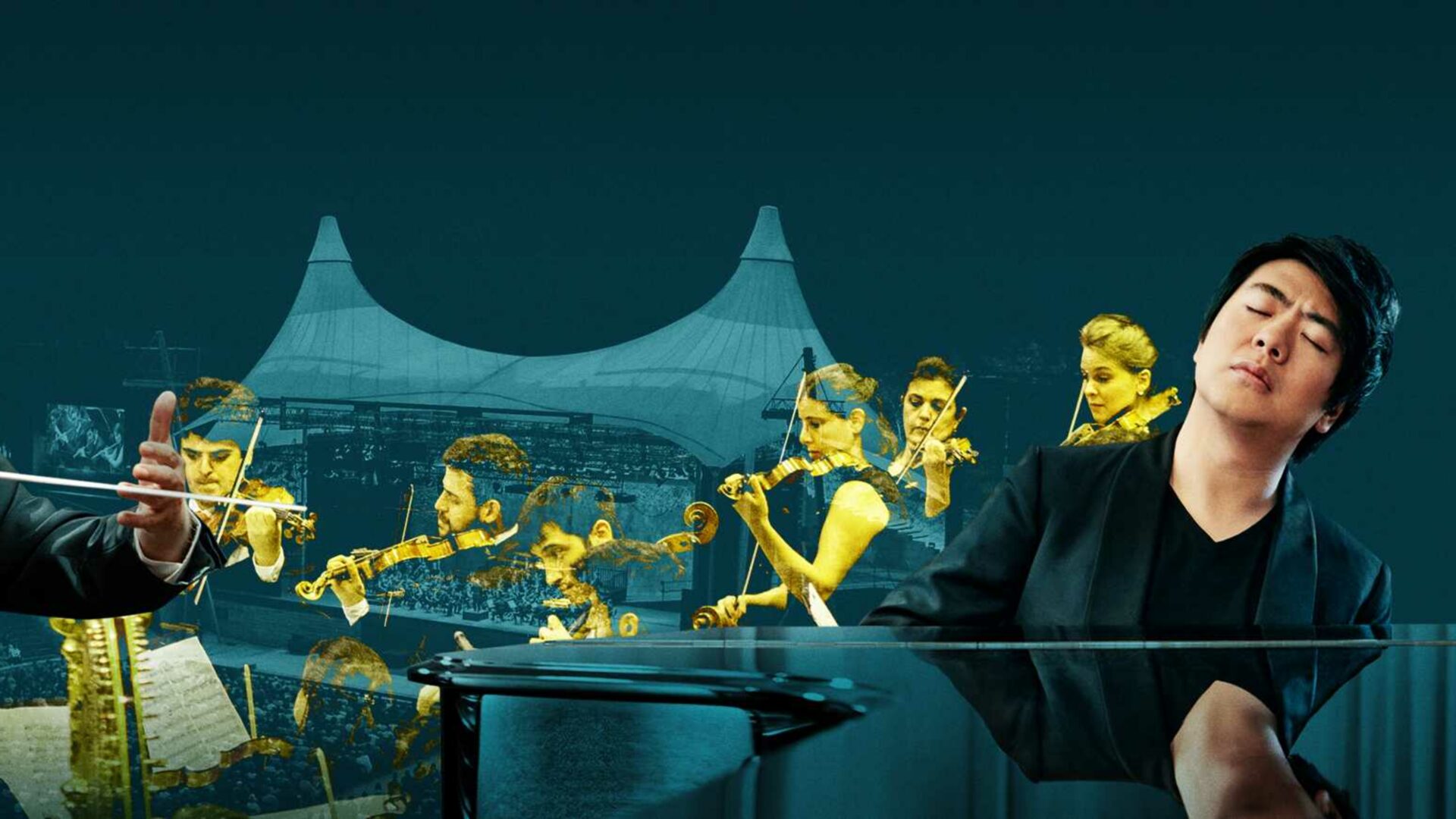 WEST-EASTERN DIVAN ORCHESTRA DANIEL BARENBOIM & LANG LANG more Sat, 13 August 2022 Price: 70 € - 25 € Buy ticket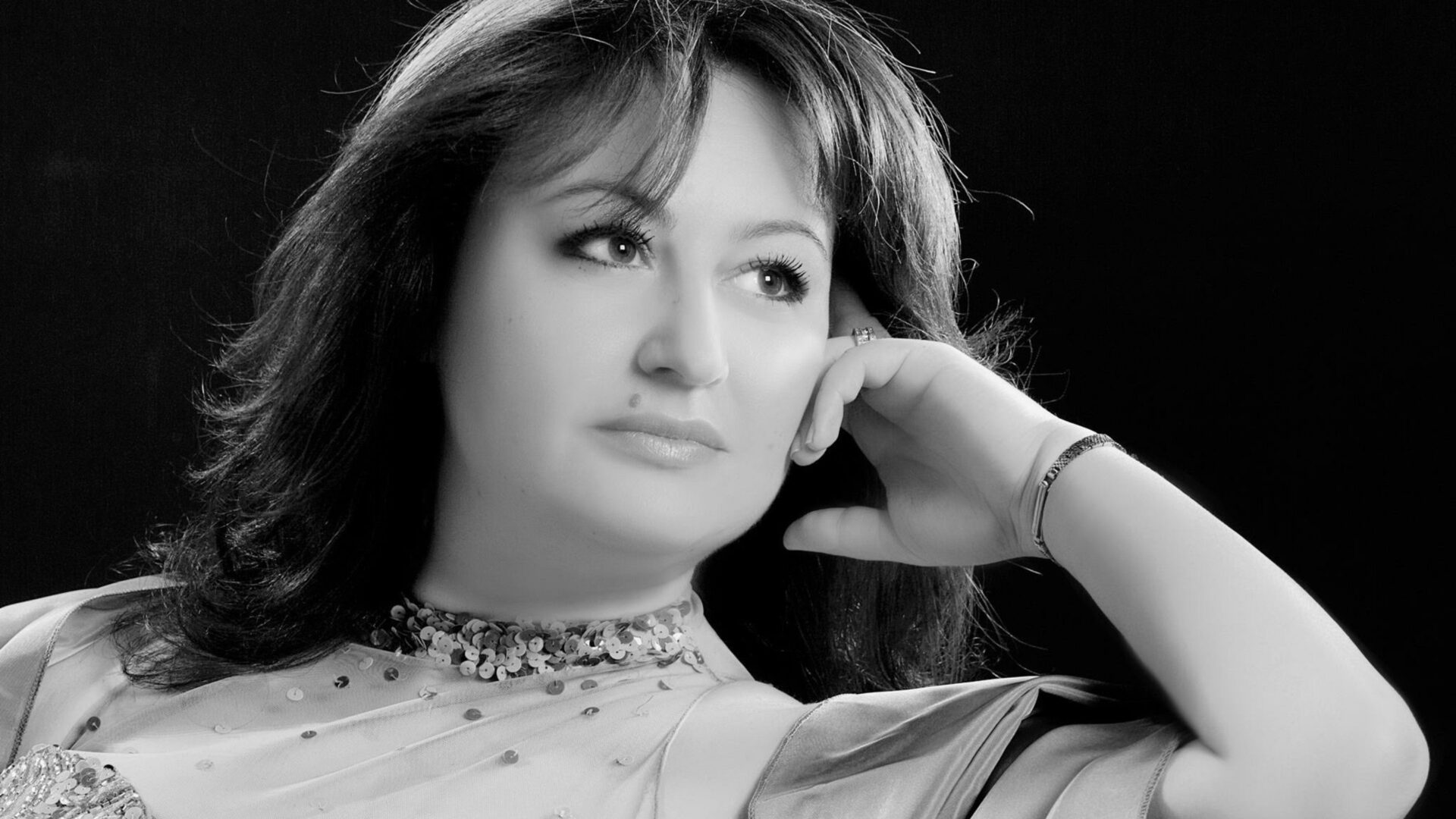 LUBANA AL QUNTAR & OYOUN ENSEMBLE ARABIC MUSIC DAYS more Wed, 7 September 2022 Price: 45 € - 15 € Buy ticket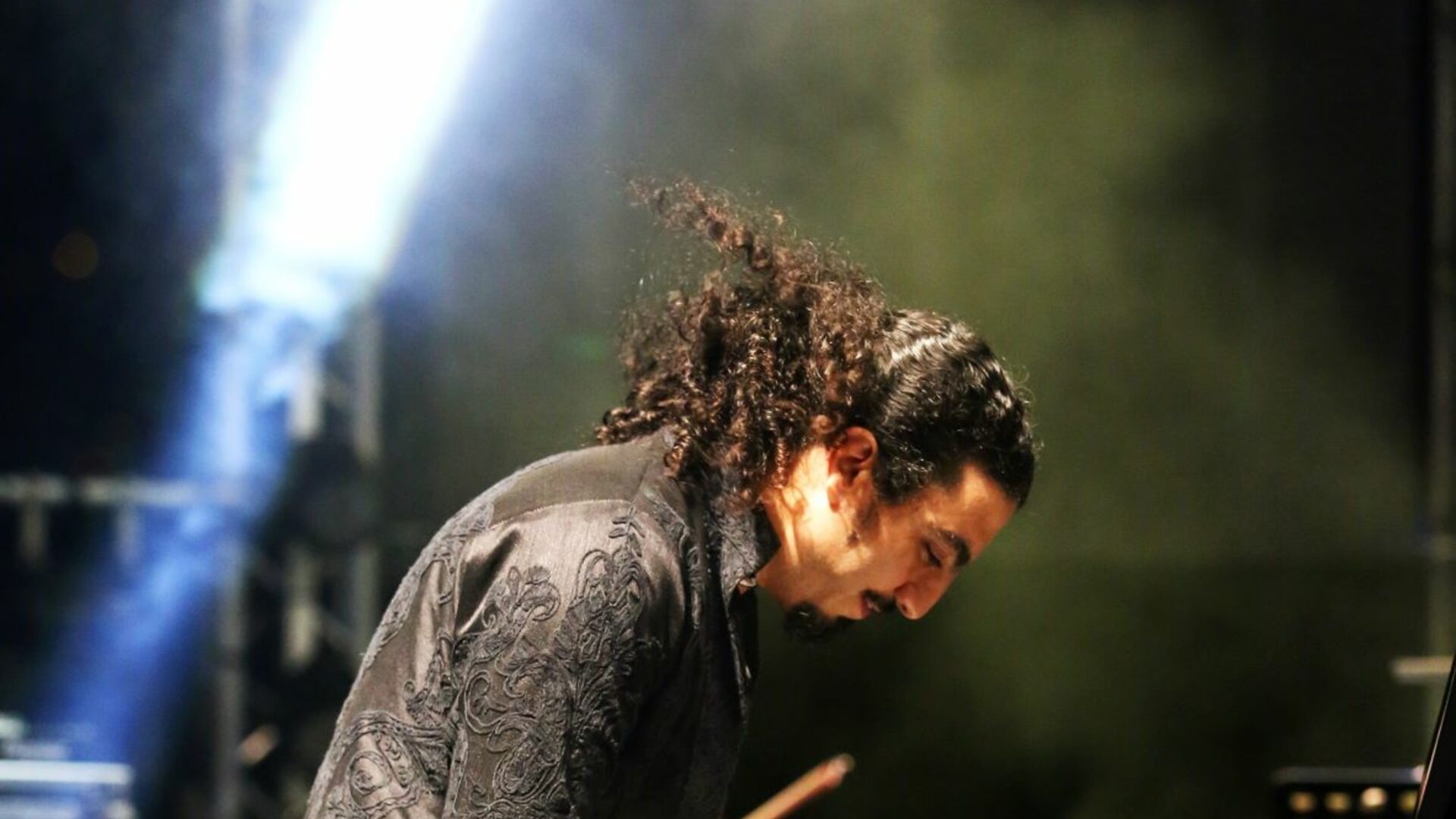 ALEPH & ENSEMBLE ARABIC MUSIC DAYS more Thu, 8 September 2022 Price: 45 € - 15 € Buy ticket