Barenboim-Said Akademie Press Social Media

Log in

Ticket Shop Agency Shop Concerts All Events Summer Highlights Josquin The Quartet Week Boulez Ensemble Past Events Tickets and Service Ordering Tickets Seating Charts & Seats Special Offers Packages Guests Under 35 Catering Gift Certificate About the Hall Vision 360 Degrees: Salle Modulable Pierre Boulez Barenboim-Said Akademie Building the Hall History Plan Your Visit Getting There and Opening Hours In the Vicinity Watch & Listen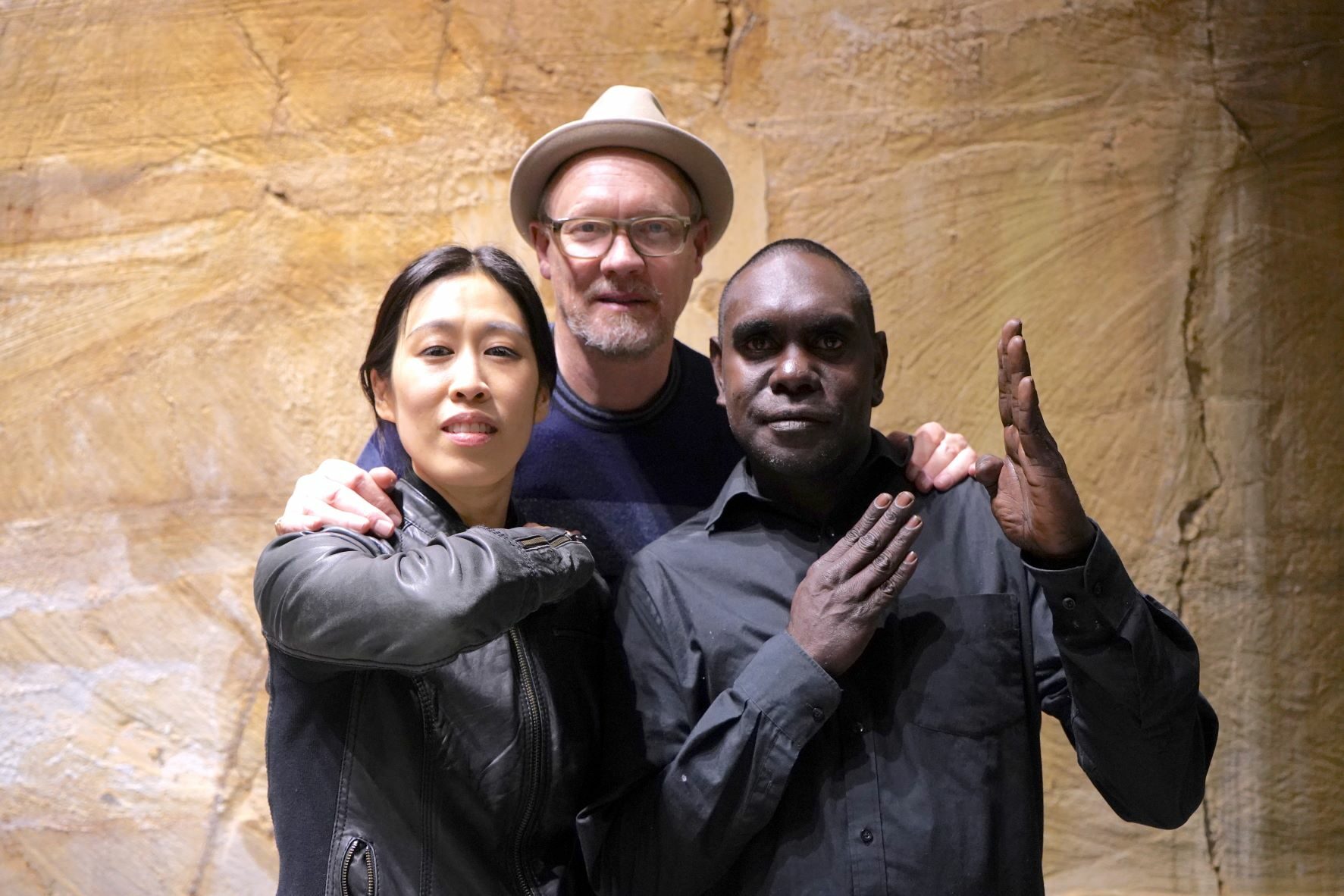 Back to overview Thu, 9 June 2022, 19:30

AUSTRALIAN ART ORCHESTRA

HAND TO EARTH

Improvised Music & Jazz

© Sung Hyun Sohn
Artists
Sunny Kim
Voice, Electronics, Percussion
Daniel Wilfried
Voice, Bilma (Clapsticks)
Aviva Endean
Clarinet, Overtone Flute
Peter Knight
Trumpet, Electronics
With an emphasis on improvisation, the Australian Art Orchestra explores the meeting points between disciplines and cultures, imagining new musical forms to reflect the energy and diversity of 21st-century Australia. Hand to Earth is a collaboration between Daniel Wilfred, a traditional Yolgnu songman from Northern Australia who is continuing a vocal tradition reaching back 40,000 years, and Sunny Kim, one of Korea's most sought-after jazz vocalists. Against a backdrop created by trumpeter-composer Peter Knight, David Wilfred on didgeridoo, and Aviva Endean on clarinet, they sing of timeless things—from the stars to fire to the cooling rain.
hand to earth
Thu, 9 June 2022, 19:30
AUSTRALIAN ART ORCHESTRA
HAND TO EARTH
AUDIO LIVESTREAM
The concert will be audio-livestreamed on Pierre Boulez Saal Online, where it will also be available for on-demand listening at a later date.
YOU MAY ALSO LIKE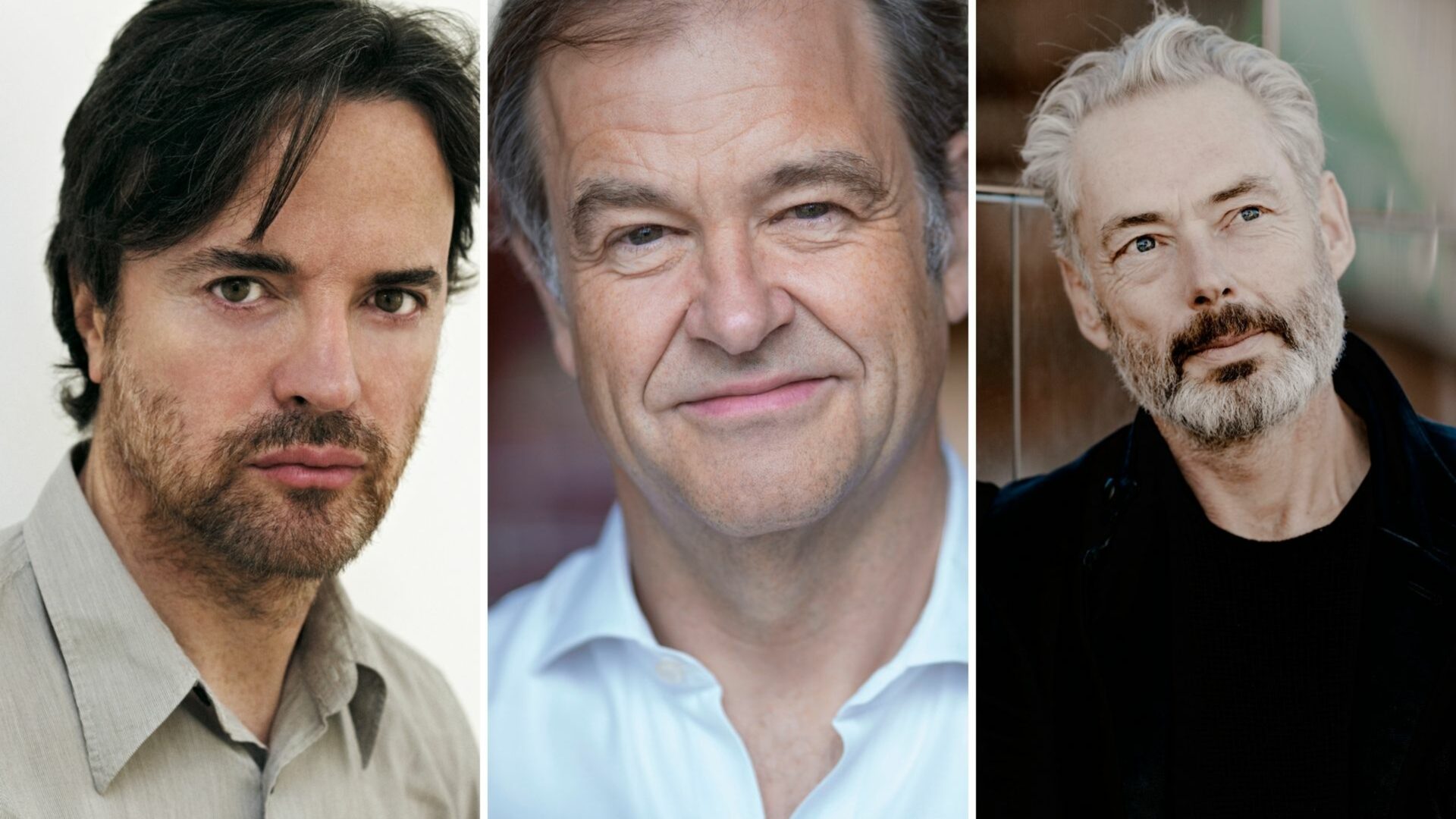 PADMORE, DRAKE & RHYS LIED UND LYRIK III more Tue, 24 May 2022 Price: 55 € - 15 € Buy ticket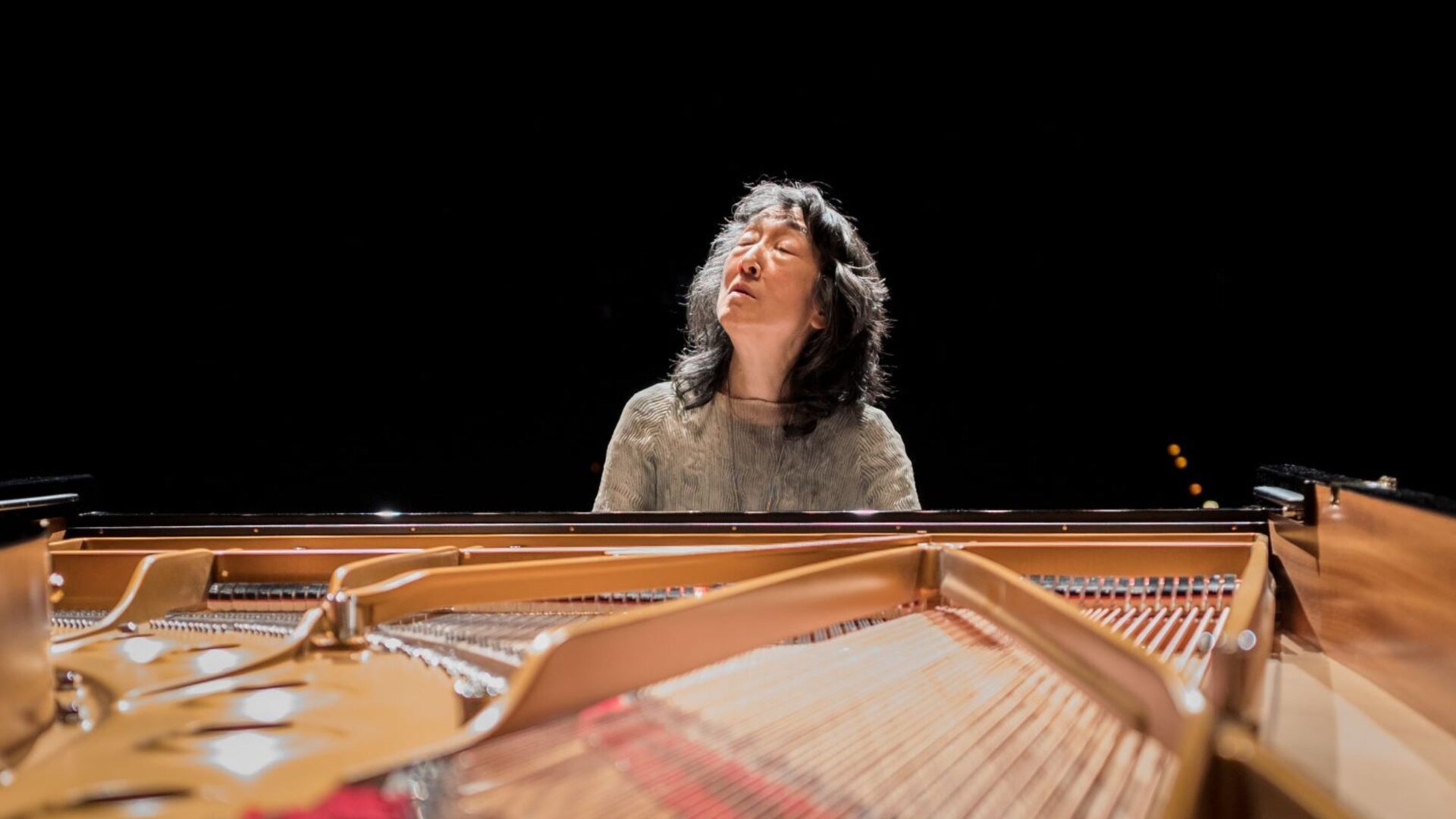 MITSUKO UCHIDA SCHUMANN, MOZART, KURTÁG more Thu, 26 May 2022 Price: 95 € - 15 € Buy ticket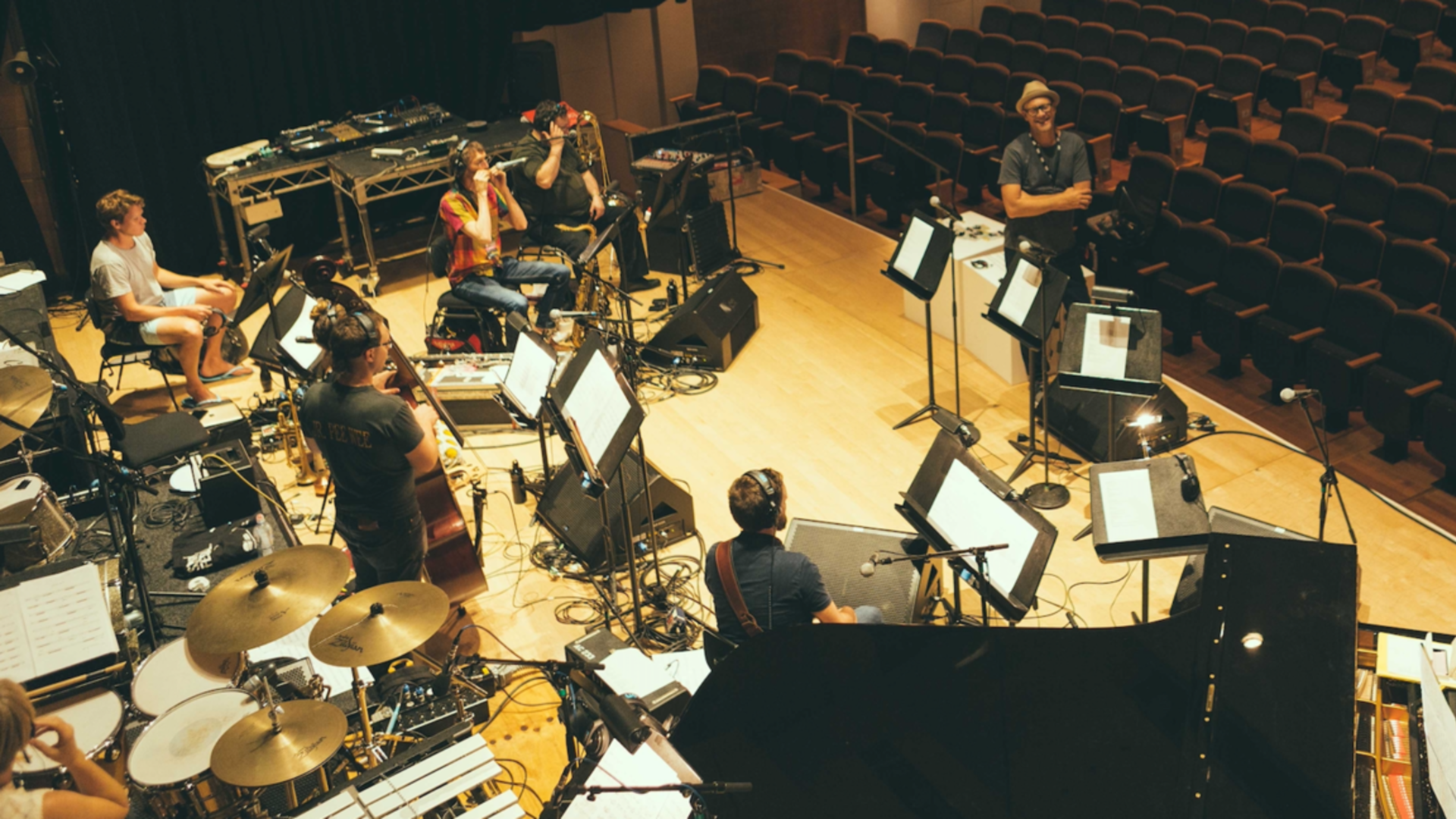 AUSTRALIAN ART ORCHESTRA BUNGUL more Fri, 10 June 2022 Price: 45 € - 15 € Buy ticket