BARENBOIM - SAID AKADEMIE AKADEMIE
PIERRE BOULEZ SAAL SAAL
PIERRE BOULEZ SAAL ONLINE
Press Social Media

Log in

Ticket Shop Agency Shop Concerts All Events Season Highlights Boulez Ensemble Past Events Tickets and Service Ordering Tickets Seating Charts & Seats Special Offers Packages Guests Under 35 Catering Gift Certificate About the Hall Vision 360 Degrees: Salle Modulable Pierre Boulez Barenboim-Said Akademie Building the Hall History Plan Your Visit Getting There and Opening Hours In the Vicinity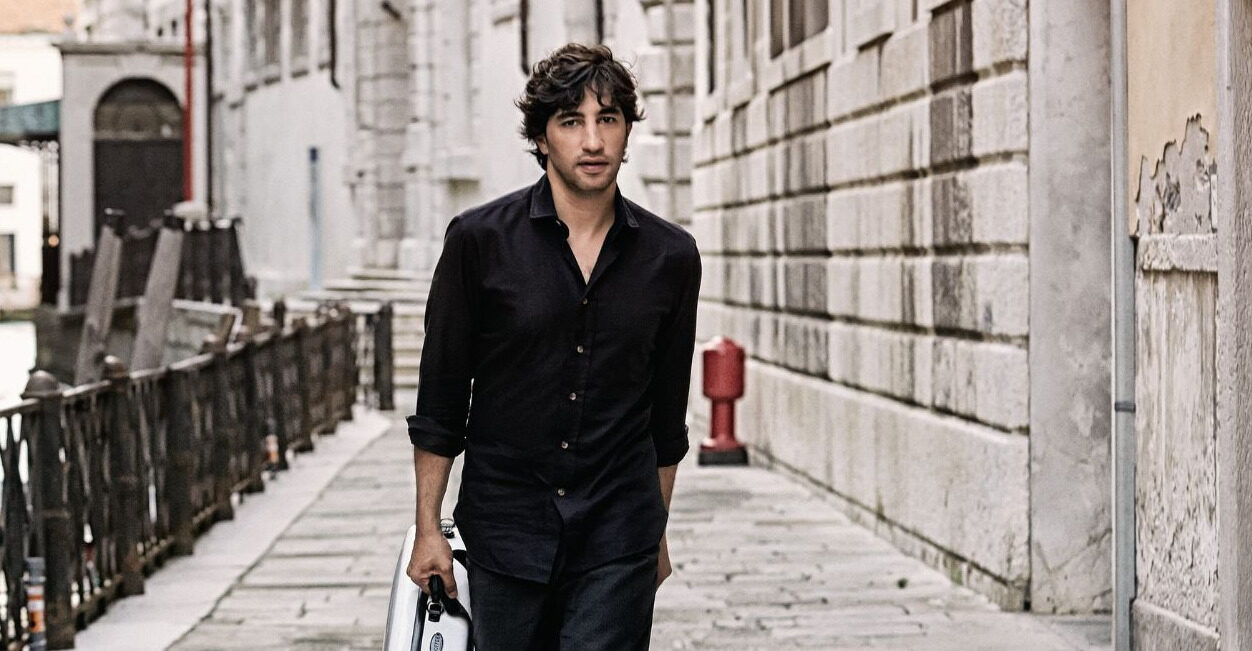 Back to overview Past Event Season 2022–2023,

AVI AVITAL

BETWEEN WORLDS: IBERIA

© Harald Hoffman
Artists
José Quevedo 'Bolita'
Guitar
Paquito González
Percussion
Between Worlds Ensemble
Ensemble
Program
Works by Isaac Albéniz, Manuel de Falla, Enrique Granados, and others as well as traditional music
Mandolinist Avi Avital has long enjoyed crossing musical borders. This season, he brings a series of three concerts to the Pierre Boulez Saal that reflect his wide-ranging inspiration and interests. Between Worlds is an exploration of different genres, cultures, and musical worlds: at the center of the project is the Between Worlds Ensemble, founded by Avital in 2014 and consisting of ten classically trained musicians who are equally at home in non-classical repertoire. For each of the three concerts, this core group will be joined by several artists or an ensemble representing a specific cultural and geographical region from around the world, in programs including classical pieces as well as traditional and folk music in newly created arrangements. "The sense of being at home in places that seem foreign and even discovering aspects of yourself there is an idea that I find very moving," says Avital. "That philosophy is at the heart of this project." To open the series, Marina Heredia, one of today's most fascinating voices of flamenco, will become part of the Between Worlds Ensemble, joined by José Quevedo "Bolita" and Paquito Gonzalez for a program dedicated to music from the Iberian Peninsula.
Approximate running time: 2h with one intermission
Read Program
PROMOTER
Pierre Boulez Saal
Französische Straße 33 D
10117 Berlin
Season 2022–2023,
AVI AVITAL
BETWEEN WORLDS: IBERIA
Past Event
ONLINE LIVESTREAM
The concert will be video livestreamed on Pierre Boulez Saal Online and will be made available for on-demand listening at a later date.
PROMOTER
Pierre Boulez Saal
Französische Straße 33 D
10117 Berlin
Revisit the Concert
You may revisit the concert on Pierre Boulez Saal Online.
CURRENT EVENTS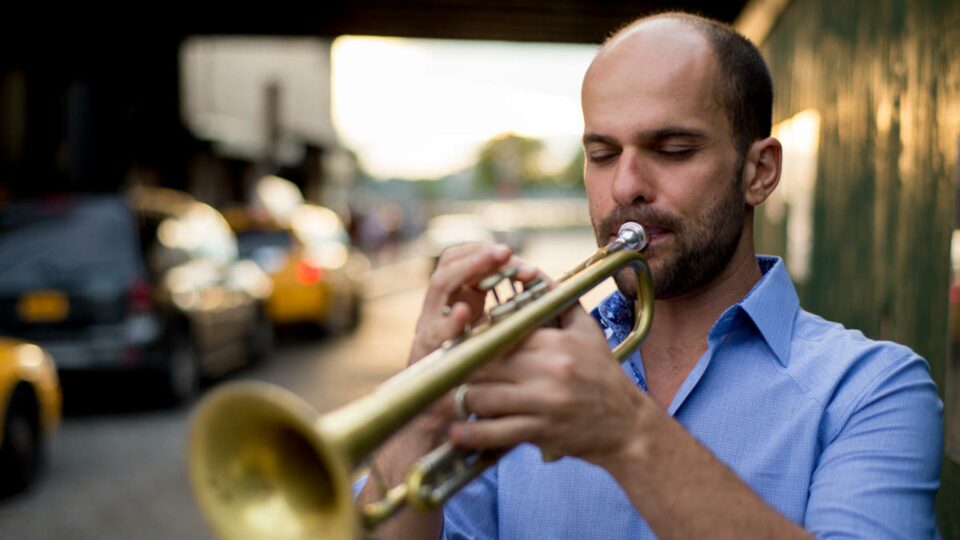 AMIR ELSAFFAR feat. Ole Mathisen, Tomas Fujiwara, Tania Giannouli, Lorenzo Bianchi Hoesch more Sat, 30 September 2023 Price: 45 € - 15 € Hurry! Only a few tickets left! Buy ticket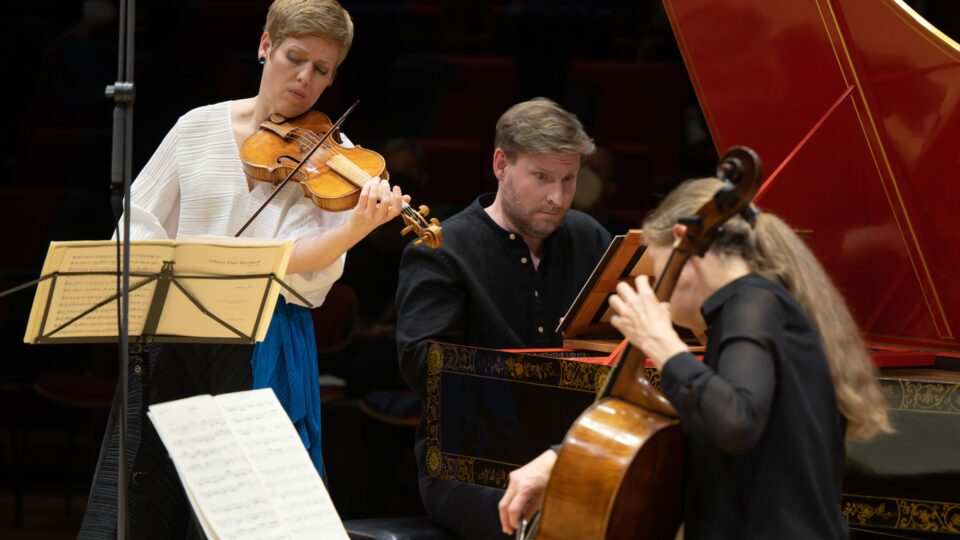 FAUST, BEZUIDENHOUT & VON DER GOLTZ Baroque Violin Sonatas: Bach & Pisendel more Tue, 3 October 2023 Price: 55 € - 15 € Buy ticket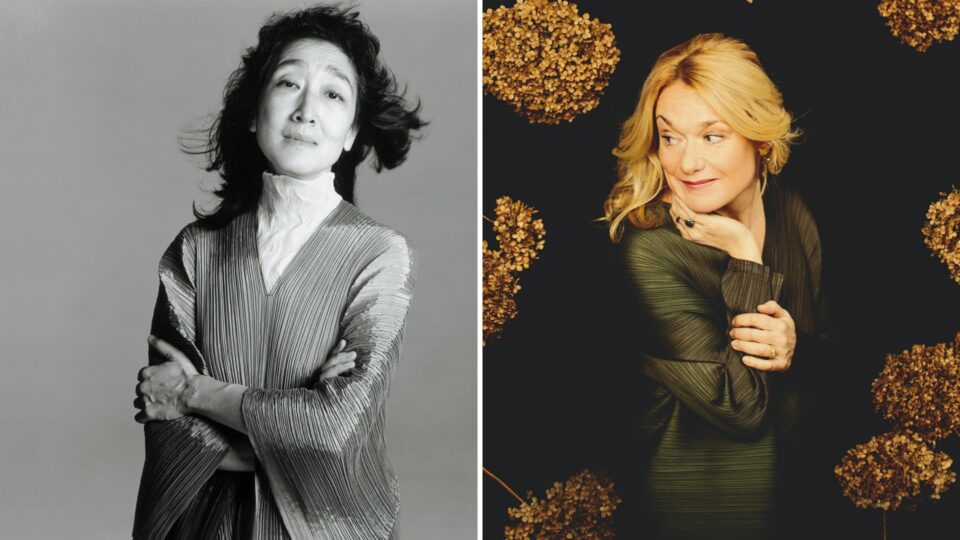 MAGDALENA KOŽENÁ & MITSUKO UCHIDA Songs by Debussy and Messiaen more Thu, 5 October 2023 Price: 95 € - 15 € Buy ticket