BARENBOIM - SAID AKADEMIE AKADEMIE
PIERRE BOULEZ SAAL SAAL
PIERRE BOULEZ SAAL ONLINE
Press Social Media

Log in

Ticket Shop Agency Shop Concerts All Events Season Highlights Schubert Week Boulez Ensemble Past Events Tickets and Service Ordering Tickets Seating Charts & Seats Special Offers Packages Guests Under 35 Catering Gift Certificate About the Hall Vision 360 Degrees: Salle Modulable Pierre Boulez Barenboim-Said Akademie Building the Hall History Plan Your Visit Getting There and Opening Hours In the Vicinity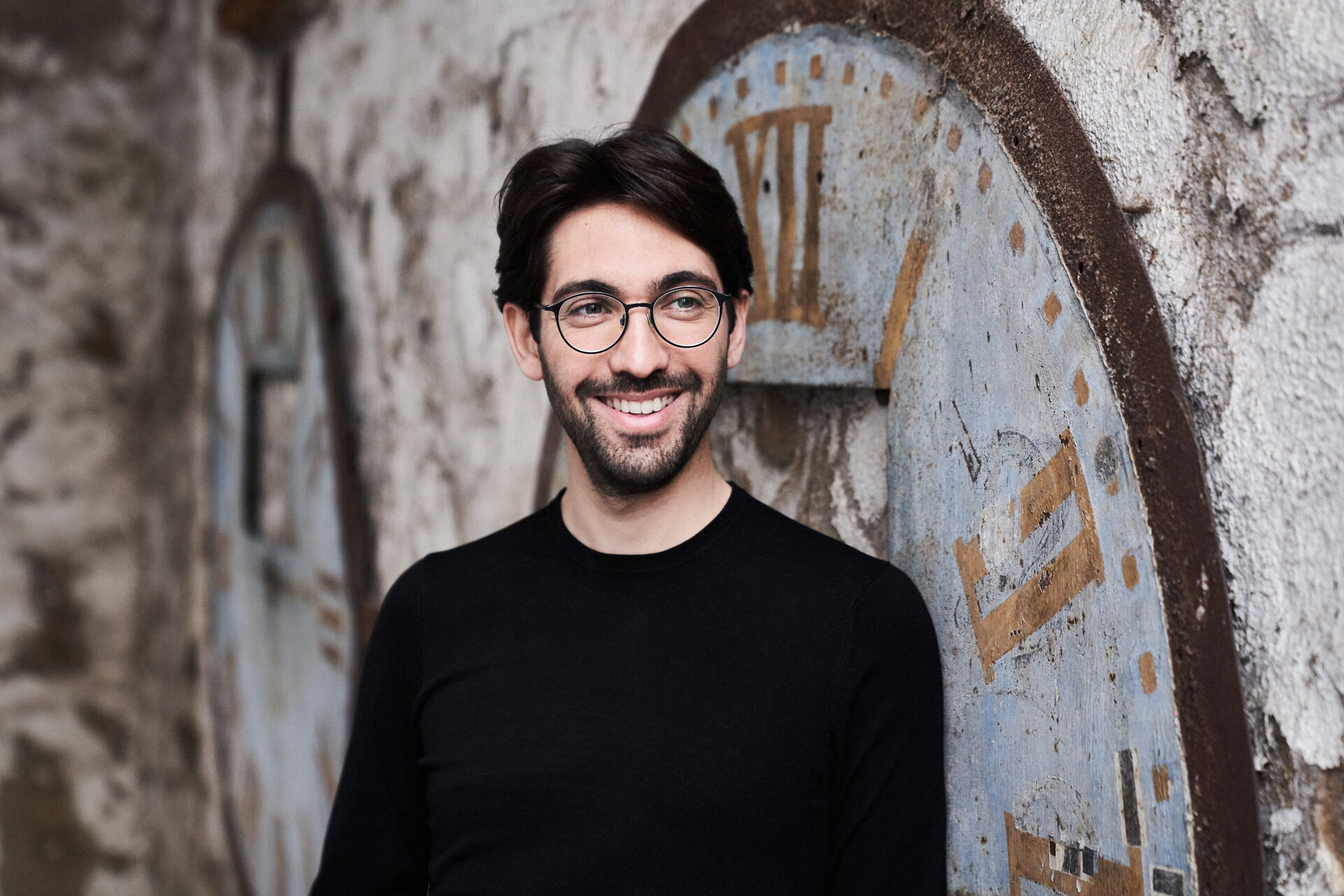 Back to overview Thu, 15 June 2023, 19:30

BOULEZ ENSEMBLE LII

VARÈSE, DALLAPICCOLA, MADERNA

Boulez Ensemble

©
Artists
Program
Arnold Schoenberg
Serenade Op. 24
Luigi Dallapiccola
Piccola musica notturna
Bruno Maderna
Serenata per un satellite
Antonín Dvořák
Serenade for Winds, Violoncello, and Double Bass in D minor Op. 44
On the evening of October 1, 1969, the ESRO-1B satellite began its journey into space, coordinated by the European Space Operations Center in Darmstadt. Only a few kilometers away, Bruno Maderna simultaneously conducted the world premiere of his Serenata per un satellite, a composition that seems to probe the uncertain and the unfamiliar with its quasi-aleatoric structure. Led by Darmstadt's general music director Daniel Cohen, the Boulez Ensemble combines this work with several other pieces of nocturnal music by Dvořák, Schoenberg, and Dallapiccola. Edgard Varèse's visionary Octandre of 1923 opens the program.
PROMOTER
Pierre Boulez Saal
Französische Straße 33 D
10117 Berlin
Thu, 15 June 2023, 19:30
BOULEZ ENSEMBLE LII
VARÈSE, DALLAPICCOLA, MADERNA
TICKET Packages
This concert is part of the Boulez Ensemble Ticket Package.
Discover the advantages.
PROMOTER
Pierre Boulez Saal
Französische Straße 33 D
10117 Berlin
YOU MAY ALSO LIKE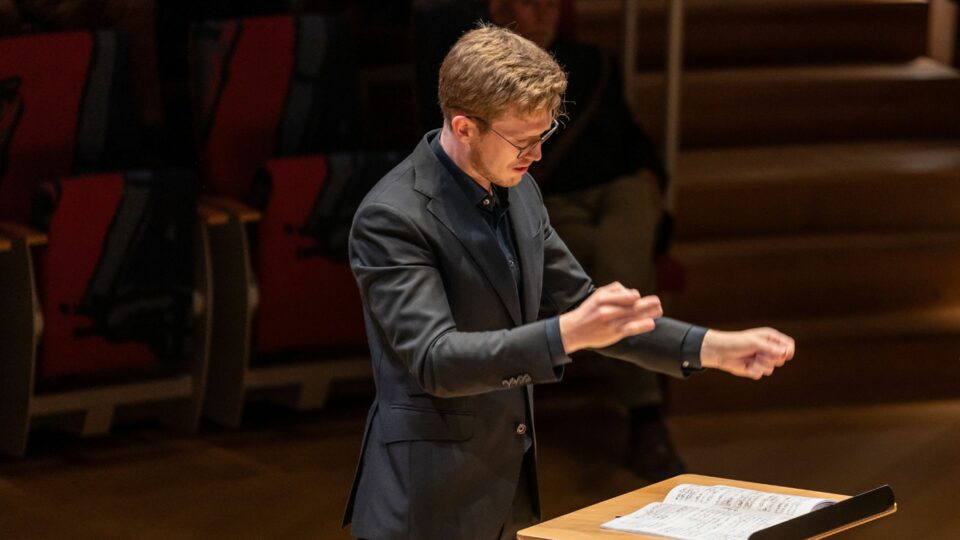 BOULEZ ENSEMBLE XLIX BRAHMS, SCHOENBERG, ADAMS more Sat, 25 February 2023 Price: 45 € - 15 € Buy ticket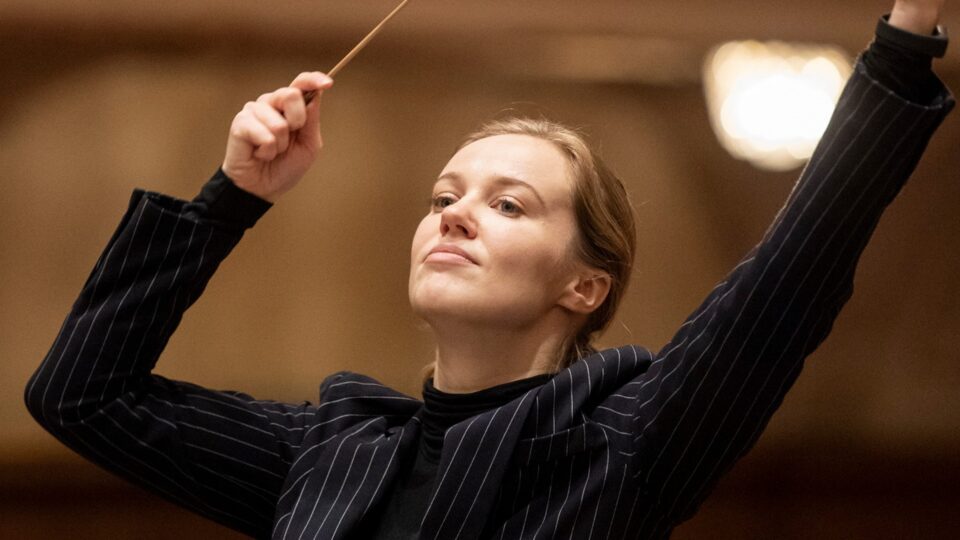 BOULEZ ENSEMBLE L STRAWINSKY, BALAKAUSKAS, SCHREKER more Sat, 1 April 2023 Price: 45 € - 15 € Buy ticket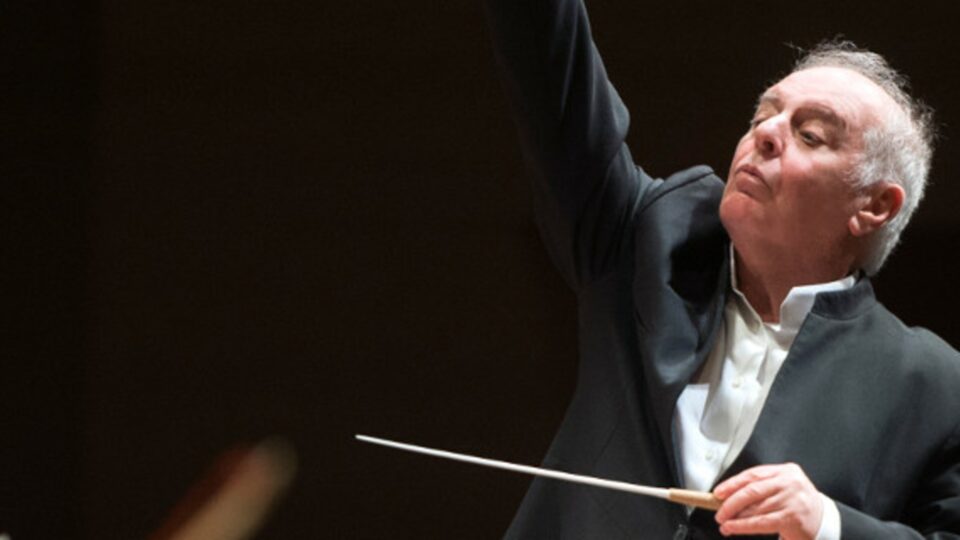 BOULEZ ENSEMBLE LI MOZART, BOULEZ more Sat, 29 April 2023 Price: 65 € - 15 € Buy ticket