BARENBOIM - SAID AKADEMIE AKADEMIE
PIERRE BOULEZ SAAL SAAL
PIERRE BOULEZ SAAL ONLINE
Press Social Media

Log in

Ticket Shop Agency Shop Concerts All Events Season Highlights Boulez Ensemble Past Events Tickets and Service Ordering Tickets Seating Charts & Seats Special Offers Packages Guests Under 35 Catering Gift Certificate About the Hall Vision 360 Degrees: Salle Modulable Pierre Boulez Barenboim-Said Akademie Building the Hall History Plan Your Visit Getting There and Opening Hours In the Vicinity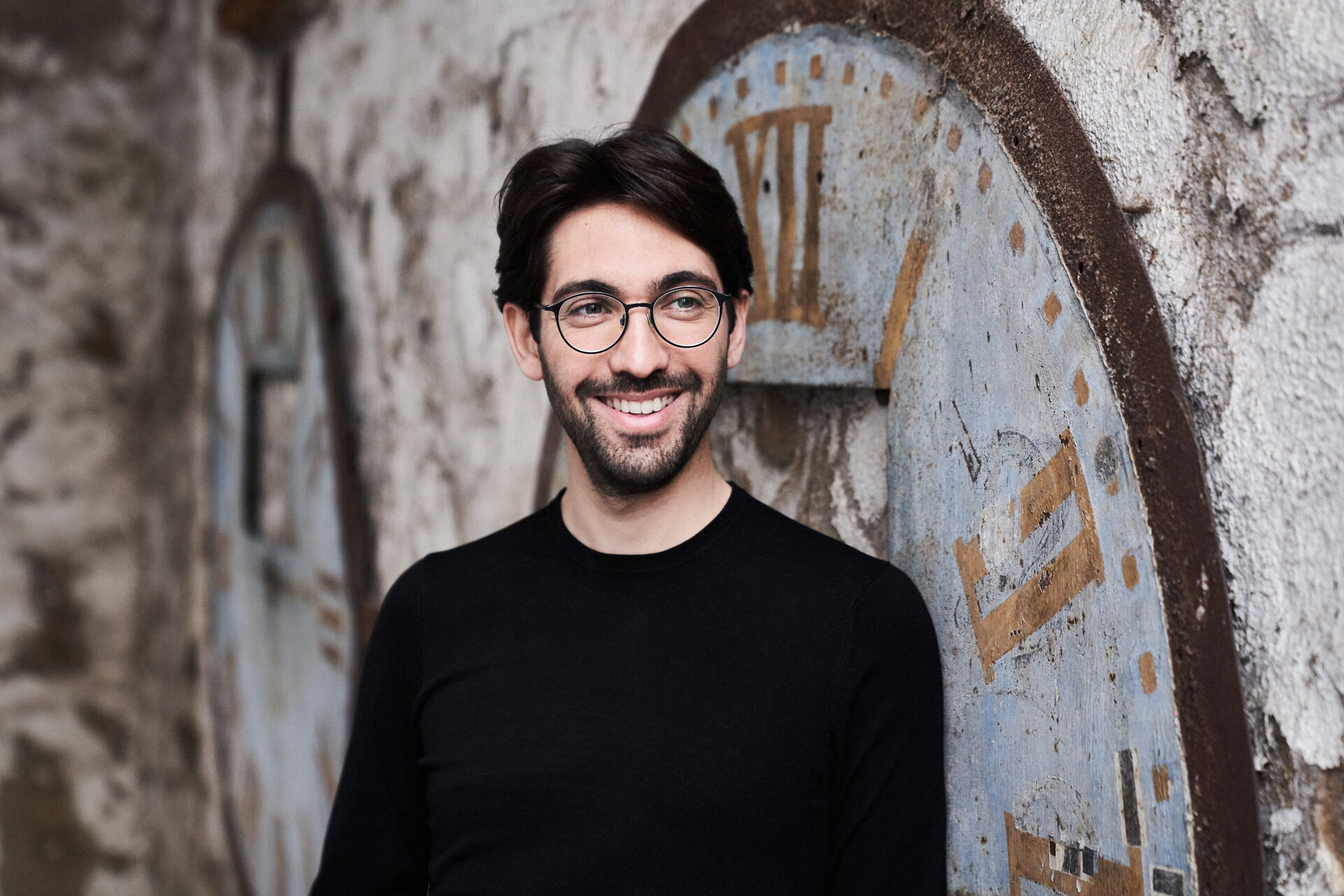 Back to overview Past Event Season 2022–2023,

BOULEZ ENSEMBLE LII

Nachtmusik: Dvořák, Dallapiccola, Maderna

© Kaupo Kikkas
Artists
Miri Saadon
Clarinet & Bass Clarinet
Aziz Baziki
Double Bassoon
Ben Goldscheider
French Horn
Adrian Amir Salloum
Percussion
Volker Matthias Sprenger
Viola
Killian White
Violoncello
Anton Kammermeier
Double Bass
Jeeyoung Lim
Bass-Baritone
Program
Arnold Schoenberg
Serenade Op. 24
Luigi Dallapiccola
Piccola musica notturna for Chamber Ensemble
Bruno Maderna
Serenata per un satellite
Antonín Dvořák
Serenade for Winds, Violoncello, and Double Bass in D minor Op. 44
On the evening of October 1, 1969, the ESRO-1B satellite began its journey into space, coordinated by the European Space Operations Center in Darmstadt. Only a few kilometers away, Bruno Maderna simultaneously conducted the world premiere of his Serenata per un satellite, a composition that seems to probe the uncertain and the unfamiliar with its quasi-aleatoric structure. Led by Darmstadt's general music director Daniel Cohen, the Boulez Ensemble combines this work with several other pieces of nocturnal music by Dvořák, Schoenberg, and Dallapiccola. Edgard Varèse's visionary Octandre of 1923 opens the program.
Approximate running time: 1h 45m with one intermission
Read Program
PROMOTER
Pierre Boulez Saal
Französische Straße 33 D
10117 Berlin
Season 2022–2023,
BOULEZ ENSEMBLE LII
Nachtmusik: Dvořák, Dallapiccola, Maderna
Past Event
TICKET Packages
This concert is part of the Boulez Ensemble Ticket Package.
Discover the advantages.
PROMOTER
Pierre Boulez Saal
Französische Straße 33 D
10117 Berlin
CURRENT EVENTS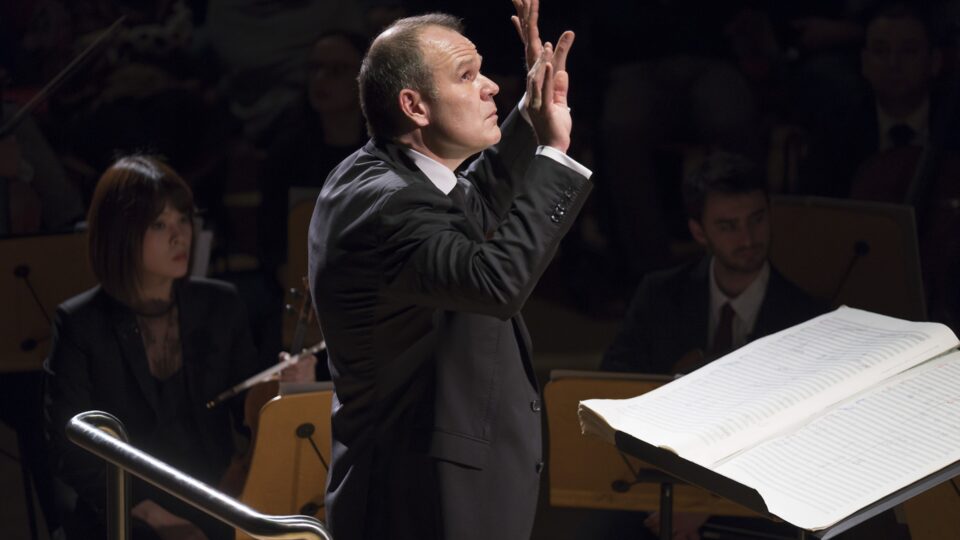 BOULEZ ENSEMBLE & FRANÇOIS-XAVIER ROTH The Grammar of Sound: Works by Manoury and Debussy more Sun, 29 October 2023 Price: 55 € - 15 € Buy ticket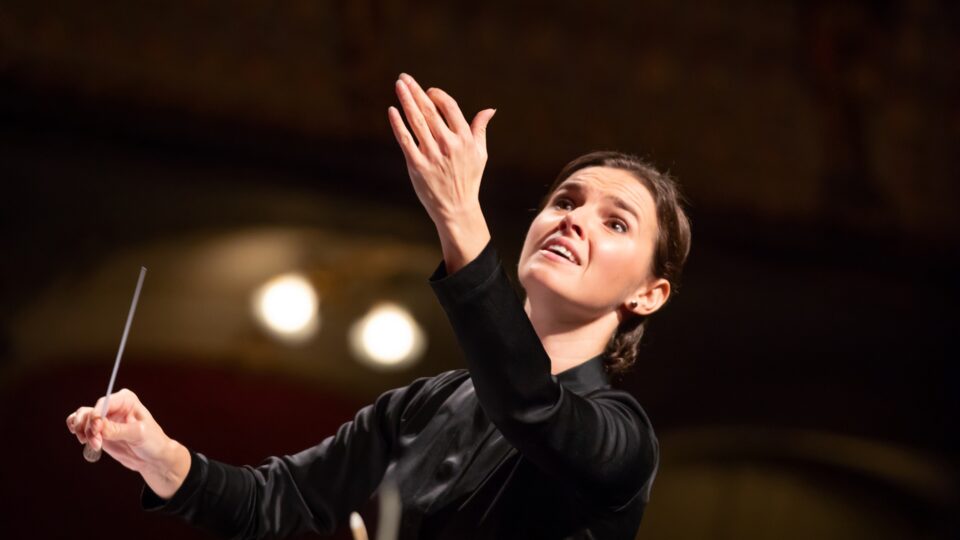 BOULEZ ENSEMBLE & OKSANA LYNIV Modern Mythology: Mono Operas by Vladimir Genin (World Premieres) more Fri, 24 November 2023 Price: 45 € - 15 € Buy ticket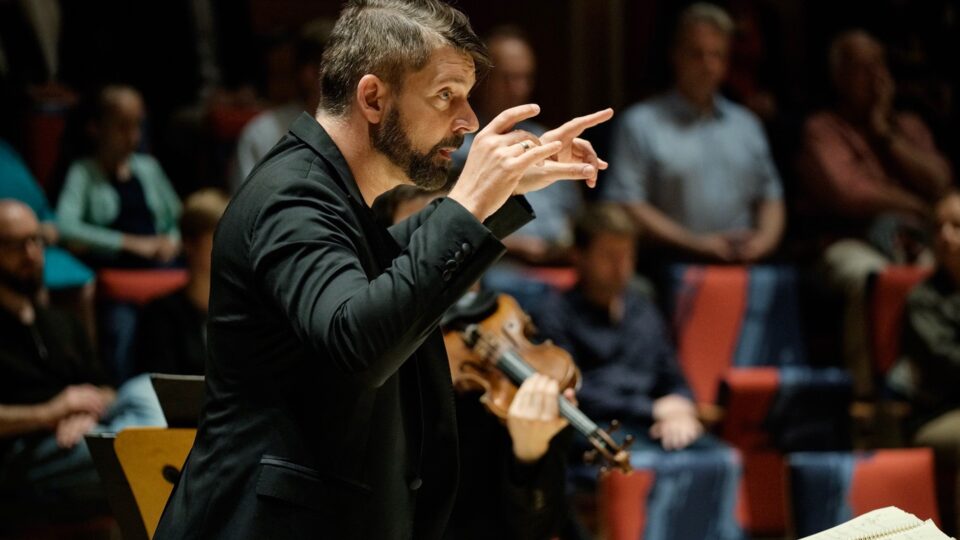 BOULEZ ENSEMBLE & MATTHIAS PINTSCHER Lichtspielszenen: Mozart, Schoenberg, Ligeti, Chin more Sat, 2 December 2023 Price: 45 € - 15 € Buy ticket