BARENBOIM - SAID AKADEMIE AKADEMIE
PIERRE BOULEZ SAAL SAAL
PIERRE BOULEZ SAAL ONLINE
Press Social Media

Log in

Ticket Shop Agency Shop Concerts All Events 2022-23 Season Arabic music days Boulez Ensemble Past Events Tickets and Service Ordering Tickets Seating Charts & Seats Special Offers Packages Guests Under 35 Catering Gift Certificate About the Hall Vision 360 Degrees: Salle Modulable Pierre Boulez Barenboim-Said Akademie Building the Hall History Plan Your Visit Getting There and Opening Hours In the Vicinity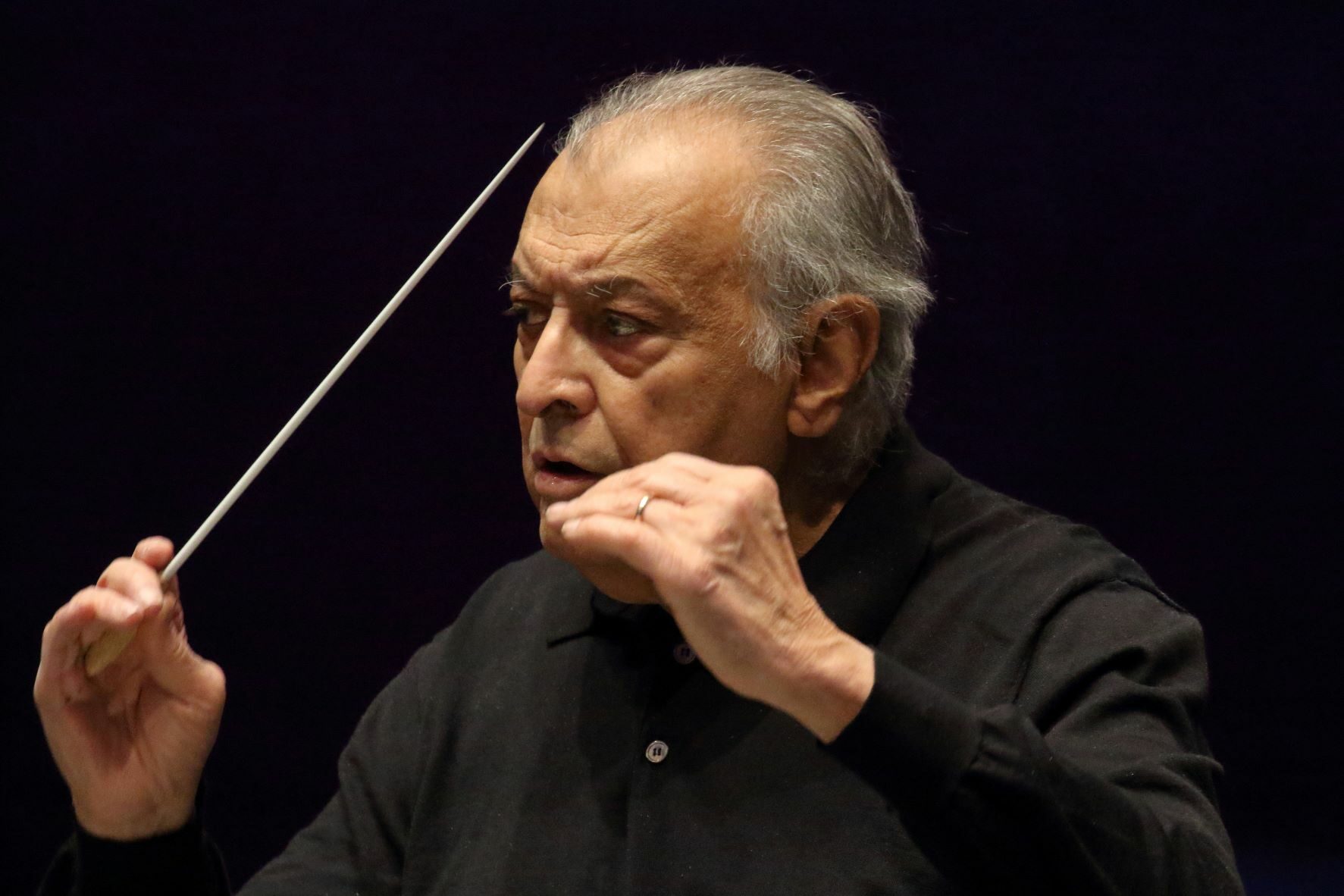 Back to overview Past Event Season 2021/22, Thu, 7 July 2022, 19:30

BOULEZ ENSEMBLE XLVI

MOZART, STRAVINSKY

Ensemble & Orchestra

© Wilfried Hösl
Artists
Daniel Gurfinkel
Clarinet
Alexander Glücksmann
Basset Horn
Ben Goldscheider
French Horn
Sebastian Posch
French Horn
Ignacio García
French Horn
Miguel Garcia
French Horn
Christian Batzdorf
Trumpet
Adrian Amir Salloum
Percussion
Dominique Horwitz
Recitation
Program
Wolfgang Amadeus Mozart
Serenade in B-flat major K. 361 (370a) "Gran Partita"
Igor Stravinsky
The Soldier's Tale
Approximate running time: 1h 45m with one intermission
The Boulez Ensemble and Zubin Mehta close the 2021–22 season with a program contrasting the classicism of Wolfgang Amadeus Mozart with the neoclassicism of Igor Stravinsky. Known as "Gran Partita," Mozart's Serenade for 12 winds and double bass, written in 1781, not only is one of the composer's most celebrated chamber music works, but also one of his most substantial, with a performance time of approximately 50 minutes. Stravinsky composed The Soldier's Tale in 1917 for a traveling theater troupe in Switzerland on a text by Charles Ferdinand Ramuz. "To be read, played, and danced," as the score indicates, the piece tells of a soldier who strikes a deal with the devil. At the Pierre Boulez Saal, it will be performed in a concert format with an actor taking on the role of narrator.
PROMOTER
Pierre Boulez Saal
Französische Straße 33 D
10117 Berlin
Season 2021/22, Thu, 7 July 2022, 19:30
BOULEZ ENSEMBLE XLVI
MOZART, STRAVINSKY
Past Event
Pierre Boulez Saal
PROMOTER
Pierre Boulez Saal
Französische Straße 33 D
10117 Berlin
CURRENT EVENTS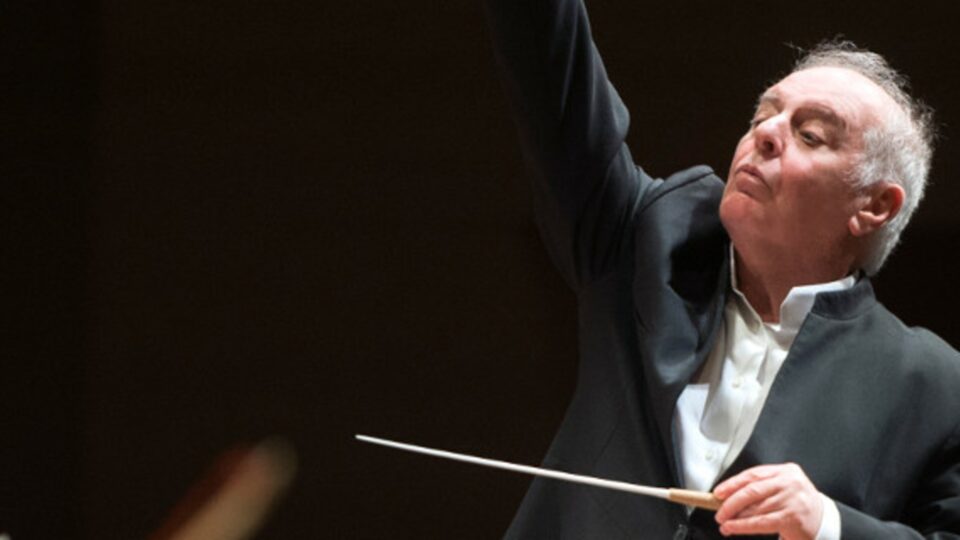 BOULEZ ENSEMBLE XLVII RAVEL, PALOMAR, MOZART more Tue, 8 November 2022 Price: 65 € - 15 € Buy ticket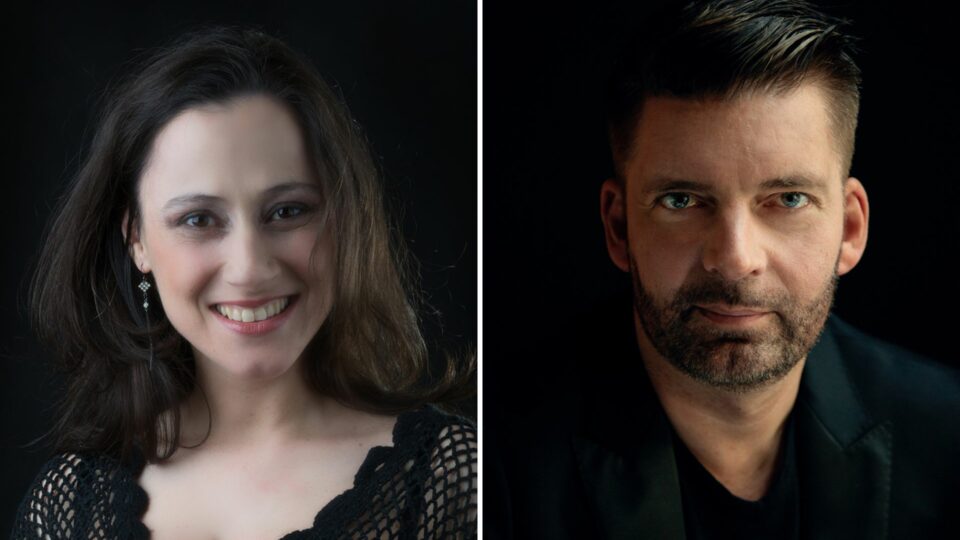 BOULEZ ENSEMBLE XLVIII BACH, BIRTWISTLE, PINTSCHER more Sun, 18 December 2022 Price: 45 € - 15 € Buy ticket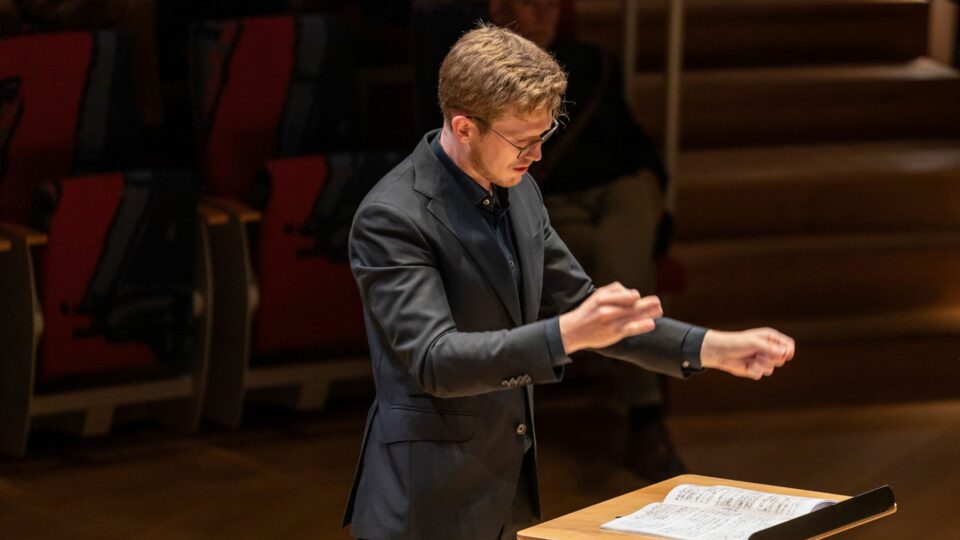 BOULEZ ENSEMBLE XLIX BRAHMS, SCHOENBERG, ADAMS more Sat, 25 February 2023 Price: 45 € - 15 € Buy ticket