BARENBOIM - SAID AKADEMIE AKADEMIE
PIERRE BOULEZ SAAL SAAL
PIERRE BOULEZ SAAL ONLINE
Press Social Media

Log in

Ticket Shop Agency Shop Concerts All Events 2022-23 Season Arabic music days Boulez Ensemble Past Events Tickets and Service Ordering Tickets Seating Charts & Seats Special Offers Packages Guests Under 35 Catering Gift Certificate About the Hall Vision 360 Degrees: Salle Modulable Pierre Boulez Barenboim-Said Akademie Building the Hall History Plan Your Visit Getting There and Opening Hours In the Vicinity
Back to overview Past Event Season 2017/18, Fri, 16 March 2018, 19:30

TALKING JAZZ III

TILL BRÖNNER & GUESTS

Improvised Music & Jazz
Artists
One of a handful of German jazz musicians known around the world, trumpeter Till Brönner is equally acclaimed as a performer and musical ambassador and has won new audiences for jazz. He comes to the Pierre Boulez Saal to host Talking Jazz, a new series of concerts and conversations featuring international guest stars.
Swedish pianist Jacob Karlzon is Till Brönners third guest. Karlzon leaves the epicenter of jazz to venture into contemporary electronic music, in search of an interface between technology and nature.

The conversation-concert will be held in English language. Till Brönner will join his guest for one set before and after the intermission respectively.
PROMOTER
Pierre Boulez Saal
Französische Straße 33 D
10117 Berlin
CURRENT EVENTS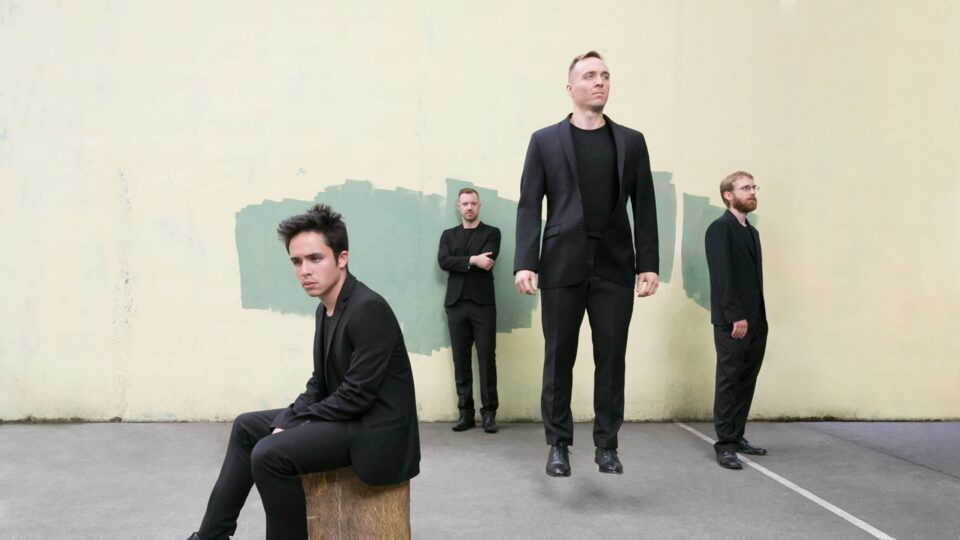 JACK QUARTET ERGÜN, XENAKIS, WUBBELS more Fri, 7 October 2022 Price: 45 € - 15 € Buy ticket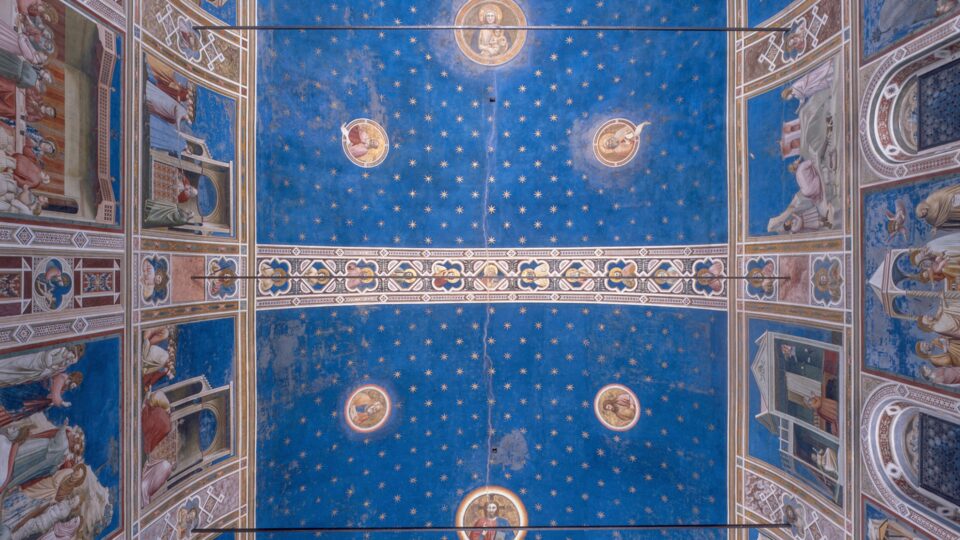 LA FONTE MUSICA & MICHELE PASOTTI THE COLORS OF ARS NOVA more Sat, 15 October 2022 Price: 45 € - 15 € Buy ticket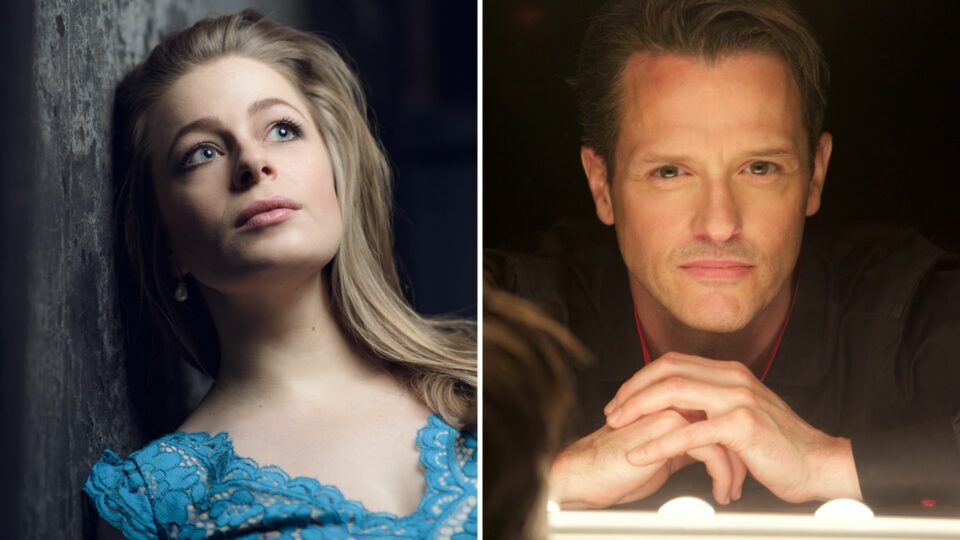 SIOBHAN STAGG & TIMOTHY YOUNG DEBUSSY, MESSIAEN, DUPARC more Tue, 18 October 2022 Price: 55 € - 15 € Buy ticket