Barenboim-Said Akademie Press Social Media

Log in

Ticket Shop Agency Shop Concerts All Events Summer Highlights Josquin The Quartet Week Boulez Ensemble Past Events Tickets and Service Ordering Tickets Seating Charts & Seats Special Offers Packages Guests Under 35 Catering Gift Certificate About the Hall Vision 360 Degrees: Salle Modulable Pierre Boulez Barenboim-Said Akademie Building the Hall History Plan Your Visit Getting There and Opening Hours In the Vicinity Watch & Listen

Back to overview Past Event Season 2021/22, Sun, 6 March 2022, 16:00

YULIA DEYNEKA & DANIEL BARENBOIM

GLINKA, STRAVINSKY, SHOSTAKOVICH

Duo

|

Piano

© Mauro Turatti, Silvia Lelli
Artists
Program
Mikhail Glinka
Sonata for Viola and Piano in D minor
Sergei Prokofiev
Excerpts from Romeo and Juliet
Arrangement for Viola and Piano by Vadim Borisovsky
Igor Stravinsky
Élégie for Solo Viola
Dmitri Shostakovich
Sonata for Viola and Piano Op. 147
Principal violist of the Staatskapelle Berlin and professor at the Barenboim-Said Akademie, Yulia Deyneka is also a versatile chamber musician and regularly appears together with Daniel Barenboim. In their duo recital, the two artists perform works by Russian composers, from Glinka's rarely heard early Sonata to Shostakovich's final work, completed in July 1975 just weeks before his death.

We regret that Yulia Deyneka had to cancel this concert due to illness. It will now take place on Saturday, October 8, 2022. Tickets remain valid or may be exchanged for a full refund. Please contact our ticket office at tickets@boulezsaal.de and have your transaction number ready (as shown in the top right corner of your ticket).
Thank you for your understanding.
PROMOTER
Pierre Boulez Saal
Französische Straße 33 D
10117 Berlin
CURRENT EVENTS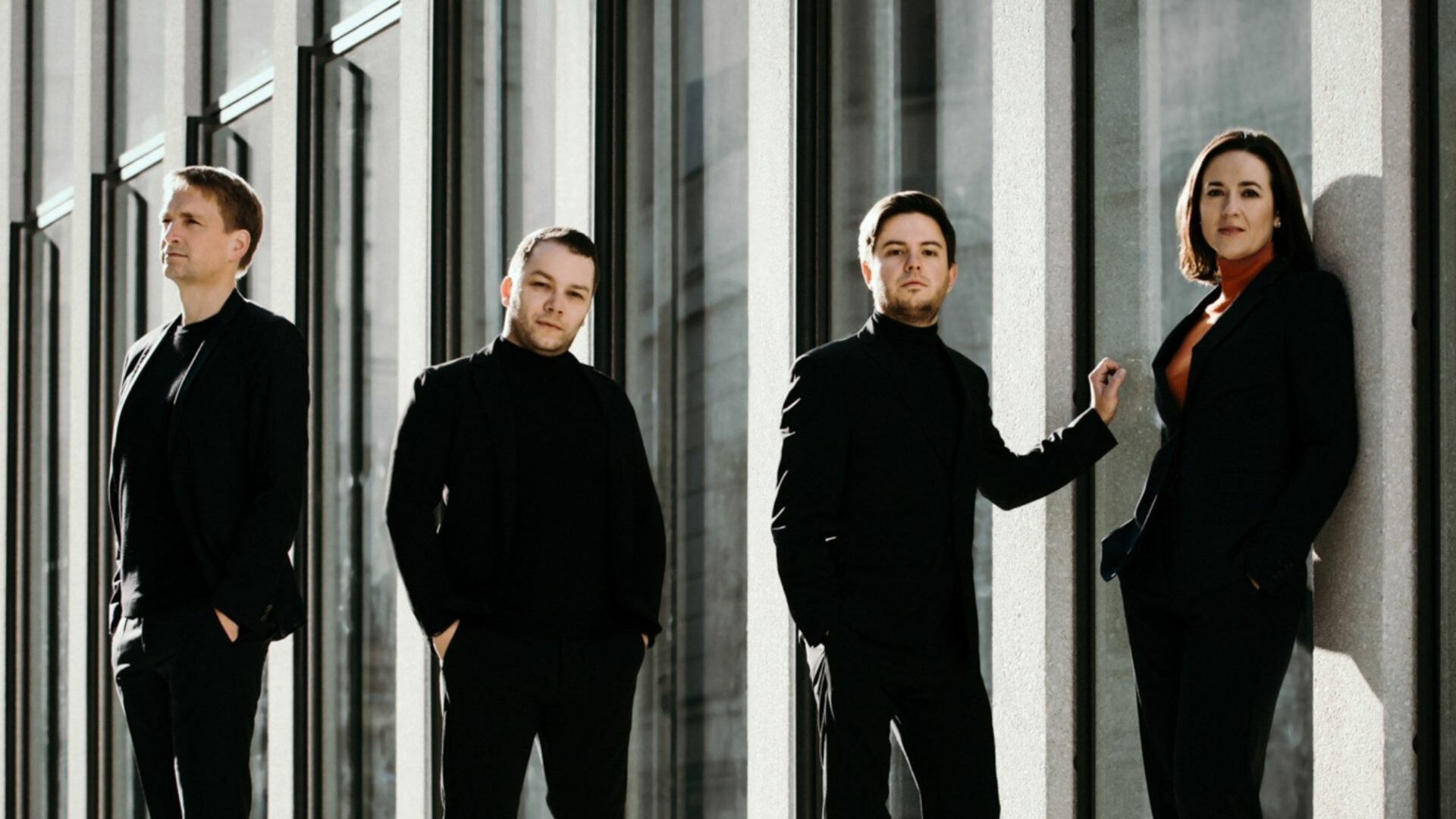 BERLIN STAATSKAPELLE STRING QUARTET ELTERNZEIT CONCERT more Thu, 2 June 2022 Buy ticket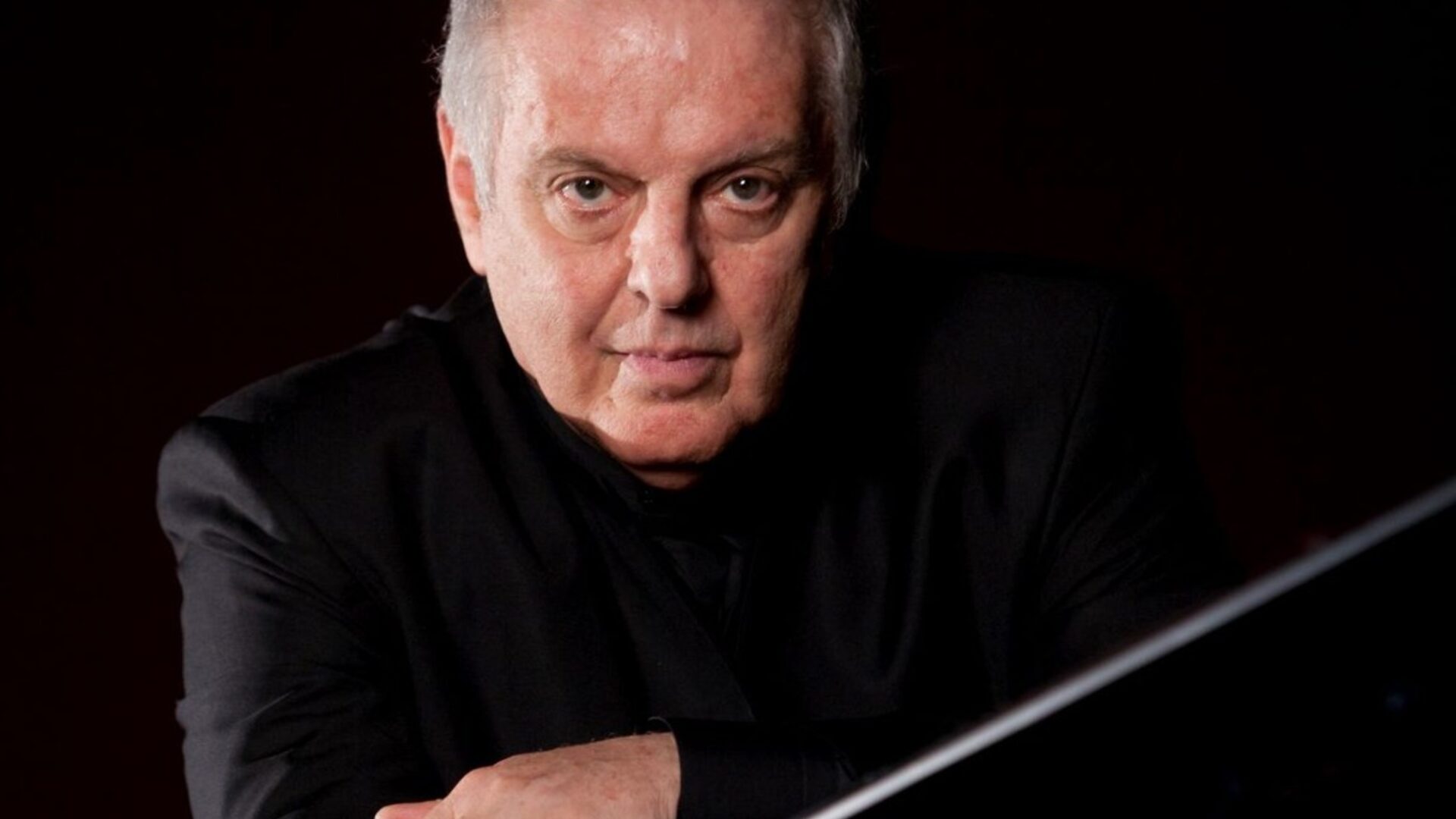 AN EVENING FOR UNO-FLÜCHTLINGSHILFE DANIEL BARENBOIM more Tue, 21 June 2022 Price: 150 € - 15 € Buy ticket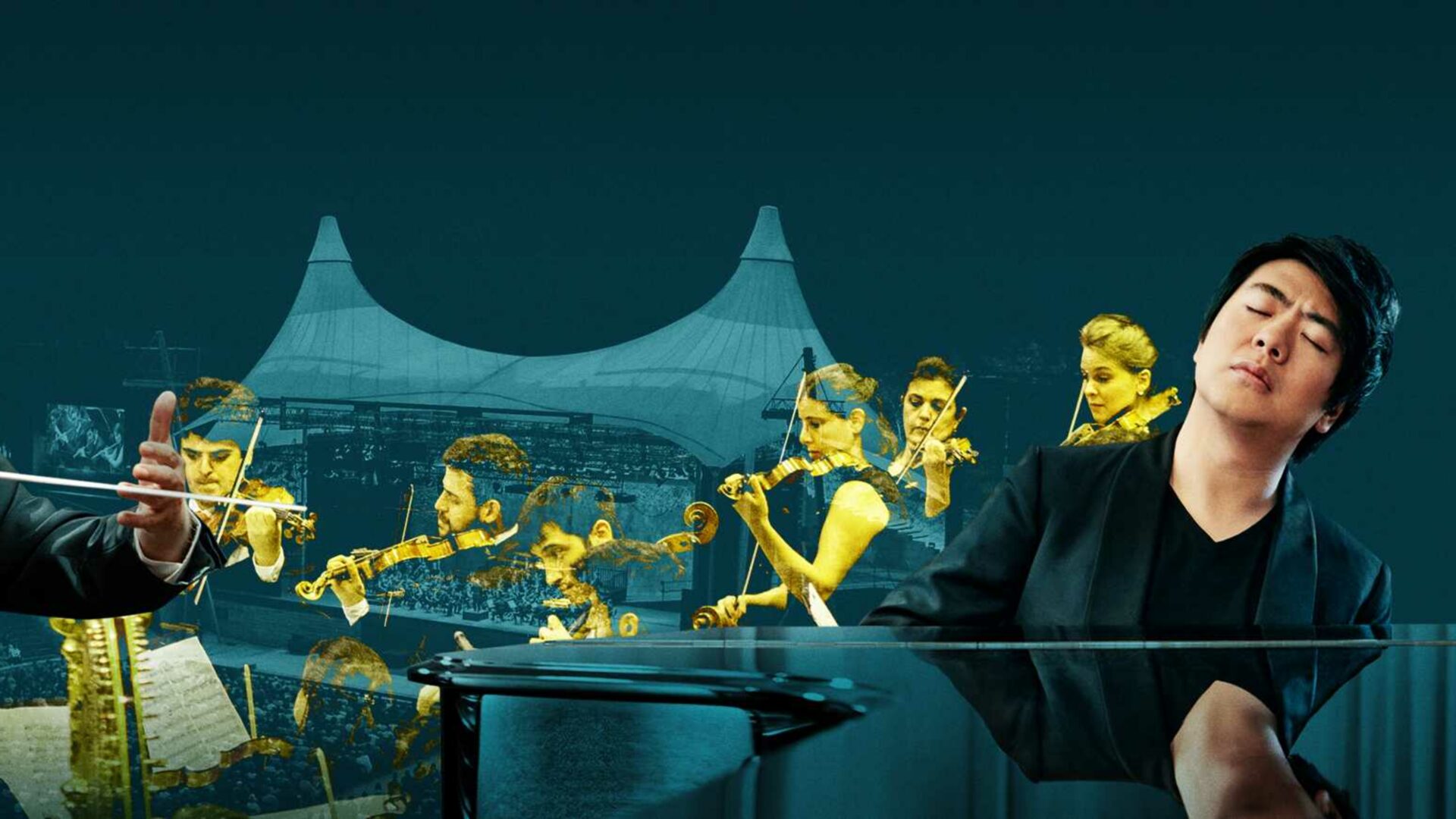 WEST-EASTERN DIVAN ORCHESTRA DANIEL BARENBOIM & LANG LANG more Sat, 13 August 2022 Price: 70 € - 25 € Buy ticket