BARENBOIM - SAID AKADEMIE AKADEMIE
PIERRE BOULEZ SAAL SAAL
PIERRE BOULEZ SAAL ONLINE
Press Social Media

Log in

Ticket Shop Agency Shop Concerts All Events Season Highlights Quartet Summer Boulez Ensemble Past Events Tickets and Service Ordering Tickets Seating Charts & Seats Special Offers Packages Guests Under 35 Catering Gift Certificate About the Hall Vision 360 Degrees: Salle Modulable Pierre Boulez Barenboim-Said Akademie Building the Hall History Plan Your Visit Getting There and Opening Hours In the Vicinity

A festival of new Music Distance / Intimacy
A FESTIVAL OF NEW MUSIC 2020
IMPRESSIONS OF THE FESTIVAL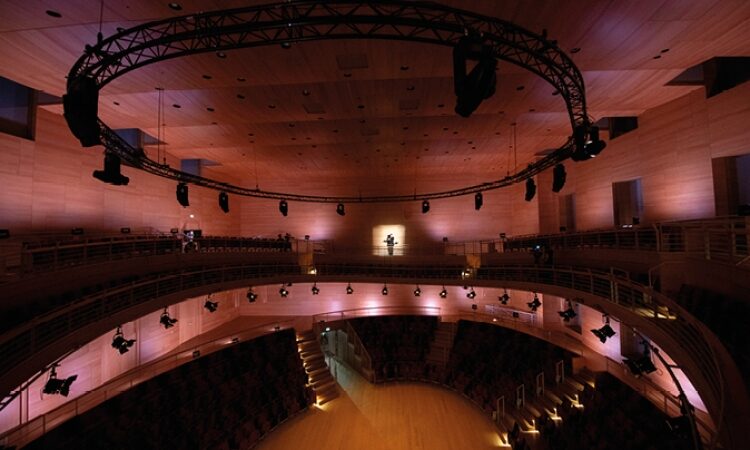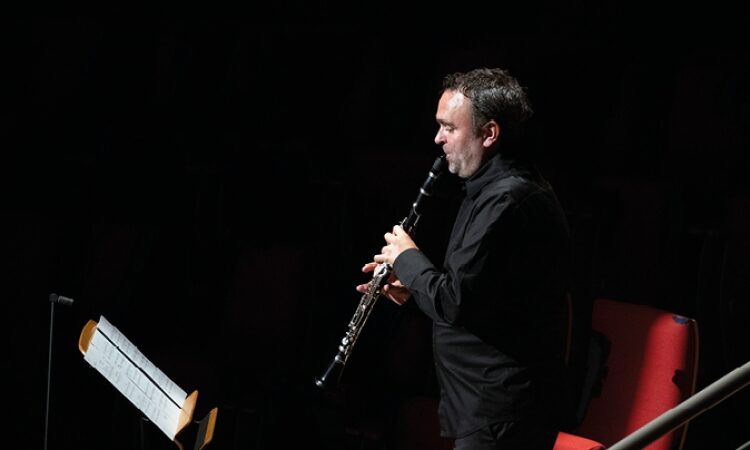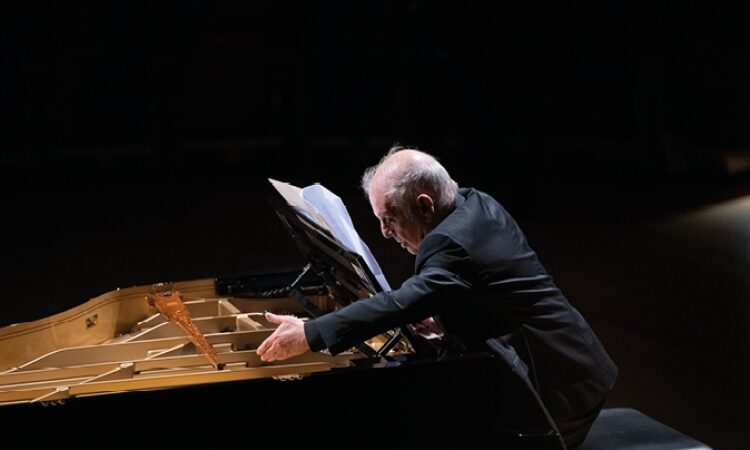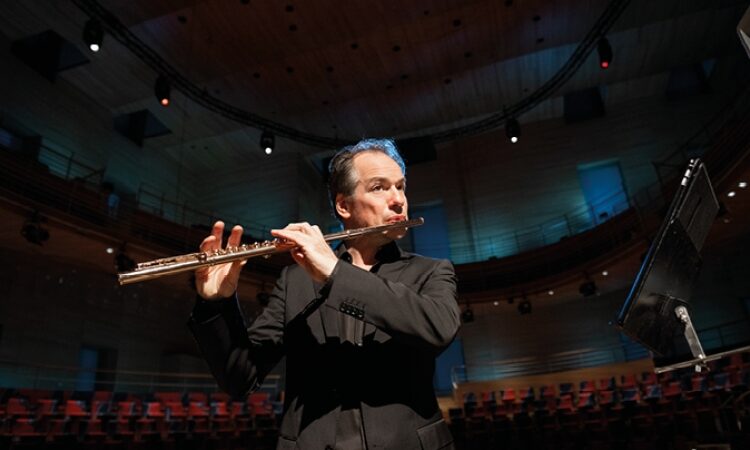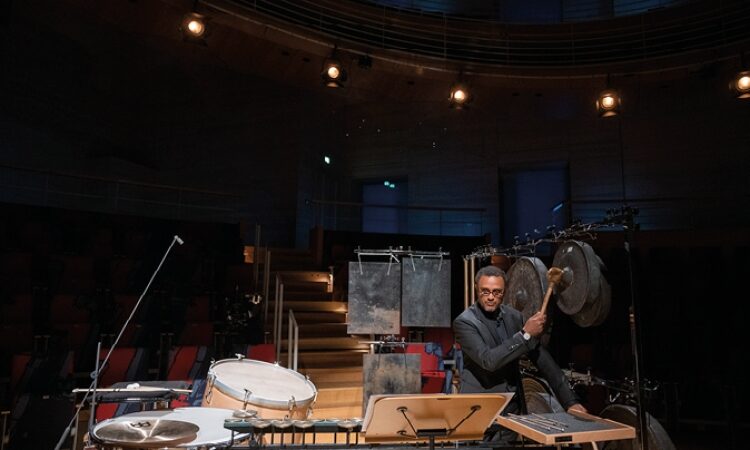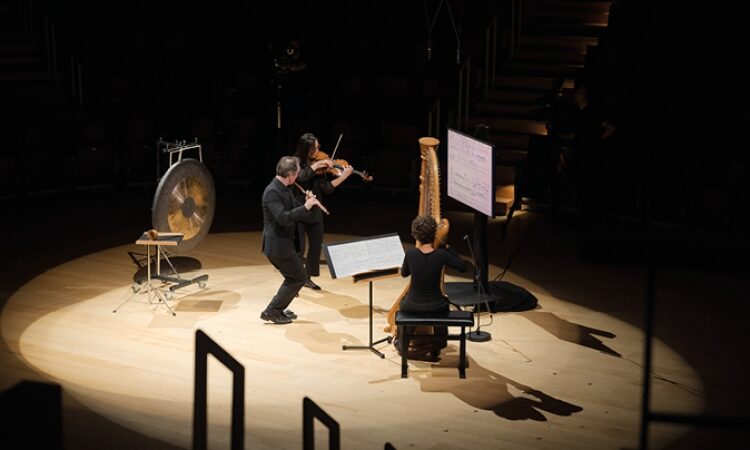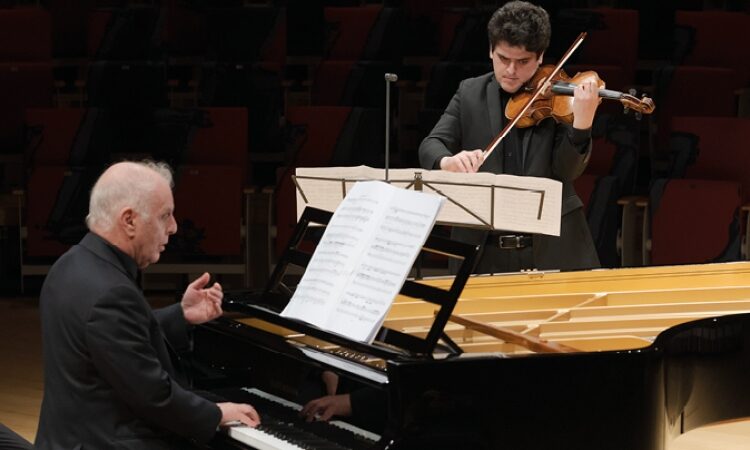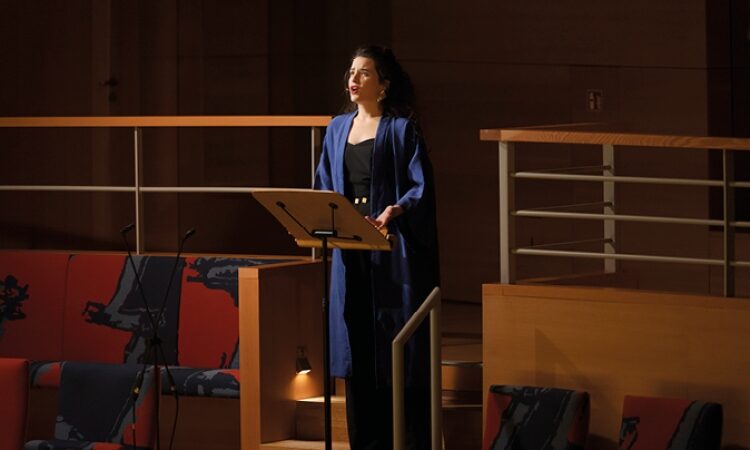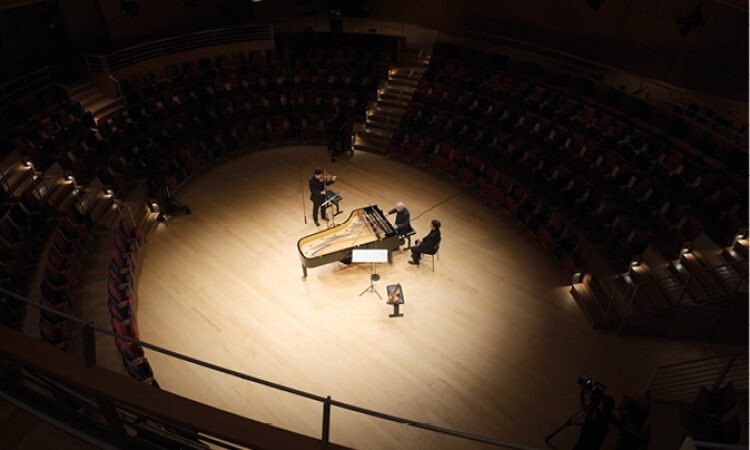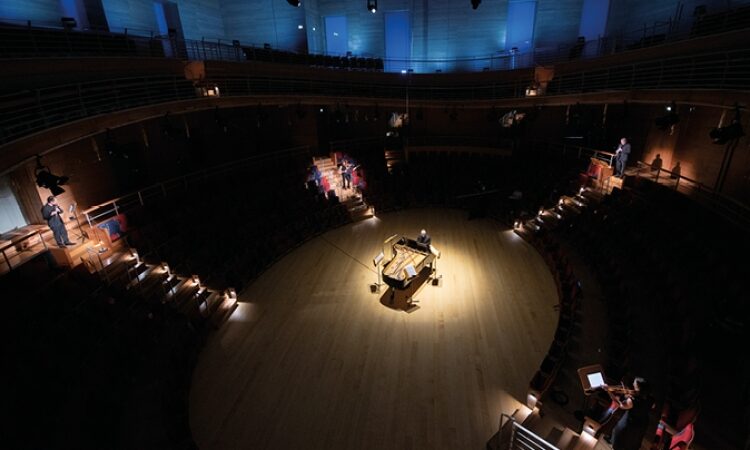 For several months now, concert halls and theaters around the world have been closed and musical life, at least in public, has all but come to a halt. We wanted to use this time of uncertainty, of common reflection, of unexplored digital possibilities to launch an initiative that would bring music back to the Pierre Boulez Saal—quite literally, in unheard ways. Invited by Daniel Barenboim and Emmanuel Pahud, ten of today's most exciting composers have engaged artistically with the unusual juxtaposition of distance and intimacy that we all find ourselves dealing with. The result are ten new works, from solo pieces to compositions for ensemble, including the human voice, that continue the musical history of the year 2020.
On four consecutive nights, beginning July 9, these works had their online premieres, framed by works of Pierre Boulez and hosted live by Daniel Barenboim and Emmanuel Pahud from the Pierre Boulez Saal. The programs remain available for free on-demand viewing and listening for 30 days. All musicians and composers involved have generously donated their time and work—as a call to common solidarity. Join us here to experience this Festival of New Music!
We are grateful to the many leading cultural institutions worldwide that are supporting this project and our mission to #KeepCultureAlive.
The only works of art that are interesting to me are those which allow for a change of perspective. Pierre Boulez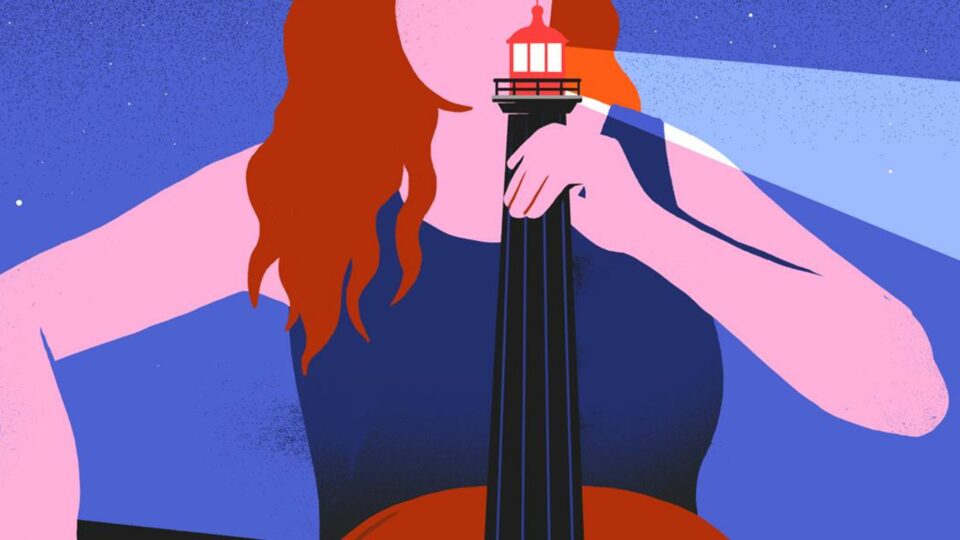 Chain of Solidarity  Keep Culture Alive Learn More & Participate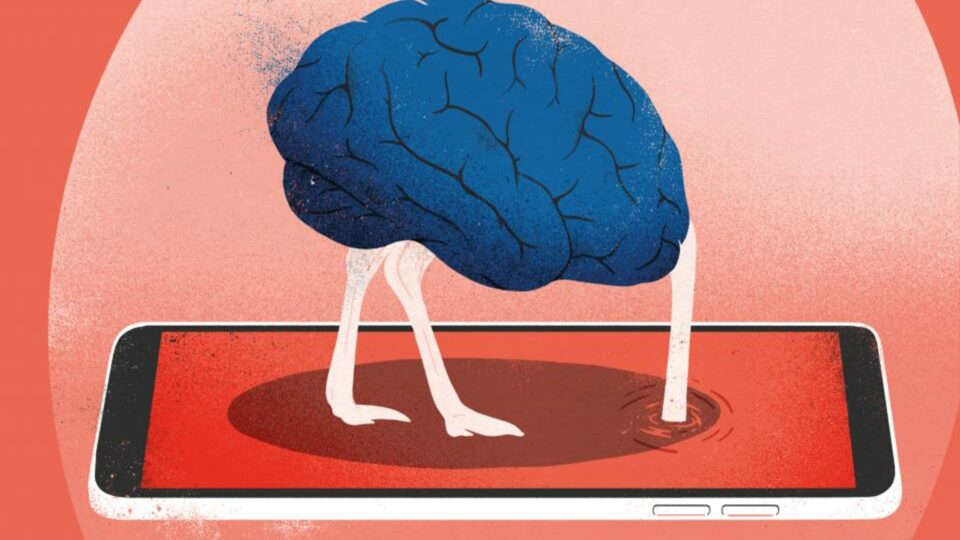 Deep Dive Reflect on new music and society with further reading, videos, and interviews  Discover More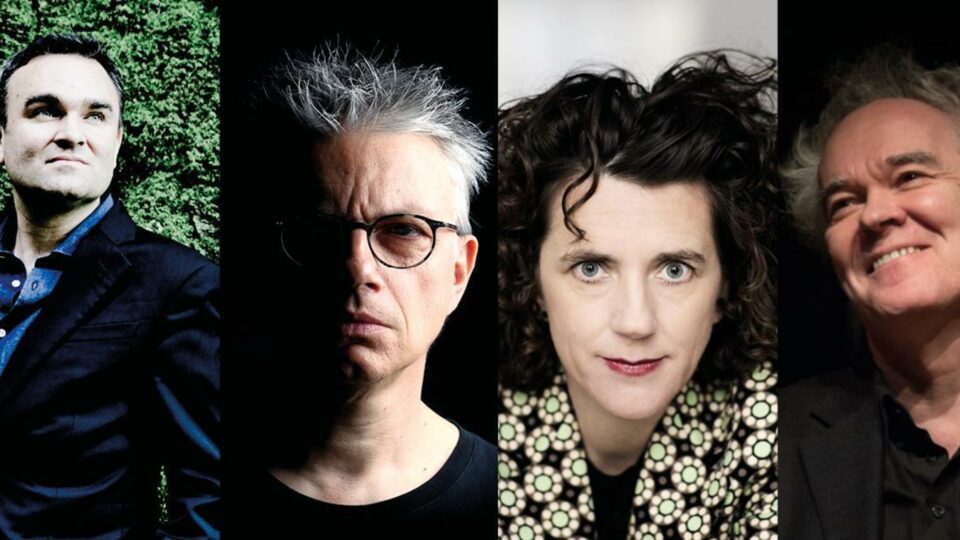 Meet the Composers Hear their thoughts on composing in quarantine, Pierre Boulez, and more Watch & Read