BARENBOIM - SAID AKADEMIE AKADEMIE
PIERRE BOULEZ SAAL SAAL
PIERRE BOULEZ SAAL ONLINE
Explore
Calendar
Masterclasses with Daniel Barenboim
Online Membership About us Get in touch
E-Learning Course Arabic Music
en
de
Daniel Barenboim: Beethoven Masterclasses
There is no way around Beethoven for any young pianist. In this series of masterclasses, Daniel Barenboim works on the composer's 32 piano sonatas with students of the Barenboim-Said Akademie and other rising young artists—passing on more than 60 years of experience performing these works. The full cycle of sonatas was released to mark Maestro Barenboim's 80th birthday November 2022.
You might also like The Complete Beethoven Piano Sonatas
Few musicians in the world are as intimately familiar with Beethoven's piano sonatas as Daniel Barenboim, who has been exploring these works since the earliest days of his career—a musical novel in 32 chapters and an artistic cosmos in itself. The full cycle of sonatas will be released in instalments over the coming months.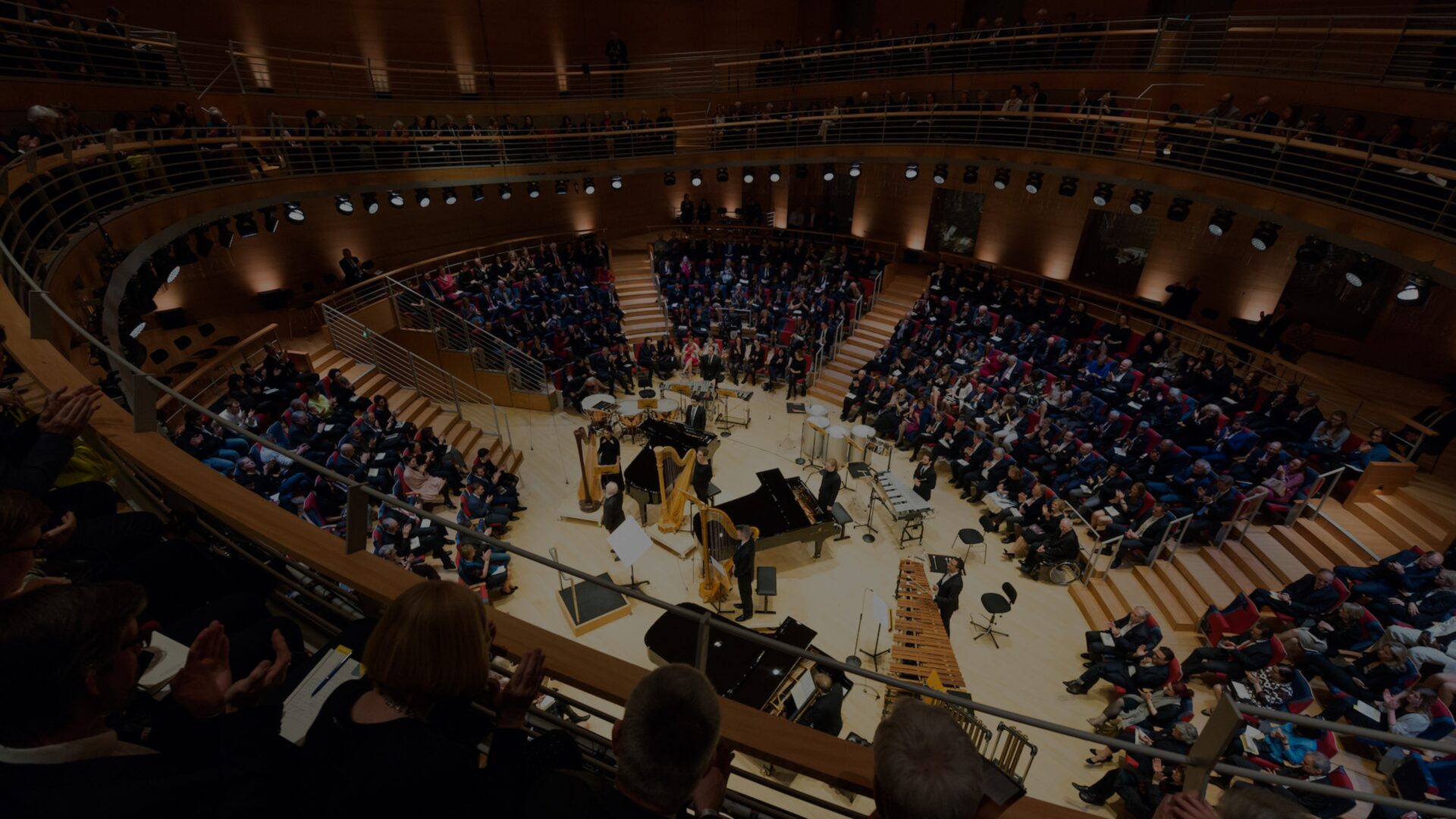 A New Space for Musical Curiosity

Discover the Pierre Boulez Saal Online