BARENBOIM - SAID AKADEMIE AKADEMIE
PIERRE BOULEZ SAAL SAAL
PIERRE BOULEZ SAAL ONLINE
Press Social Media

Log in

Ticket Shop Agency Shop Concerts All Events 2022-23 Season Arabic music days Boulez Ensemble Past Events Tickets and Service Ordering Tickets Seating Charts & Seats Special Offers Packages Guests Under 35 Catering Gift Certificate About the Hall Vision 360 Degrees: Salle Modulable Pierre Boulez Barenboim-Said Akademie Building the Hall History Plan Your Visit Getting There and Opening Hours In the Vicinity

The Schubert Week Inspiration "Lied"
In more than 600 songs, Franz Schubert brought to musical life virtually all aspects of human emotions. His artistic adventurousness and his gift to focus thoughts "into limited but sharply defined contours," as Franz Liszt said about his fellow composer, helped make the German word "lied" an untranslatable term. As in previous seasons, the world of Schubert (including selected works by some of his predecessors and contemporaries) will be the focus of an entire week of concerts and workshops at the Pierre Boulez Saal, featuring both veteran and young artists brought together by curator Thomas Hampson.

Information on two additional concerts on Friday, January 20, and Saturday, January 21, at 8pm, as well as full program details for all events will be available in October 2022.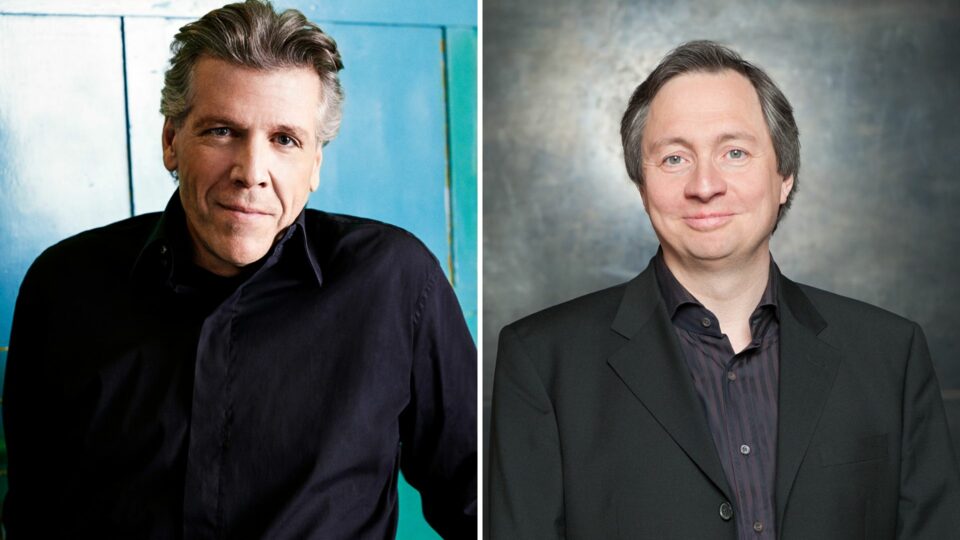 THOMAS HAMPSON & WOLFRAM RIEGER SCHUBERT WEEK more Mon, 16 January 2023 Price: 75 € - 15 € Buy ticket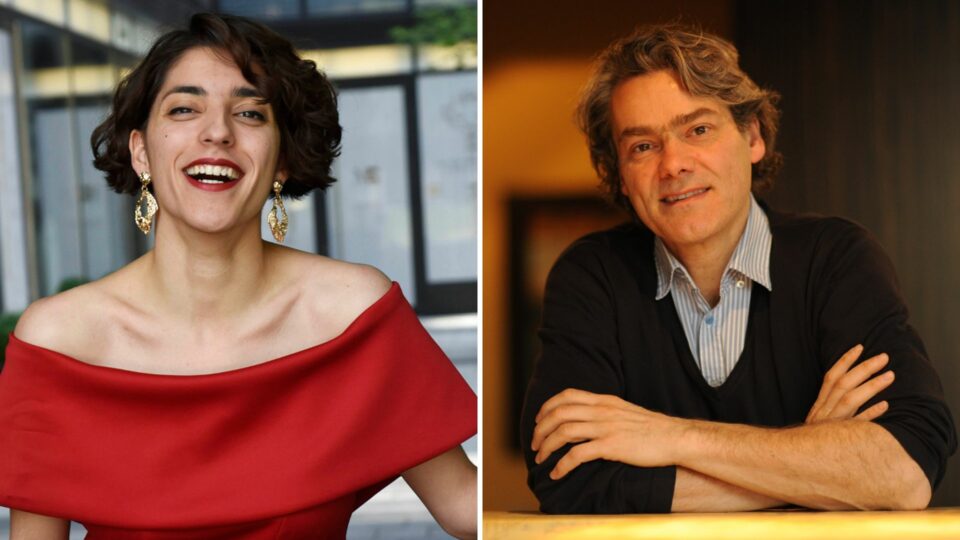 SUSAN ZARRABI & GEROLD HUBER SCHUBERT WEEK more Tue, 17 January 2023 Price: 35 € - 15 € Buy ticket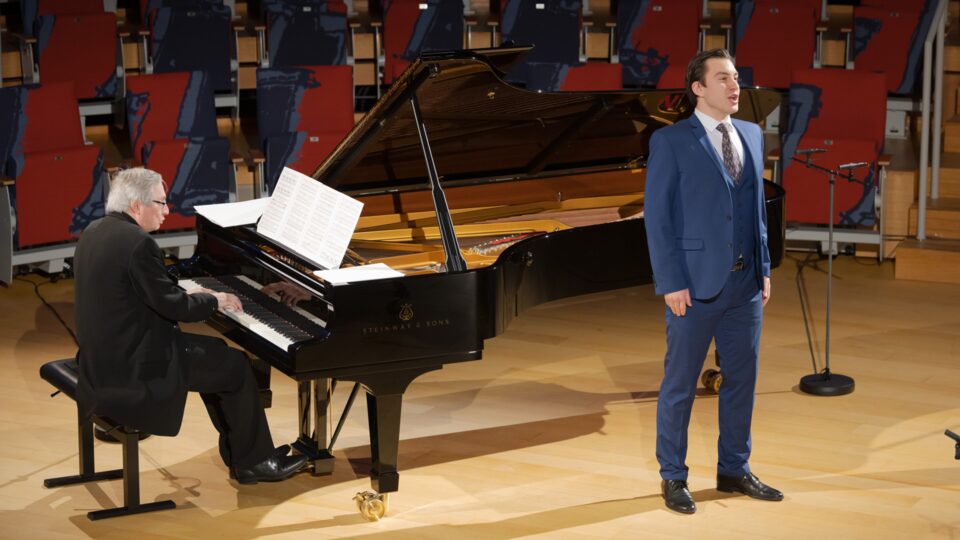 YOUNG SINGERS I SCHUBERT WEEK more Wed, 18 January 2023 Price: 15 € - 12 € Buy ticket
YOUNG SINGERS II SCHUBERT WEEK more Thu, 19 January 2023 Price: 15 € - 12 € Buy ticket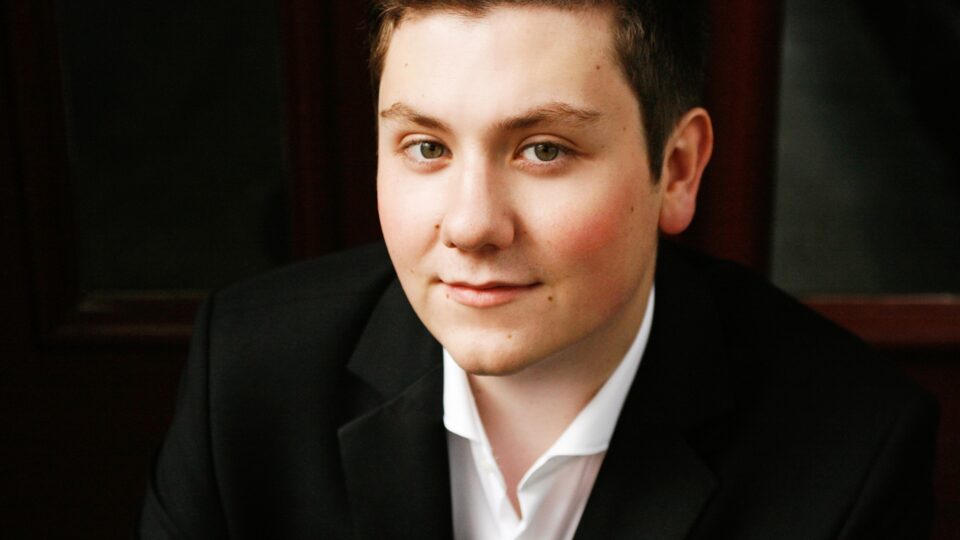 KIERAN CARREL SCHUBERT WEEK more Sun, 22 January 2023 Price: 35 € - 15 € Buy ticket
LIVE IN THE HALL & ONLINE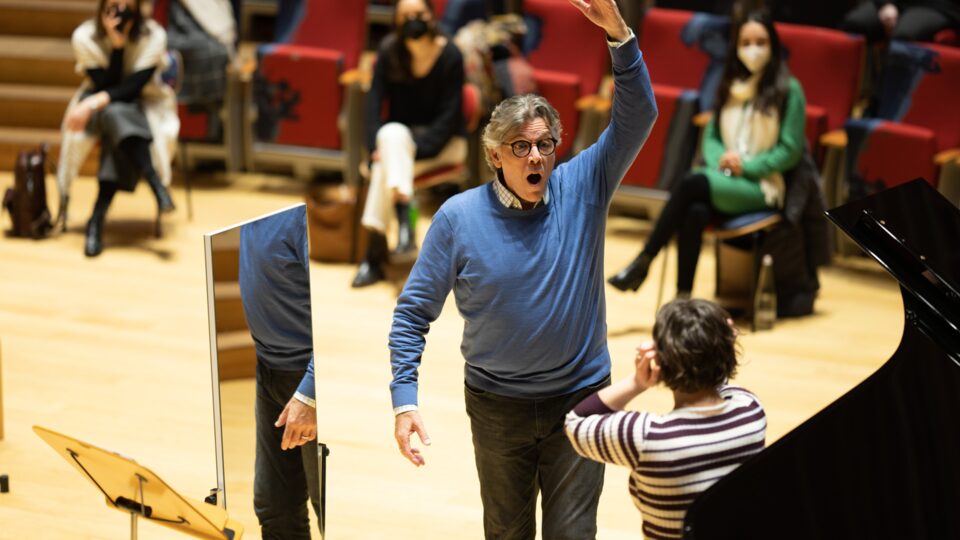 PUBLIC WORKSHOP SCHUBERT WEEK more Fri, 20 January 2023 Price: 10 € - 8 € Buy ticket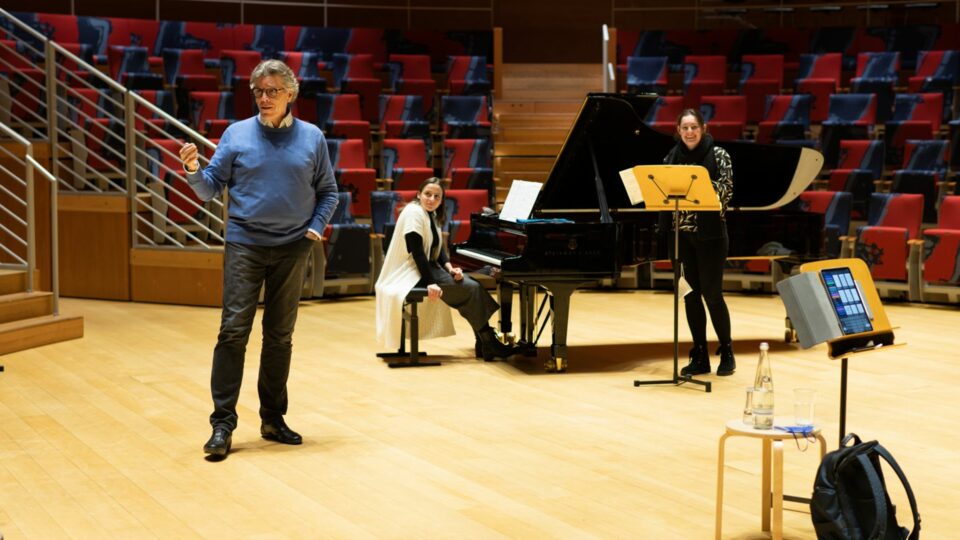 PUBLIC WORKSHOP SCHUBERT WEEK more Sat, 21 January 2023 Price: 10 € - 8 € Buy ticket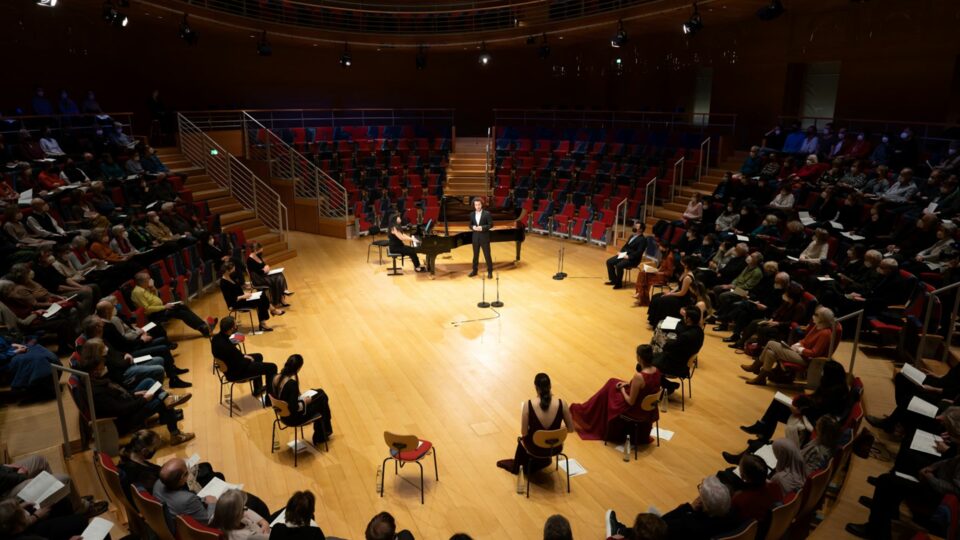 WORKSHOP CLOSING CONCERT SCHUBERT WEEK more Sat, 21 January 2023 Price: 10 € - 8 € Buy ticket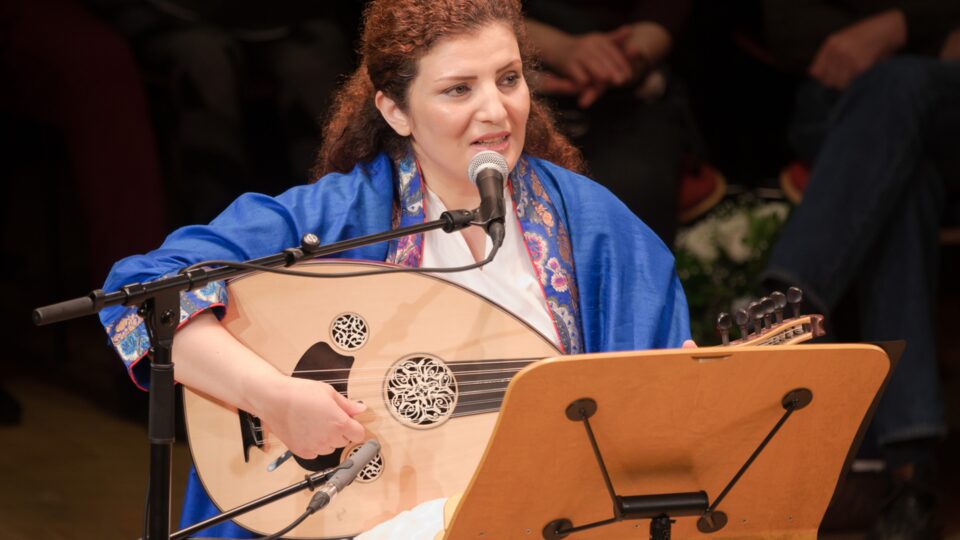 Voices Vocal Music in all its Facets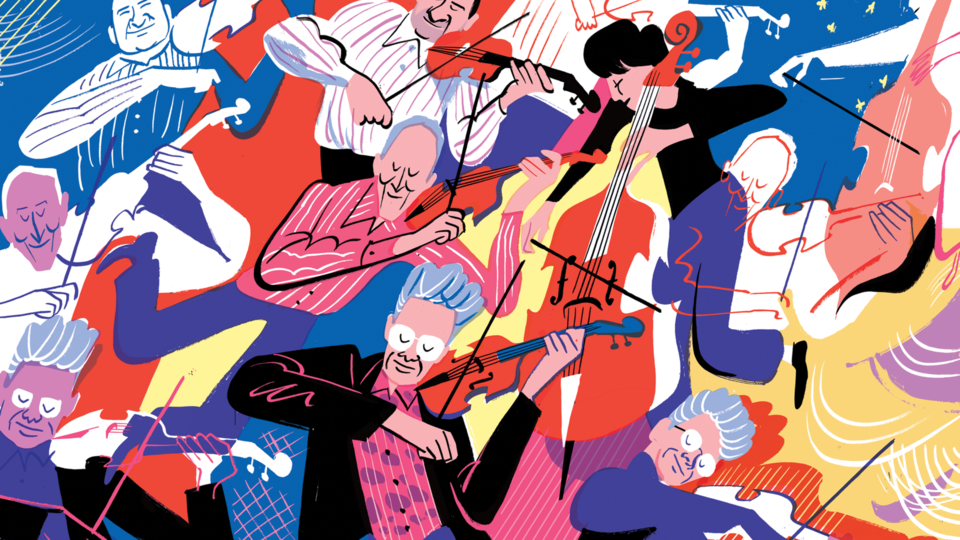 The Quartet Series A Musical Laboratory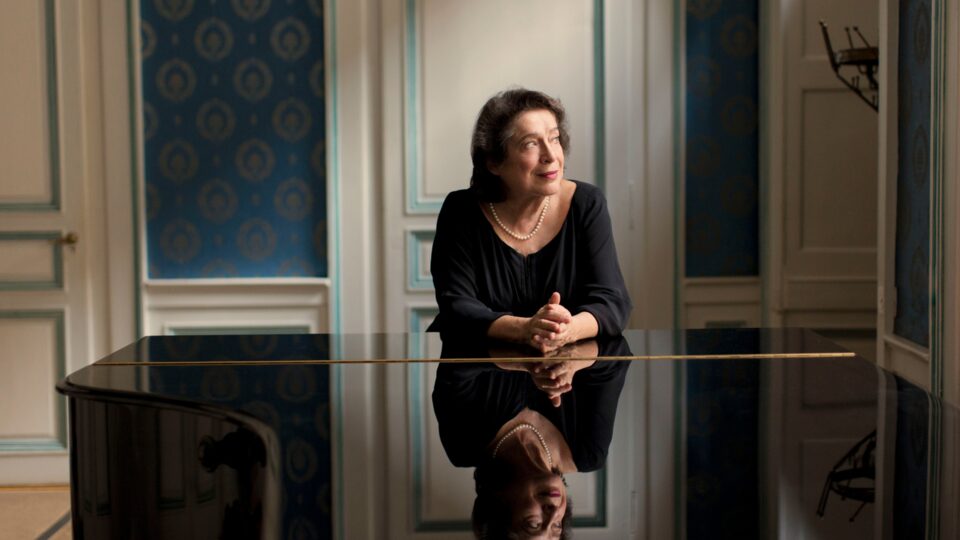 The Piano Series New Works and Beloved Classics