BARENBOIM - SAID AKADEMIE AKADEMIE
PIERRE BOULEZ SAAL SAAL
PIERRE BOULEZ SAAL ONLINE
Press Social Media

Log in

Ticket Shop Agency Shop Concerts All Events Season Highlights Boulez Ensemble Past Events Tickets and Service Ordering Tickets Seating Charts & Seats Special Offers Packages Guests Under 35 Catering Gift Certificate About the Hall Vision 360 Degrees: Salle Modulable Pierre Boulez Barenboim-Said Akademie Building the Hall History Plan Your Visit Getting There and Opening Hours In the Vicinity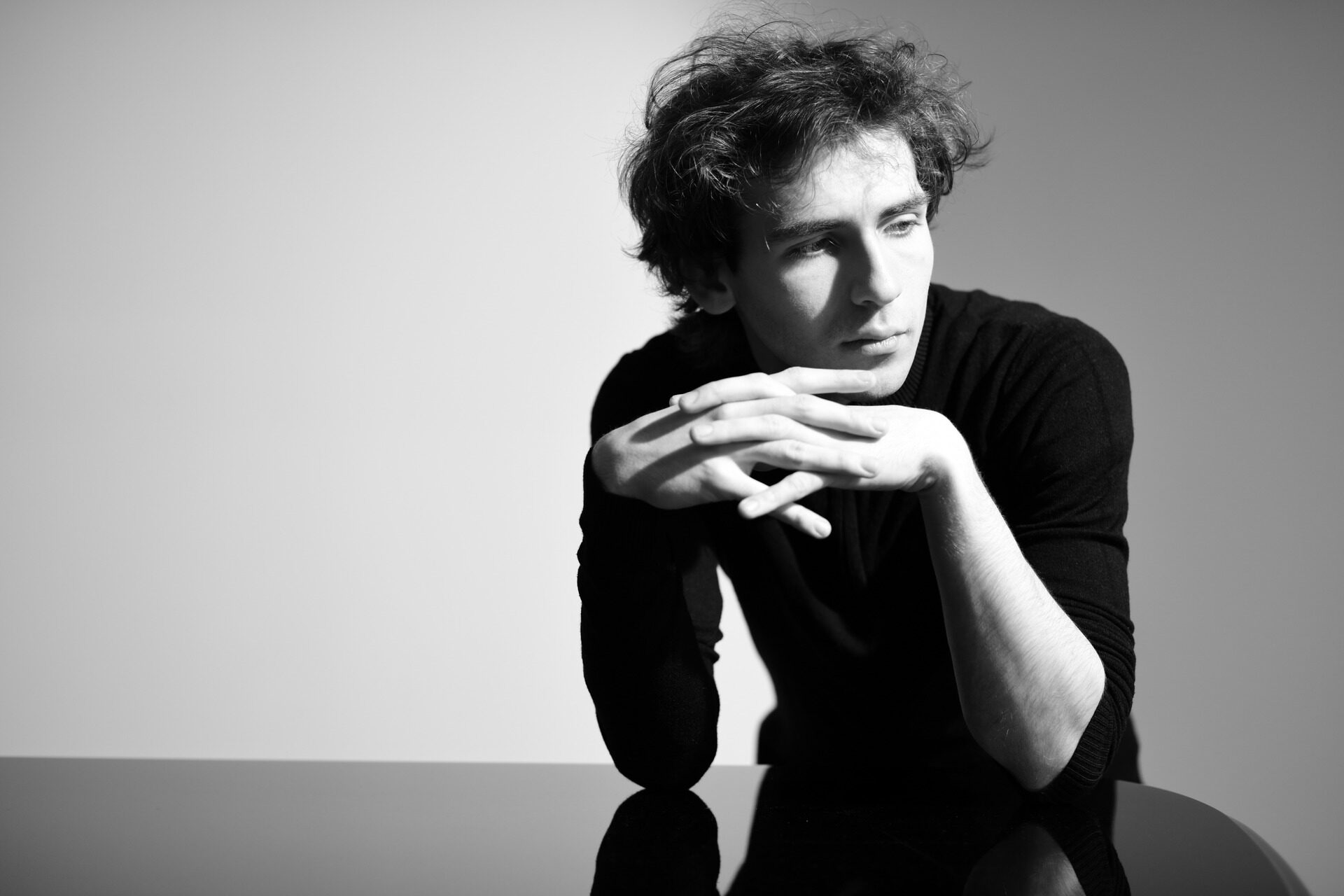 Back to overview

ALEXANDRE KANTOROW & GUESTS

MAHLER, SHOSTAKOVICH, BARTÓK

Quintet & Chamber Ensemble

|

Piano

© Sasha Gusov
Artists
Victor Julien-Laferrière
Violoncello
Aurélien Pascal
Violoncello
Program
Gustav Mahler
Piano Quartet in A minor
Dmitri Shostakovich
Piano Trio No. 2 in E minor Op. 67
Franz Schubert
Adagio for Piano Trio in E-flat major D 897 "Notturno"
Béla Bartók
Piano Quintet in B-flat major BB 33
Tchaikovsky Prize winner Alexandre Kantorow, recently heard at the Pierre Boulez Saal in a pair of solo recitals, returns together with a group of guest artists to present three evenings of 19th- and 20th-century chamber music. Works by Schubert and Brahms feature prominently both in his solo program and the concert shared with the Quatuor Modigliani, which will also perform Anton Webern's Langsamer Satz and Erich Wolfgang Korngold's Piano Quintet. For the third night, Kantorow is joined by an ensemble of rising international musicians for Schubert's Notturno as well as early–20th century works for trio, quartet, and quintet by Shostakovich, Mahler, and Bartók.
PROMOTER
Pierre Boulez Saal
Französische Straße 33 D
10117 Berlin
YOU MAY ALSO LIKE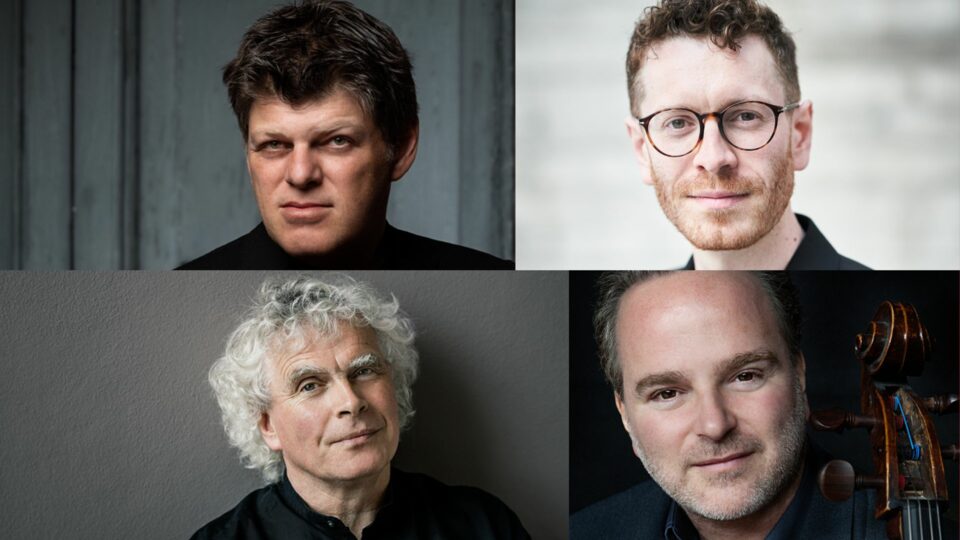 RATTLE, RATTLE, BRAUNSTEIN & PLESSER GÁL, KODÁLY, MESSIAEN more Wed, 29 March 2023 Price: 55 € - 15 € Hurry! Only a few tickets left! Buy ticket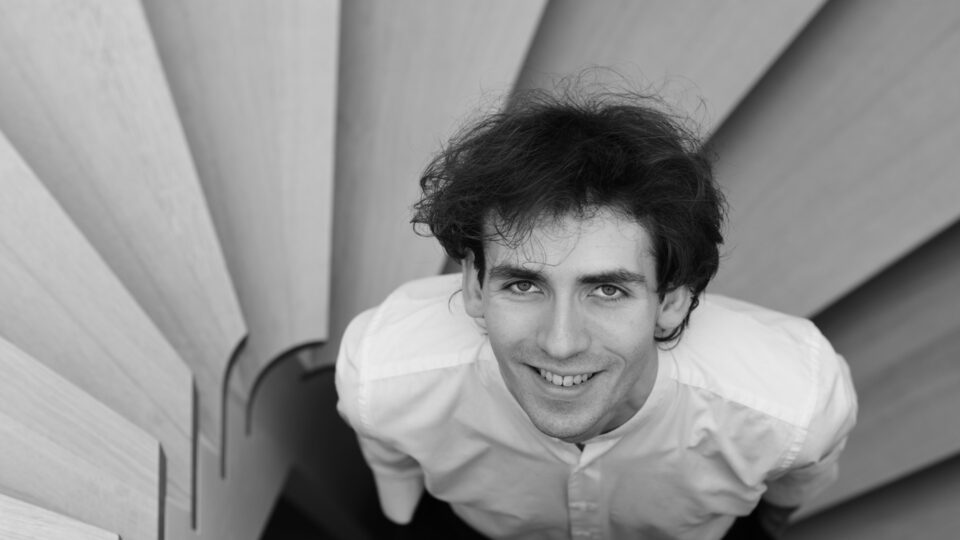 ALEXANDRE KANTOROW BRAHMS, SCHUBERT, LISZT more Mon, 1 May 2023 Price: 45 € - 15 € Buy ticket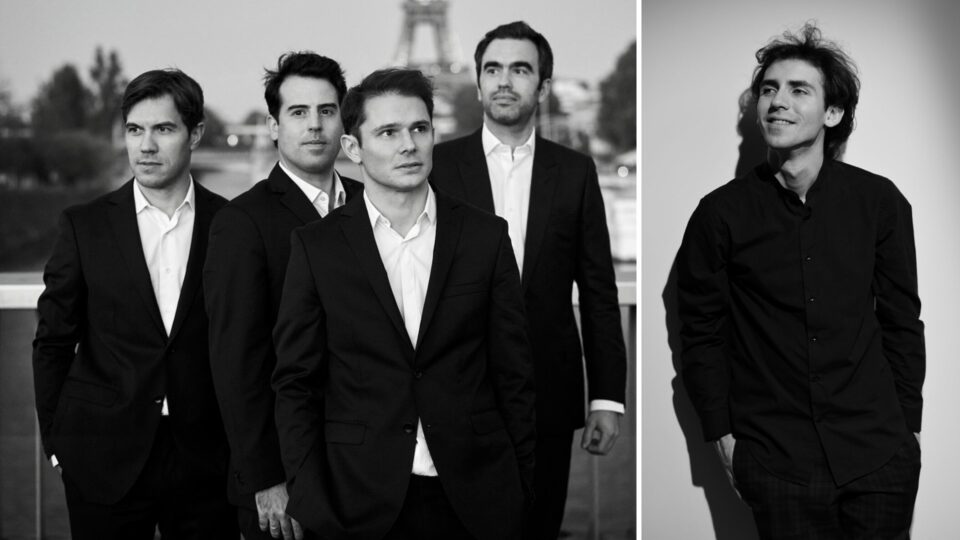 ALEXANDRE KANTOROW & QUATUOR MODIGLIANI WEBERN, SCHUBERT, KORNGOLD more Tue, 2 May 2023 Price: 45 € - 15 € Buy ticket