BARENBOIM - SAID AKADEMIE AKADEMIE
PIERRE BOULEZ SAAL SAAL
PIERRE BOULEZ SAAL ONLINE
Press Social Media

Log in

Ticket Shop Agency Shop Concerts All Events Season Highlights Schubert Week Boulez Ensemble Past Events Tickets and Service Ordering Tickets Seating Charts & Seats Special Offers Packages Guests Under 35 Catering Gift Certificate About the Hall Vision 360 Degrees: Salle Modulable Pierre Boulez Barenboim-Said Akademie Building the Hall History Plan Your Visit Getting There and Opening Hours In the Vicinity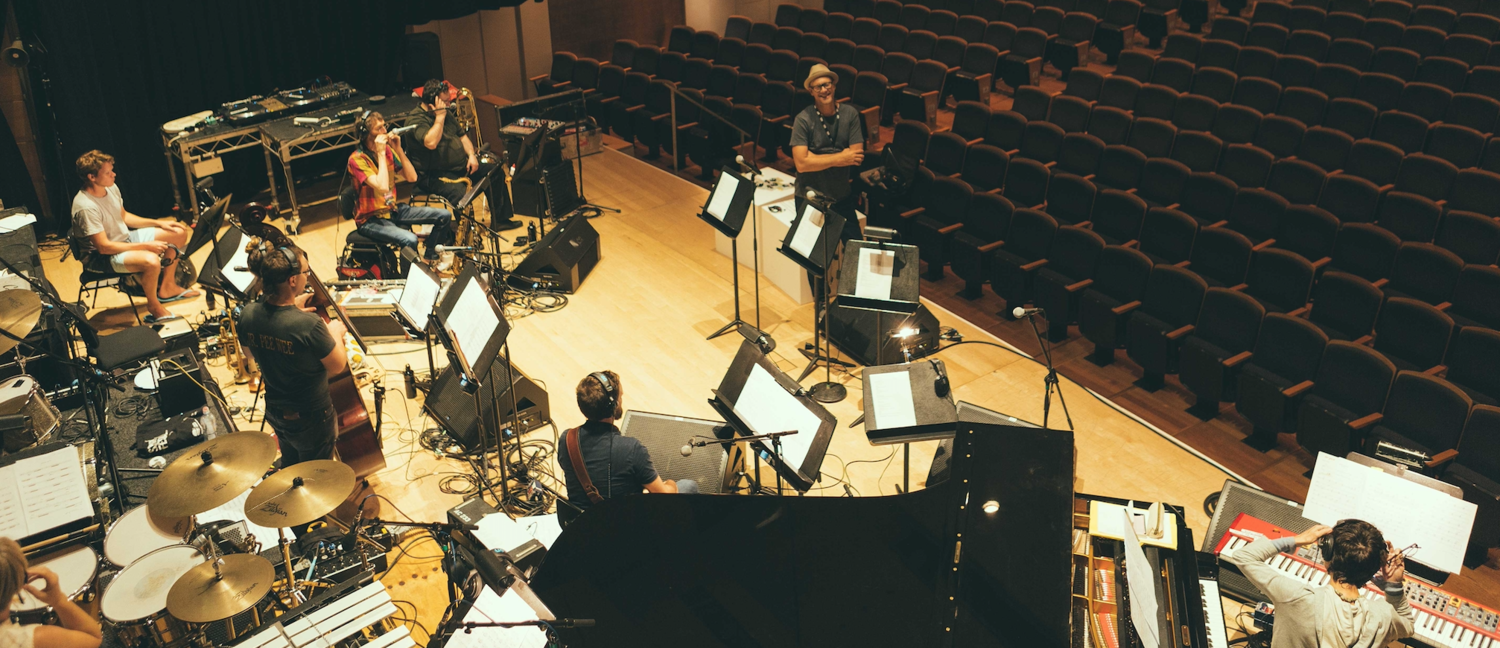 Back to overview Past Event Season 2021/22, Fri, 10 June 2022, 19:30

AUSTRALIAN ART ORCHESTRA

BUNGUL

Improvised Music & Jazz

©
Artists
Judith Hamann
Violoncello
Sunny Kim
Voice, Electronics, Percussion
Daniel Wilfried
Voice, Bilma (Clapsticks)
Aviva Endean
Clarinet, Overtone Flute
Peter Knight
Trumpet, Electronics
Approximate running time: 1h 10m with one intermission
David and Daniel Wilfred are keepers of 40,000-year-old Yolgnu song traditions. In Yolgnu culture, people come together to sing, play, and dance in what is called a Bungul. The Australian Art Orchestra's second concert is a Bungul—uniting the ensemble that presents the program Hand to Earth the day before with Norwegian percussionist Ingar Zach and Australian cellist Judith Hamann.
PROMOTER
Pierre Boulez Saal
Französische Straße 33 D
10117 Berlin
Season 2021/22, Fri, 10 June 2022, 19:30
AUSTRALIAN ART ORCHESTRA
BUNGUL
Past Event
Pierre Boulez Saal
AUDIO LIVESTREAM
The concert will be audio-livestreamed on Pierre Boulez Saal Online, where it will also be available for on-demand listening at a later date.
PROMOTER
Pierre Boulez Saal
Französische Straße 33 D
10117 Berlin
CURRENT EVENTS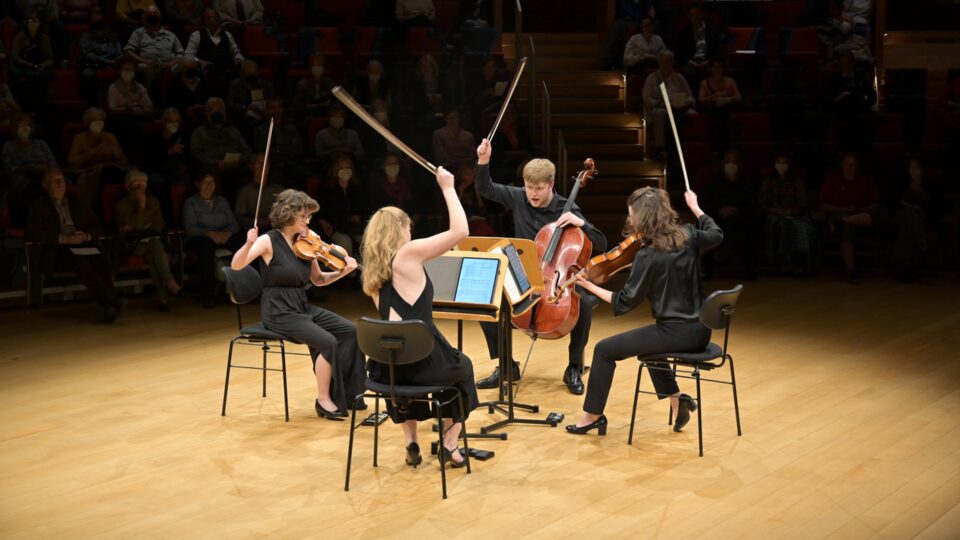 ACADEMY CONCERT III more Tue, 6 December 2022 Price: 10 € Buy ticket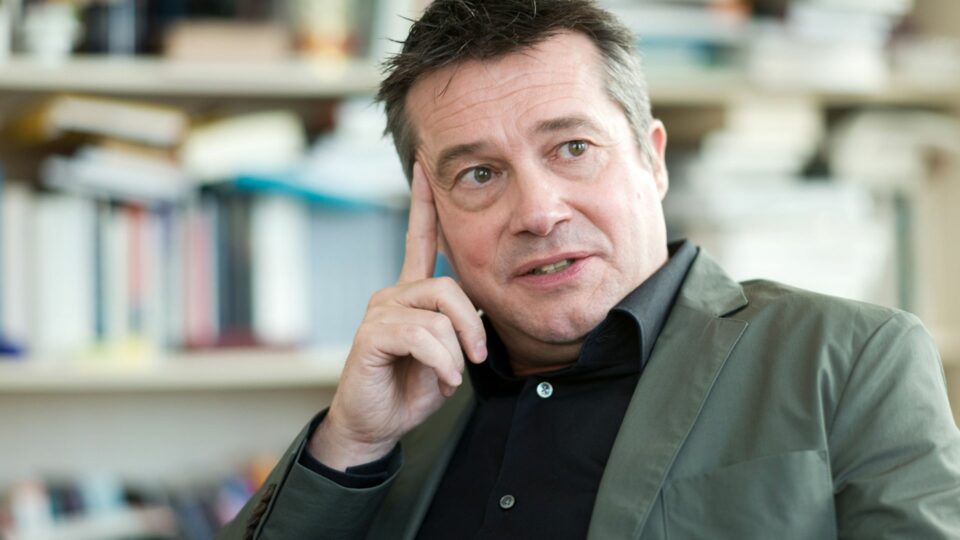 Akademie-Forum: Rainer Forst Lecture: Toleration, Solidarity and the Future of Democracy more Wed, 7 December 2022 Buy ticket
WILLIAM PARKER FT. WU WEI, JUDITH HAMANN, ARIEL BART, ERNIE ODOOM, BILIANA VOUTCHKOVA, KLAAS HEKMAN, LEO CHANG more Thu, 13 April 2023 Price: 45 € - 15 € Buy ticket