BARENBOIM - SAID AKADEMIE AKADEMIE
PIERRE BOULEZ SAAL SAAL
PIERRE BOULEZ SAAL ONLINE
Press Social Media

Log in

Ticket Shop Agency Shop Concerts All Events Season Highlights Boulez Ensemble Past Events Tickets and Service Ordering Tickets Seating Charts & Seats Special Offers Packages Guests Under 35 Catering Gift Certificate About the Hall Vision 360 Degrees: Salle Modulable Pierre Boulez Barenboim-Said Akademie Building the Hall History Plan Your Visit Getting There and Opening Hours In the Vicinity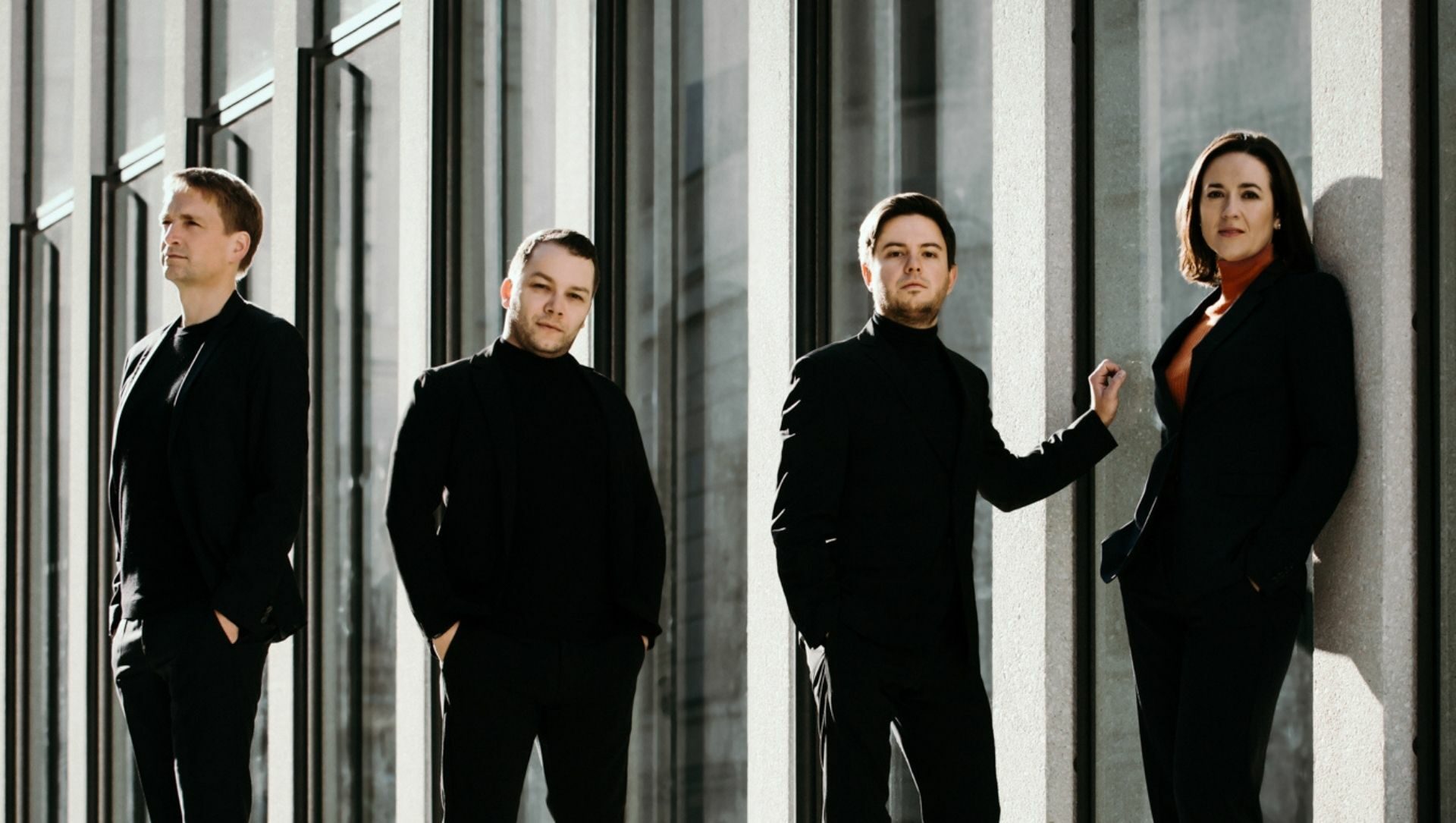 Back to overview Past Event Season 2021/22,

BERLIN STAATSKAPELLE STRING QUARTET & UDO SAMEL

JANÁČEK
Artists
Claudius Popp
Violoncello
Program
Leoš Janácek
String Quartet No. 1 "Kreutzer Sonata"
Leoš Janácek
String Quartet No. 2 "Intimate Letters"
Reading from Leo Tolstoi's "Kreutzer Sonata" and letters between Leoš Janáček and Kamila Stösslová – In German
This year's Quartet Week features six acclaimed ensembles who will explore a wide-ranging selection of works from the rich quartet repertoire in the Pierre Boulez Saal's intimate setting. With celebrated masterpieces of the genre performed side by side with contemporary and recent pieces, the program reveals surprising connections and echoes across different styles and eras.
Leoš Janáček's passionate yet platonic love for Kamila Stösslová, a woman almost 40 years his junior, provided the impetus for the creation of a number of works, most notably the Second String Quartet of 1928. The Berlin Staatskapelle String Quartet performs this musical declaration of love together with the composer's First Quartet, written five years earlier and inspired by Tolstoi's The Kreutzer Sonata. Actor Udo Samel reads from the novella as well as Stösslová and Janáček's numerous "intimate letters."
We regret that the concert cannot take place due to illness. A new date for next season will be announced at a later time. Ticket holders will automatically receive a credit to their customer account. If you would prefer to be refunded to your bank account, please contact us at tickets@boulezsaal.de and provide the transaction number (visible on the top right of your ticket) and your IBAN or bank account details.
Thank you for your understanding.
PROMOTER
Pierre Boulez Saal
Französische Straße 33 D
10117 Berlin
Season 2021/22,
BERLIN STAATSKAPELLE STRING QUARTET & UDO SAMEL
JANÁČEK
Chamber Music
|
Quartet
|
Words
Past Event
Quartet Week Ticket Package
With the purchase of 4 or more concerts: free upgrade to the next higher seat category
PROMOTER
Pierre Boulez Saal
Französische Straße 33 D
10117 Berlin
CURRENT EVENTS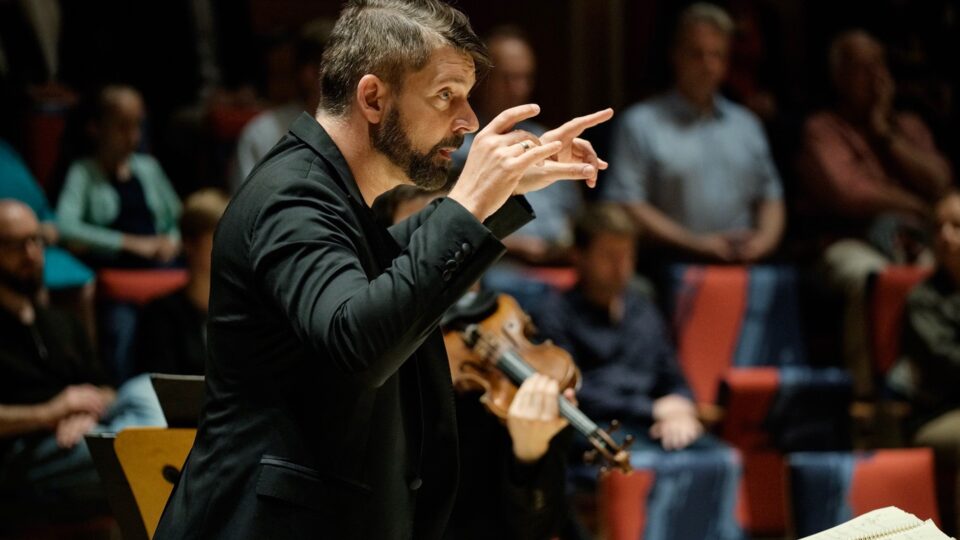 BOULEZ ENSEMBLE & MATTHIAS PINTSCHER Lichtspielszenen: Mozart, Schoenberg, Ligeti, Chin more Sat, 2 December 2023 Price: 45 € - 15 € Buy ticket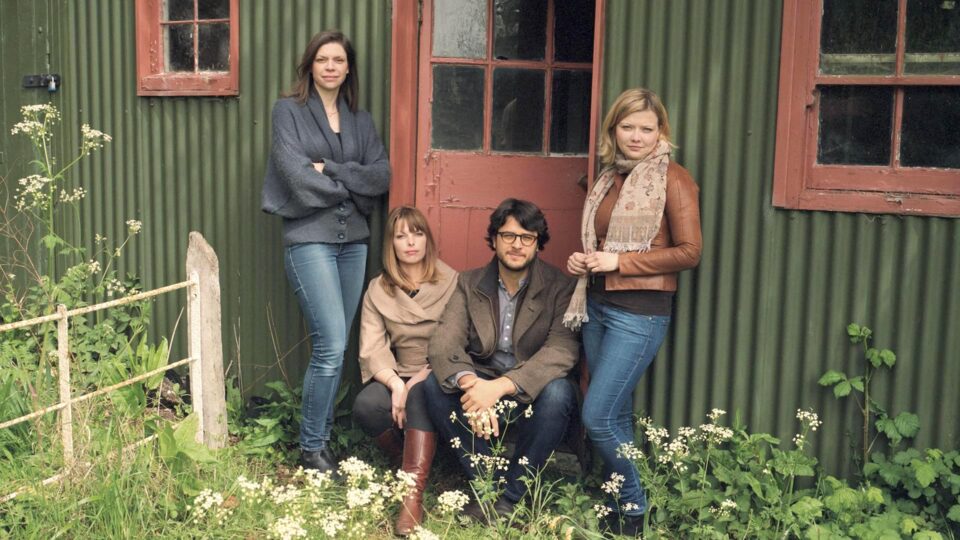 CHIAROSCURO QUARTET String Quartets by Haydn and Schubert more Sun, 3 December 2023 Price: 55 € - 15 € Buy ticket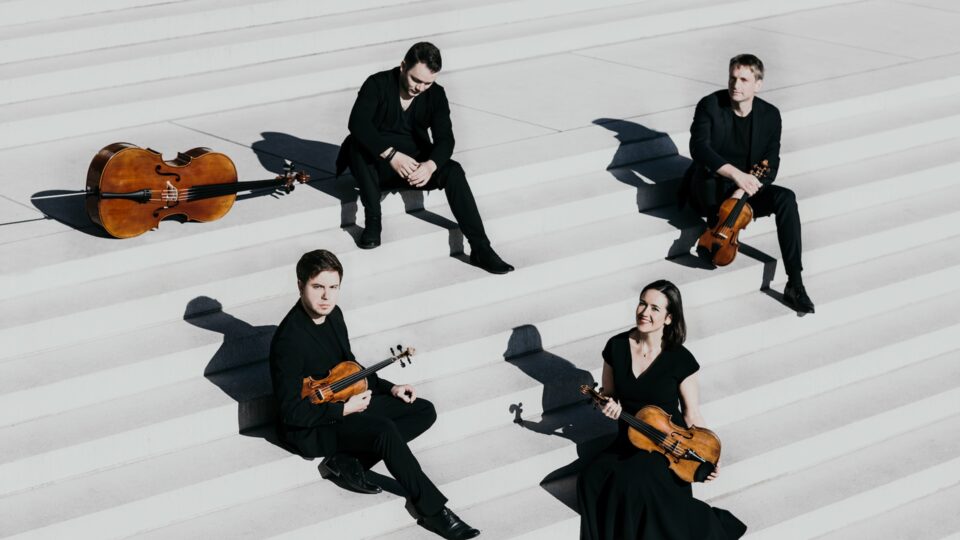 BERLIN STAATSKAPELLE STRING QUARTET First and Last Quartets: Mozart, Smetana, Attahir more Thu, 13 June 2024 Price: 45 € - 15 € Buy ticket