BARENBOIM - SAID AKADEMIE AKADEMIE
PIERRE BOULEZ SAAL SAAL
PIERRE BOULEZ SAAL ONLINE
Press Social Media

Log in

Ticket Shop Agency Shop Concerts All Events Season Highlights Boulez Ensemble Past Events Tickets and Service Ordering Tickets Seating Charts & Seats Special Offers Packages Guests Under 35 Catering Gift Certificate About the Hall Vision 360 Degrees: Salle Modulable Pierre Boulez Barenboim-Said Akademie Building the Hall History Plan Your Visit Getting There and Opening Hours In the Vicinity
Back to overview Past Event Season 2017,

BOULEZ ENSEMBLE & LISA BATIASHVILI

TSCHAIKOWSKY, PROKOFJEW, TARNOPOLSKI

Contemporary Music

|

Chamber Music
Artists
Program
Sergei Prokofiev
Quintet G Major op. 39 for Oboe, Clarinet, Violin, Viola and Doublebass
Vladimir Tarnopolski
Perpetuum Möbius
World Premiere Commissioned by the Daniel Barenboim Foundation
Pjotr Tchaikovsky
String Sextet in D Minor Op. 70 "Souvenir de Florence"
Approximate running time: 1h 30m with one intermission
Following the opening concert on March 5, the performance cycle of the Boulez Ensemble continues with a trio of Russian works from three different centuries, featuring Georgian violinist Lisa Batiashvili and others. Prokofiev's quintet for oboe, clarinet, violin, viola, and bass began as a chamber ballet, Trapeze, written in 1924 for a touring dance company in Paris. Most of its music was later incorporated into a concert version published as the Opus 39 quintet. Known as Souvenir de Florence, Tchaikovsky's string sextet was inspired by the his stay in the Italian city in the spring of 1890. These two works frame a new composition by Vladimir Tarnopolski, written for the Boulez Ensemble. Born in 1955 and educated at Moscow's Tchaikovsky Conservatory, Tarnopolski began his career in the late Soviet era and in more recent years has worked with the Ensemble Modern, the Ensemble intercontemporain, the Klangforum Wien, and many others.
PROMOTER
Pierre Boulez Saal
Französische Straße 33 D
10117 Berlin
CURRENT EVENTS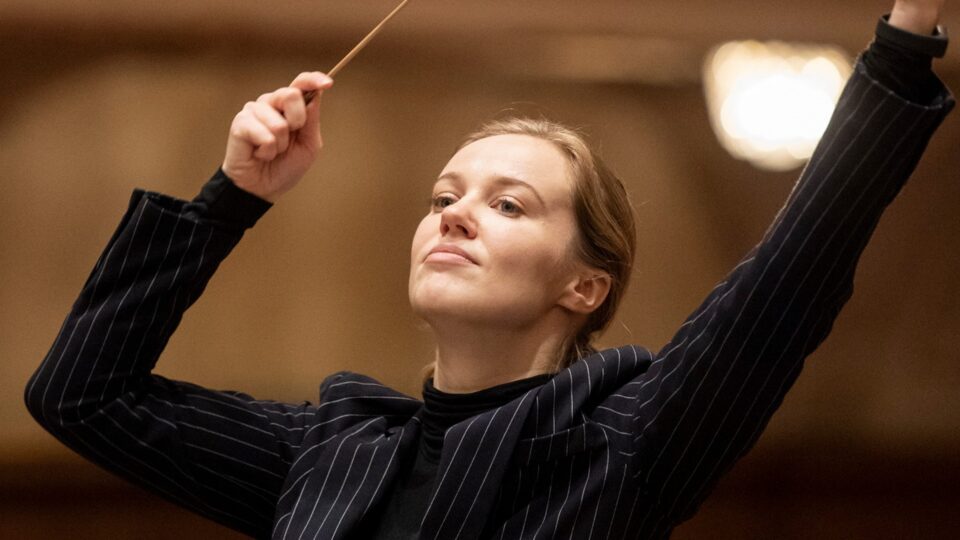 BOULEZ ENSEMBLE L STRAWINSKY, BALAKAUSKAS, SCHREKER more Sat, 1 April 2023 Price: 45 € - 15 € Buy ticket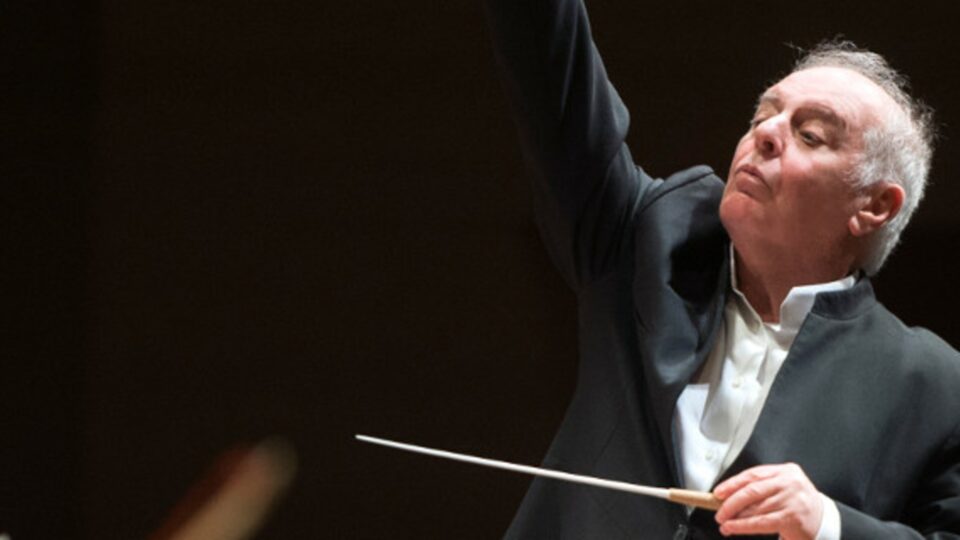 BOULEZ ENSEMBLE LI MOZART, BOULEZ more Sat, 29 April 2023 Price: 65 € - 15 € Buy ticket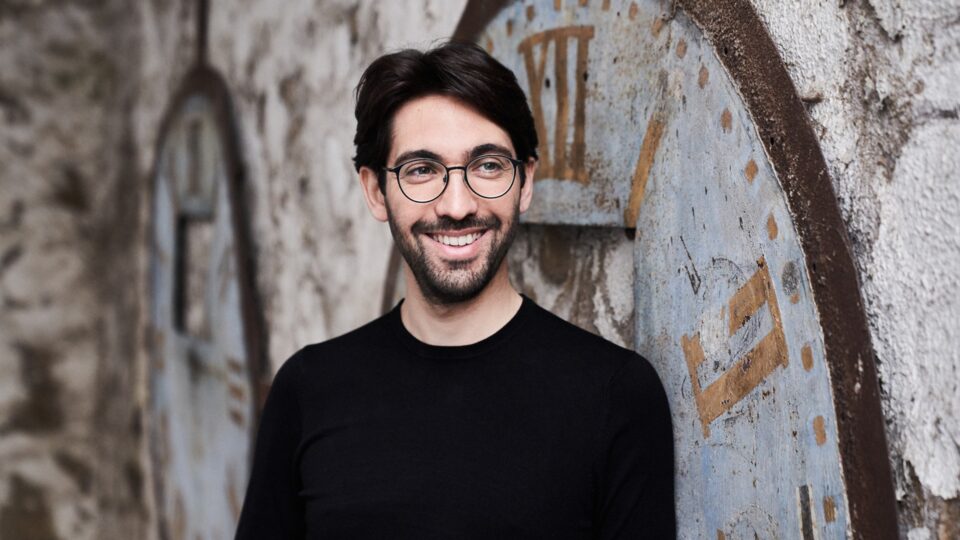 BOULEZ ENSEMBLE LII VARÈSE, DALLAPICCOLA, MADERNA more Thu, 15 June 2023 Price: 45 € - 15 € Buy ticket