BARENBOIM - SAID AKADEMIE AKADEMIE
PIERRE BOULEZ SAAL SAAL
PIERRE BOULEZ SAAL ONLINE
Press Social Media

Log in

Ticket Shop Agency Shop Concerts All Events Season Highlights Quartet Summer Boulez Ensemble Past Events Tickets and Service Ordering Tickets Seating Charts & Seats Special Offers Packages Guests Under 35 Catering Gift Certificate About the Hall Vision 360 Degrees: Salle Modulable Pierre Boulez Barenboim-Said Akademie Building the Hall History Plan Your Visit Getting There and Opening Hours In the Vicinity
Back to overview
BOULEZ ENSEMBLE LIV
WIDMANN
Artists
Jörg Widmann
Conductor & Clarinet
Program
Jörg Widmann
Liebeslied for Eight Instruments
Jörg Widmann
Quintet for Oboe, Clarinet, Horn, Bassoon, and Piano
Jörg Widmann
Freie Stücke for Ensemble
To close the season, the Boulez Ensemble celebrates Jörg Widmann with a special concert on the occasion of his 50th birthday. The composer, clarinetist, and conductor, who has been closely associated with the Pierre Boulez Saal since its opening and holds the Edward W. Said Chair for Composition at the Barenboim-Said Akademie, will lead the ensemble and appear as soloist in a selection of his own works.
Approximate running time: 1h 15m with one intermission
PROMOTER
Pierre Boulez Saal
Französische Straße 33 D
10117 Berlin
BOULEZ ENSEMBLE LIV
WIDMANN
TICKET Packages
This concert is part of the Boulez Ensemble Ticket Package.
Discover the advantages.
PROMOTER
Pierre Boulez Saal
Französische Straße 33 D
10117 Berlin
YOU MAY ALSO LIKE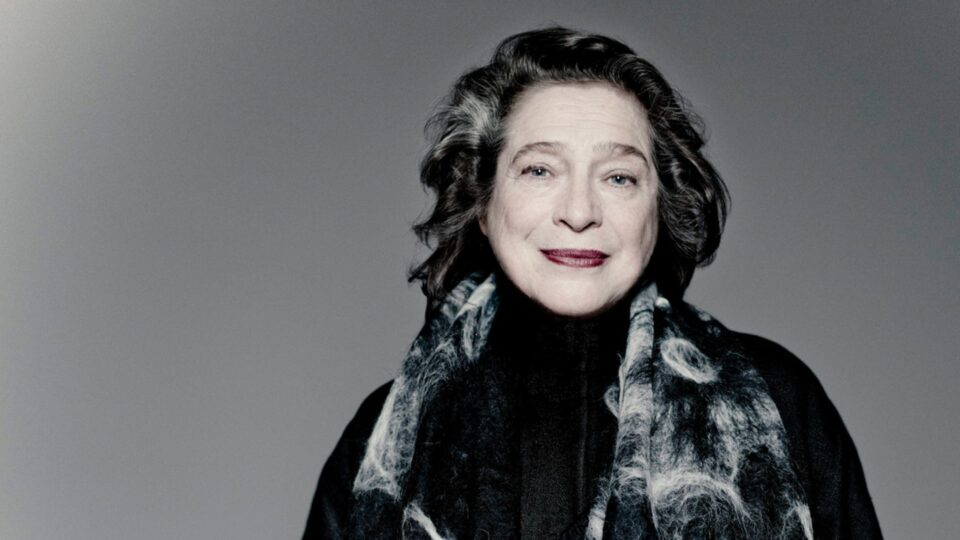 ELISABETH LEONSKAJA BRAHMS, BERG, WEBERN more Wed, 31 May 2023 Price: 65 € - 15 € Buy ticket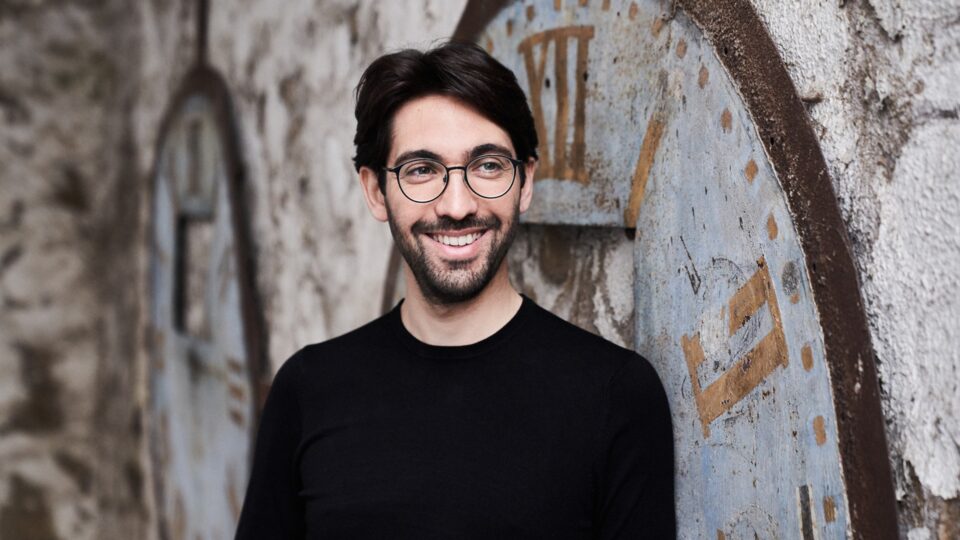 BOULEZ ENSEMBLE LII NIGHT MUSIC: DVOŘÁK, DALLAPICCOLA, MADERNA more Thu, 15 June 2023 Price: 45 € - 15 € Buy ticket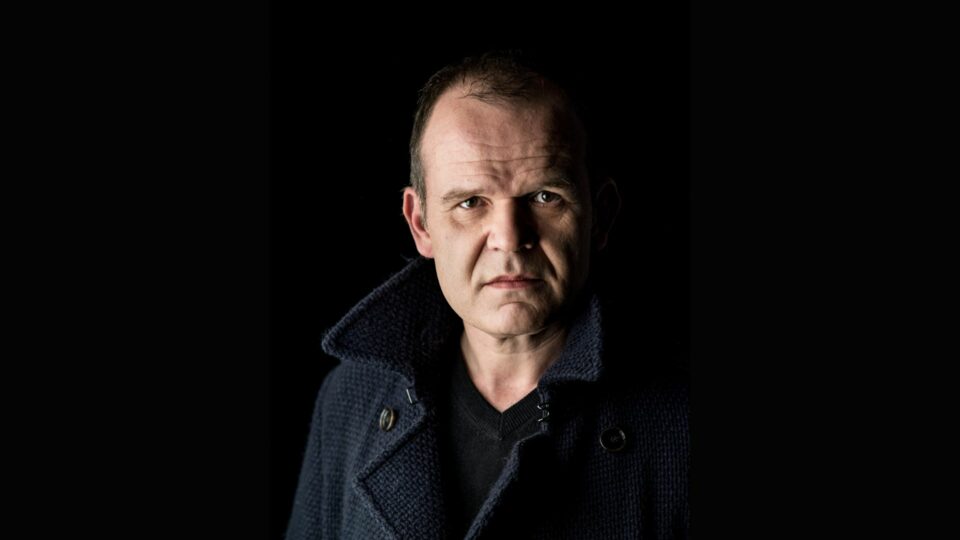 BOULEZ ENSEMBLE LIII LIGETI more Sat, 1 July 2023 Price: 45 € - 15 € Buy ticket