Barenboim-Said Akademie Press Social Media

Log in

Ticket Shop Agency Shop Concerts All Events Summer Highlights Boulez Ensemble Past Events Tickets and Service Ordering Tickets Seating Charts & Seats Special Offers Packages Guests Under 35 Catering Gift Certificate About the Hall Vision 360 Degrees: Salle Modulable Pierre Boulez Barenboim-Said Akademie Building the Hall History Plan Your Visit Getting There and Opening Hours In the Vicinity Watch & Listen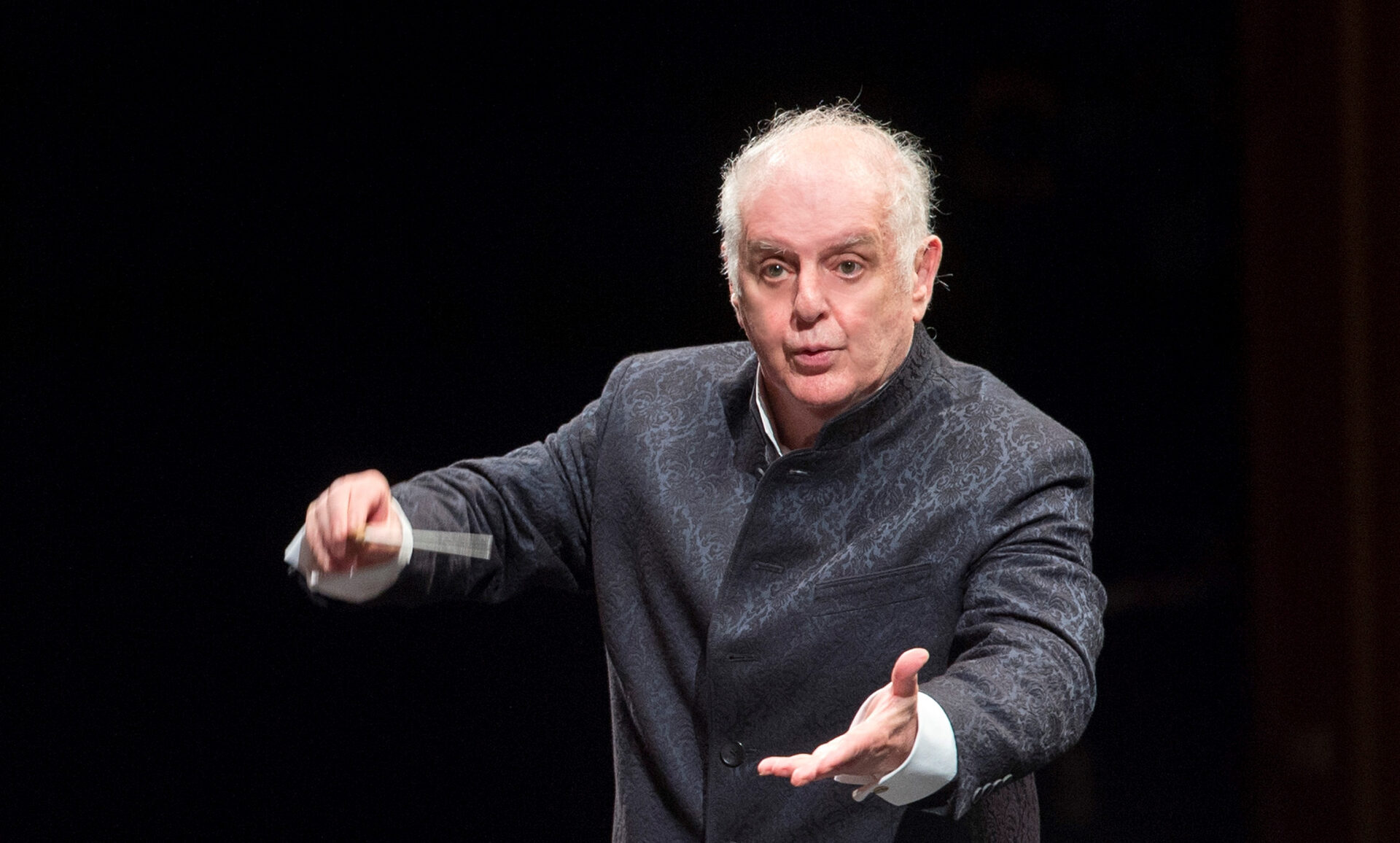 Back to overview Past Event Season 2021/22, Sun, 22 May 2022, 16:00

BOULEZ ENSEMBLE XLIII

AMARGIANAKI, PALOMAR

Ensemble & Orchestra

|

Contemporary Music

© Monika Rittershaus
Artists
Daniel Barenboim
Conductor and Piano
Presenting world premieres has been a central part of the Boulez Ensemble's programs from the very beginning. Led by Daniel Barenboim, the musicians perform two new works by composers closely associated with the Pierre Boulez Saal. Guillem Palomar graduated from the Barenboim-Said Akademie as a student of Jörg Widmann in 2021, and several of his compositions have previously been heard here. Irini Armagianaki's Eumeniden for soprano and ensemble had its world premiere at the Pierre Boulez Saal as part of the digital Festival of New Music in July 2020.
For scheduling reasons, this concert of the Boulez Ensemble unfortunately cannot take place. The two world-premiere works planned for this program will be performed next season.
If you would prefer to be refunded to your bank account, please contact us at tickets@boulezsaal.de and provide the transaction number (visible on the top right of your ticket) and your IBAN or bank account details.
Thank you for your understanding.
PROMOTER
Pierre Boulez Saal
Französische Straße 33 D
10117 Berlin
CURRENT EVENTS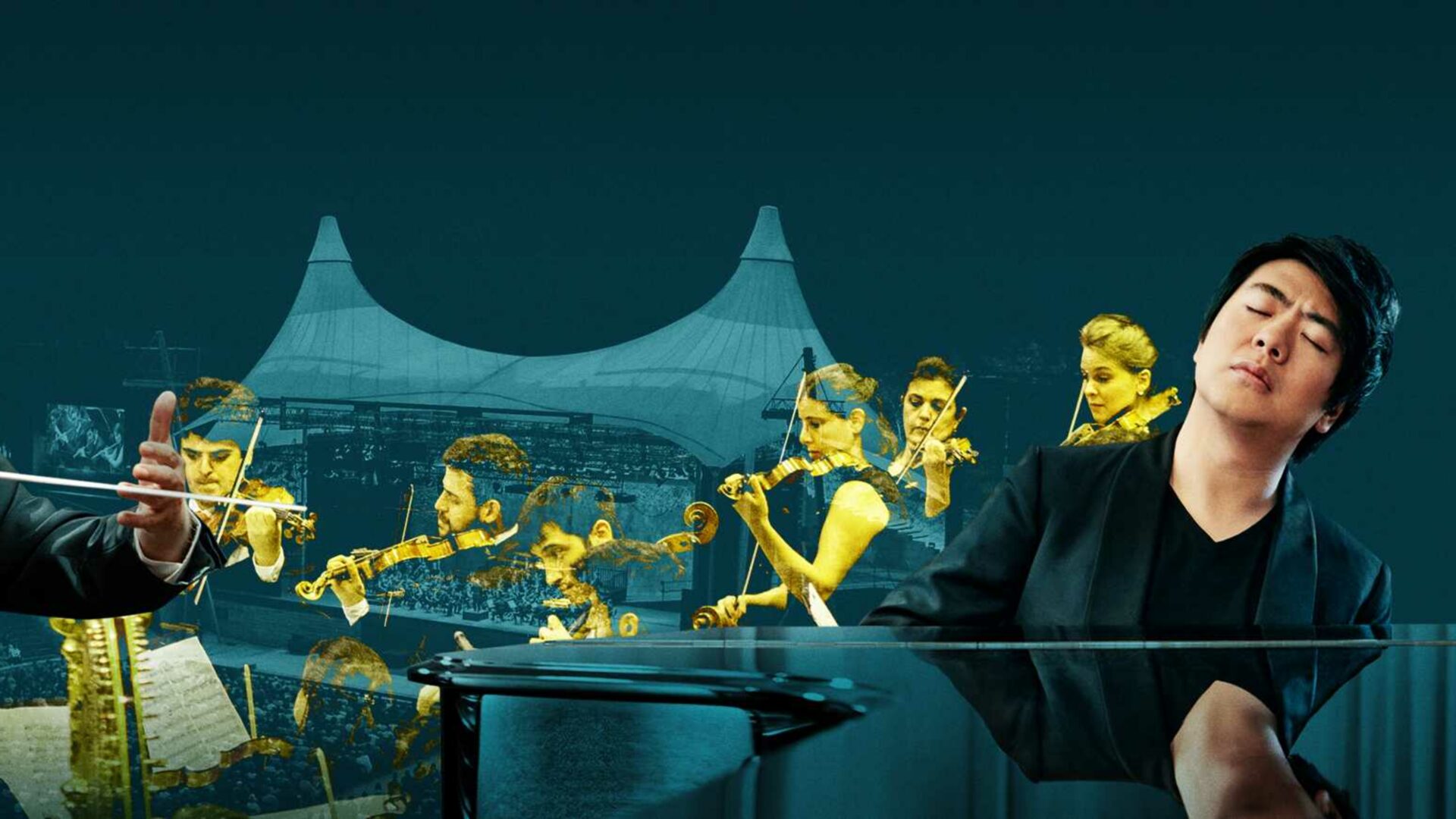 WEST-EASTERN DIVAN ORCHESTRA DANIEL BARENBOIM & LANG LANG more Sat, 13 August 2022 Price: 70 € - 25 € Buy ticket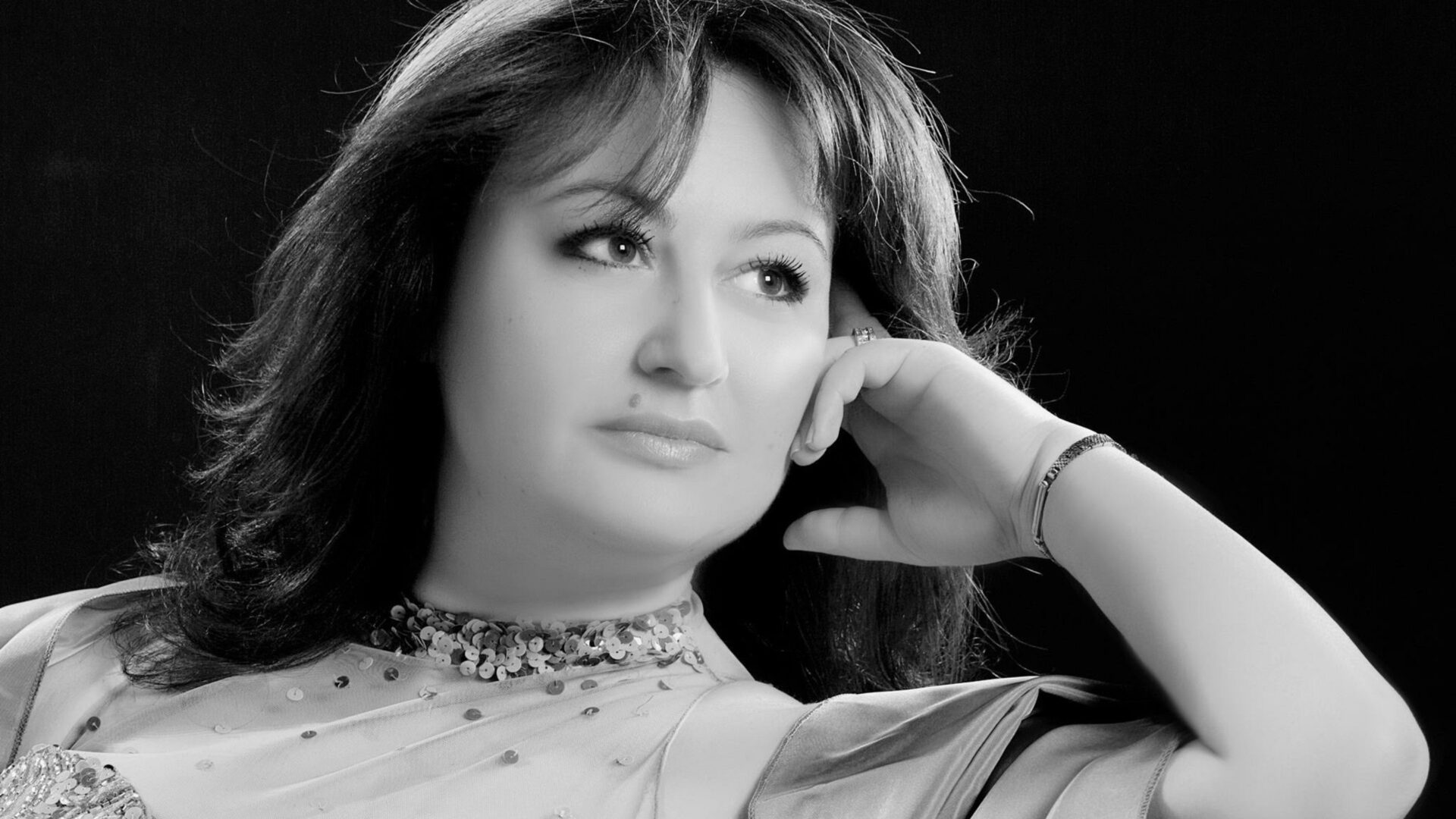 LUBANA AL QUNTAR & OYOUN ENSEMBLE ARABIC MUSIC DAYS more Wed, 7 September 2022 Price: 45 € - 15 € Buy ticket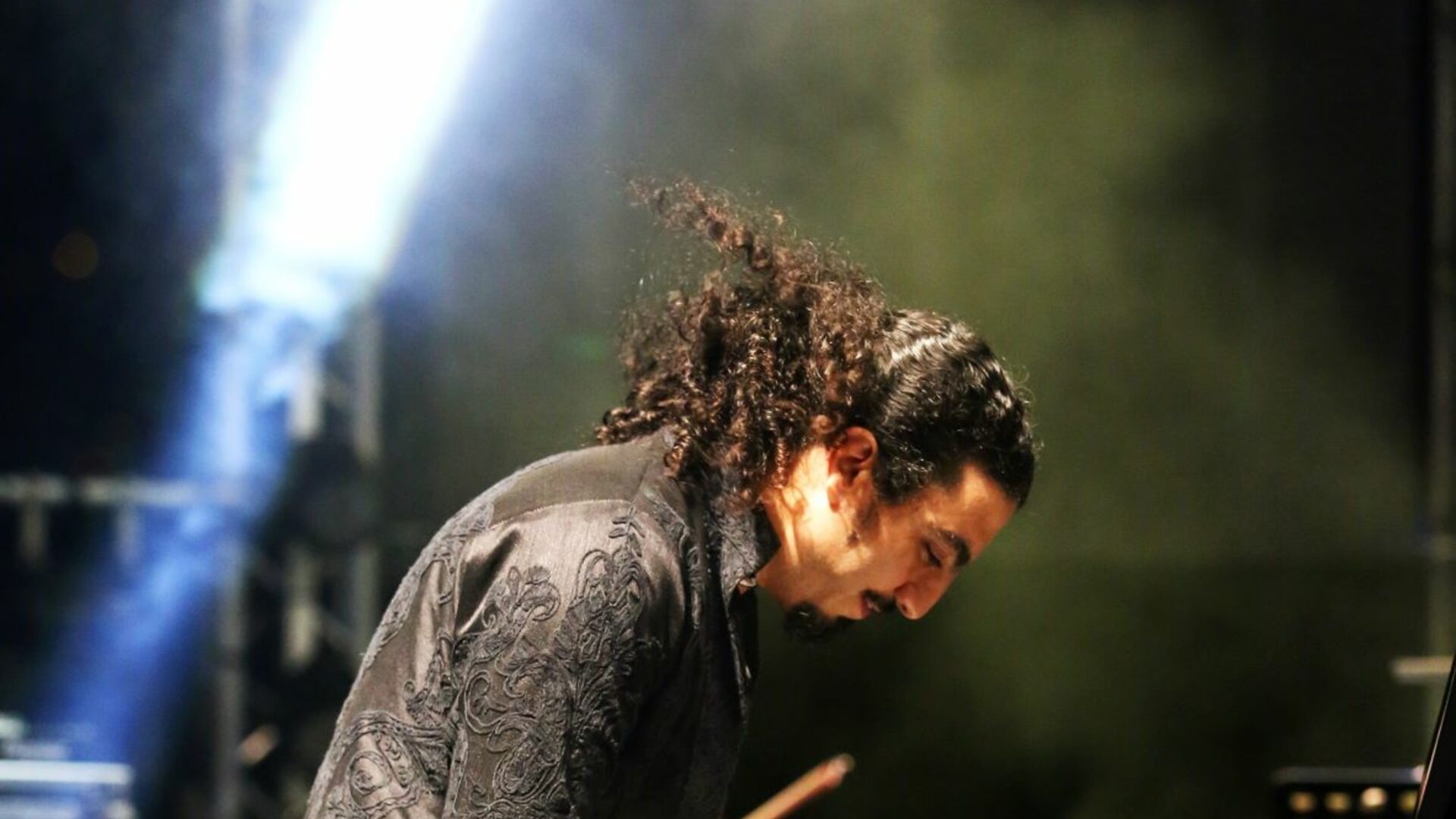 ALEPH & ENSEMBLE ARABIC MUSIC DAYS more Thu, 8 September 2022 Price: 45 € - 15 € Buy ticket