BARENBOIM - SAID AKADEMIE AKADEMIE
PIERRE BOULEZ SAAL SAAL
PIERRE BOULEZ SAAL ONLINE
Press Social Media

Log in

Ticket Shop Agency Shop Concerts All Events Season Highlights Boulez Ensemble Past Events Tickets and Service Ordering Tickets Seating Charts & Seats Special Offers Packages Guests Under 35 Catering Gift Certificate About the Hall Vision 360 Degrees: Salle Modulable Pierre Boulez Barenboim-Said Akademie Building the Hall History Plan Your Visit Getting There and Opening Hours In the Vicinity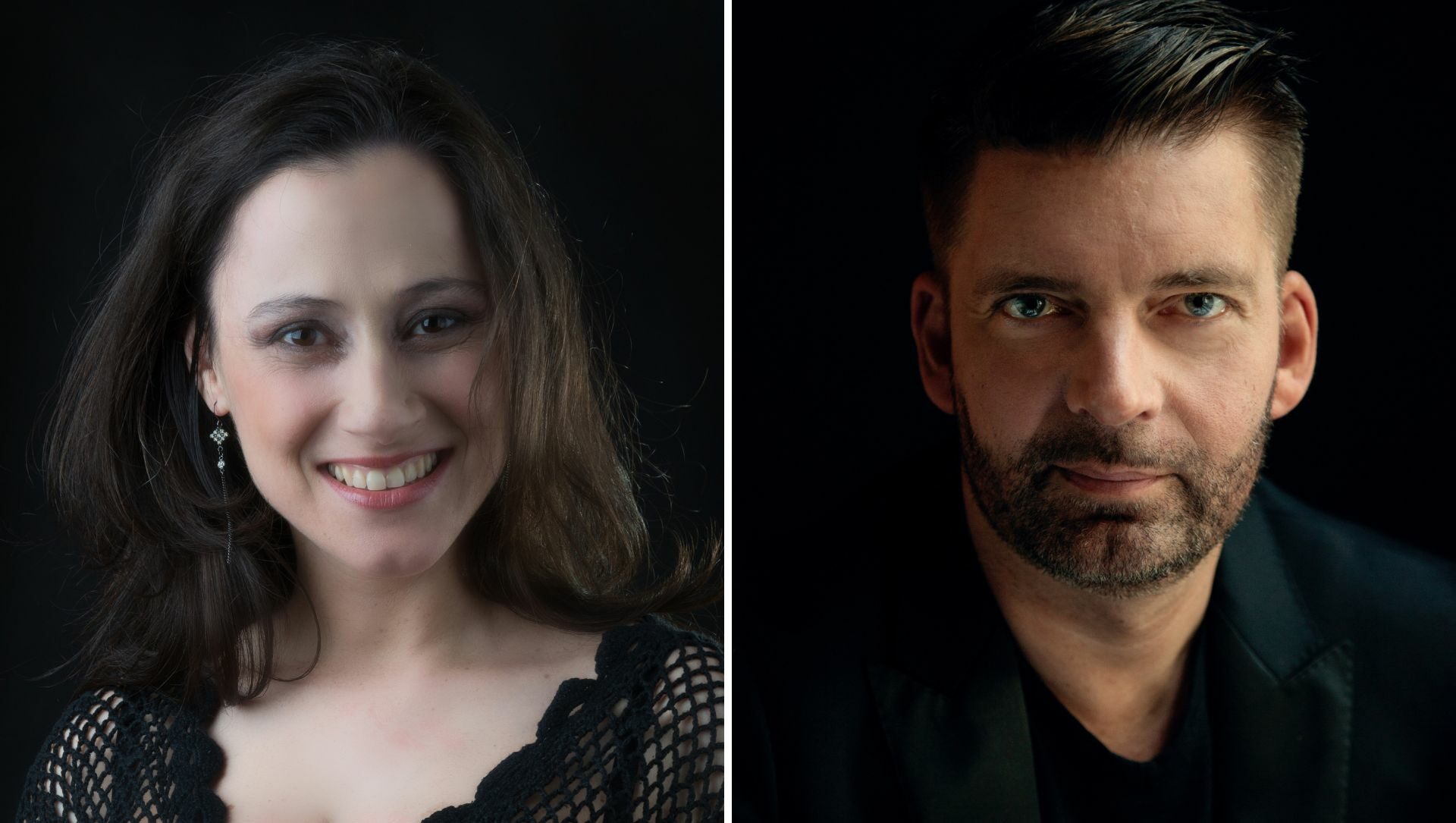 Back to overview Past Event Season 2022–2023,

BOULEZ ENSEMBLE XLVIII

BACH, BIRTWISTLE, PINTSCHER

© Anda Yoel, Felix Broede
Artists
Matthias Pintscher
Conductor
Denizcan Eren
Flute / Piccolo
Emmanuel Danan
English horn
Miri Saadon
Bass Clarinet
Hartmut Schuldt
Contrabass Clarinet
Aziz Baziki
Bassoon / Contrabassoon
Ben Goldscheider
French Horn
Sebastian Posch
French Horn
Raphael Alpermann
Harpsichord
Kristina Georgieva
Violin
Alexander Kovalev
Violoncello
David Santos Luque
Double Bass
Program
Johann Sebastian Bach
"O holder Tag, erwünschte Zeit"
Cantata for Soprano, Flute, Oboe d'amore, Strings, and Basso continuo BWV 210
Harrison Birtwistle
Secret Theatre for Chamber Ensemble
Matthias Pintscher
Bereshit for Large Ensemble
In his ensemble work Bereshit, completed in 2012, Matthias Pintscher musically reflects on the act of creation, continuing his exploration of Old Testament themes— the work's title is the first word of the Hebrew Torah. "It's a beginning of the beginning, out of absolute darkness and shapelessness," the composer-conductor says. He also leads the Boulez Ensemble in Harrison Birtwistle's Secret Theatre, written in 1984 and inspired by the eponymous poem by Robert Graves. For Bach's "Wedding Cantata," the ensemble is joined by soprano Keren Motseri.
Approximate running time: 2h with one intermission
PROMOTER
Pierre Boulez Saal
Französische Straße 33 D
10117 Berlin
Season 2022–2023,
BOULEZ ENSEMBLE XLVIII
BACH, BIRTWISTLE, PINTSCHER
Past Event
TICKET Packages
This concert is part of the Boulez Ensemble Ticket Package.
Discover the advantages.
PROMOTER
Pierre Boulez Saal
Französische Straße 33 D
10117 Berlin
CURRENT EVENTS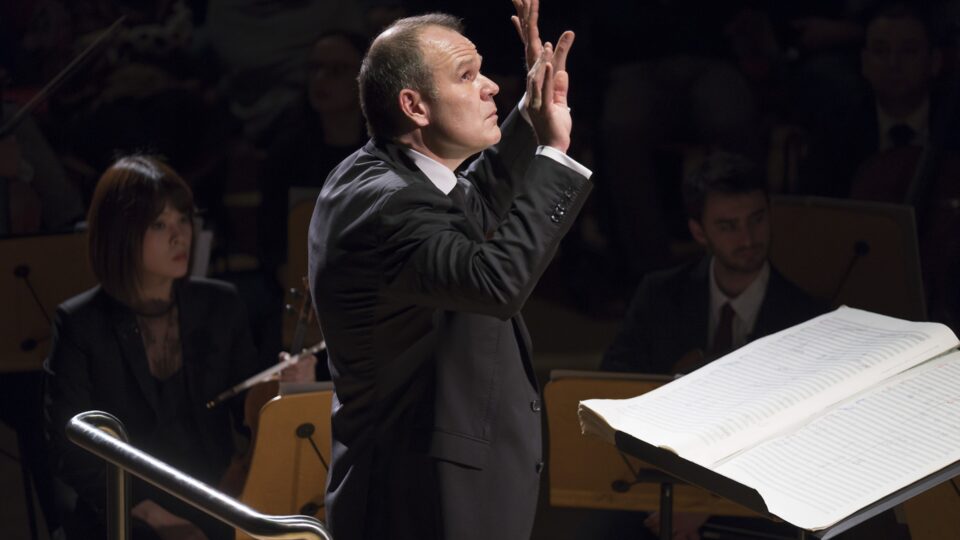 BOULEZ ENSEMBLE & FRANÇOIS-XAVIER ROTH The Grammar of Sound: Works by Manoury and Debussy more Sun, 29 October 2023 Price: 55 € - 15 € Buy ticket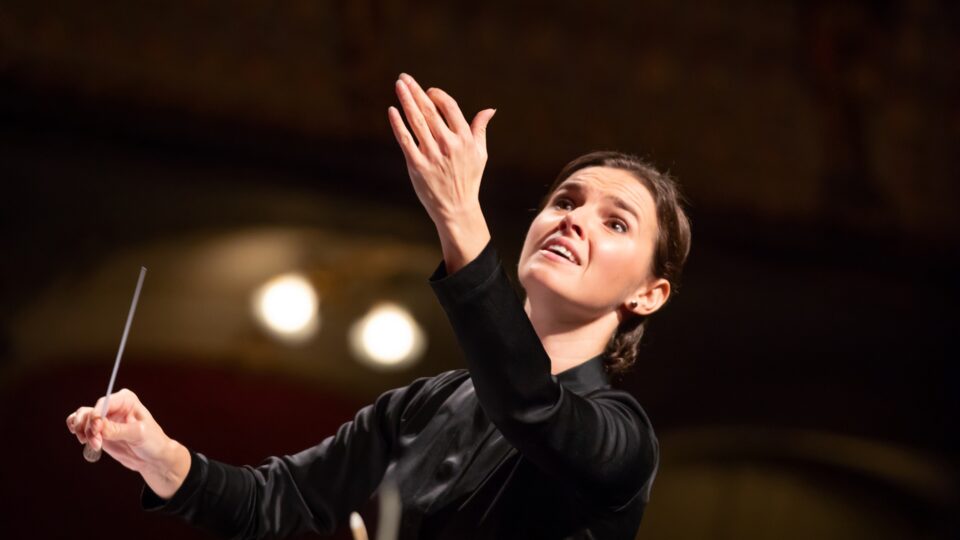 BOULEZ ENSEMBLE & OKSANA LYNIV Modern Mythology: Mono Operas by Vladimir Genin (World Premieres) more Fri, 24 November 2023 Price: 45 € - 15 € Buy ticket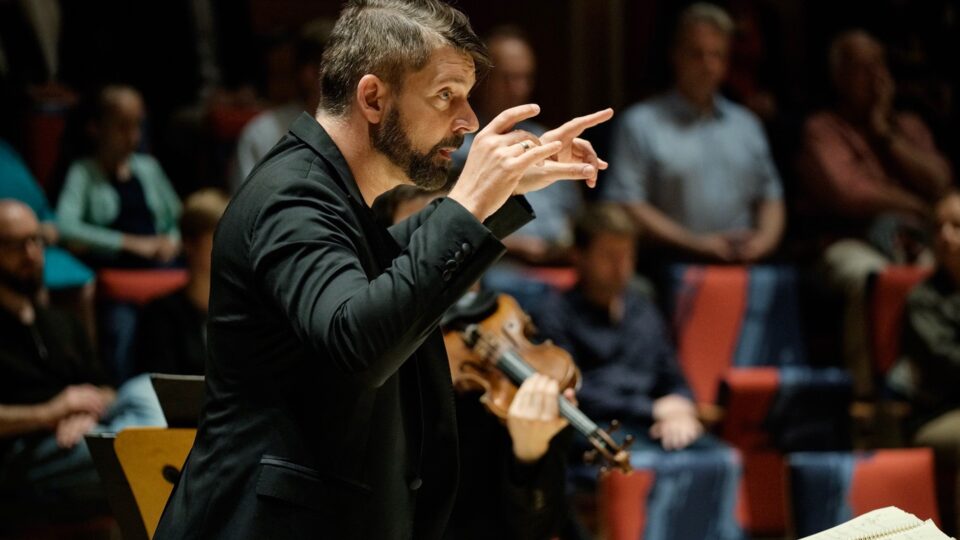 BOULEZ ENSEMBLE & MATTHIAS PINTSCHER Lichtspielszenen: Mozart, Schoenberg, Ligeti, Chin more Sat, 2 December 2023 Price: 45 € - 15 € Buy ticket