BARENBOIM - SAID AKADEMIE AKADEMIE
PIERRE BOULEZ SAAL SAAL
PIERRE BOULEZ SAAL ONLINE
Press Social Media

Log in

Ticket Shop Agency Shop Concerts All Events Season Highlights Schubert Week Boulez Ensemble Past Events Tickets and Service Ordering Tickets Seating Charts & Seats Special Offers Packages Guests Under 35 Catering Gift Certificate About the Hall Vision 360 Degrees: Salle Modulable Pierre Boulez Barenboim-Said Akademie Building the Hall History Plan Your Visit Getting There and Opening Hours In the Vicinity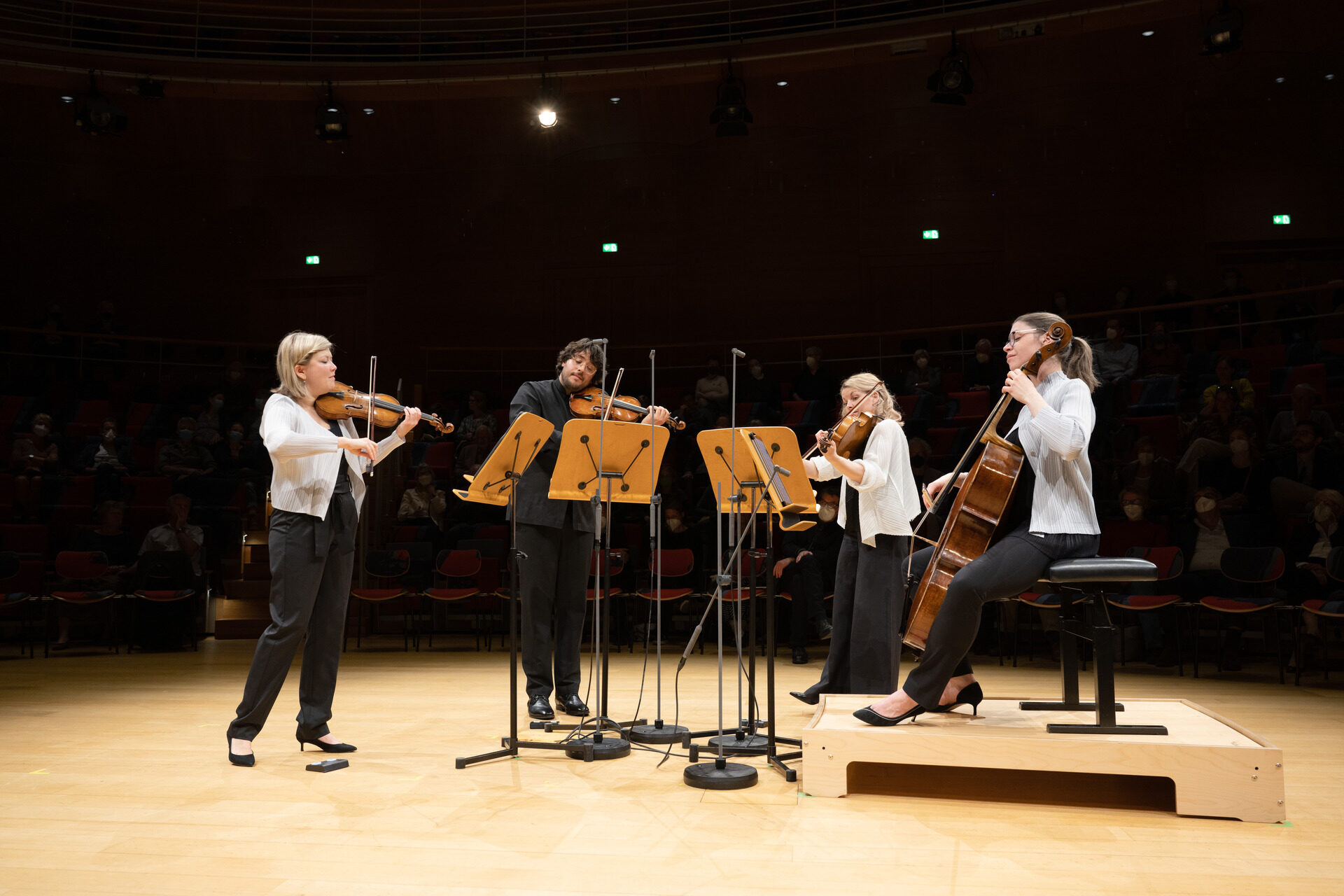 Back to overview Fri, 19 May 2023, 19:30

CHIAROSCURO QUARTET

SCHUBERT, BEETHOVEN, MENDELSSOHN

Quartet

|

Chamber Music

© Peter Adamik
Artists
Claire Thirion
Violoncello
Program
Franz Schubert
String Quartet in C minor D 703 "Quartettsatz"
Ludwig van Beethoven
String Quartet in F minor Op. 95
Felix Mendelssohn Bartholdy
String Quartet in A minor Op. 13
Approximate running time: 1h 15m with one intermission
Between 1818 and 1823, his "years of crisis," Schubert avoided what many consider the most challenging genre of chamber music—with one exception. In 1820, he completed a single, restless quartet movement in C minor, for which Beethoven's "Quartetto serioso" Op. 95, written four years earlier, might have served as the model. The Chiaroscuro Quartet combines these two works with Felix Mendelssohn's A-minor Quartet from 1827, the year of Beethoven's death. By incorporating a number of musical references, the 18-year-old composer pays homage to the late master with this score.
PROMOTER
Pierre Boulez Saal
Französische Straße 33 D
10117 Berlin
Fri, 19 May 2023, 19:30
CHIAROSCURO QUARTET
SCHUBERT, BEETHOVEN, MENDELSSOHN
Quartet Summer Ticket Package
Choose at least four of the ten concerts by renowned string quartets. In addition, you will receive a free upgrade to the next higher seat category.
PROMOTER
Pierre Boulez Saal
Französische Straße 33 D
10117 Berlin
YOU MAY ALSO LIKE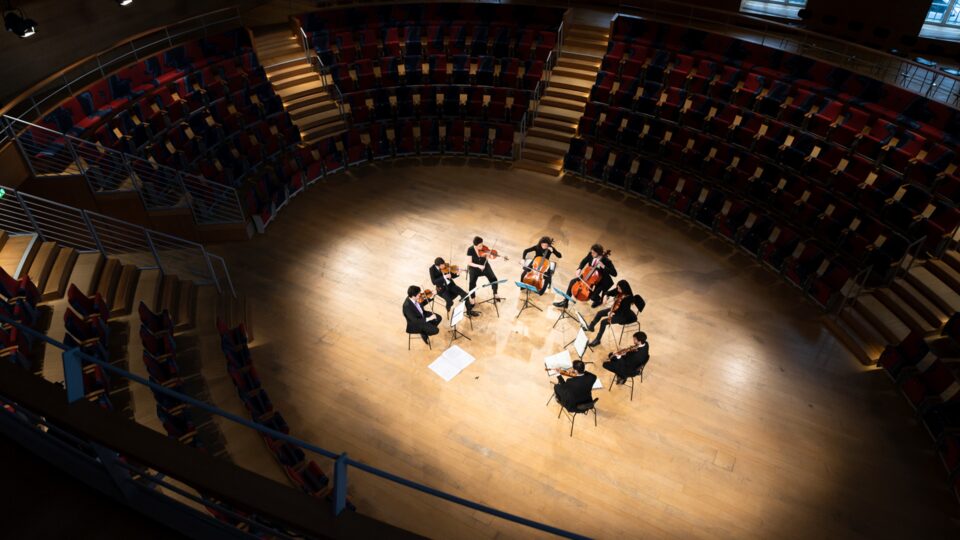 WEST-EASTERN DIVAN ENSEMBLE WIDMANN, HINDEMITH, ENESCU more Wed, 8 February 2023 Price: 55 € - 15 € Buy ticket
MICHIYO YAGI FT. DAI FUJIKURA, EIVIND AARSET, JAN BANG more Fri, 10 February 2023 Price: 45 € - 15 € Buy ticket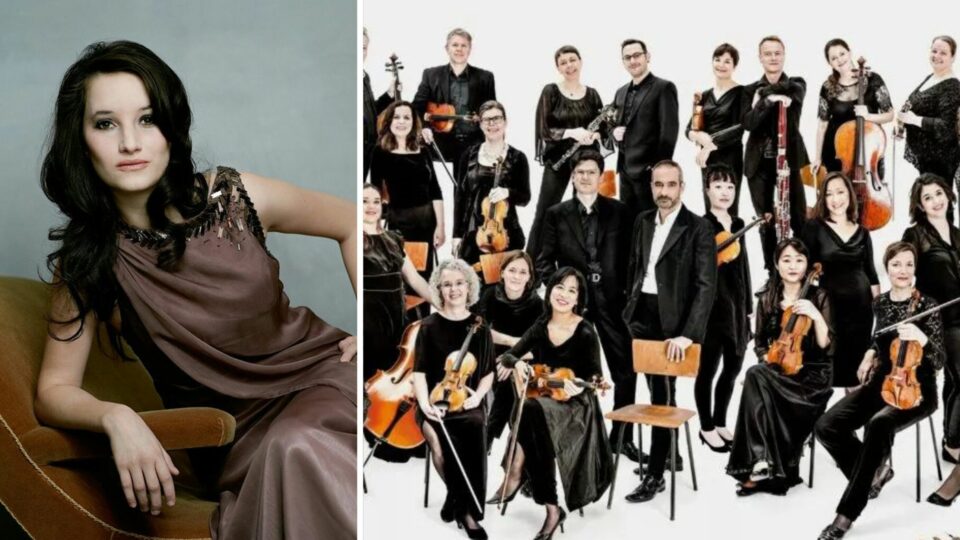 KAMMERAKADEMIE POTSDAM, MANACORDA & PROHASKA HOSOKAWA, BRITTEN, BEETHOVEN more Thu, 16 February 2023 Price: 55 € - 15 € Buy ticket