Barenboim-Said Akademie Press Social Media

Log in

Ticket Shop Agency Shop Concerts All Events Summer Highlights Josquin The Quartet Week Boulez Ensemble Past Events Tickets and Service Ordering Tickets Seating Charts & Seats Special Offers Packages Guests Under 35 Catering Gift Certificate About the Hall Vision 360 Degrees: Salle Modulable Pierre Boulez Barenboim-Said Akademie Building the Hall History Plan Your Visit Getting There and Opening Hours In the Vicinity Watch & Listen
Back to overview Past Event Season 2017/18, Sun, 8 April 2018, 18:30

EDWARD W. SAID DAYS

Late Palestine: Struggle, Exile and Home
Artists
Frans Helmerson
Violoncello
Students of the Barenboim-Said Akademie
Ensemble
Program
Johann Sebastian Bach
Fuga / Ricercata from the Musical Offering BWV 1079 (Arranged for Orchestra: Anton Webern)
Raja Shehadeh
Late Palestine: Struggle, Exile and Home
Ludwig van Beethoven
String Quartet in B-flat major Op. 130 (with Grosse Fuge in B-flat major Op. 133)
Question and answer session with Raja Shehadeh 15 minutes after the end of the concert.
The festival closes with a lecture by Raja Shehadeh, author of Strangers in the House, Where the Line is Drawn, and Language of War, Language of Peace. In "Late Palestine: Struggle, Exile, and Home," Shehadeh reflects on Edward W. Said's notion of late style to examine how ideas of struggle, exile, and home can be understood in counterpoint during a difficult moment in "late Palestine." Shehadeh uses his own writing as well as Raed Andoni's award-winning film Ghost Hunting as his foil.
Performances of Webern's orchestration of Bach's Fuga (Ricercata) a 6 voci from A Musical Offering and Beethoven's String Quartet Op. 130 (with the Große Fuge) surround the lecture.
All lectures will be in English with simultaneous German translation. Headphones will be provided. A valid photo ID (or €50) must be given as a deposit.
Under 30 = €15 per event.
Register for the Youth Program for your visit to the Edward W. Said Days.
The program of the Edward W. Said Days will be complemented by the documentary Selves and Others, a film of Edward W. Said's final interview. Screenings will take place on all three days of the festival at 5pm in the Mozart Auditorium of the Barenboim-Said Akademie. Admission is free but tickets are required and can be reserved by phone at +49 30 4799 7411 or at the box office. Space is limited.
PROMOTER
Pierre Boulez Saal
Französische Straße 33 D
10117 Berlin
CURRENT EVENTS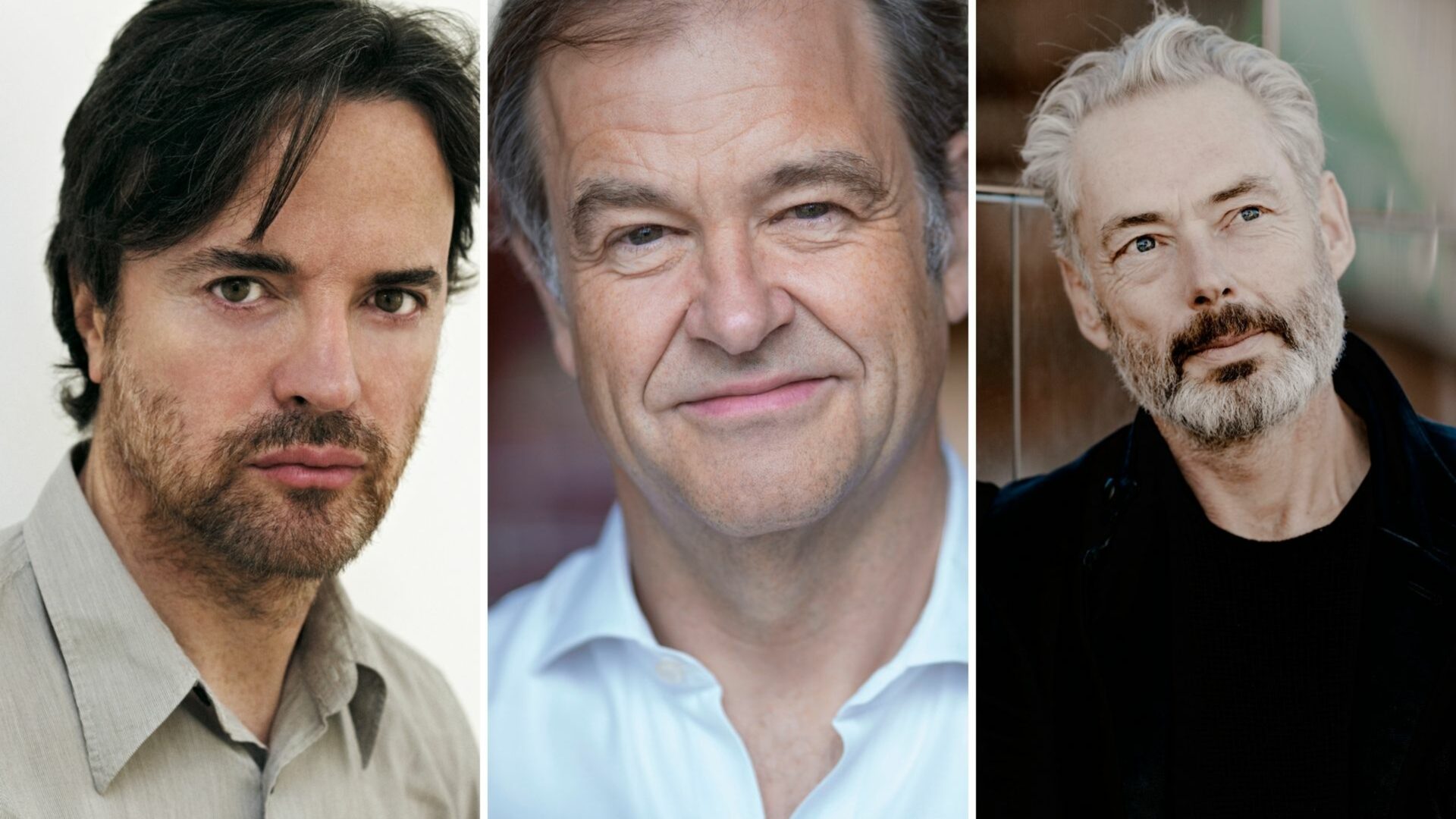 PADMORE, DRAKE & RHYS LIED UND LYRIK III more Tue, 24 May 2022 Price: 55 € - 15 € Buy ticket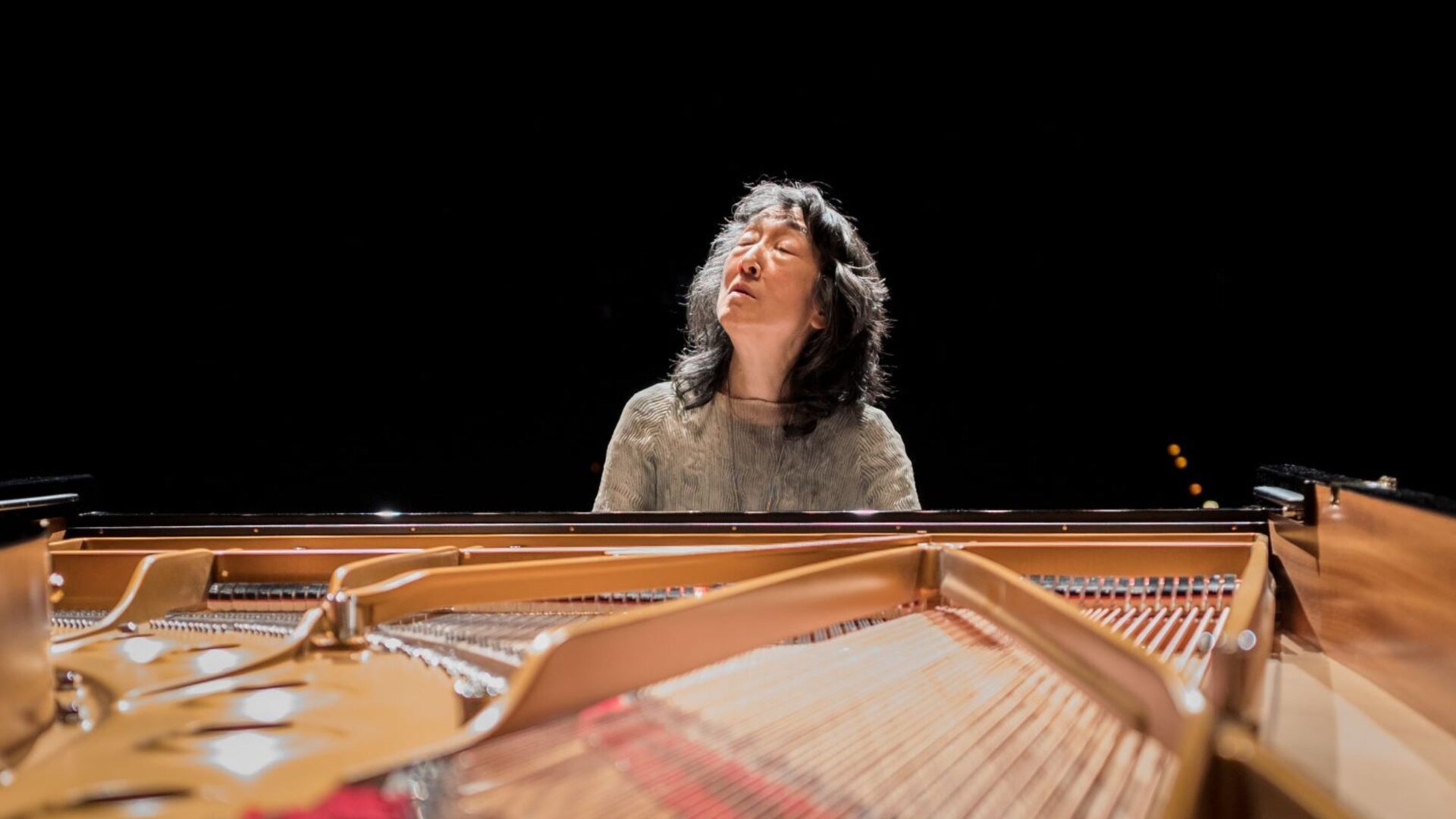 MITSUKO UCHIDA SCHUMANN, MOZART, KURTÁG more Thu, 26 May 2022 Price: 95 € - 15 € Buy ticket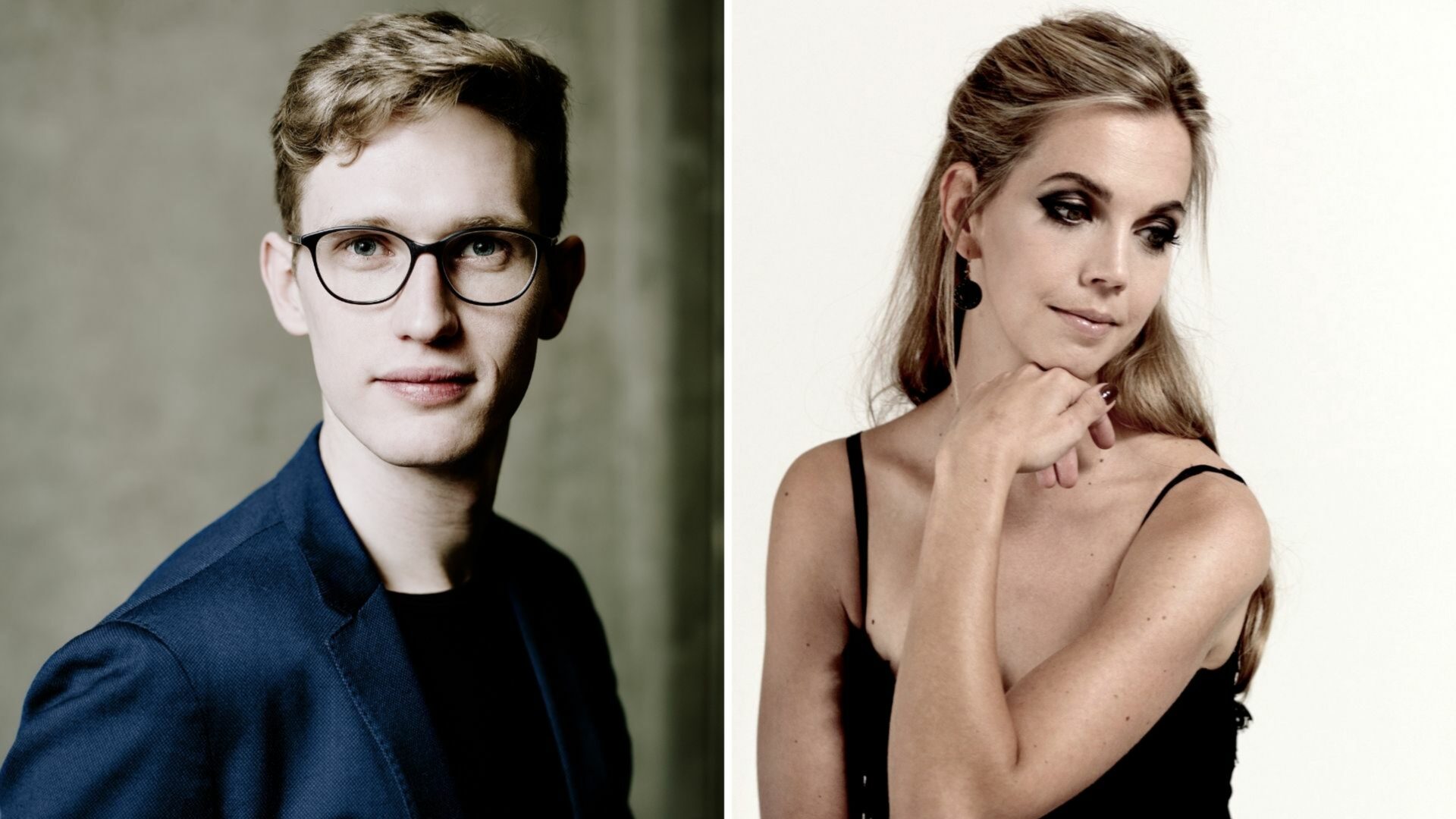 BOULEZ ENSEMBLE XLIV SCHOENBERG more Sat, 25 June 2022 Price: 45 € - 15 € Buy ticket