BARENBOIM - SAID AKADEMIE AKADEMIE
PIERRE BOULEZ SAAL SAAL
PIERRE BOULEZ SAAL ONLINE
Press Social Media

Log in

Ticket Shop Agency Shop Concerts All Events Season Highlights Boulez Ensemble Past Events Tickets and Service Ordering Tickets Seating Charts & Seats Special Offers Packages Guests Under 35 Catering Gift Certificate About the Hall Vision 360 Degrees: Salle Modulable Pierre Boulez Barenboim-Said Akademie Building the Hall History Plan Your Visit Getting There and Opening Hours In the Vicinity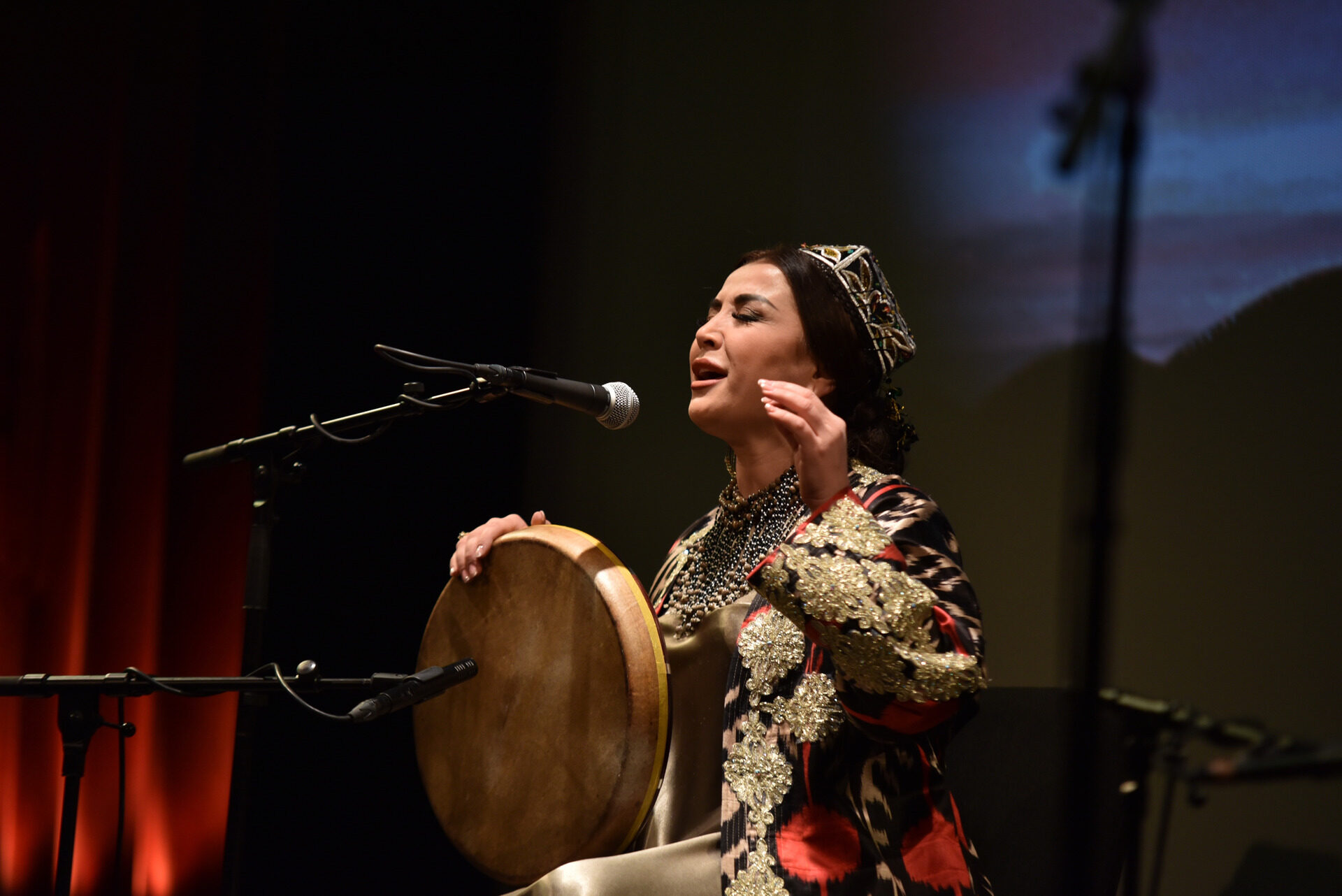 Back to overview Past Event Season 2022–2023,

GULZODA KHUDOYNAZAROVA & ENSEMBLE

© N.N.
Artists
Gulzoda Khudoynazarova
Voice
Bekzod Safarov
Tanbour and Dutar
Gulzoda Khudoynazarova, who received an enthusiastic welcome from Pierre Boulez Saal audiences with her concert in February 2022, is among the leading performers of classical Uzbek shashmaqam. The genre originated in the city of Bukhara (also the singer's birthplace), a trading center situated on the ancient Silk Road and, together with Samarkand, one of the most culturally and historically significant places in Central Asia. Shashmaqam developed from a combination of Uzbek, Tajik, and Jewish musical influences and in its different variants occupies a central role in the region's cultural life to this day. For this performance, Khudoynazarova is once again joined by her longtime collaborators, instrumentalists Bekzod Safarov and Farruh Vohidov.
Approximate running time: 1h 15m without intermission
PROMOTER
Pierre Boulez Saal
Französische Straße 33 D
10117 Berlin
Listen Again
You may listen to the concert again on Pierre Boulez Saal Online.
CURRENT EVENTS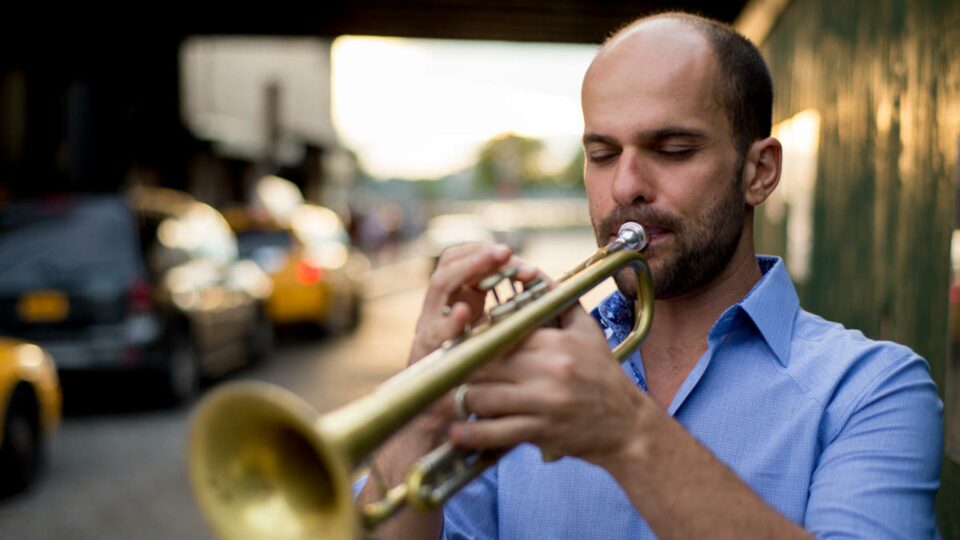 AMIR ELSAFFAR feat. Ole Mathisen, Tomas Fujiwara, Tania Giannouli, Lorenzo Bianchi Hoesch more Sat, 30 September 2023 Price: 45 € - 15 € Hurry! Only a few tickets left! Buy ticket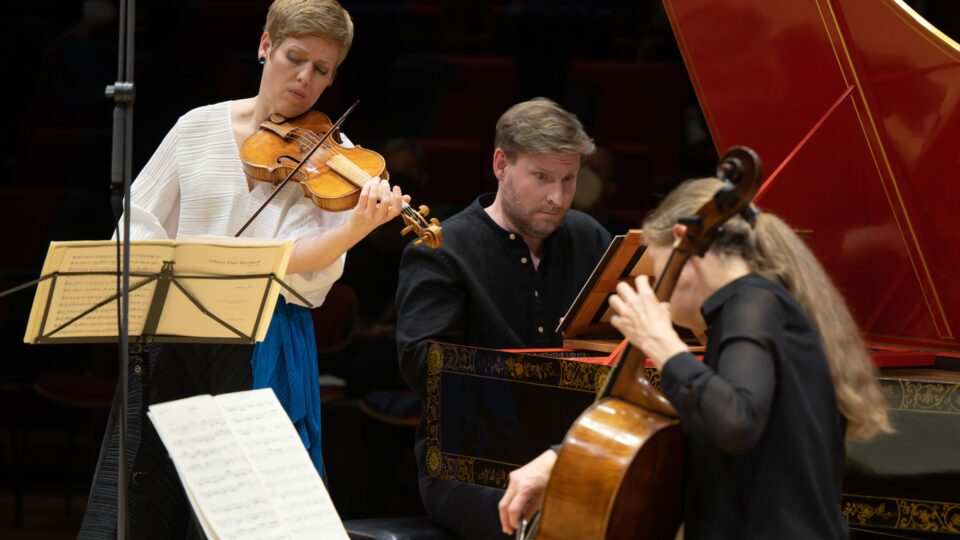 FAUST, BEZUIDENHOUT & VON DER GOLTZ Baroque Violin Sonatas: Bach & Pisendel more Tue, 3 October 2023 Price: 55 € - 15 € Buy ticket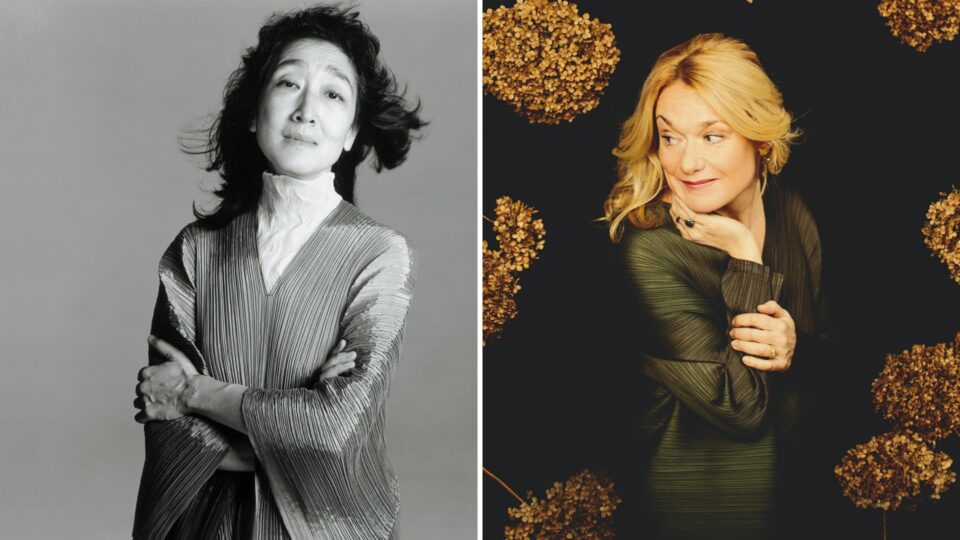 MAGDALENA KOŽENÁ & MITSUKO UCHIDA Songs by Debussy and Messiaen more Thu, 5 October 2023 Price: 95 € - 15 € Buy ticket