BARENBOIM - SAID AKADEMIE AKADEMIE
PIERRE BOULEZ SAAL SAAL
PIERRE BOULEZ SAAL ONLINE
Press Social Media

Log in

Ticket Shop Agency Shop Concerts All Events Season Highlights Boulez Ensemble Past Events Tickets and Service Ordering Tickets Seating Charts & Seats Special Offers Packages Guests Under 35 Catering Gift Certificate About the Hall Vision 360 Degrees: Salle Modulable Pierre Boulez Barenboim-Said Akademie Building the Hall History Plan Your Visit Getting There and Opening Hours In the Vicinity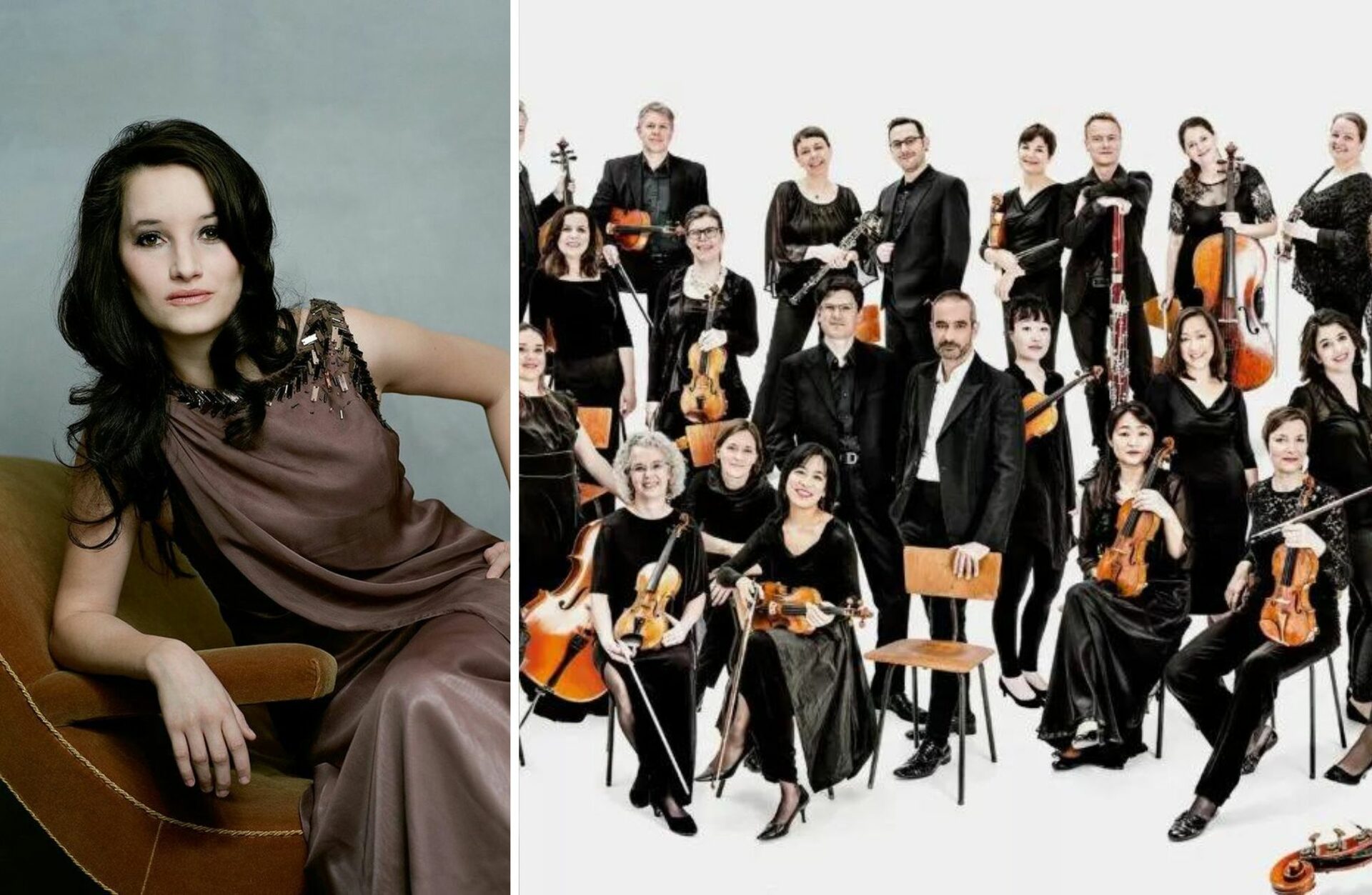 Back to overview Past Event Season 2022–2023,

KAMMERAKADEMIE POTSDAM, MANACORDA & PROHASKA

HOSOKAWA, BRITTEN, BEETHOVEN

Ensemble & Orchestra

|

Voice

© Harald Hoffmann, Beate-Watzel
Artists
Antonello Manacorda
Conductor
Program
Toshio Hosokawa
Blossoming II for Chamber Orchestra
Benjamin Britten
Les Illuminations Op. 18
Song Cycle on Poems by Arthur Rimbaud
Ludwig van Beethoven
Symphony No. 6 in F major Op. 68 "Pastoral"
Approximate running time: 1h 30m with one intermission
"Enough had. City rumblings, evenings,
and under the sun, and always …
Taking off into fresh affections and the latest buzz!"
—Arthur Rimbaud, Illuminations
The Kammerakademie Potsdam and its musical director, Antonello Manacorda, heed Arthur Rimbaud's appeal to leave behind the noisy machinery of urban life and civilization to listen for new soundscapes in nature: Benjamin Britten's settings of selected poems from Rimbaud's Illuminations, performed by soprano Anna Prohaska, are framed by Toshio Hosokawa's Blossoming II, which was inspired by the life cycle of the lotus flower, and Beethoven's "Pastoral" Symphony.
PROMOTER
Pierre Boulez Saal
Französische Straße 33 D
10117 Berlin
Season 2022–2023,
KAMMERAKADEMIE POTSDAM, MANACORDA & PROHASKA
HOSOKAWA, BRITTEN, BEETHOVEN
Ensemble & Orchestra
|
Voice
Past Event
Pierre Boulez Saal
PROMOTER
Pierre Boulez Saal
Französische Straße 33 D
10117 Berlin
CURRENT EVENTS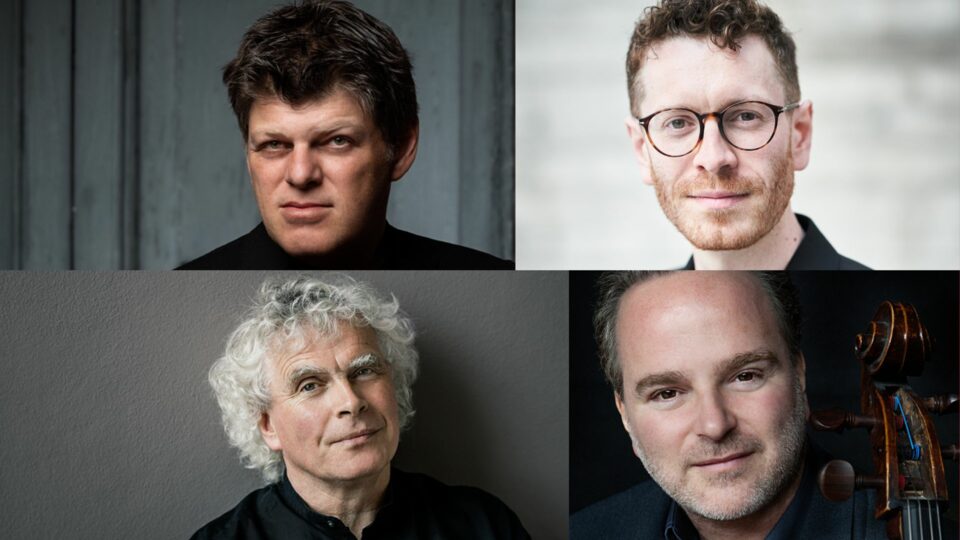 RATTLE, RATTLE, BRAUNSTEIN & PLESSER GÁL, KODÁLY, MESSIAEN more Wed, 29 March 2023 Price: 55 € - 15 € Hurry! Only a few tickets left! Buy ticket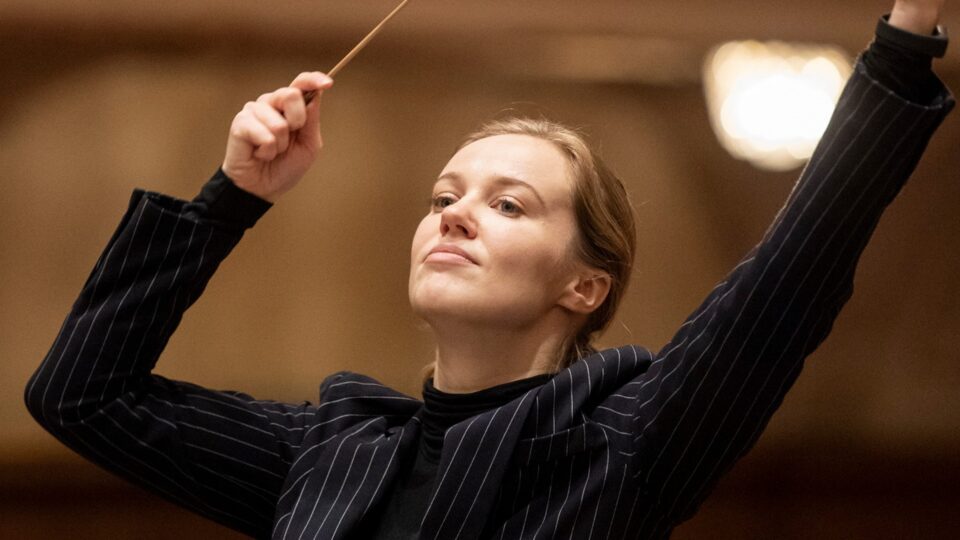 BOULEZ ENSEMBLE L STRAWINSKY, BALAKAUSKAS, SCHREKER more Sat, 1 April 2023 Price: 45 € - 15 € Buy ticket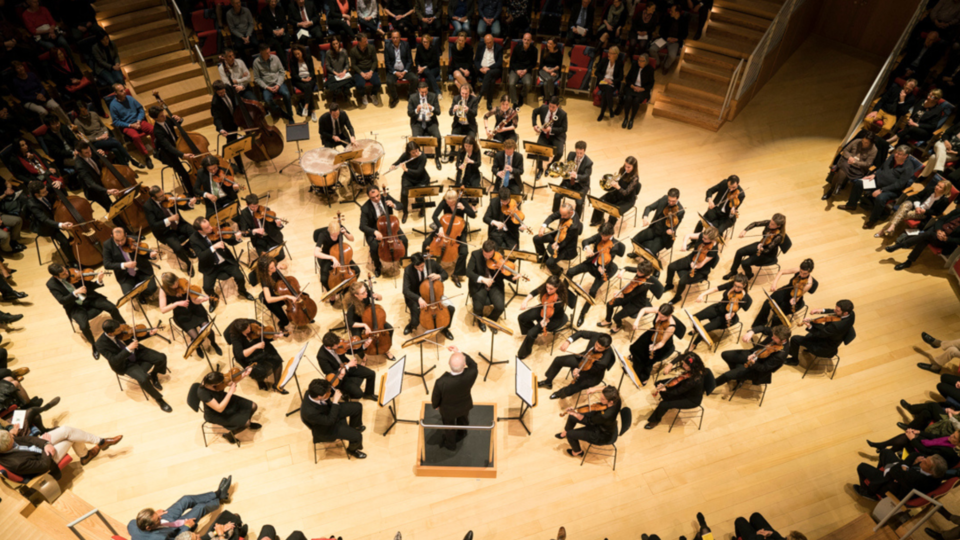 DANIEL BARENBOIM & ORCHESTRA OF THE BARENBOIM-SAID AKADEMIE YAMEN SAADI & MICHAEL BARENBOIM more Sat, 8 April 2023 Price: 45 € - 15 € Buy ticket