BARENBOIM - SAID AKADEMIE AKADEMIE
PIERRE BOULEZ SAAL SAAL
PIERRE BOULEZ SAAL ONLINE
Press Social Media

Log in

Ticket Shop Agency Shop Concerts All Events Season Highlights Quartet Summer Boulez Ensemble Past Events Tickets and Service Ordering Tickets Seating Charts & Seats Special Offers Packages Guests Under 35 Catering Gift Certificate About the Hall Vision 360 Degrees: Salle Modulable Pierre Boulez Barenboim-Said Akademie Building the Hall History Plan Your Visit Getting There and Opening Hours In the Vicinity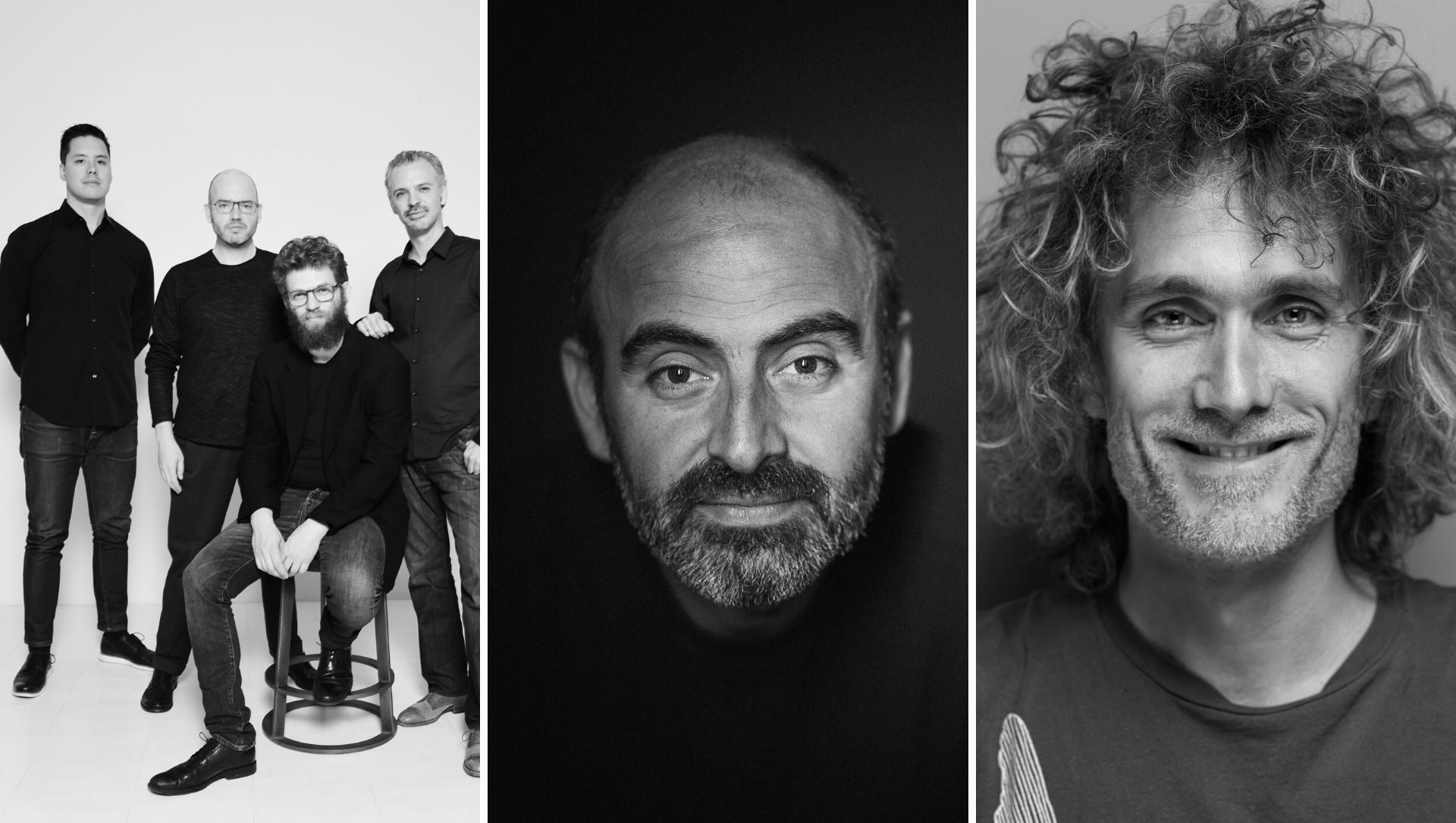 Back to overview
KINAN AZMEH, BROOKLYN RIDER & MATHIAS KUNZLI
AZMEH, JACOBSEN, ZHURBIN
Artists
Michael Nicolas
Violoncello
Mathias Kunzli
Percussion
Program
Colin Jacobsen
A Mirror for a Prince for String Quartet
Kinan Azmeh
Dabke on Martense Street for String Quartet
Kinan Azmeh
In the Element for Clarinet and String Quartet
Kinan Azmeh
The Fence, the Rooftop and the Distant Sea for Clarinet and Violoncello
Colin Jacobsen
Starlighter for Clarinet and String Quartet
Lev LJOVA Zhurbin
Everywhere Is Falling Everywhere for Clarinet, String Quartet and Percussion
With their eclectic programs, combining the classical canon with contemporary music in all its forms, genres, and traditions, the four musicians of Brooklyn Rider have truly transformed the string quartet into a genre of the 21st century. For their Pierre Boulez Saal debut, they are joined by Kinan Azmeh, who will not only perform as clarinetist but also be in the spotlight as the composer of three pieces. Recent works by the quartet's violinist Colin Jacobsen as well as Lev Zhurbin's Everywhere Is Falling Everywhere, which was inspired by poetry of the Persian mystic Rūmi, complete the program.
Approximate running time: 1h 45m with one intermission
PROMOTER
Pierre Boulez Saal
Französische Straße 33 D
10117 Berlin
KINAN AZMEH, BROOKLYN RIDER & MATHIAS KUNZLI
AZMEH, JACOBSEN, ZHURBIN
Ensemble & Orchestra
|
Contemporary Music
Ticket Package
This concert is part of the Quartet Summer Ticket Package.
Discover the advantages.
PROMOTER
Pierre Boulez Saal
Französische Straße 33 D
10117 Berlin
YOU MAY ALSO LIKE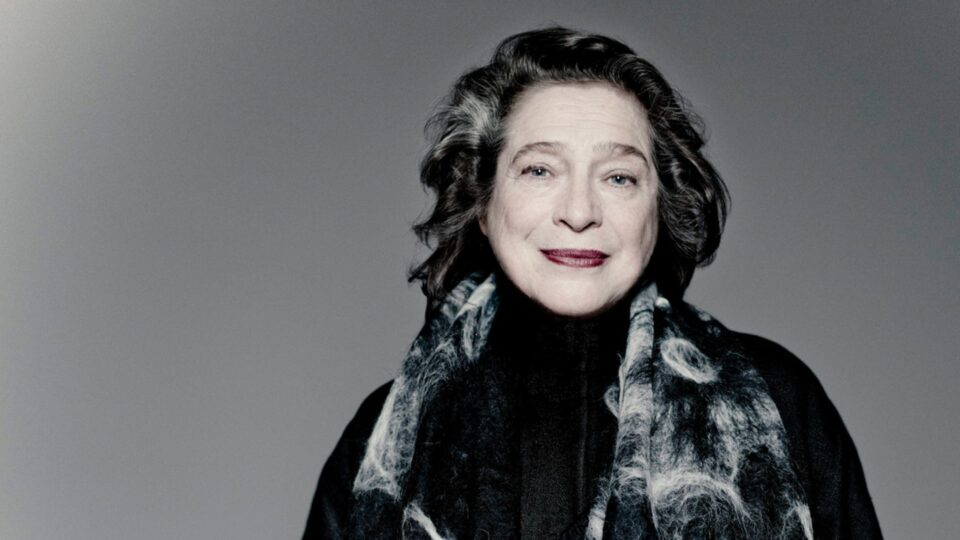 ELISABETH LEONSKAJA BRAHMS, BERG, WEBERN more Wed, 31 May 2023 Price: 65 € - 15 € Buy ticket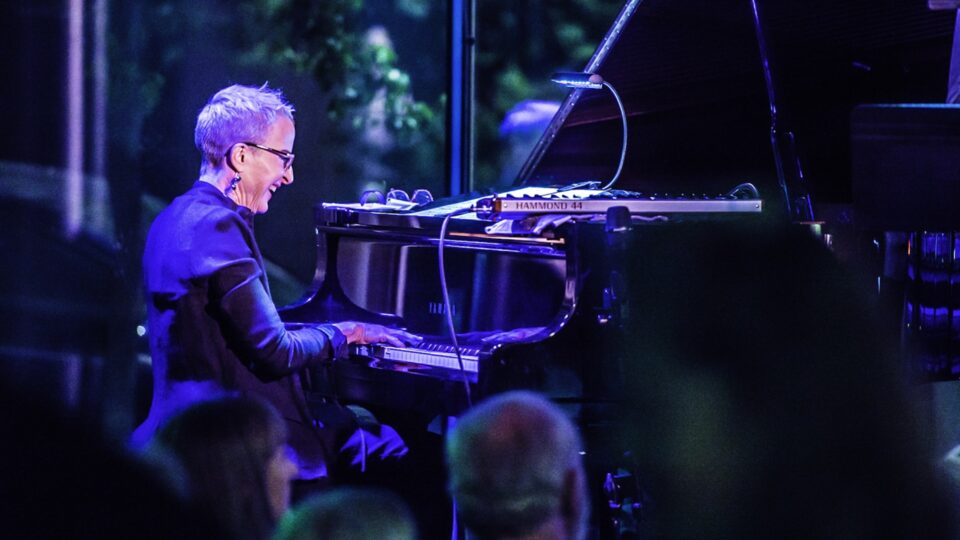 MYRA MELFORD FT. ZEENA PARKINS, MIYA MASAOKA, MICHAEL FORMANEK, CHES SMITH more Sat, 3 June 2023 Price: 45 € - 15 € Buy ticket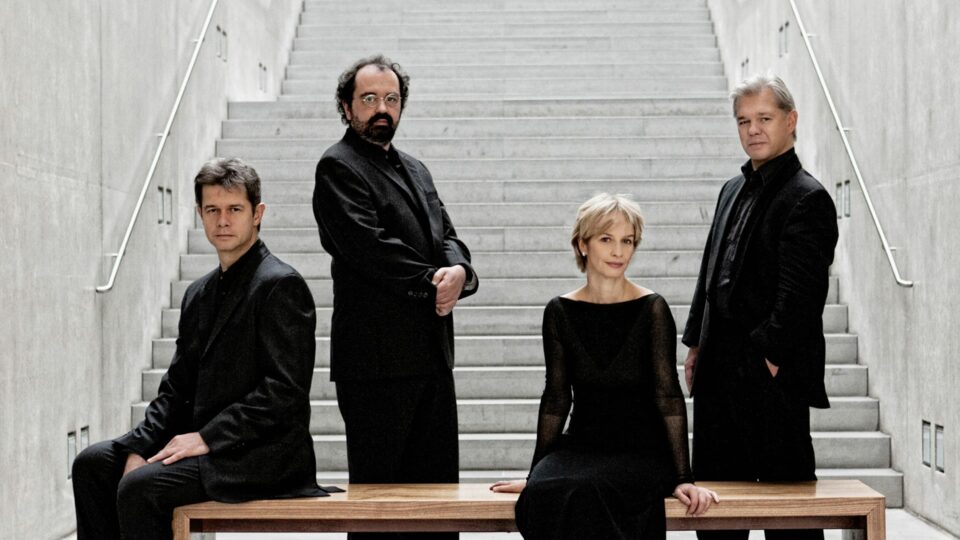 HAGEN QUARTETT MOZART more Sun, 4 June 2023 Price: 55 € - 15 € Buy ticket