BARENBOIM - SAID AKADEMIE AKADEMIE
PIERRE BOULEZ SAAL SAAL
PIERRE BOULEZ SAAL ONLINE
Press Social Media

Log in

Ticket Shop Agency Shop Concerts All Events 2022-23 Season Arabic music days Boulez Ensemble Past Events Tickets and Service Ordering Tickets Seating Charts & Seats Special Offers Packages Guests Under 35 Catering Gift Certificate About the Hall Vision 360 Degrees: Salle Modulable Pierre Boulez Barenboim-Said Akademie Building the Hall History Plan Your Visit Getting There and Opening Hours In the Vicinity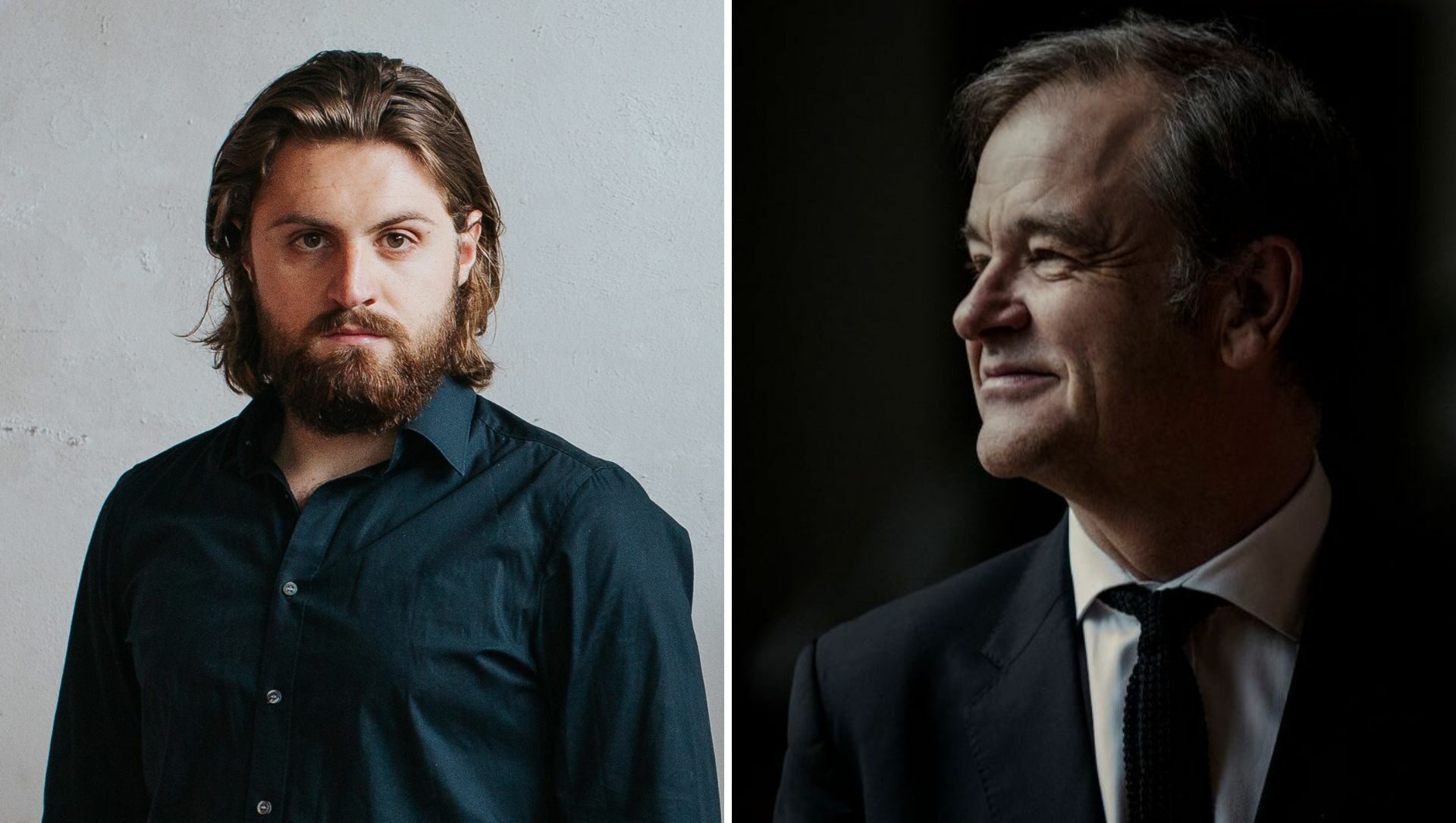 Back to overview Thu, 9 March 2023, 19:30

KONSTANTIN KRIMMEL & JULIUS DRAKE

LIED UND LYRIK: EICHENDORFF

Duo

|

Voice

© Daniela Reske, Marco Borggreve
Artists
Konstantin Krimmel
Baritone
Program
Eichendorff-Vertonungen von Felix Mendelssohn Bartholdy, Robert Schumann, Johannes Brahms, Hugo Wolf, Richard Strauss, Hans Pfitzner, Alexander Zemlinsky, Othmar Schoeck, Aribert Reimann
Reading from poems of Joseph von Eichendorff in German
"I do not intend to describe my life, but the time and its changes that I have lived through, in other words: experiences in the broadest sense," wrote Joseph von Eichendorff in his memoirs. The Romantic poet and the many facets of his imagination are at the center of this Lied und Lyrik program, as part of the series curated by Julius Drake. Baritone Konstantin Krimmel joins the pianist to perform some of the most celebrated Eichendorff settings by Mendelssohn, Brahms, and Schumann as well as lesser-known works of the late 19th and 20th centuries, with an actor reading selected poems.
PROMOTER
Pierre Boulez Saal
Französische Straße 33 D
10117 Berlin
Thu, 9 March 2023, 19:30
KONSTANTIN KRIMMEL & JULIUS DRAKE
LIED UND LYRIK: EICHENDORFF
Ticket Package
This concert is part of the Curiosity Ticket Package I.
Discover the advantages.
PROMOTER
Pierre Boulez Saal
Französische Straße 33 D
10117 Berlin
YOU MAY ALSO LIKE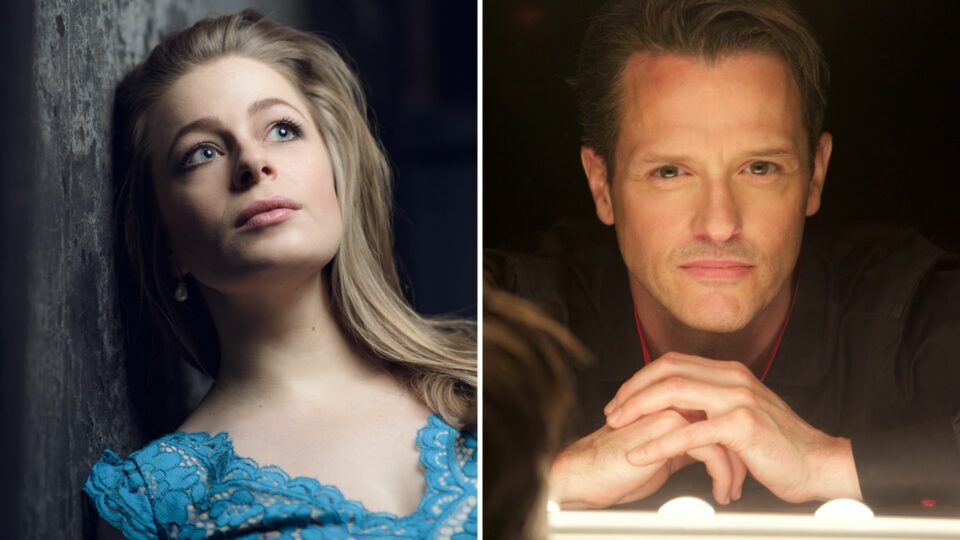 SIOBHAN STAGG & TIMOTHY YOUNG DEBUSSY, MESSIAEN, DUPARC more Tue, 18 October 2022 Price: 55 € - 15 € Buy ticket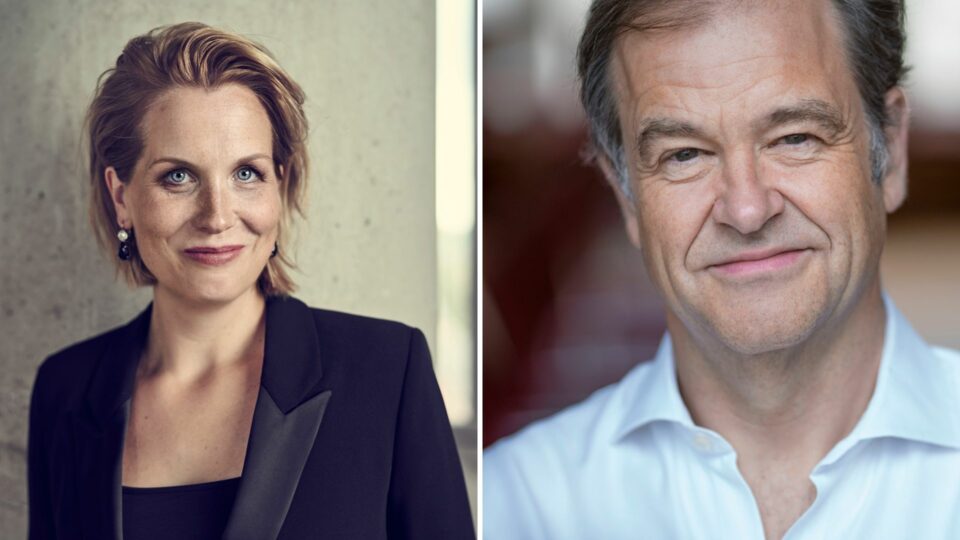 JULIA KLEITER & JULIUS DRAKE LIED UND LYRIK: HEINE more Wed, 7 December 2022 Price: 55 € - 15 € Buy ticket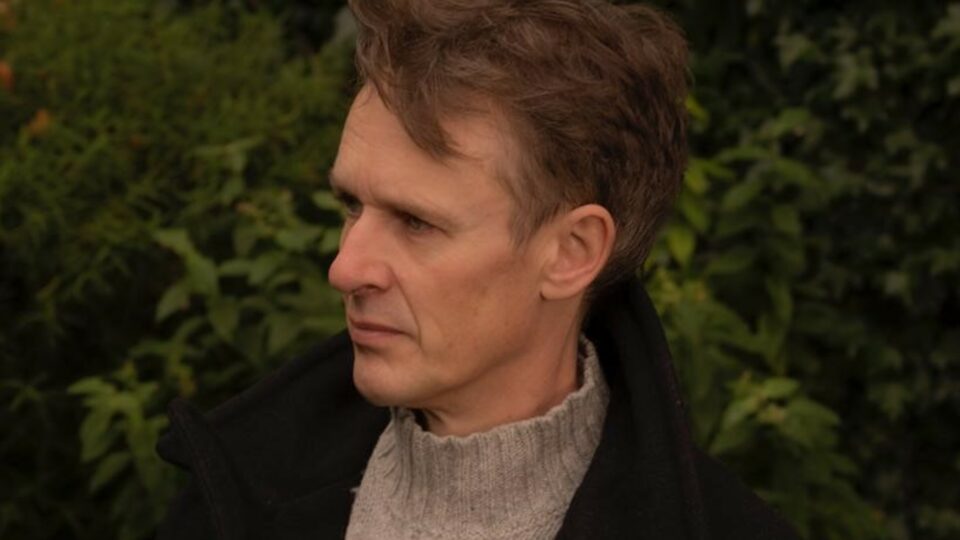 IAN BOSTRIDGE & JULIUS DRAKE LIED UND LYRIK: RÜCKERT more Sat, 13 May 2023 Price: 55 € - 15 € Buy ticket