BARENBOIM - SAID AKADEMIE AKADEMIE
PIERRE BOULEZ SAAL SAAL
PIERRE BOULEZ SAAL ONLINE
Press Social Media

Log in

Ticket Shop Agency Shop Concerts All Events Season Highlights Boulez Ensemble Past Events Tickets and Service Ordering Tickets Seating Charts & Seats Special Offers Packages Guests Under 35 Catering Gift Certificate About the Hall Vision 360 Degrees: Salle Modulable Pierre Boulez Barenboim-Said Akademie Building the Hall History Plan Your Visit Getting There and Opening Hours In the Vicinity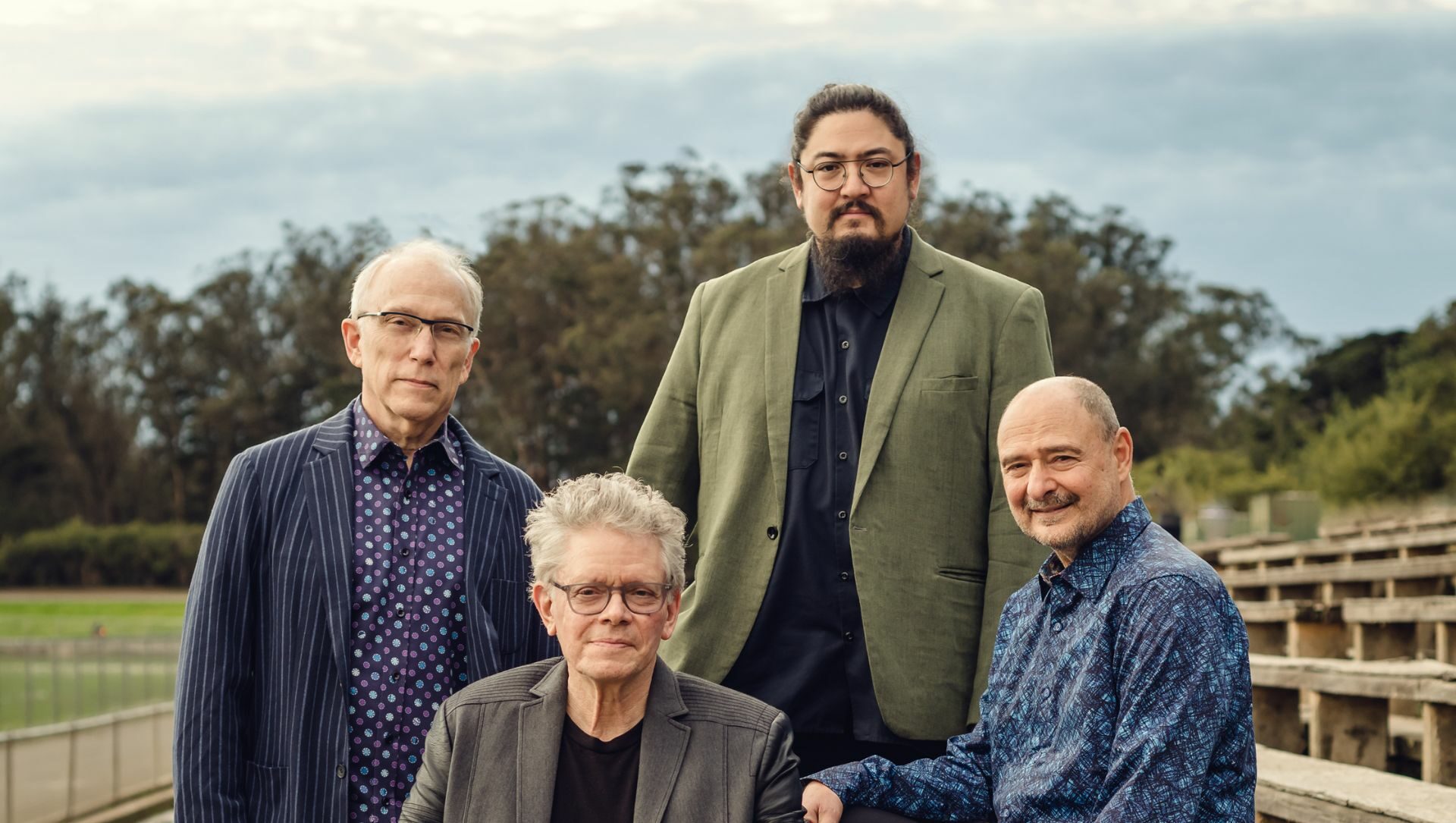 Back to overview Past Event Season 2022–2023,

KRONOS QUARTET

GUBAIDULINA, RILEY, CRUMB

© Lenny Gonzalez
Artists
Program
Franghiz Ali-Zadeh
Mugam-Sayagi für Streichquartett, Schlaginstrumente und Synthesizer/Tonband (Streichquartett Nr. 3)
Sofia Gubaidulina
Streichquartett Nr. 4
Michael Gordon
Clouded Yellow für Streichquartett
Terry Riley
One Earth, One People, One Love für Streichquartett und Tonband (aus Sun Rings)
George Crumb
Black Angels – Thirteen Images from the Dark Land for electric String Quartet
It all started with George Crumb's Black Angels: when violinist David Harrington heard the piece played on the radio in 1973, he immediately decided to create an ensemble to perform this music—thus the Kronos Quartet was born. With performances of more than a thousand newly commissioned works, groundbreaking collaborations with artists from many other disciplines, and a strong commitment to nurturing new generations of musicians, the Kronos Quartet has redefined the role of the string quartet for the late 20th and 21st centuries. In celebration of its 50th anniversary, the ensemble now comes to the Pierre Boulez Saal for three very special events.
Crumb's
Black Angels
concludes the second program, which presents a small sampling of the many compositions written for the Kronos Quartet over the past five decades.
Approximate running time: 1h 45m with one intermission
Read Program
PROMOTER
Pierre Boulez Saal
Französische Straße 33 D
10117 Berlin
Season 2022–2023,
KRONOS QUARTET
GUBAIDULINA, RILEY, CRUMB
Past Event
Quartet Summer Ticket Package
Choose at least four of the ten concerts by renowned string quartets. In addition, you will receive a free upgrade to the next higher seat category.
PROMOTER
Pierre Boulez Saal
Französische Straße 33 D
10117 Berlin
CURRENT EVENTS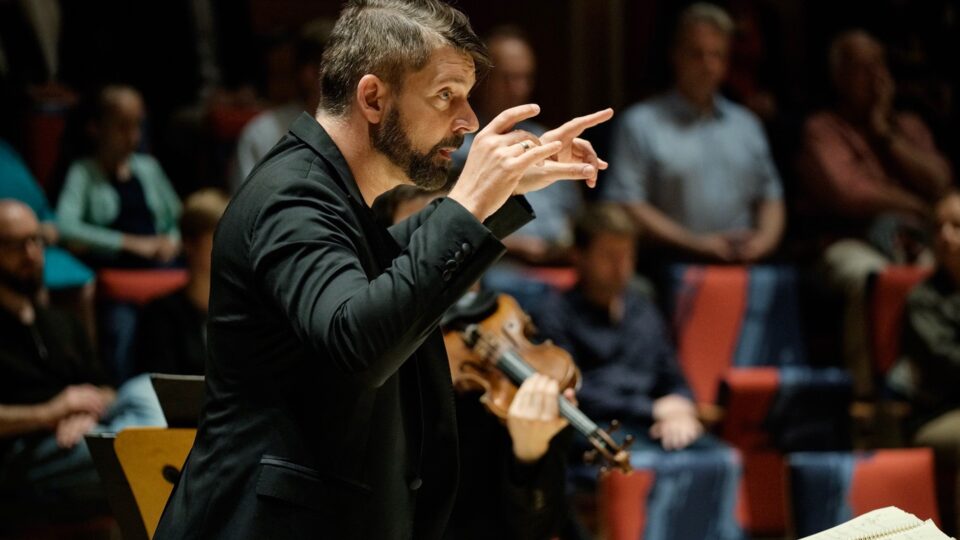 BOULEZ ENSEMBLE & MATTHIAS PINTSCHER Lichtspielszenen: Mozart, Schoenberg, Ligeti, Chin more Sat, 2 December 2023 Price: 45 € - 15 € Buy ticket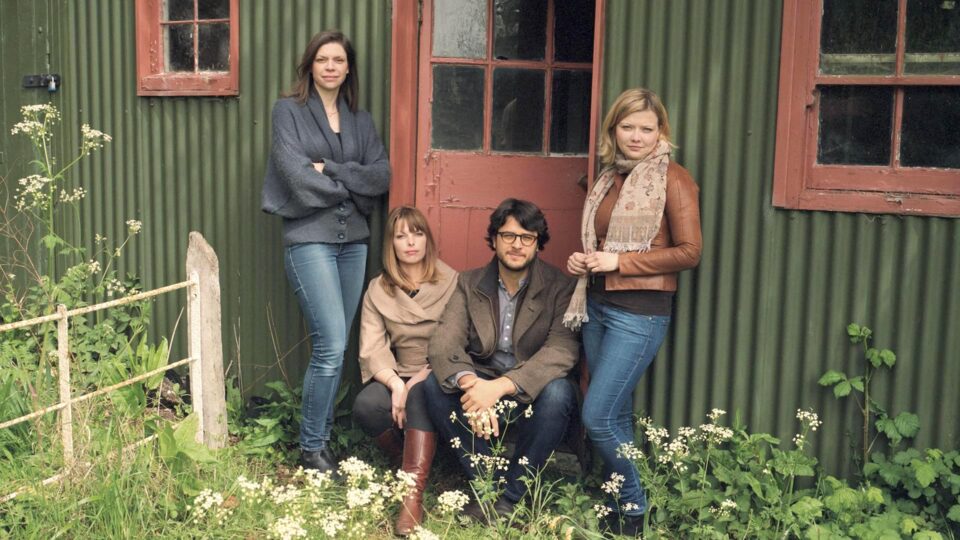 CHIAROSCURO QUARTET String Quartets by Haydn and Schubert more Sun, 3 December 2023 Price: 55 € - 15 € Buy ticket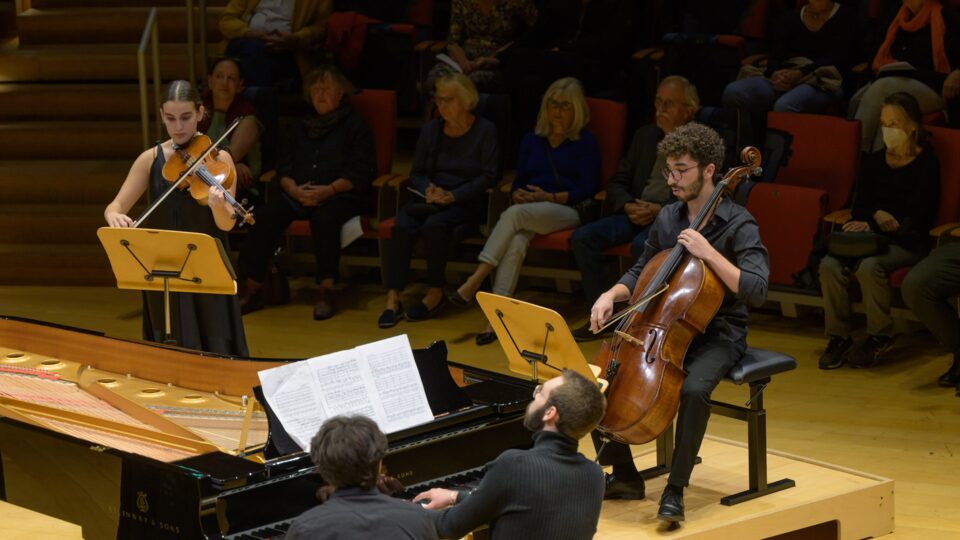 ACADEMY CONCERT Chamber Music with Students of the Barenboim-Said Akademie more Tue, 5 December 2023 Price: 10 € Buy ticket