BARENBOIM - SAID AKADEMIE AKADEMIE
PIERRE BOULEZ SAAL SAAL
PIERRE BOULEZ SAAL ONLINE
Press Social Media

Log in

Ticket Shop Agency Shop Concerts All Events 2022-23 Season Arabic music days Boulez Ensemble Past Events Tickets and Service Ordering Tickets Seating Charts & Seats Special Offers Packages Guests Under 35 Catering Gift Certificate About the Hall Vision 360 Degrees: Salle Modulable Pierre Boulez Barenboim-Said Akademie Building the Hall History Plan Your Visit Getting There and Opening Hours In the Vicinity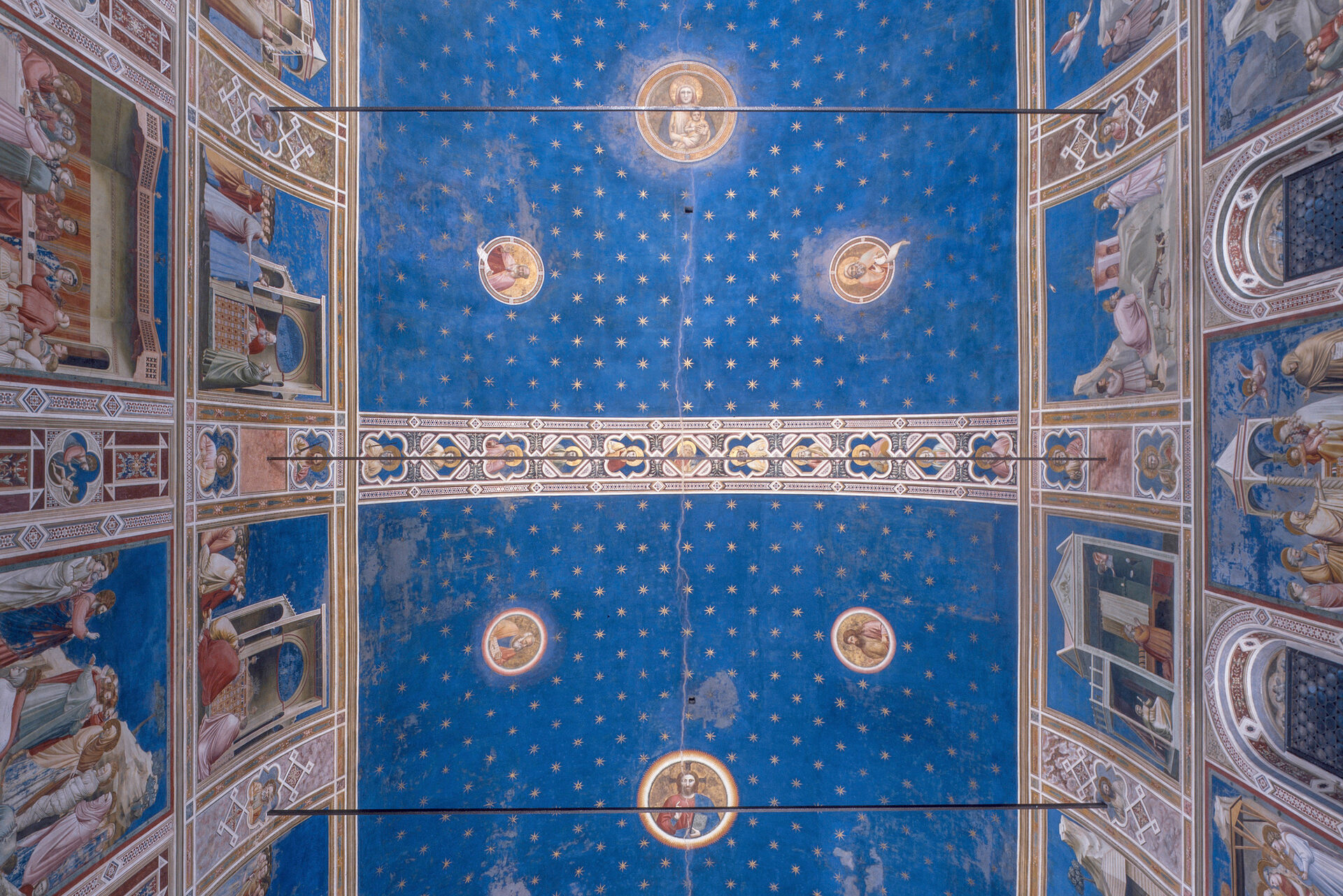 Back to overview Sat, 15 October 2022, 19:00

LA FONTE MUSICA & MICHELE PASOTTI

THE COLORS OF ARS NOVA

Ensemble & Orchestra

|

Early Music

© akg-images / Mondadori Portfolio / 2001 / Archivio Quattrone
For subtitles, click the CC button and select your preferred language in the settings.

Artists
Michele Pasotti
Conductor and Lute
Francesca Cassinari
Soprano
Henry Van Engen
Slide Trumpet and Trombone
Nathaniel Wood
Slide Trumpet and Trombone
Federica Bianchi
Clavicymbalum
Program
The Colors of Ars Nova: Sacred Vocal and Instrumental Works of the Ars Nova and Paintings by Giotto di Bondone
Anonymous
Sia laudato San Francesco
Laudario di Cortona
Anonymous
Alleluja
Codex Santa Maria Maggiore 1, Guardiagrele
Anonymous
Kyrie
Codex Faenza 117
Johannes Ciconia
O Padua, sidus praeclarum
Marchetto da Padova
Ave regina caelorum / Mater innocencie
Johannes Ciconia
O felix templum jubila
Matteo da Perugia
Ave sancta mundi salus / Agnus Dei
Anonymous
Benedicamus Domino
Codex Faenza 117
Guillaume de Machaut
Sanctus
from the Missa de Notre Dame
Anonymous
Ave stella matutina
Convento di Santa Maria dei Servi, Siena
Anonymous
Untitled Piece
Codex Faenza 117
Antonio Zachara da Teramo
Credo "Deus Deorum"
Anonymous
Ave maris stella
Codex Faenza 117
Anonymous
Mariam matrem virginem
Llibre Vermell de Montserrat
Matteo da Perugia
Laurea martirii / Conlaudanda est
Anonymous
Constantia
Codex Faenza 117
Antonio Zachara da Teramo
Credo
The notion that "music may be called the sister of painting" has often been attributed to Leonardo da Vinci. Michele Pasotti and his ensemble La fonte musica, who are among the leading performers of Italian trecento music and have been heard at the Pierre Boulez Saal twice in the past, take this idea as the starting point for a fascinating exploration of the "realistic revolution" in early-Renaissance art. Following their concert in March 2022, which revealed surprising parallels between the visual and musical achievements of that era in secular works of ars nova, this second program focuses on sacred music by composers such as Johannes Cicona and Marchetto da Padova, which will by accompanied by breathtaking frescoes and paintings by Giotto di Bondone.
TICKET PACKAGE

This concert is part of the Curiosity Ticket Package II.
Discover the advantages.
PROMOTER
Pierre Boulez Saal
Französische Straße 33 D
10117 Berlin
Sat, 15 October 2022, 19:00
LA FONTE MUSICA & MICHELE PASOTTI
THE COLORS OF ARS NOVA
Ensemble & Orchestra
|
Early Music
ONLINE LIVESTREAM
The concert will be audio livestreamed on Pierre Boulez Saal Online, where it will be published for listening at a later date.
PROMOTER
Pierre Boulez Saal
Französische Straße 33 D
10117 Berlin
YOU MAY ALSO LIKE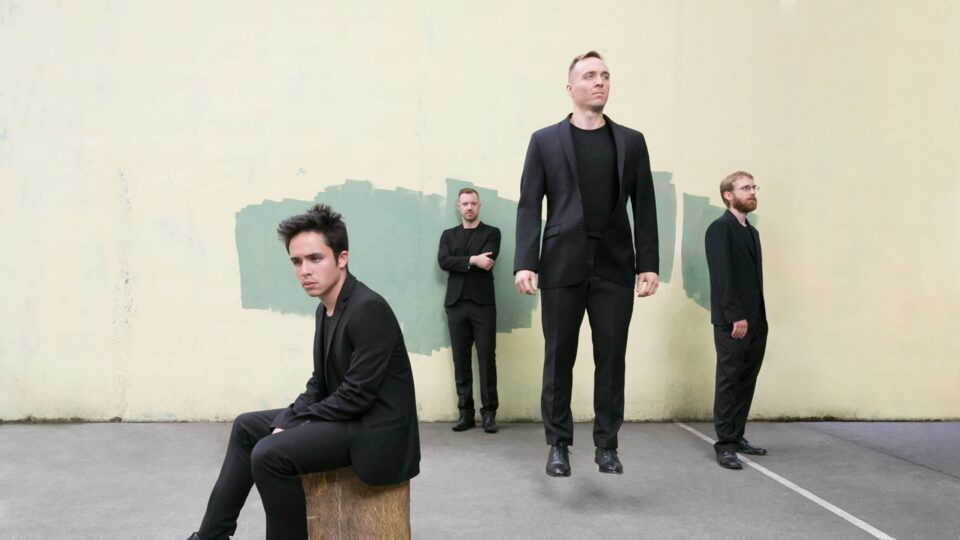 JACK QUARTET ERGÜN, XENAKIS, WUBBELS more Fri, 7 October 2022 Price: 45 € - 15 € Buy ticket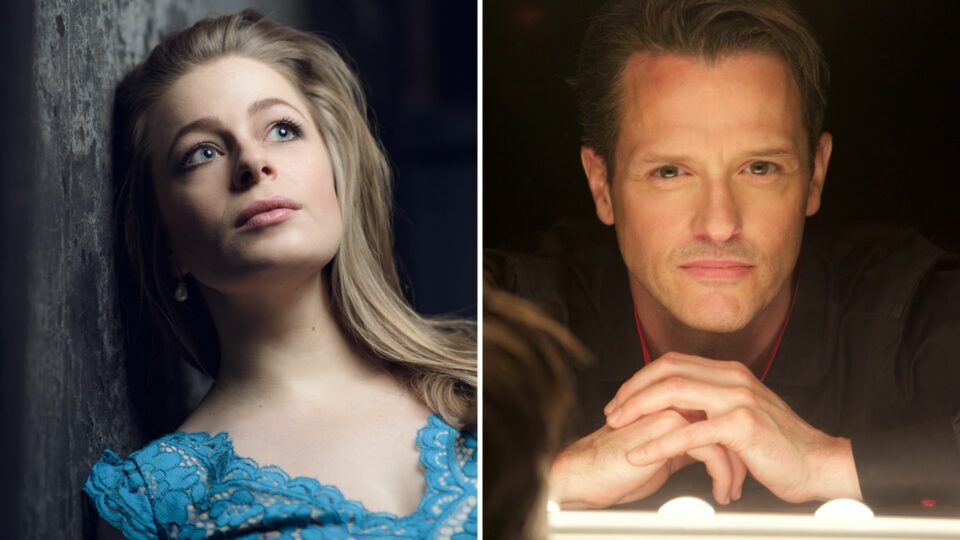 SIOBHAN STAGG & TIMOTHY YOUNG DEBUSSY, MESSIAEN, DUPARC more Tue, 18 October 2022 Price: 55 € - 15 € Buy ticket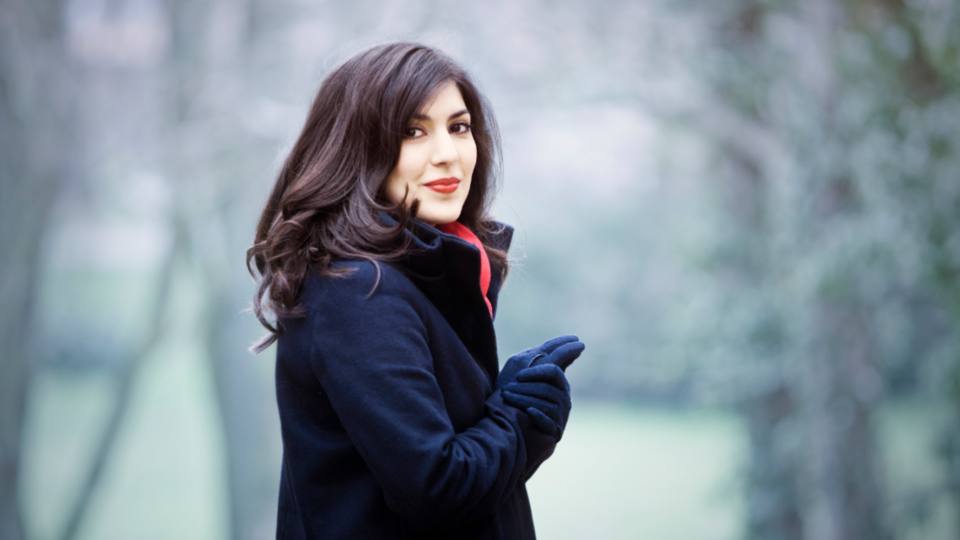 SCHAGHAJEGH NOSRATI BACH more Wed, 19 October 2022 Price: 45 € - 15 € Buy ticket