BARENBOIM - SAID AKADEMIE AKADEMIE
PIERRE BOULEZ SAAL SAAL
PIERRE BOULEZ SAAL ONLINE
Press Social Media

Log in

Ticket Shop Agency Shop Concerts All Events Season Highlights Schubert Week Boulez Ensemble Past Events Tickets and Service Ordering Tickets Seating Charts & Seats Special Offers Packages Guests Under 35 Catering Gift Certificate About the Hall Vision 360 Degrees: Salle Modulable Pierre Boulez Barenboim-Said Akademie Building the Hall History Plan Your Visit Getting There and Opening Hours In the Vicinity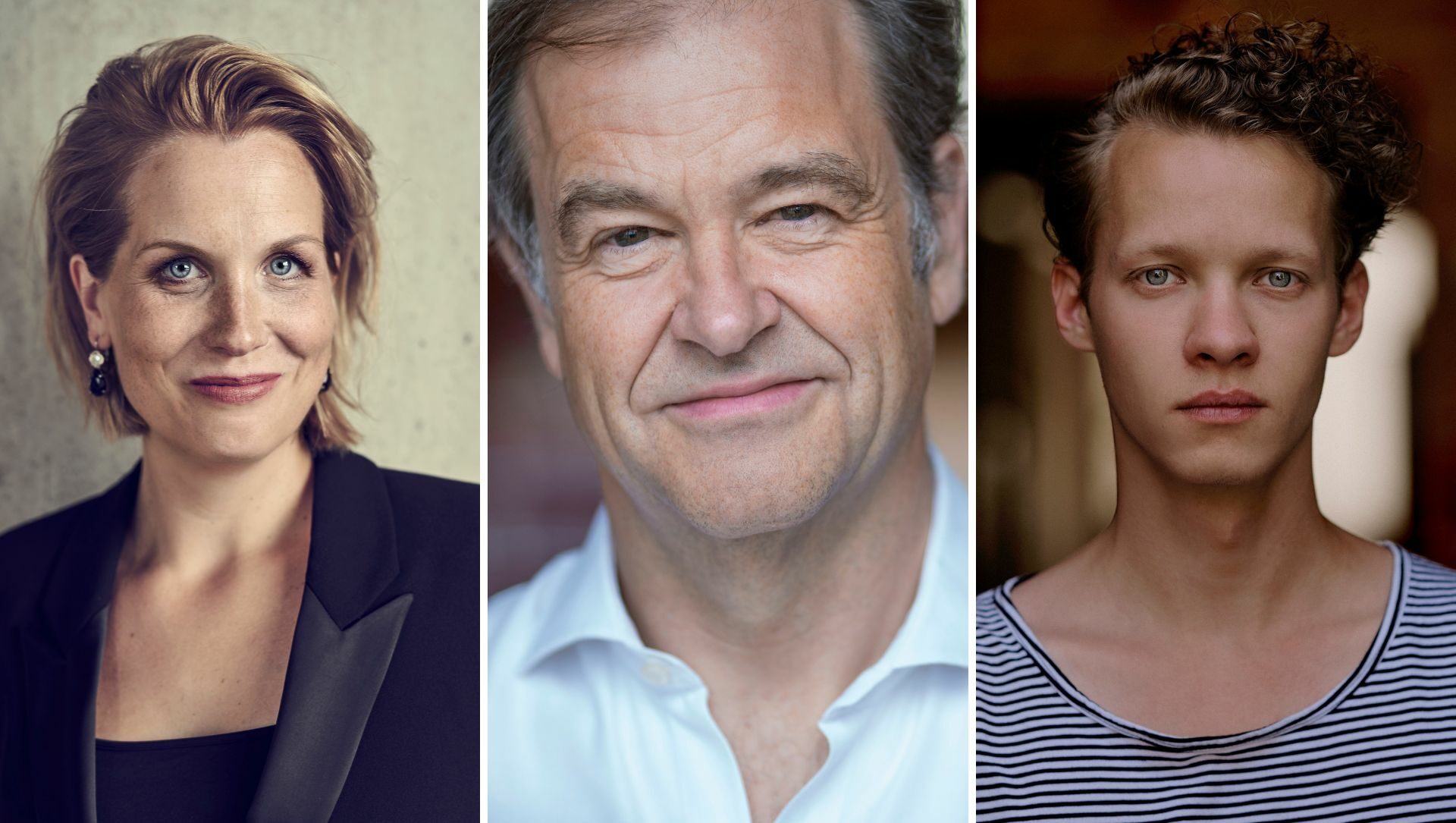 Back to overview Past Event Season 2022–2023, Wed, 7 December 2022, 19:30

KLEITER, DRAKE & KAMMERER

LIED UND LYRIK: HEINE

Duo

|

Voice

|

Words

© Frank Schemmann, Marco Borggreve, Pascal Bünning
Artists
Felix Kammerer
Recitation
Program
Heinrich Heine
Readings from Lyrisches Intermezzo and other poems
Reading in German
Settings by Franz Schubert, Felix Mendelssohn Bartholdy, Fanny Hensel, Clara Schumann, Johannes Brahms, Franz Liszt, Charles Ives, and others
Approximate running time: 1h 50m with one intermission
The history of art song, Theodor W. Adorno declared, would be unthinkable without Heinrich Heine. His poems have inspired more than 10,000 settings—not only in German-speaking countries, but around the world. Among the first to musically explore his works were Fanny Hensel in Berlin and Franz Schubert in Vienna, who set six poems from Heine's Reisebilder the year after their first publication (in what would become the second half of the collection known as Schwanengesang). Soprano Julia Kleiter and Julius Drake, curator of the Lied und Lyrik series, trace Heine's musical influence further to Clara Schumann, Johannes Brahms, Franz Liszt, and Charles Ives. Felix Kammerer, ensemble member at Vienna's Burgtheater and recently seen on screen in All Quiet on the Western Front, reads Heine's texts.
PROMOTER
Pierre Boulez Saal
Französische Straße 33 D
10117 Berlin
Season 2022–2023, Wed, 7 December 2022, 19:30
KLEITER, DRAKE & KAMMERER
LIED UND LYRIK: HEINE
Past Event
Ticket Package
This concert is part of the Curiosity Ticket Package I.
Discover the advantages.
PROMOTER
Pierre Boulez Saal
Französische Straße 33 D
10117 Berlin
CURRENT EVENTS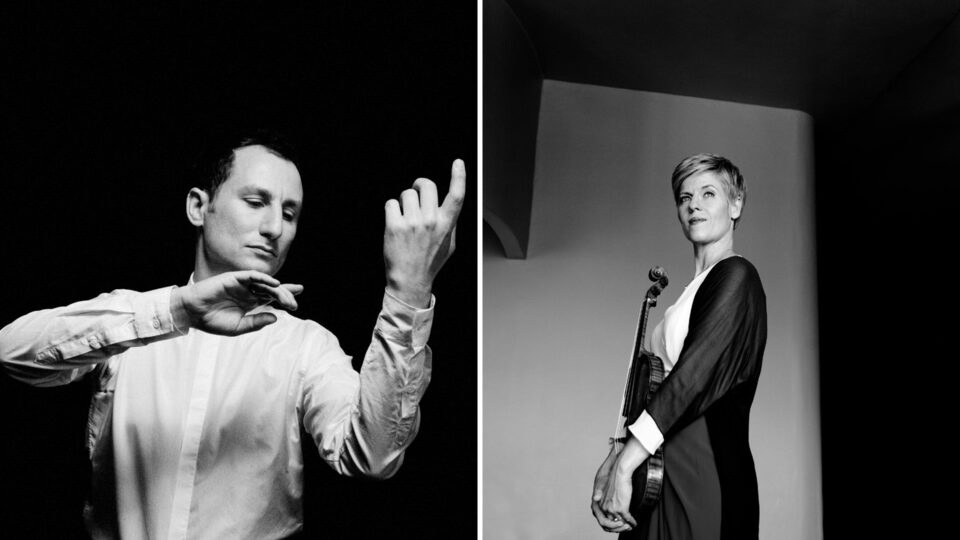 ISABELLE FAUST & ANTOINE TAMESTIT MOZART, MARTINŮ, KURTÁG more Wed, 1 March 2023 Price: 55 € - 15 € Buy ticket
KONSTANTIN KRIMMEL & JULIUS DRAKE LIED UND LYRIK: EICHENDORFF more Thu, 9 March 2023 Price: 55 € - 15 € Buy ticket
IAN BOSTRIDGE & JULIUS DRAKE LIED UND LYRIK: RÜCKERT more Sat, 13 May 2023 Price: 55 € - 15 € Buy ticket