BARENBOIM - SAID AKADEMIE AKADEMIE
PIERRE BOULEZ SAAL SAAL
PIERRE BOULEZ SAAL ONLINE
Press Social Media

Log in

Ticket Shop Agency Shop Concerts All Events 2022-23 Season Arabic music days Boulez Ensemble Past Events Tickets and Service Ordering Tickets Seating Charts & Seats Special Offers Packages Guests Under 35 Catering Gift Certificate About the Hall Vision 360 Degrees: Salle Modulable Pierre Boulez Barenboim-Said Akademie Building the Hall History Plan Your Visit Getting There and Opening Hours In the Vicinity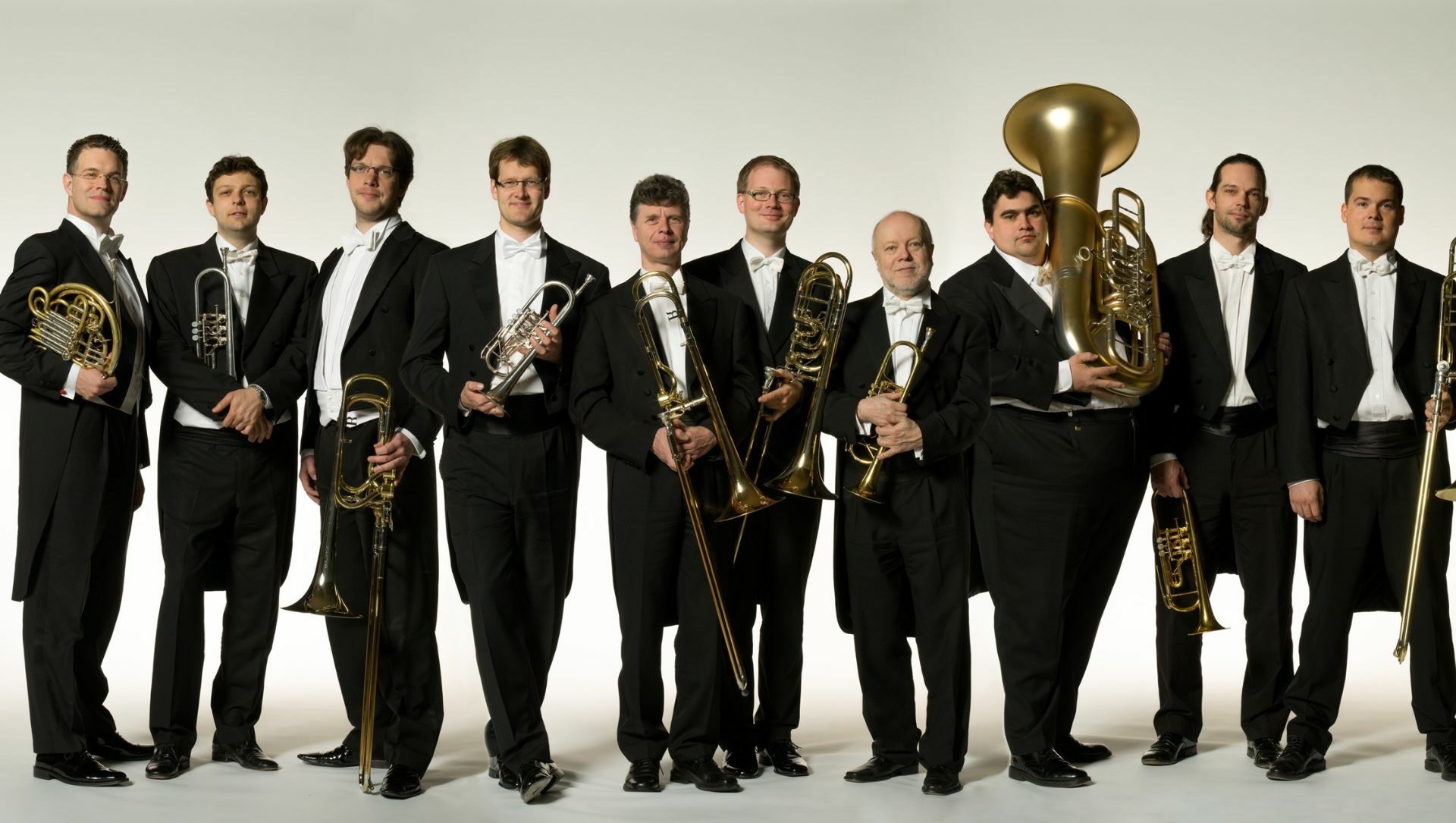 Back to overview Tue, 20 December 2022, 19:30

LINDENBRASS

ELGAR, TURNAGE, HUMPERDINCK

Ensemble & Orchestra

© N.N.
Artists
Lindenbrass - Brass Players of the Berlin Staatskapelle
Wind Ensemble
Program
John Bull
St. Thomas Wake
John Bull
The King's Hunt
Edward Elgar
The Severn Suite Op. 87
Mark-Anthony Turnage
Out of Black Dust
Engelbert Humperdinck
Hänsel und Gretel
Arrangement for Brass Ensemble and Narrator by Hans-Joachim Drechsler
Approximate running time: 1h 45m with one intermission
The brass ensemble of the Staatskapelle Berlin makes its Pierre Boulez Saal debut with a program spanning three centuries of music history. Sumptuous arrangements of harpsichord works by Renaissance composer John Bull are followed by Elgar's colorful Severn Suite and Mark-Anthony Turnage's Out of Black Dust, written in 2007. The concert's second part is dedicated to Engelbert Humperdinck's beloved fairy-tale opera Hänsel und Gretel, heard in an adaptation for brass and speaker, narrated in German.
YOU MAY ALSO LIKE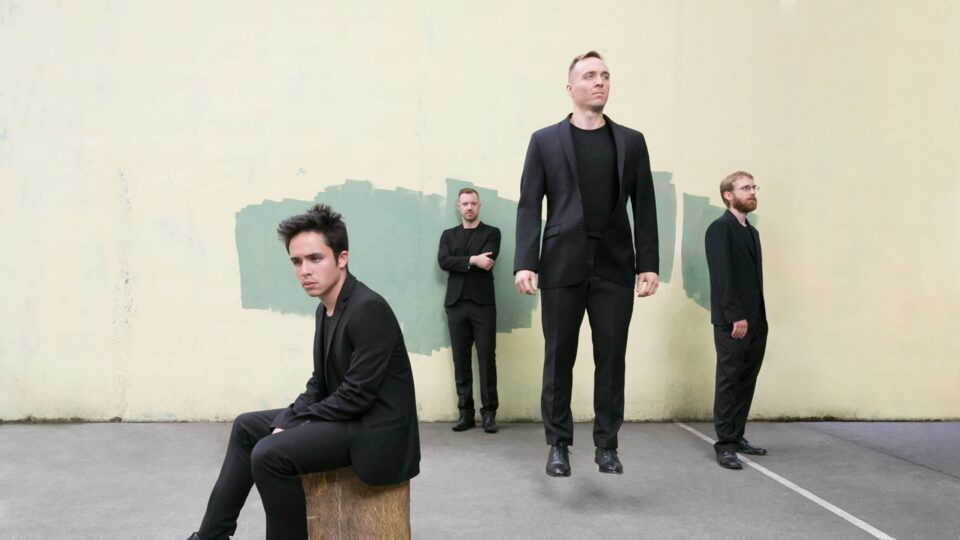 JACK QUARTET ERGÜN, XENAKIS, WUBBELS more Fri, 7 October 2022 Price: 45 € - 15 € Buy ticket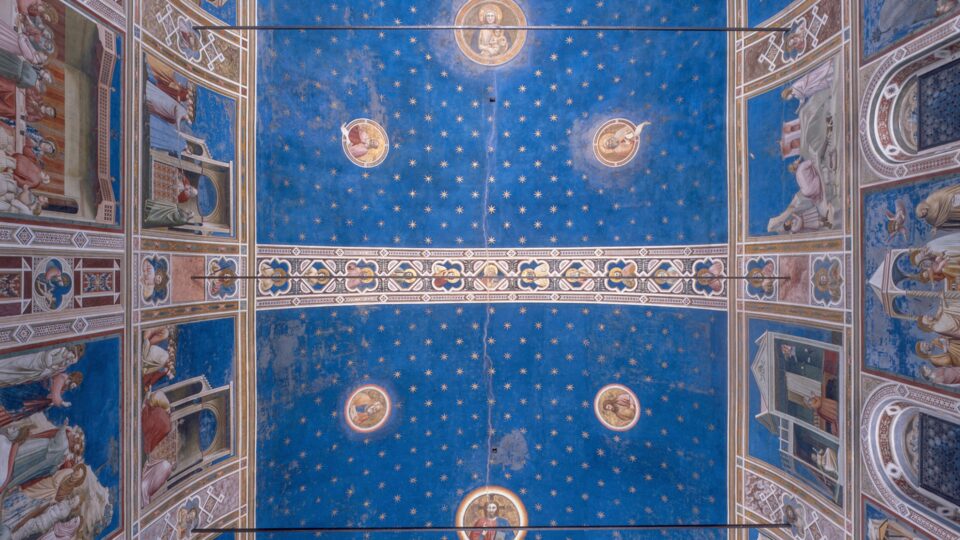 LA FONTE MUSICA & MICHELE PASOTTI THE COLORS OF ARS NOVA more Sat, 15 October 2022 Price: 45 € - 15 € Buy ticket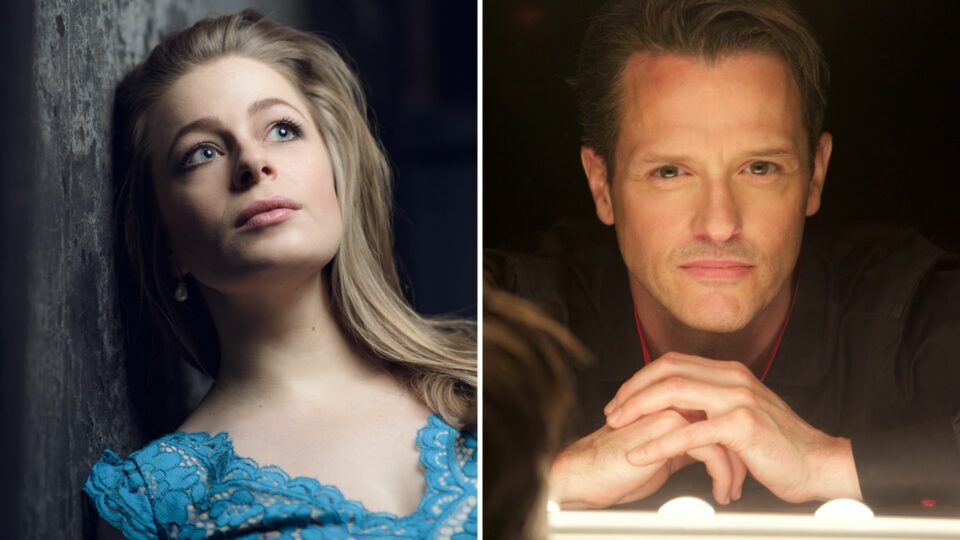 SIOBHAN STAGG & TIMOTHY YOUNG DEBUSSY, MESSIAEN, DUPARC more Tue, 18 October 2022 Price: 55 € - 15 € Buy ticket