BARENBOIM - SAID AKADEMIE AKADEMIE
PIERRE BOULEZ SAAL SAAL
PIERRE BOULEZ SAAL ONLINE
Press Social Media

Log in

Ticket Shop Agency Shop Concerts All Events Season Highlights Schubert Week Boulez Ensemble Past Events Tickets and Service Ordering Tickets Seating Charts & Seats Special Offers Packages Guests Under 35 Catering Gift Certificate About the Hall Vision 360 Degrees: Salle Modulable Pierre Boulez Barenboim-Said Akademie Building the Hall History Plan Your Visit Getting There and Opening Hours In the Vicinity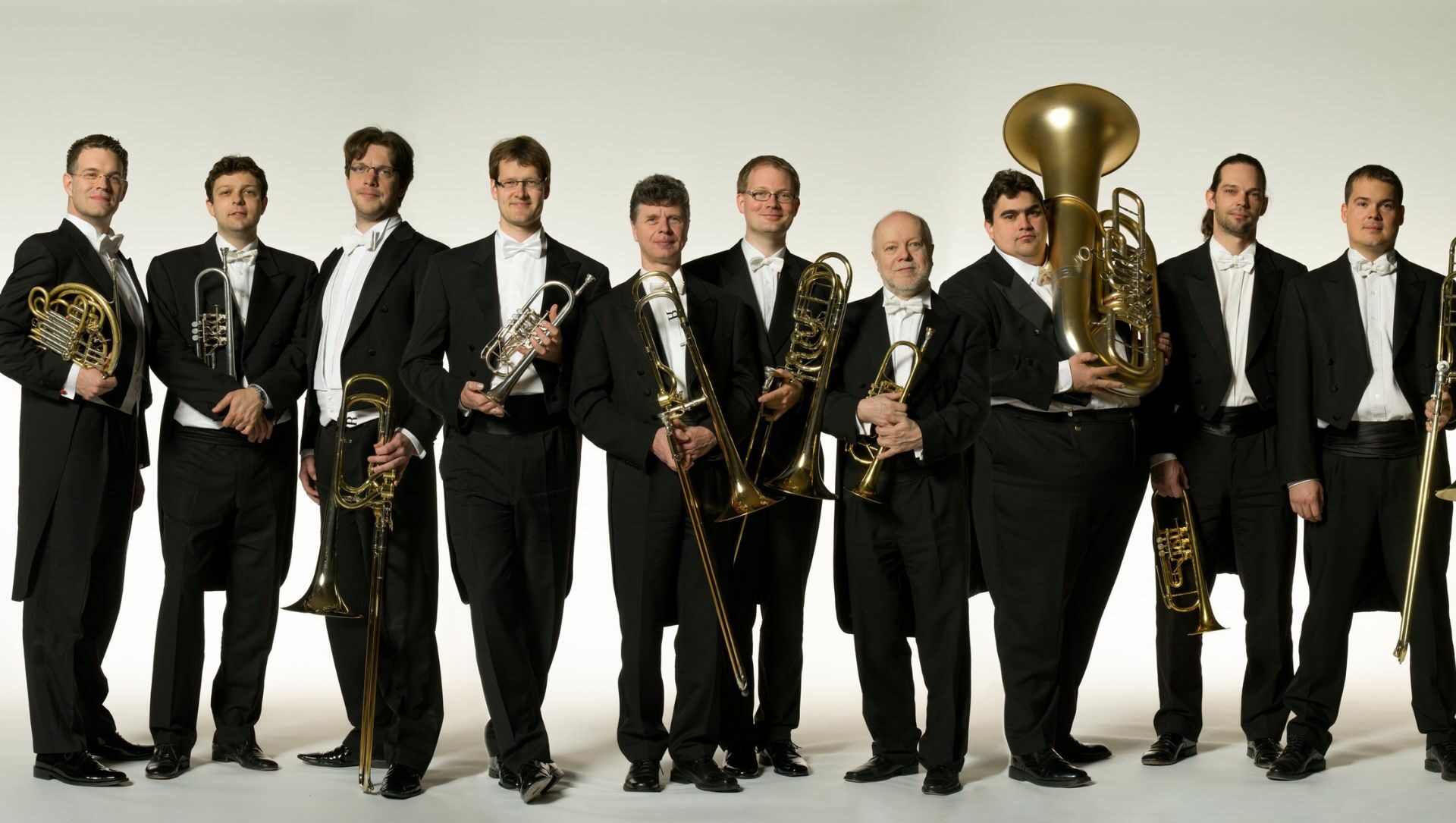 Back to overview Past Event Season 2022–2023, Tue, 20 December 2022, 19:30

LINDENBRASS

ELGAR, TURNAGE, HUMPERDINCK

Ensemble & Orchestra

© N.N.
Artists
Christian Batzdorf
Trumpet
Thomas Jordan
French Horn
Martin Heckmann
Recitation
Program
John Bull
St. Thomas Wake
John Bull
The King's Hunt
John Bull
Corranto Battle
Edward Elgar
The Severn Suite Op. 87
Mark-Anthony Turnage
Out of Black Dust
Engelbert Humperdinck
Hänsel und Gretel
Arrangement for Brass Ensemble and Narrator by Hans-Joachim Drechsler
Approximate running time: 2h with one intermission
The brass ensemble of the Staatskapelle Berlin makes its Pierre Boulez Saal debut with a program spanning three centuries of music history. Sumptuous arrangements of harpsichord works by Renaissance composer John Bull are followed by Elgar's colorful Severn Suite and Mark-Anthony Turnage's Out of Black Dust, written in 2007. The concert's second part is dedicated to Engelbert Humperdinck's beloved fairy-tale opera Hänsel und Gretel, heard in an adaptation for brass and speaker, narrated in German.
PROMOTER
Pierre Boulez Saal
Französische Straße 33 D
10117 Berlin
Season 2022–2023, Tue, 20 December 2022, 19:30
LINDENBRASS
ELGAR, TURNAGE, HUMPERDINCK
Past Event
Pierre Boulez Saal
PROMOTER
Pierre Boulez Saal
Französische Straße 33 D
10117 Berlin
CURRENT EVENTS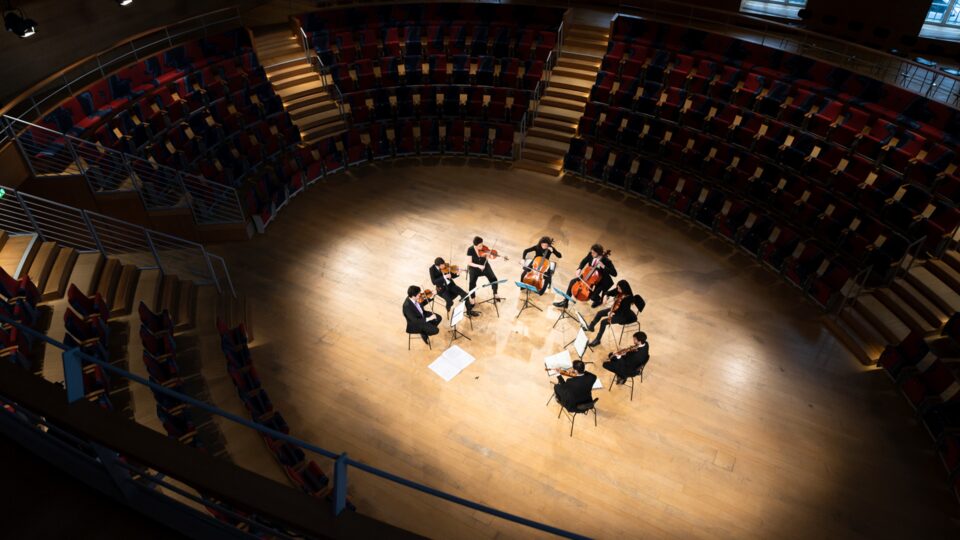 WEST-EASTERN DIVAN ENSEMBLE WIDMANN, HINDEMITH, ENESCU more Wed, 8 February 2023 Price: 55 € - 15 € Buy ticket
MICHIYO YAGI FT. DAI FUJIKURA, EIVIND AARSET, JAN BANG more Fri, 10 February 2023 Price: 45 € - 15 € Buy ticket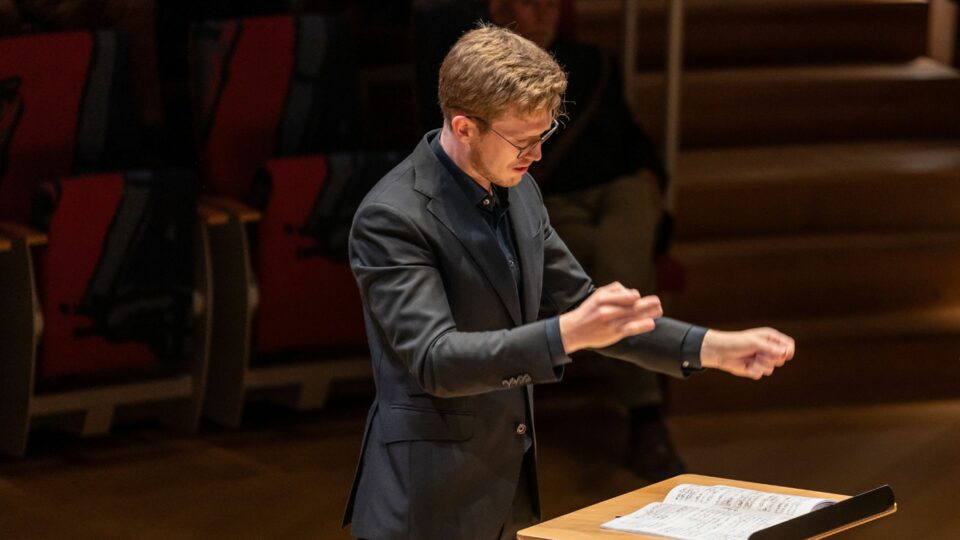 BOULEZ ENSEMBLE XLIX BRAHMS, SCHOENBERG, ADAMS more Sat, 25 February 2023 Price: 45 € - 15 € Buy ticket