Barenboim-Said Akademie Press Social Media

Log in

Ticket Shop Agency Shop Concerts All Events Summer Highlights Boulez Ensemble Past Events Tickets and Service Ordering Tickets Seating Charts & Seats Special Offers Packages Guests Under 35 Catering Gift Certificate About the Hall Vision 360 Degrees: Salle Modulable Pierre Boulez Barenboim-Said Akademie Building the Hall History Plan Your Visit Getting There and Opening Hours In the Vicinity Watch & Listen

Back to overview Past Event Season 2021/22, Sat, 18 December 2021, 19:00

MENDELSSOHN FESTIVAL I

ELENA BASHKIROVA

Quintet & Chamber Ensemble

|

Beyond Music

© Nikolaj Lund
Artists
Karl-Heinz Steffens
Clarinet
Martina Gedeck
Recitation
Frans Helmerson
Violoncello
Program
Felix Mendelssohn Bartholdy
Three Pieces for Clarinet, Violoncello, and Piano
Felix Mendelssohn Bartholdy
"...or does it mean death?"
Eight songs arranged for Soprano and String Quartet by Aribert Reimann
Fanny Hensel
Reading from letters
Wolfgang Amadeus Mozart
Clarinet Quintet in A major K. 581
Approximate running time: 1h 30m without intermission
"He is the Mozart of the 19th century, the brightest of musicians, who sees more clearly than others through the contradictions of our time and is the first to reconcile them." Thus Robert Schumann described his friend and contemporary Felix Mendelssohn Bartholdy. Pianist Elena Bashkirova, artistic director of Leipzig's Mendelssohn-Festtage, has curated a two-day festival: in addition to works by Mozart, the program also includes the masterful Piano Trio by Felix's sister Fanny Hensel and Aribert Reimann's arrangement of Mendelssohn songs. Actress Martina Gedeck joins the extraordinary ensemble of musicians to read from Fanny Hensel's letters.
Due to illness, Mojca Erdmann had to cancel her appearance in this concert. We are grateful to Juliane Banse for stepping in on short notice.
PROMOTER
Pierre Boulez Saal
Französische Straße 33 D
10117 Berlin
Season 2021/22, Sat, 18 December 2021, 19:00
MENDELSSOHN FESTIVAL I
ELENA BASHKIROVA
Quintet & Chamber Ensemble
|
Beyond Music
Past Event
Pierre Boulez Saal
PROMOTER
Pierre Boulez Saal
Französische Straße 33 D
10117 Berlin
CURRENT EVENTS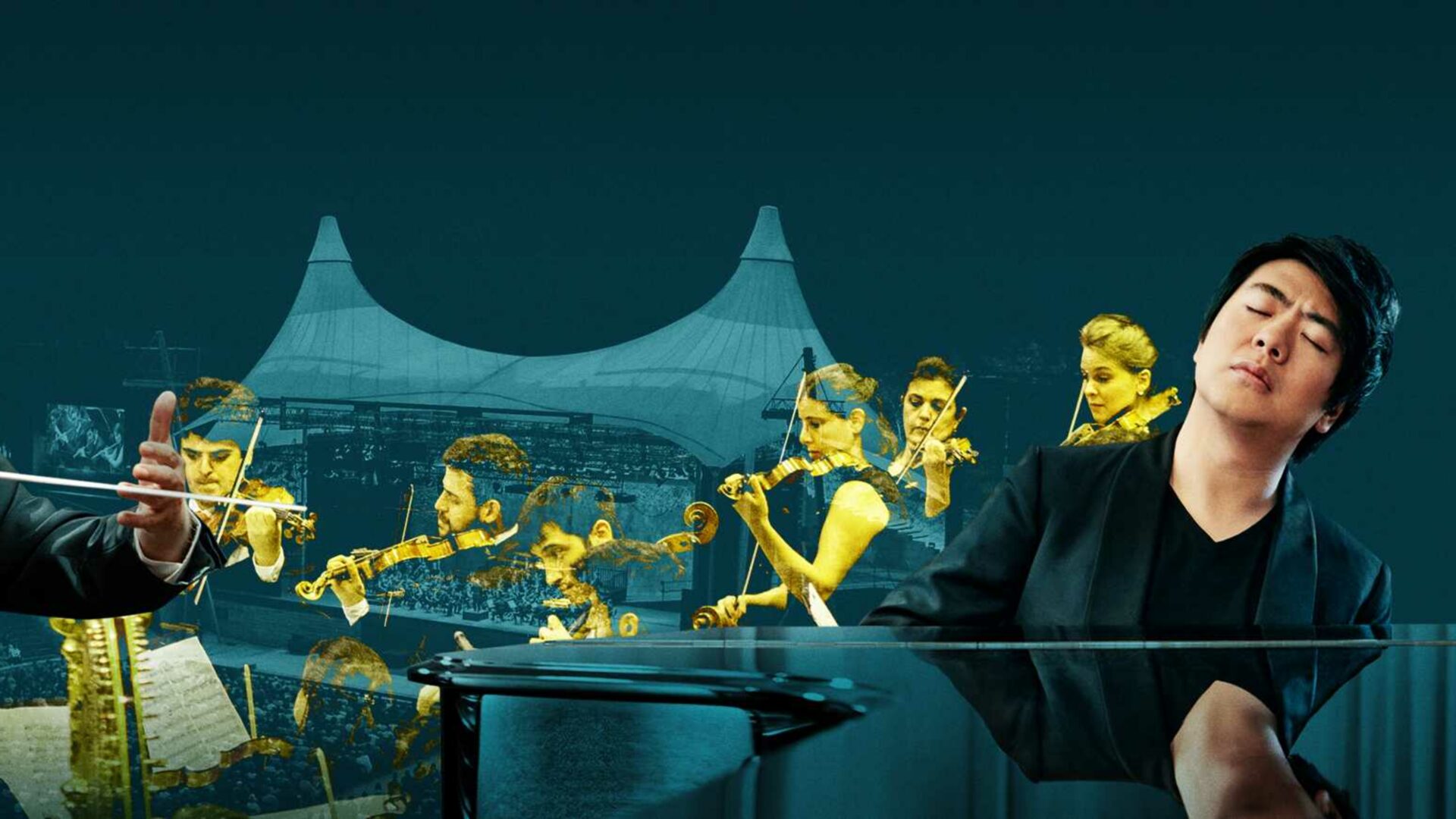 WEST-EASTERN DIVAN ORCHESTRA DANIEL BARENBOIM & LANG LANG more Sat, 13 August 2022 Price: 70 € - 25 € Buy ticket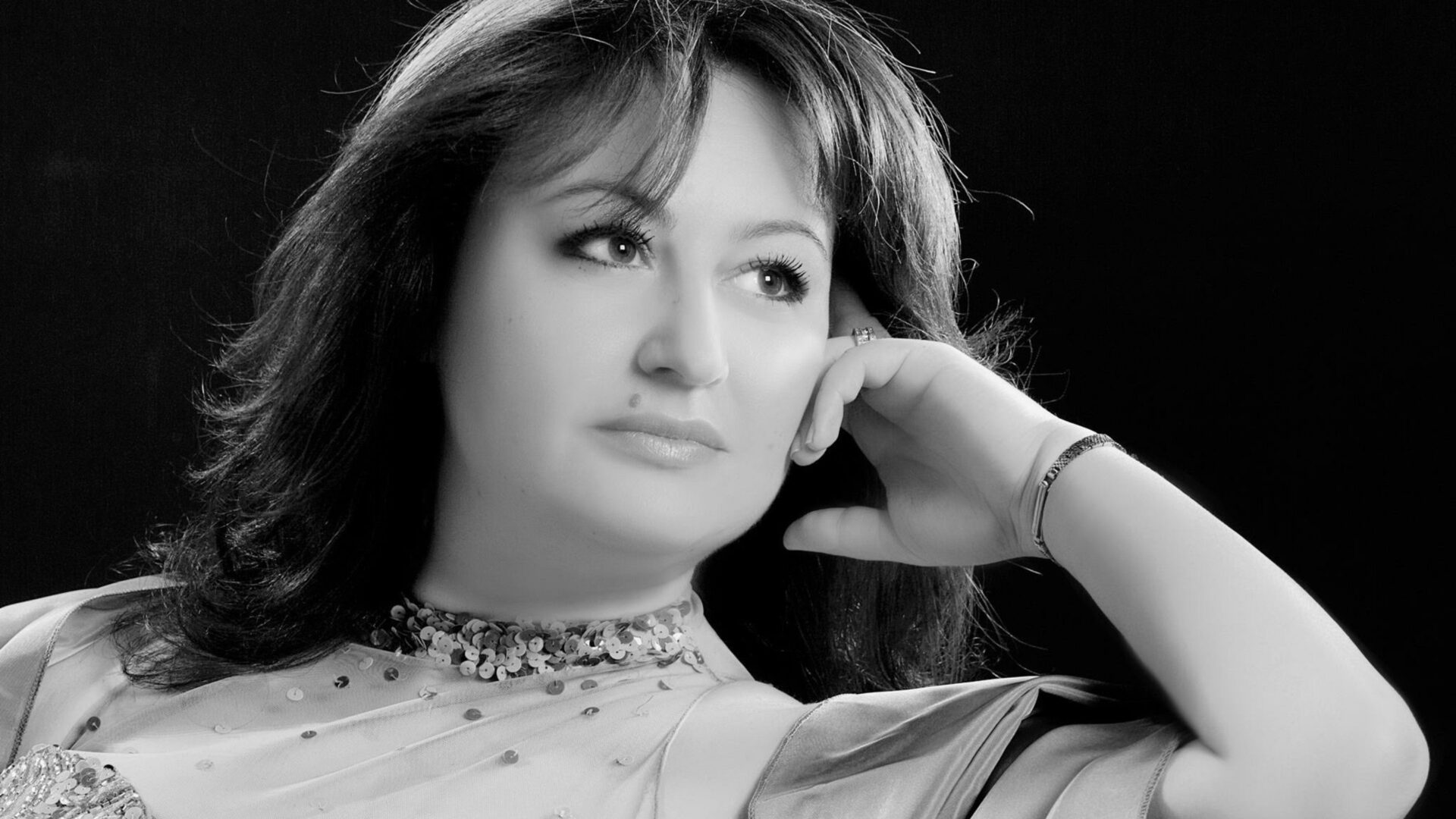 LUBANA AL QUNTAR & OYOUN ENSEMBLE ARABIC MUSIC DAYS more Wed, 7 September 2022 Price: 45 € - 15 € Buy ticket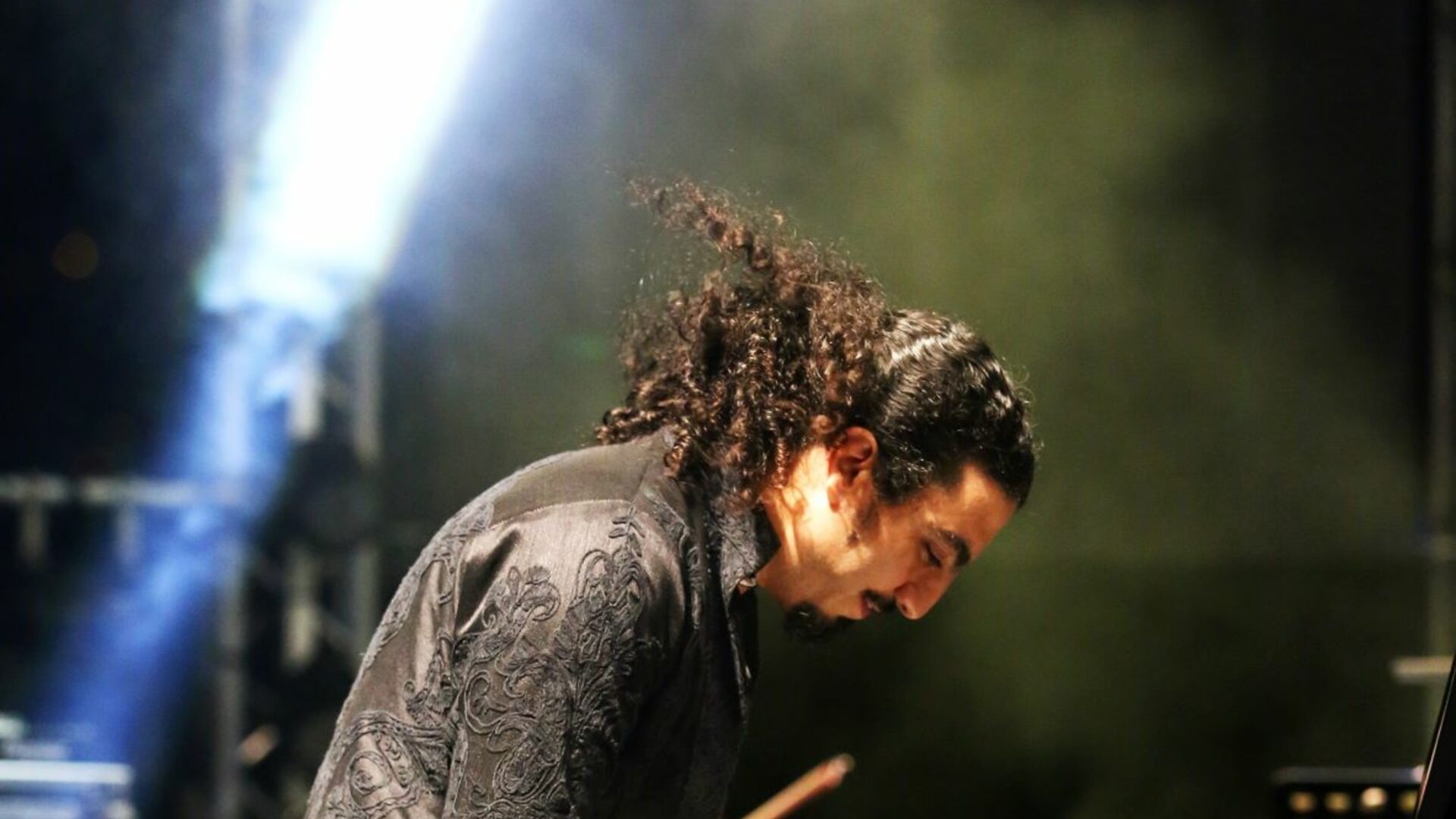 ALEPH & ENSEMBLE ARABIC MUSIC DAYS more Thu, 8 September 2022 Price: 45 € - 15 € Buy ticket