BARENBOIM - SAID AKADEMIE AKADEMIE
PIERRE BOULEZ SAAL SAAL
PIERRE BOULEZ SAAL ONLINE
Press Social Media

Log in

Ticket Shop Agency Shop Concerts All Events Season Highlights Boulez Ensemble Past Events Tickets and Service Ordering Tickets Seating Charts & Seats Special Offers Packages Guests Under 35 Catering Gift Certificate About the Hall Vision 360 Degrees: Salle Modulable Pierre Boulez Barenboim-Said Akademie Building the Hall History Plan Your Visit Getting There and Opening Hours In the Vicinity
Back to overview Past Event Season 2017/18,

NILS MÖNKEMEYER & WILLIAM YOUN

SCIARRINO, MOZART, BRAHMS, CHIN
Artists
William Youn
Piano, Fortepiano
Program
Salvatore Sciarrino
Tre notturni brillianti No. 1
Di volo
Wolfgang Amadeus Mozart
Modulierendes Präludium K. deest (Anh. C 15.11)
Wolfgang Amadeus Mozart
Six Variations on "Hélas, j'ai perdu mon amant" K. 360
Salvatore Sciarrino
Tre notturni brillianti No. 2
Scorrevole e animato
Franz Schubert
Sonata in A-Minor for Viola and Piano D 821 "Arpeggione"
Nadia Boulanger
Vers la Vie Nouvelle (1918) for Solo Piano
Unsuk Chin
Piano Etude No. 5 (Toccata)
Matthias Pintscher
In nomine
Übermalung für Viola sola
Johannes Brahms
Sonata for Viola (Clarinet) and Piano in E-flat major Op. 120/2
Classical repertoire and contemporary music make for an irresistible combination in this concert by frequent collaborators Nils Mönkemeyer and William Youn. This German-Korean viola-piano duo presents a rich program juxtaposing intimacy and experimentation, the familiar and the unknown. Interwoven with pieces by Mozart, Schubert, and Brahms are compositions by Salvatore Sciarrino, Nadia Boulanger, Unsuk Chin, and Matthias Pintscher.
Approximate running time: 1h 30m with one intermission
PROMOTER
Pierre Boulez Saal
Französische Straße 33 D
10117 Berlin
CURRENT EVENTS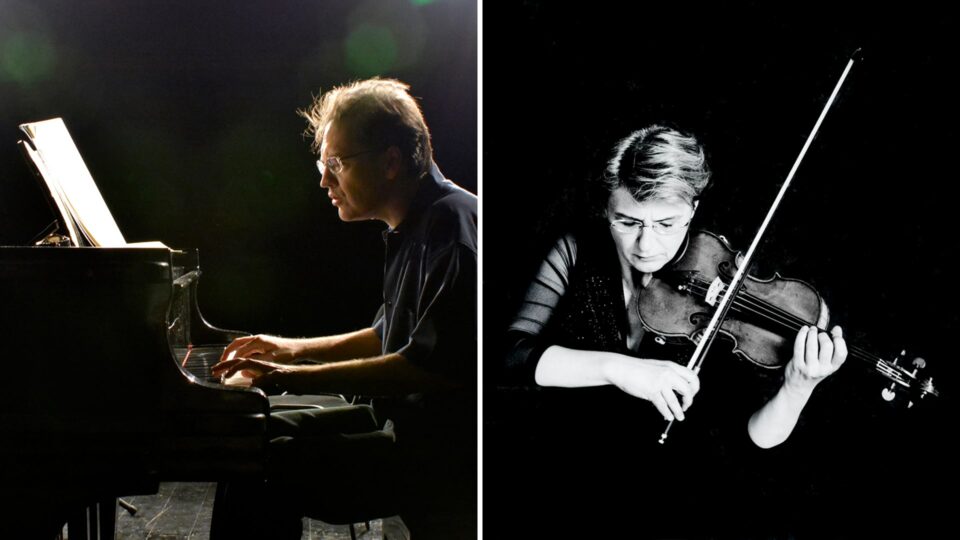 ANTJE WEITHAAS & DÉNES VÁRJON Violin Sonatas by Beethoven and Schumann more Tue, 12 December 2023 Price: 45 € - 15 € Hurry! Only a few tickets left! Buy ticket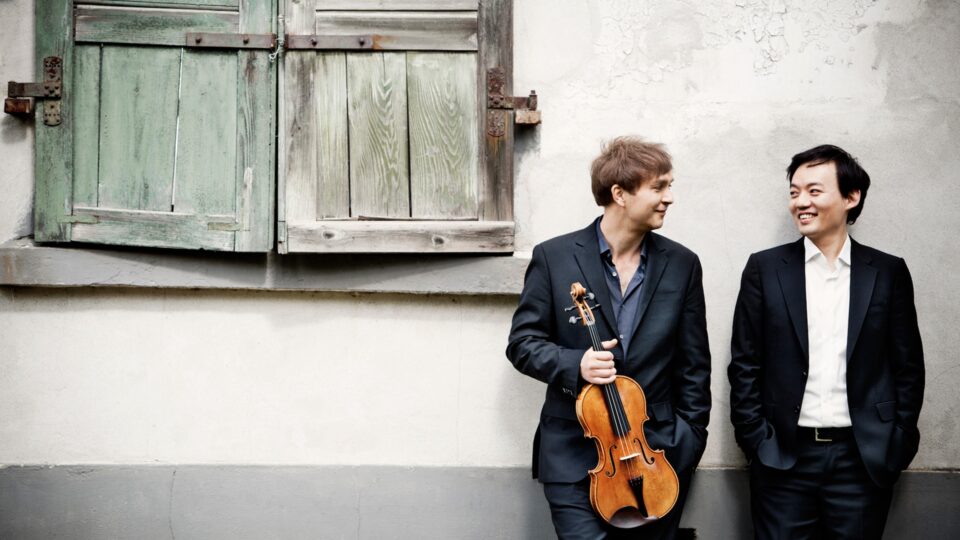 NILS MÖNKEMEYER & WILLIAM YOUN Mosaic: Sonatas and Fragments by Mozart and Schubert more Wed, 31 January 2024 Price: 45 € - 15 € Buy ticket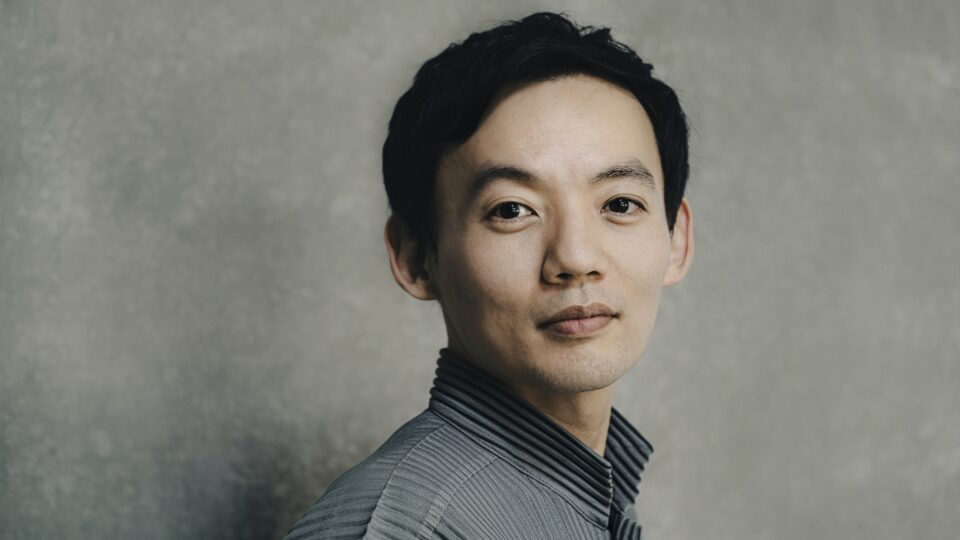 WILLIAM YOUN Piano Solo: Works by John Adams and Franz Schubert more Fri, 5 April 2024 Price: 45 € - 15 € Buy ticket