BARENBOIM - SAID AKADEMIE AKADEMIE
PIERRE BOULEZ SAAL SAAL
PIERRE BOULEZ SAAL ONLINE
Press Social Media

Log in

Ticket Shop Agency Shop Concerts All Events Season Highlights Boulez Ensemble Past Events Tickets and Service Ordering Tickets Seating Charts & Seats Special Offers Packages Guests Under 35 Catering Gift Certificate About the Hall Vision 360 Degrees: Salle Modulable Pierre Boulez Barenboim-Said Akademie Building the Hall History Plan Your Visit Getting There and Opening Hours In the Vicinity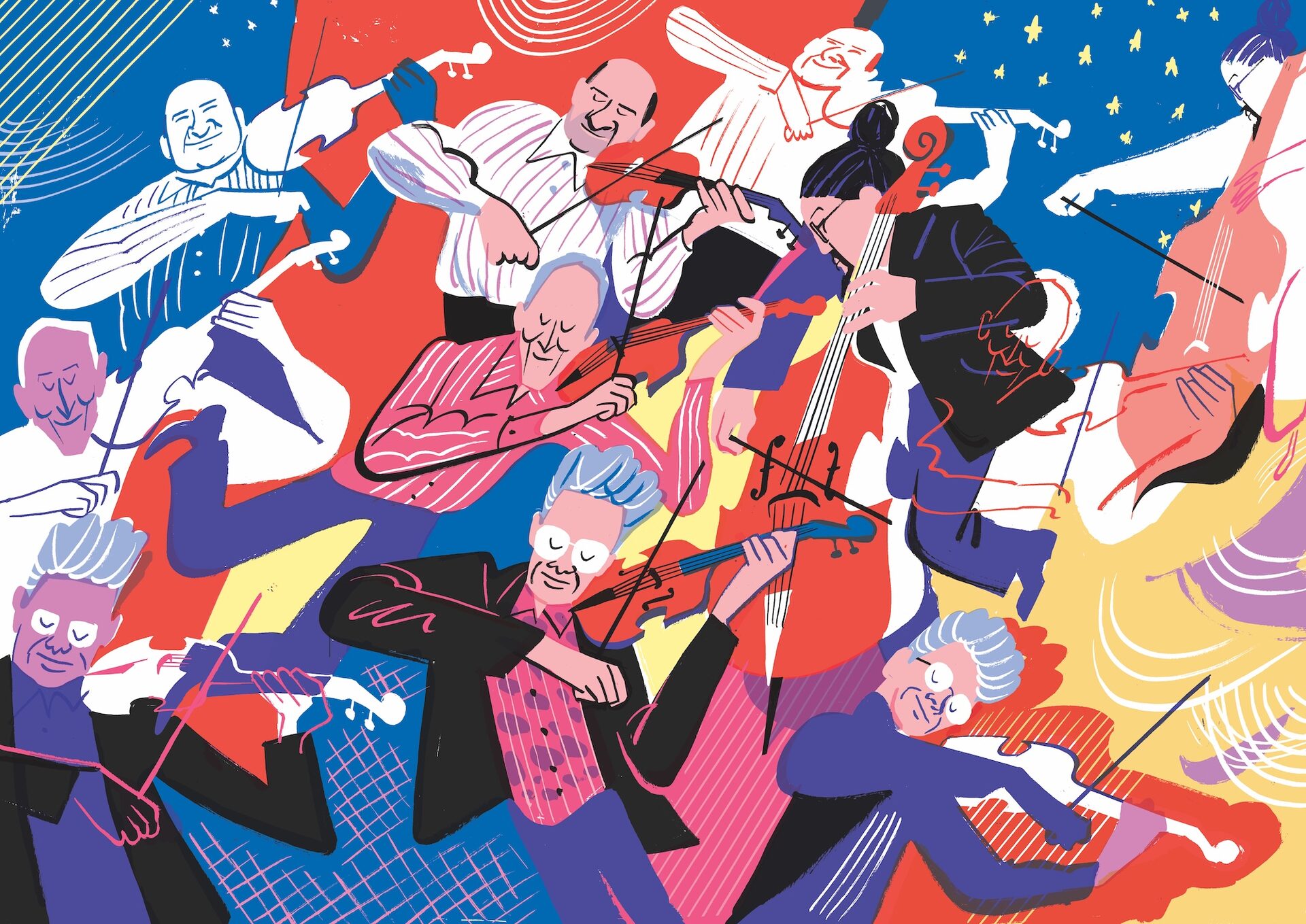 Back to overview Past Event Season 2022–2023,

OPEN HOUSE

KRONOS QUARTET: 50 FOR THE FUTURE

© João Fazenda
Artists
For their first Open House since 2019, the Pierre Boulez Saal and the Barenboim-Said Akademie invite audiences to take a look behind the scenes—and to join the Kronos Quartet, which celebrates its 50th anniversary this year, for a look ahead to the future of the string quartet. Over the course of the day, students of the Barenboim-Said Akademie and the "Hanns Eisler" School of Music will perform a selection of the 50 new compositions for string quartet commissioned by the Kronos Quartet as part of its "50 for the Future" initiative. The members of the quartet will work on these pieces with the young ensembles during their weeklong residency in Berlin. An exhibition throughout the building tells the story of the Kronos Quartet.
PROGRAM
OPEN HOUSE 2019: A THROWBACK
A full day with Jörg Widmann to listen, watch, and discover. On April 27, 2019 visitors from Berlin and abroad explored his work from many different perspectives in all parts of the building.
PROMOTER
Pierre Boulez Saal
Französische Straße 33 D
10117 Berlin
CURRENT EVENTS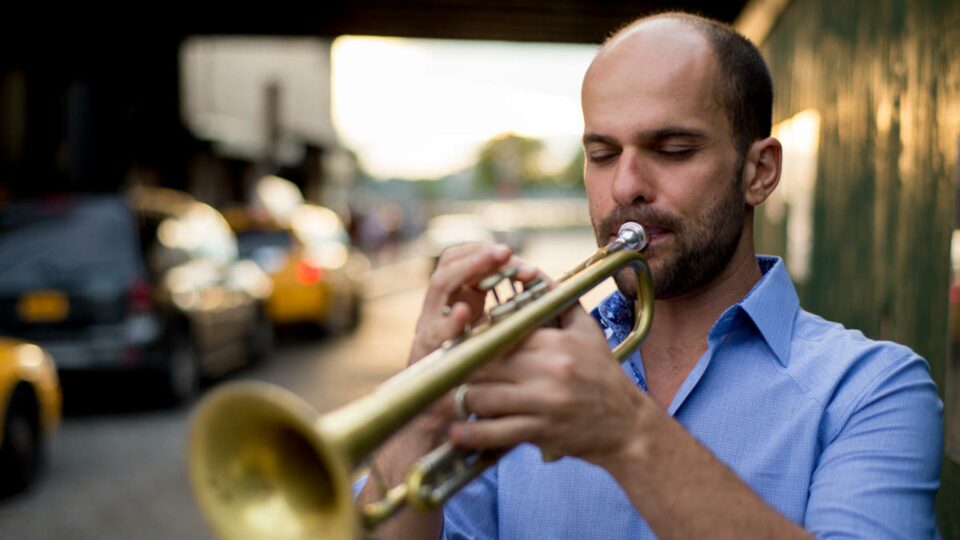 AMIR ELSAFFAR feat. Ole Mathisen, Tomas Fujiwara, Tania Giannouli, Lorenzo Bianchi Hoesch more Sat, 30 September 2023 Price: 45 € - 15 € Hurry! Only a few tickets left! Buy ticket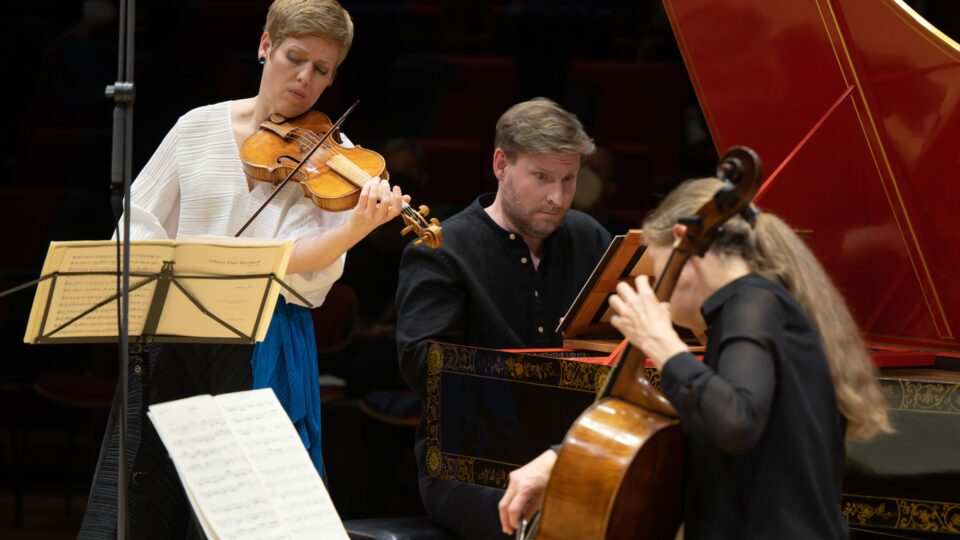 FAUST, BEZUIDENHOUT & VON DER GOLTZ Baroque Violin Sonatas: Bach & Pisendel more Tue, 3 October 2023 Price: 55 € - 15 € Buy ticket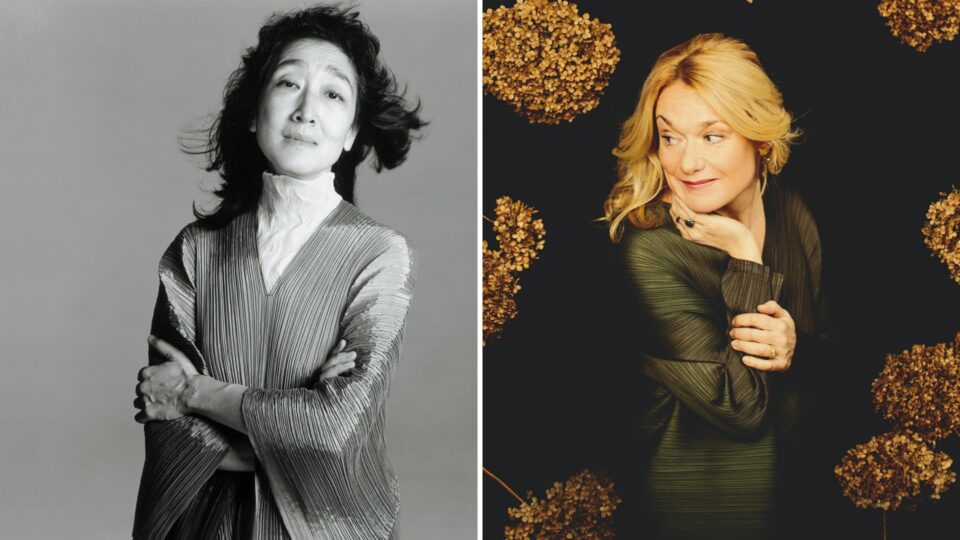 MAGDALENA KOŽENÁ & MITSUKO UCHIDA Songs by Debussy and Messiaen more Thu, 5 October 2023 Price: 95 € - 15 € Buy ticket