BARENBOIM - SAID AKADEMIE AKADEMIE
PIERRE BOULEZ SAAL SAAL
PIERRE BOULEZ SAAL ONLINE
Press Social Media

Log in

Ticket Shop Agency Shop Concerts All Events Season Highlights Boulez Ensemble Past Events Tickets and Service Ordering Tickets Seating Charts & Seats Special Offers Packages Guests Under 35 Catering Gift Certificate About the Hall Vision 360 Degrees: Salle Modulable Pierre Boulez Barenboim-Said Akademie Building the Hall History Plan Your Visit Getting There and Opening Hours In the Vicinity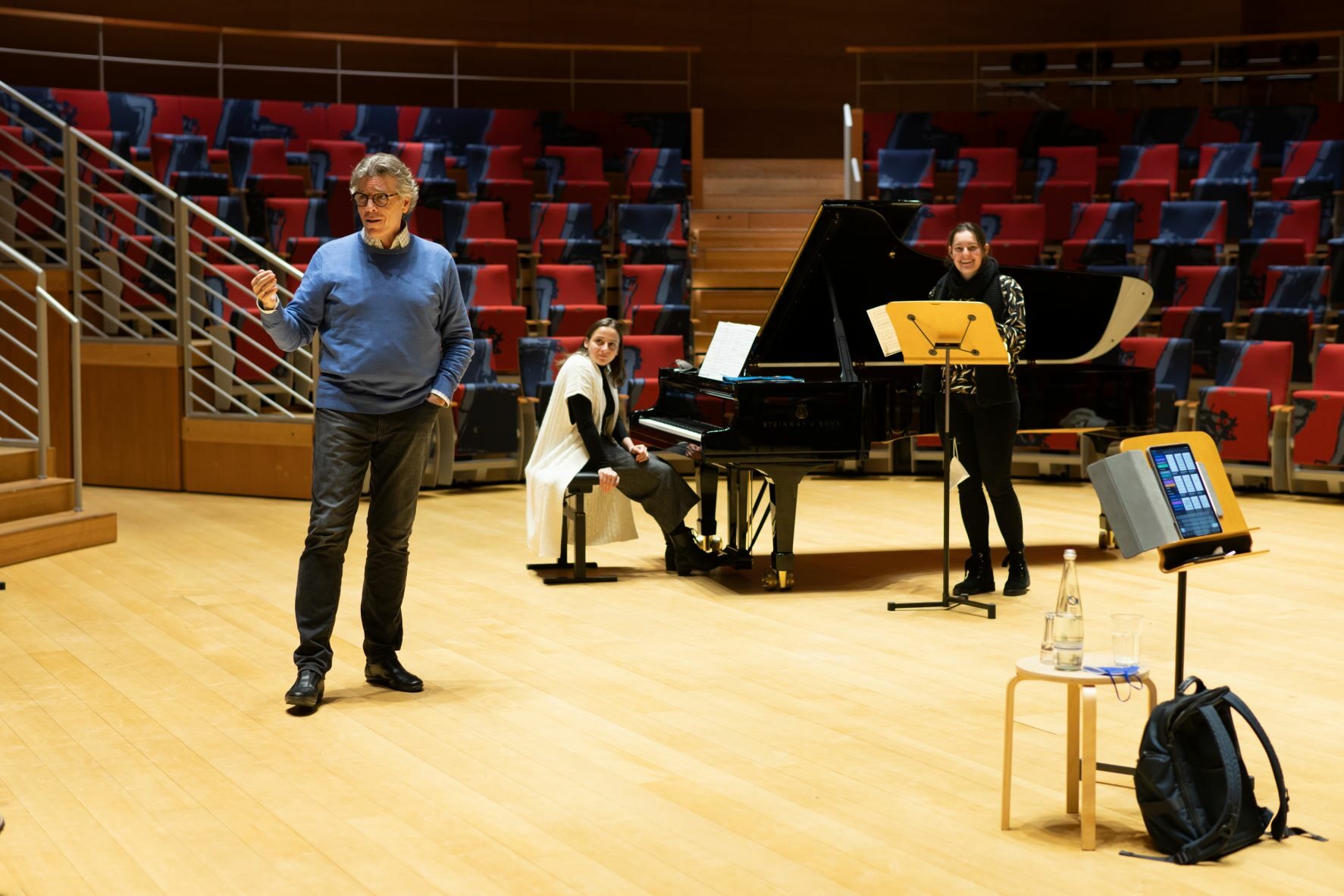 Back to overview Past Event Season 2022–2023,

PUBLIC WORKSHOP

SCHUBERT WEEK

© Peter Adamik
Artists
Thomas Hampson
Artistic Direction
Program
Selected Songs by Franz Schubert and his Contemporaries
Franz Schubert, declared the English musicologist George Grove in 1883 in fervently Romantic tones, only had to "read the poem, and the appropriate tune, married to immortal verse (a marriage, in his case, truly made in heaven), rushed into his mind, and to the end of his pen." In a creative life spanning less than 20 years, Schubert wrote over 600 songs—a musical treasure trove that is as diverse as it is inexhaustible. The Pierre Boulez Saal's Schubert Week, curated by Thomas Hampson, once again unites a group of veteran and up-and-coming artists to explore a selection of these works, together with compositions by Schubert's contemporaries.
Two public workshops under the direction of Thomas Hampson offer rare insights into the training and development of young singers.
In Cooperation with the Lied Academy of Heidelberger Frühling Liedzentrum and the Hampsong Foundation
Approximate running time: 2h 30m without intermission
Read Program
PROMOTER
Pierre Boulez Saal
Französische Straße 33 D
10117 Berlin
Revisit the Concert
You may revisit the concert on Pierre Boulez Saal Online.
CURRENT EVENTS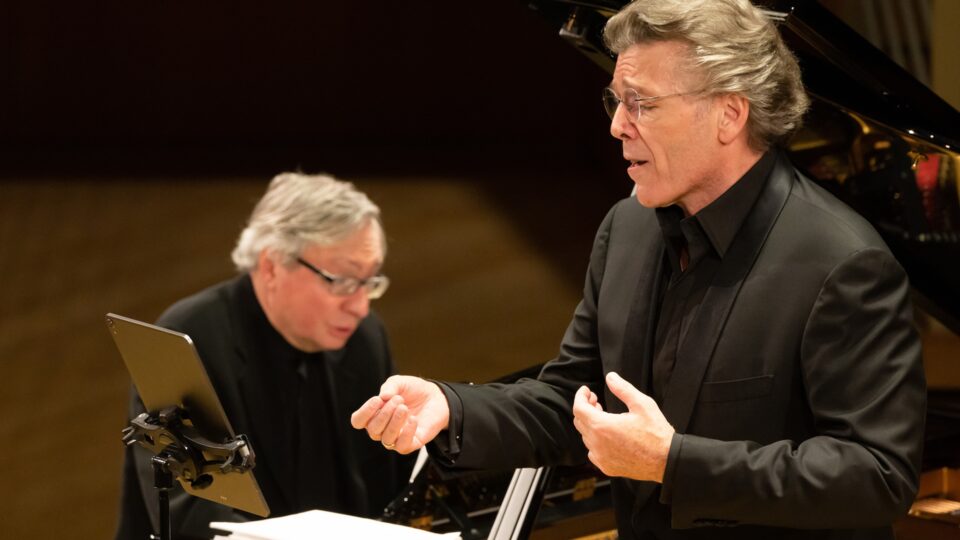 THOMAS HAMPSON & WOLFRAM RIEGER Schubert Week more Mon, 22 January 2024 Price: 75 € - 15 € Buy ticket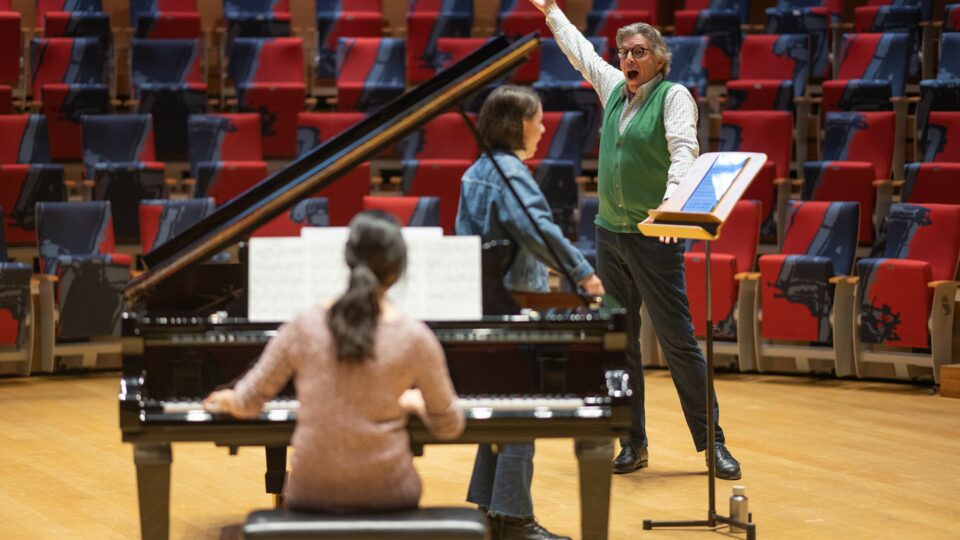 PUBLIC WORKSHOP WITH THOMAS HAMPSON Schubert Week more Fri, 26 January 2024 Price: 10 € - 8 € Buy ticket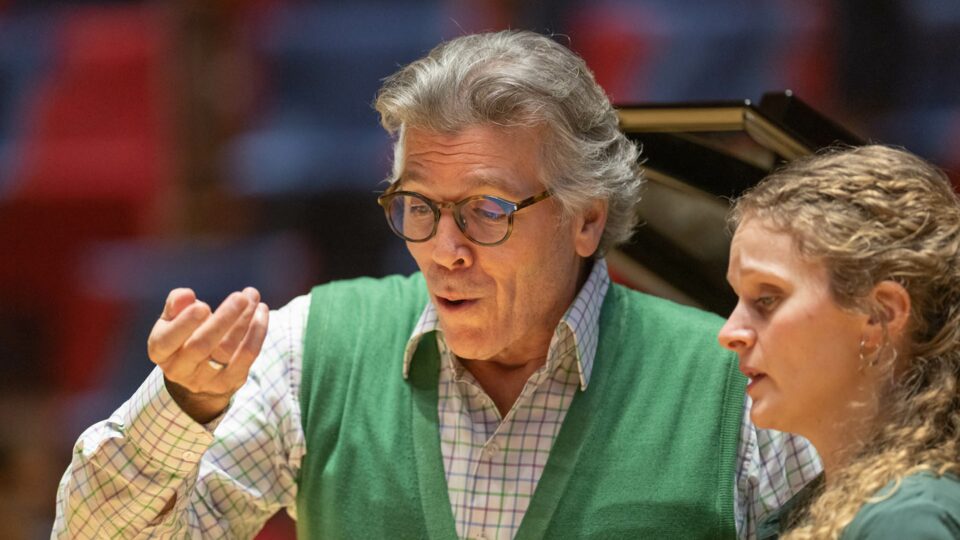 PUBLIC WORKSHOP WITH THOMAS HAMPSON Schubert Week more Sat, 27 January 2024 Price: 10 € - 8 € Buy ticket