BARENBOIM - SAID AKADEMIE AKADEMIE
PIERRE BOULEZ SAAL SAAL
PIERRE BOULEZ SAAL ONLINE
Press Social Media

Log in

Ticket Shop Agency Shop Concerts All Events Season Highlights Boulez Ensemble Past Events Tickets and Service Ordering Tickets Seating Charts & Seats Special Offers Packages Guests Under 35 Catering Gift Certificate About the Hall Vision 360 Degrees: Salle Modulable Pierre Boulez Barenboim-Said Akademie Building the Hall History Plan Your Visit Getting There and Opening Hours In the Vicinity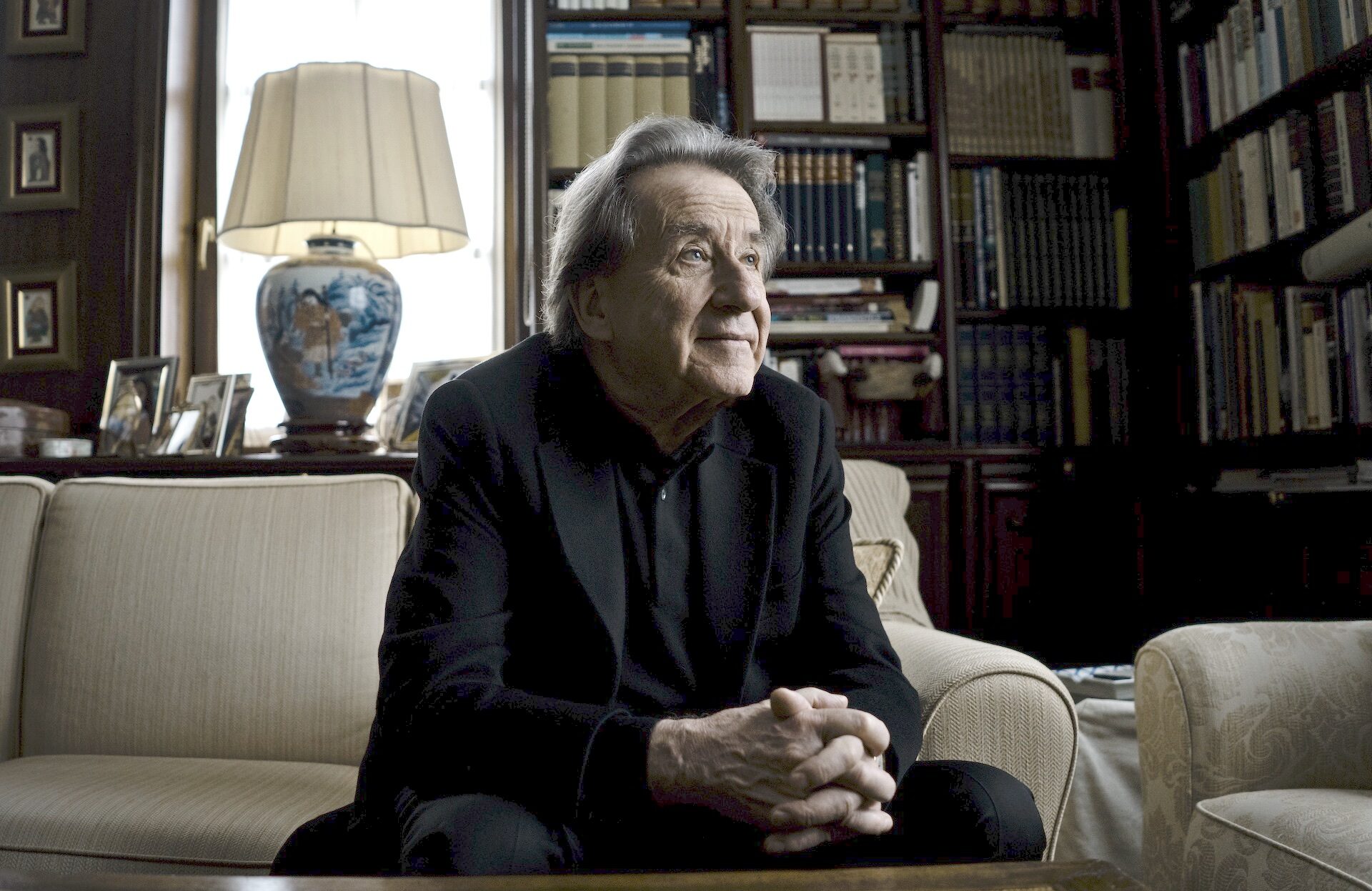 Back to overview

RUDOLF BUCHBINDER

New Diabelli Variations and Piano Sonatas by Beethoven & Schubert

© Marco Borggreve
Artists
Program
Lera Auerbach
Diabellical Waltz
Brett Dean
Variation for Rudi (on a well-known waltz by Anton Diabelli)
Christian Jost
Rock it, Rudi!
Brad Lubman
Variation for R. B.
Philippe Manoury
Zwei Jahrhunderte später
Rodion Shchedrin
Variation on a theme by Anton Diabelli
Johannes Maria Staud
À propos... de Diabelli
Jörg Widmann
Diabelli Variation
Ludwig van Beethoven
Sonata in F minor Op. 57 "Appassionata"
Franz Schubert
Sonata in B flat major D 960
Rudolf Buchbinder once referred to Beethoven's "Diabelli" Variations as the "leitmotif " of his artistic life. To commemorate the composer's 250th birthday in 2020, the Austrian pianist commissioned eleven new variations on Diabelli's famous waltz from some of today's leading composers. For his Pierre Boulez Saal debut, he combines these works with Beethoven's "Appassionata" and Schubert's final piano sonata.
PROMOTER
Pierre Boulez Saal
Französische Straße 33 D
10117 Berlin
YOU MAY ALSO LIKE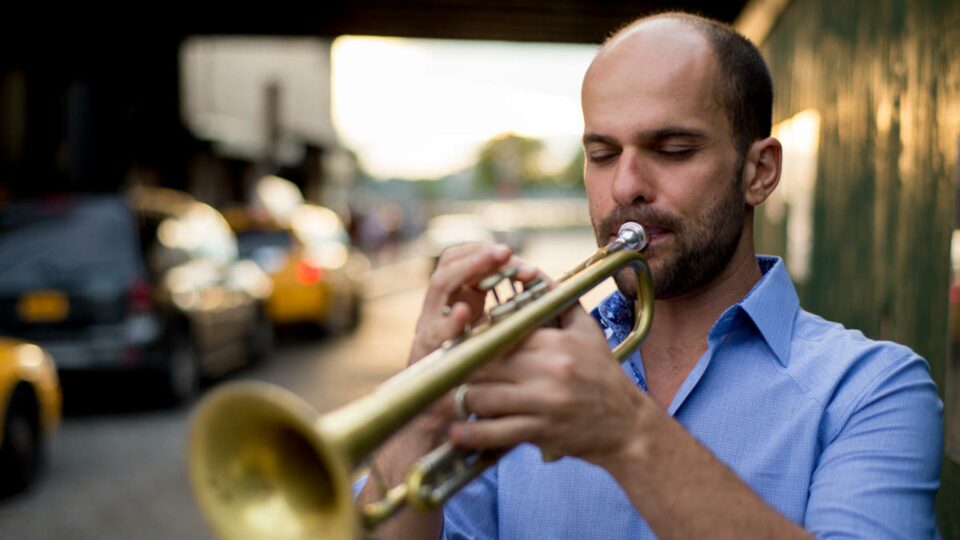 AMIR ELSAFFAR feat. Ole Mathisen, Tomas Fujiwara, Tania Giannouli, Lorenzo Bianchi Hoesch more Sat, 30 September 2023 Price: 45 € - 15 € Hurry! Only a few tickets left! Buy ticket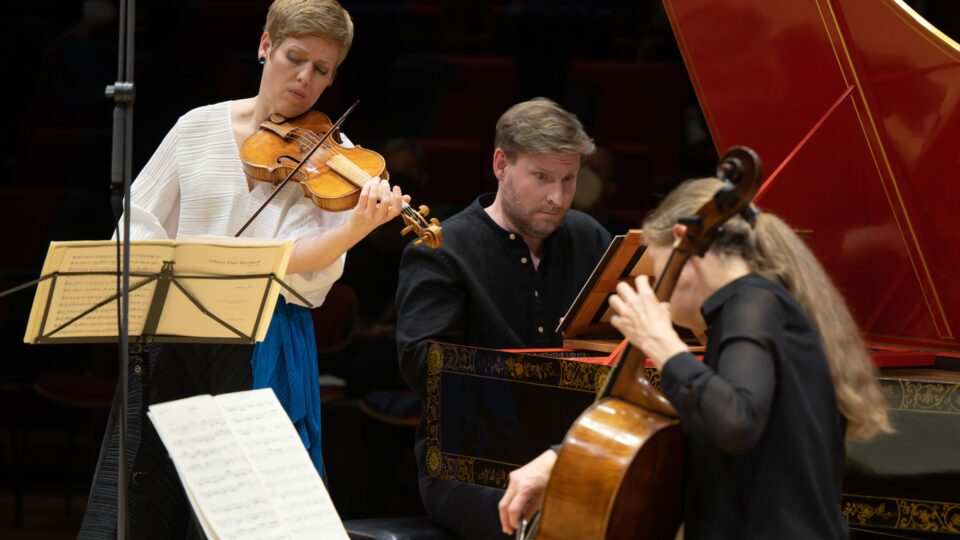 FAUST, BEZUIDENHOUT & VON DER GOLTZ Baroque Violin Sonatas: Bach & Pisendel more Tue, 3 October 2023 Price: 55 € - 15 € Buy ticket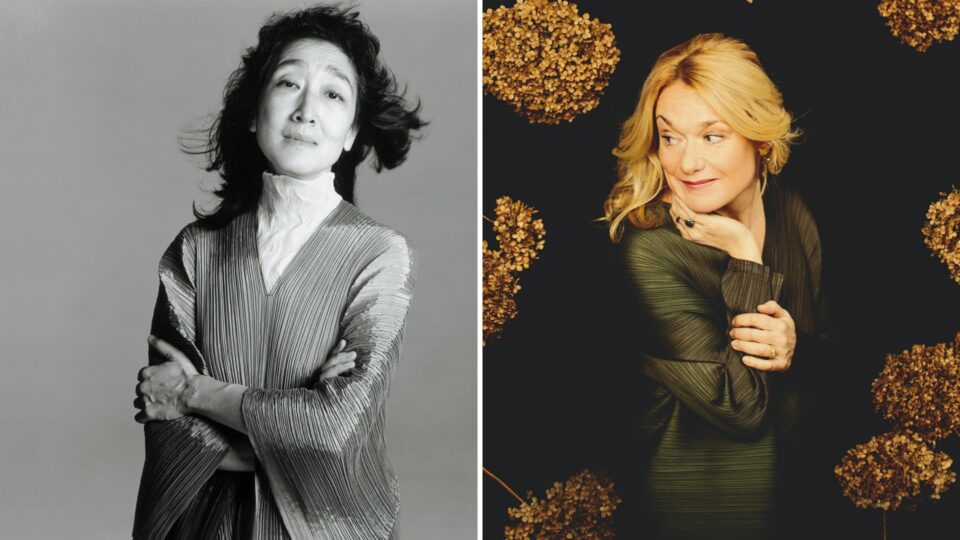 MAGDALENA KOŽENÁ & MITSUKO UCHIDA Songs by Debussy and Messiaen more Thu, 5 October 2023 Price: 95 € - 15 € Buy ticket