BARENBOIM - SAID AKADEMIE AKADEMIE
PIERRE BOULEZ SAAL SAAL
PIERRE BOULEZ SAAL ONLINE
Press Social Media

Log in

Ticket Shop Agency Shop Concerts All Events Season Highlights Schubert Week Boulez Ensemble Past Events Tickets and Service Ordering Tickets Seating Charts & Seats Special Offers Packages Guests Under 35 Catering Gift Certificate About the Hall Vision 360 Degrees: Salle Modulable Pierre Boulez Barenboim-Said Akademie Building the Hall History Plan Your Visit Getting There and Opening Hours In the Vicinity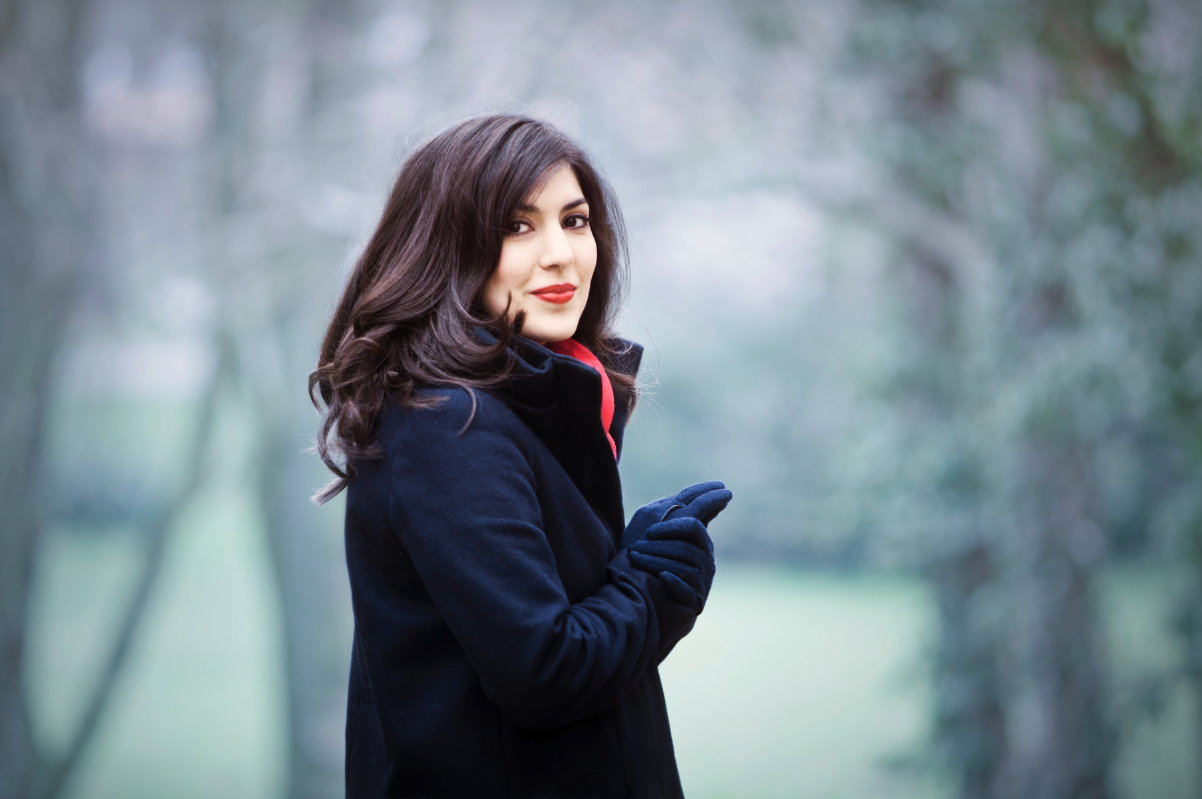 Back to overview Past Event Season 2022–2023, Wed, 19 October 2022, 19:30

SCHAGHAJEGH NOSRATI

BACH

Piano

|

Early Music

©
Artists
Schaghajegh Nosrati
Piano
Program
Johann Sebastian Bach
The Well-tempered Clavier Book I BWV 846 - BWV 869
Approximate running time: 2h 15m with one intermission
With highly acclaimed recordings of The Art of Fugue and the Piano Partitas, Schaghajegh Nosrati has made a name for herself in recent years as one of the most promising performers of Bach's keyboard music. "I am not a religious person at all, but in Bach's music I feel coherence, some greater sense in all of this," says the young pianist, who has been a faculty member at the Barenboim-Said Akademie since 2020 as assistant to her former teacher Sir András Schiff. In her solo recital, she performs the first volume of The Well-tempered Clavier.
Watch
PROMOTER
Pierre Boulez Saal
Französische Straße 33 D
10117 Berlin
Season 2022–2023, Wed, 19 October 2022, 19:30
SCHAGHAJEGH NOSRATI
BACH
Past Event
ONLINE LIVESTREAM
The concert will be audio livestreamed on Pierre Boulez Saal Online and will be made available for on-demand listening at a later date.
PROMOTER
Pierre Boulez Saal
Französische Straße 33 D
10117 Berlin
CURRENT EVENTS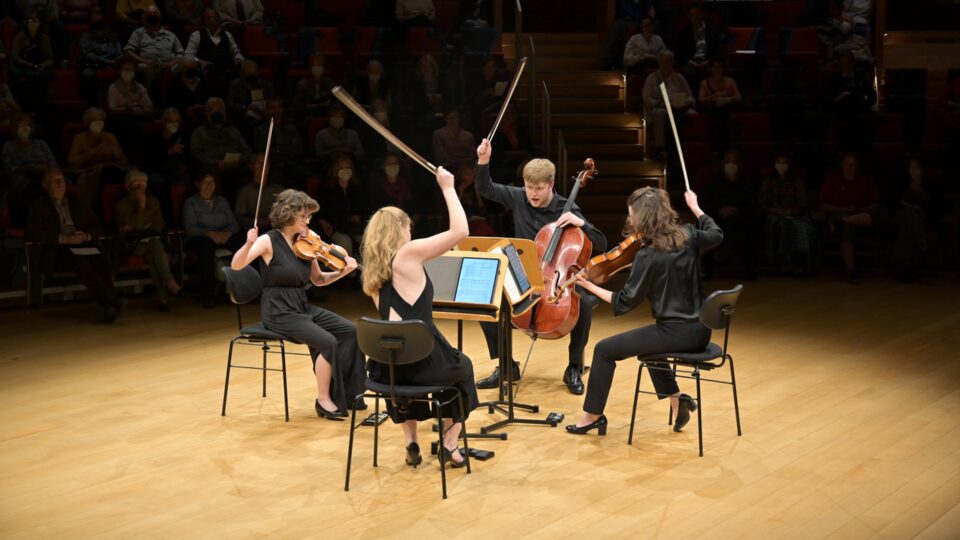 ACADEMY CONCERT III more Tue, 6 December 2022 Price: 10 € Buy ticket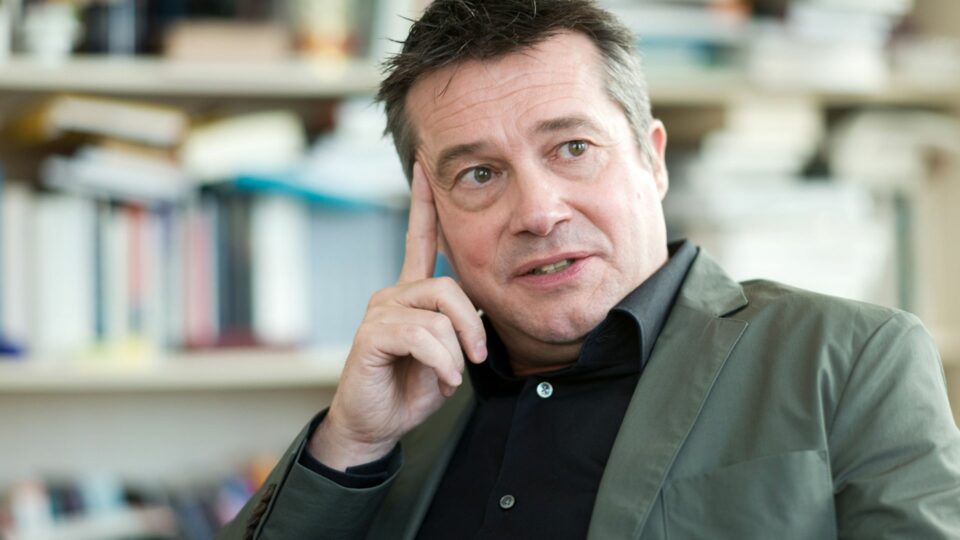 Akademie-Forum: Rainer Forst Lecture: Toleration, Solidarity and the Future of Democracy more Wed, 7 December 2022 Buy ticket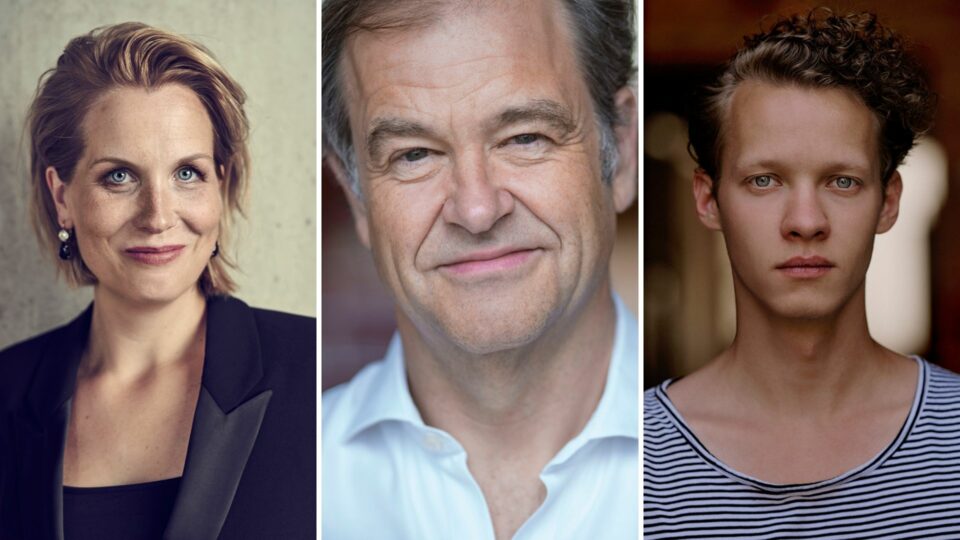 KLEITER, DRAKE & KAMMERER LIED UND LYRIK: HEINE more Wed, 7 December 2022 Price: 55 € - 15 € Buy ticket