BARENBOIM - SAID AKADEMIE AKADEMIE
PIERRE BOULEZ SAAL SAAL
PIERRE BOULEZ SAAL ONLINE
Press Social Media

Log in

Ticket Shop Agency Shop Concerts All Events Season Highlights Boulez Ensemble Past Events Tickets and Service Ordering Tickets Seating Charts & Seats Special Offers Packages Guests Under 35 Catering Gift Certificate About the Hall Vision 360 Degrees: Salle Modulable Pierre Boulez Barenboim-Said Akademie Building the Hall History Plan Your Visit Getting There and Opening Hours In the Vicinity
Back to overview Past Event Season 2020/21,

SIGNUM QUARTETT

QUARTET WEEK

Quartet

|

Chamber Music
Artists
Thomas Schmitz
Violoncello
Program
Joseph Haydn
String Quartet in D major Hob. III:34 Op. 20 No. 4
Matthijs van Dijk
(rage) rage against the for String Quartet
Priaulx Rainier
Quartet for Strings
Franz Schubert
String Quartet in D minor D 810 "Death and the Maiden"
Approximate running time: 1h 45m with one intermission
Classics of the quartet repertoire by Haydn and Schubert bookend the program of the Signum Quartett as part of this year's Quartet Week, which prominently features two South African works from the 20th and 21st centuries: her 1939 Quartet for Strings brought Priaulx Rainier—who later lived in London as a violinist and composer—her international breakthrough. Some 60 years later, Matthijs van Dijk was awarded the composition prize named after Rainier. The Signum Quartett premiered his (rage) rage against the in 2018.
PROMOTER
Pierre Boulez Saal
Französische Straße 33 D
10117 Berlin
CURRENT EVENTS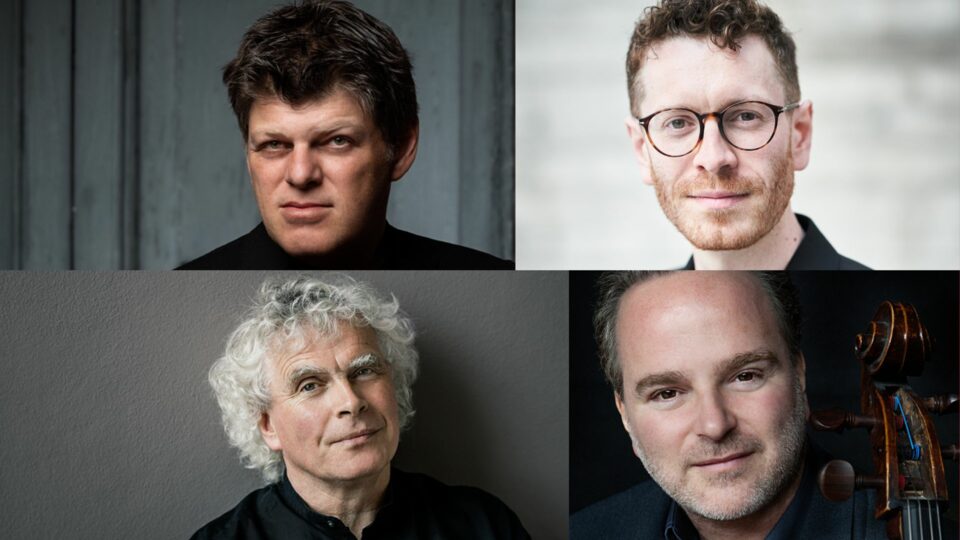 RATTLE, RATTLE, BRAUNSTEIN & PLESSER GÁL, KODÁLY, MESSIAEN more Wed, 29 March 2023 Price: 55 € - 15 € Hurry! Only a few tickets left! Buy ticket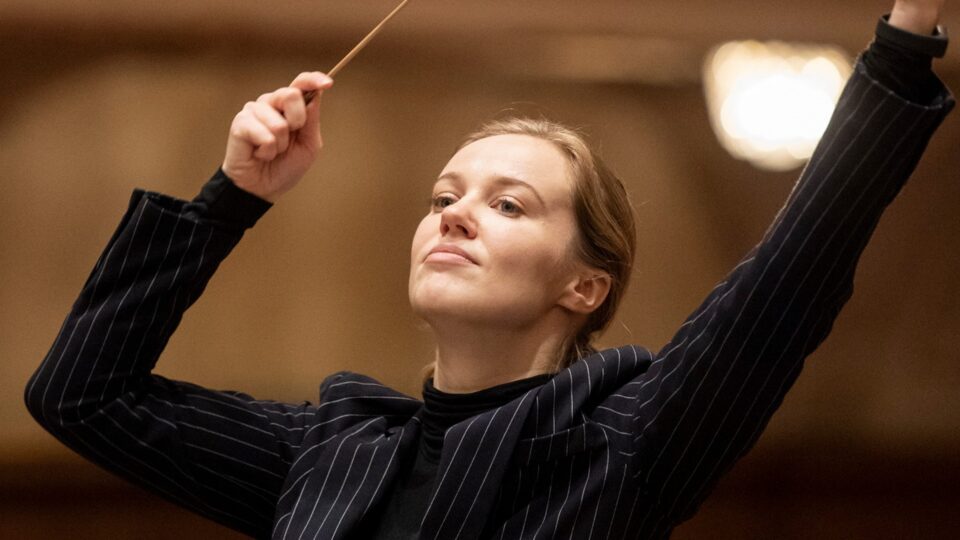 BOULEZ ENSEMBLE L STRAWINSKY, BALAKAUSKAS, SCHREKER more Sat, 1 April 2023 Price: 45 € - 15 € Buy ticket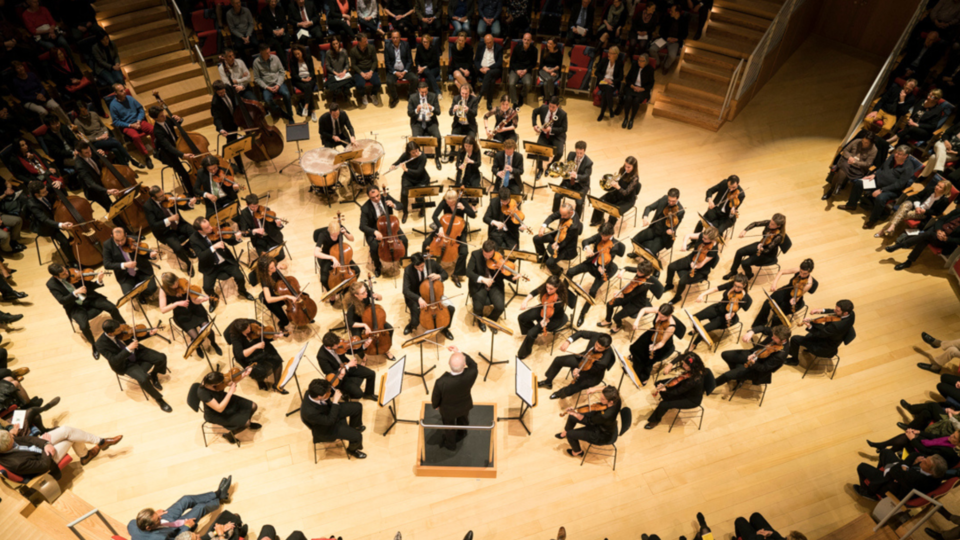 DANIEL BARENBOIM & ORCHESTRA OF THE BARENBOIM-SAID AKADEMIE YAMEN SAADI & MICHAEL BARENBOIM more Sat, 8 April 2023 Price: 45 € - 15 € Buy ticket