BARENBOIM - SAID AKADEMIE AKADEMIE
PIERRE BOULEZ SAAL SAAL
PIERRE BOULEZ SAAL ONLINE
Press Social Media

Log in

Ticket Shop Agency Shop Concerts All Events Season Highlights Boulez Ensemble Past Events Tickets and Service Ordering Tickets Seating Charts & Seats Special Offers Packages Guests Under 35 Catering Gift Certificate About the Hall Vision 360 Degrees: Salle Modulable Pierre Boulez Barenboim-Said Akademie Building the Hall History Plan Your Visit Getting There and Opening Hours In the Vicinity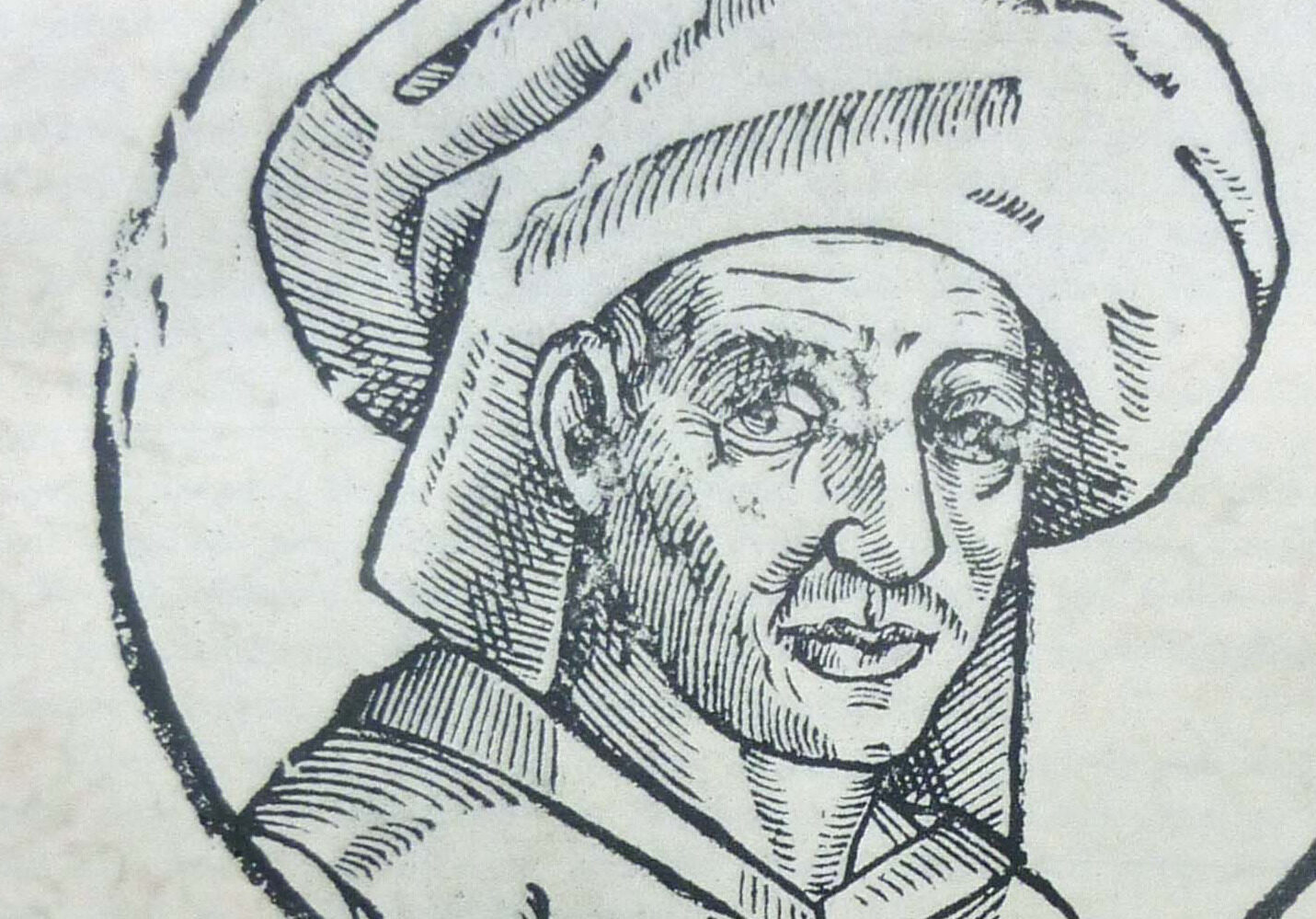 Back to overview Past Event Season 2021/22,

THE TALLIS SCHOLARS & PETER PHILLIPS I

JOSQUIN: THE EARLIEST MASSES
Artists
Program
Josquin des Prez
Missa "Une mousse de Biscaye"
Josquin des Prez
Missa "L'ami Baudichon"
On August 27, 1521, Jossequin Lebloitte dit Desprez died in Condé-sur-l'Escaut, France. Known even to his contemporaries by the iconic first name Josquin, he was the leading composer of early-Renaissance Europe, whose mastery and innovative development of the compositional techniques of his time brought unprecedented depth and breath-taking beauty to the vocal music of the Franco-Flemish school. Unlike any other ensemble, The Tallis Scholars and their musical director Peter Phillips have set standards in the interpretation and performance of Josquin's music, most notably with their recording of his complete masses, a three-decade, multi-award-winning undertaking that came to a close last year.
Originally scheduled to coincide with the 500th anniversary of Josquin's death in August 2021, an extraordinary project now brings the ensemble to the Pierre Boulez Saal to close the season: Over the course of four days, they will perform Josquin's complete masses in the first ever cyclical presentation of these works—beginning with what are probably Josquin's earliest settings of the mass written in France around 1475.
Approximate running time: 1h 30m with one intermission
Read Program
Behind the Scenes: The Tallis Scholars in Rehearsal
Take a look behind the scenes: The Tallis Scholars invited us to join one of their rehearsals in preparation for their concerts at the Pierre Boulez Saal. We learned a lot about Josquin, the singers, and the history of the extraordinary ensemble.
Watch the complete 45-minute film on our Josquin platform!
The World of Josquin des prez
Leading up to the live performances of Josquin's 18 masses by The Tallis Scholars and Peter Phillips in July 2022, we invite you to immerse yourself in a digital exploration of his world: get to know Josquin's fascinating music, discover painting and the visual arts of his time, and follow the traces of the first superstar in European music history!
Season 2021/22,
THE TALLIS SCHOLARS & PETER PHILLIPS I
JOSQUIN: THE EARLIEST MASSES
Past Event
JOSQUIN TICKET PACKAGE
Admission to all eight concerts from July 13-16, 2022
Free upgrade to the next higher seat category
Invitation to an exclusive audience reception after the last concert on July 16, 2022
CURRENT EVENTS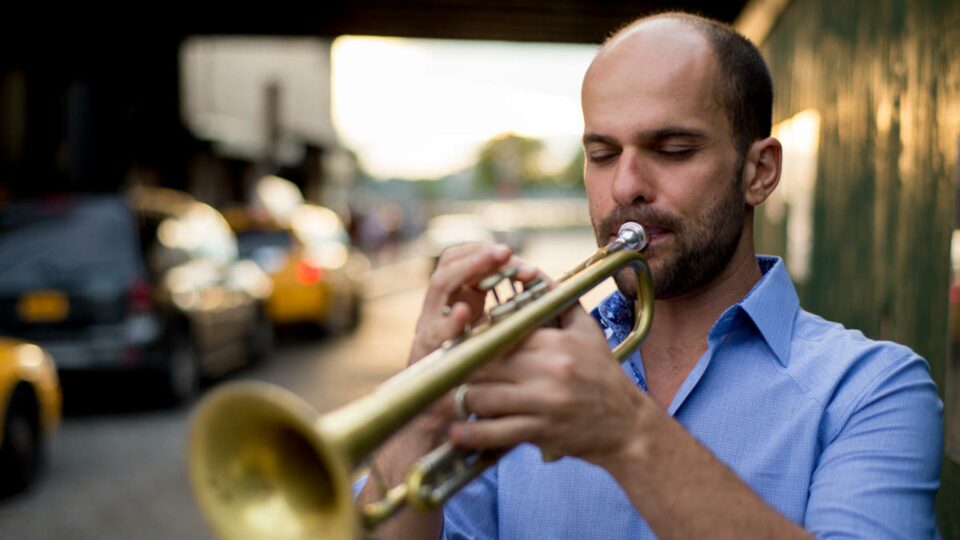 AMIR ELSAFFAR feat. Ole Mathisen, Tomas Fujiwara, Tania Giannouli, Lorenzo Bianchi Hoesch more Sat, 30 September 2023 Price: 45 € - 15 € Hurry! Only a few tickets left! Buy ticket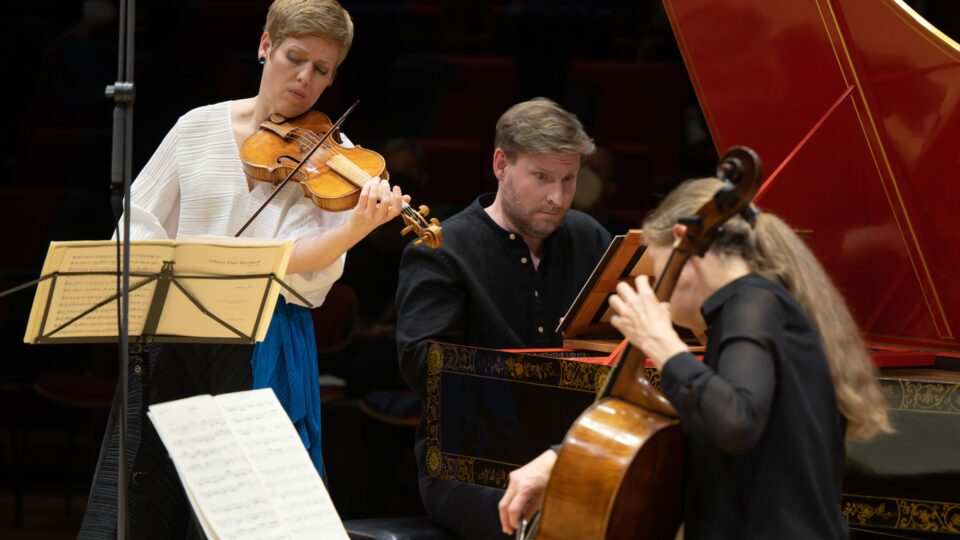 FAUST, BEZUIDENHOUT & VON DER GOLTZ Baroque Violin Sonatas: Bach & Pisendel more Tue, 3 October 2023 Price: 55 € - 15 € Buy ticket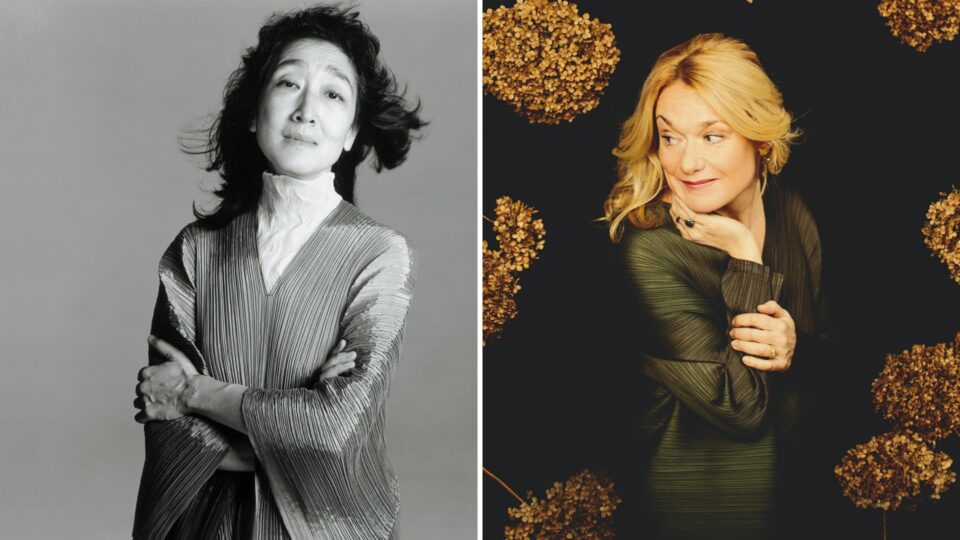 MAGDALENA KOŽENÁ & MITSUKO UCHIDA Songs by Debussy and Messiaen more Thu, 5 October 2023 Price: 95 € - 15 € Buy ticket