Barenboim-Said Akademie Press Social Media

Log in

Ticket Shop Agency Shop Concerts All Events Summer Highlights Boulez Ensemble Past Events Tickets and Service Ordering Tickets Seating Charts & Seats Special Offers Packages Guests Under 35 Catering Gift Certificate About the Hall Vision 360 Degrees: Salle Modulable Pierre Boulez Barenboim-Said Akademie Building the Hall History Plan Your Visit Getting There and Opening Hours In the Vicinity Watch & Listen

Back to overview Past Event Season 2021/22, Tue, 5 April 2022, 19:30

TRIO CON BRIO COPENHAGEN

SCHUBERT, WEINBERG, NØRGÅRD

Trio

© Nikolaj Lund
Artists
Soo-Kyung Hong
Violoncello
Program
Mieczysław Weinberg
Piano Trio Op. 24
Franz Schubert
Piano Trio No. 2 in E-flat major D 929
Approximate running time: 1h 15m without intermission
Founded in 1999, Trio con Brio Copenhagen has been a prominent force in the Scandinavian contemporary-music scene for many years. For their third appearance at the Pierre Boulez Saal, the three musicians have once again chosen a work by one of today's foremost Danish composers to open the concert. The title of Per Nørgårds Spell refers to "spelling" musical motives, but also to the idea of "enchantment." Trios by Mieczysław Weinberg and Franz Schubert complete the program.
PROMOTER
Pierre Boulez Saal
Französische Straße 33 D
10117 Berlin
Season 2021/22, Tue, 5 April 2022, 19:30
TRIO CON BRIO COPENHAGEN
SCHUBERT, WEINBERG, NØRGÅRD
Past Event
Pierre Boulez Saal
AUDIO LIVESTREAM
The concert will be audio-livestreamed on Pierre Boulez Saal Online, where it will also be available for on-demand listening at a later date.
PROMOTER
Pierre Boulez Saal
Französische Straße 33 D
10117 Berlin
CURRENT EVENTS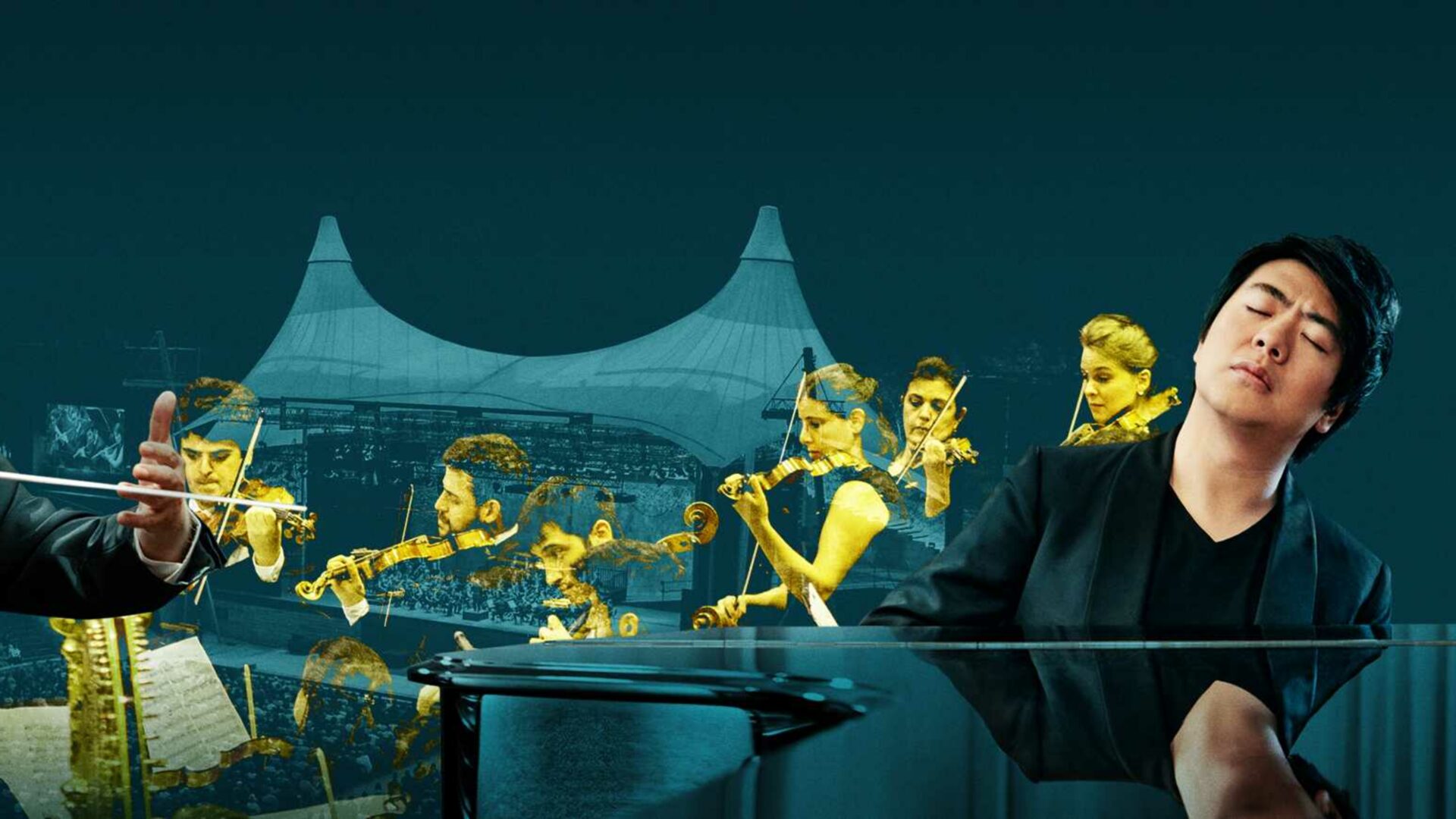 WEST-EASTERN DIVAN ORCHESTRA DANIEL BARENBOIM & LANG LANG more Sat, 13 August 2022 Price: 70 € - 25 € Buy ticket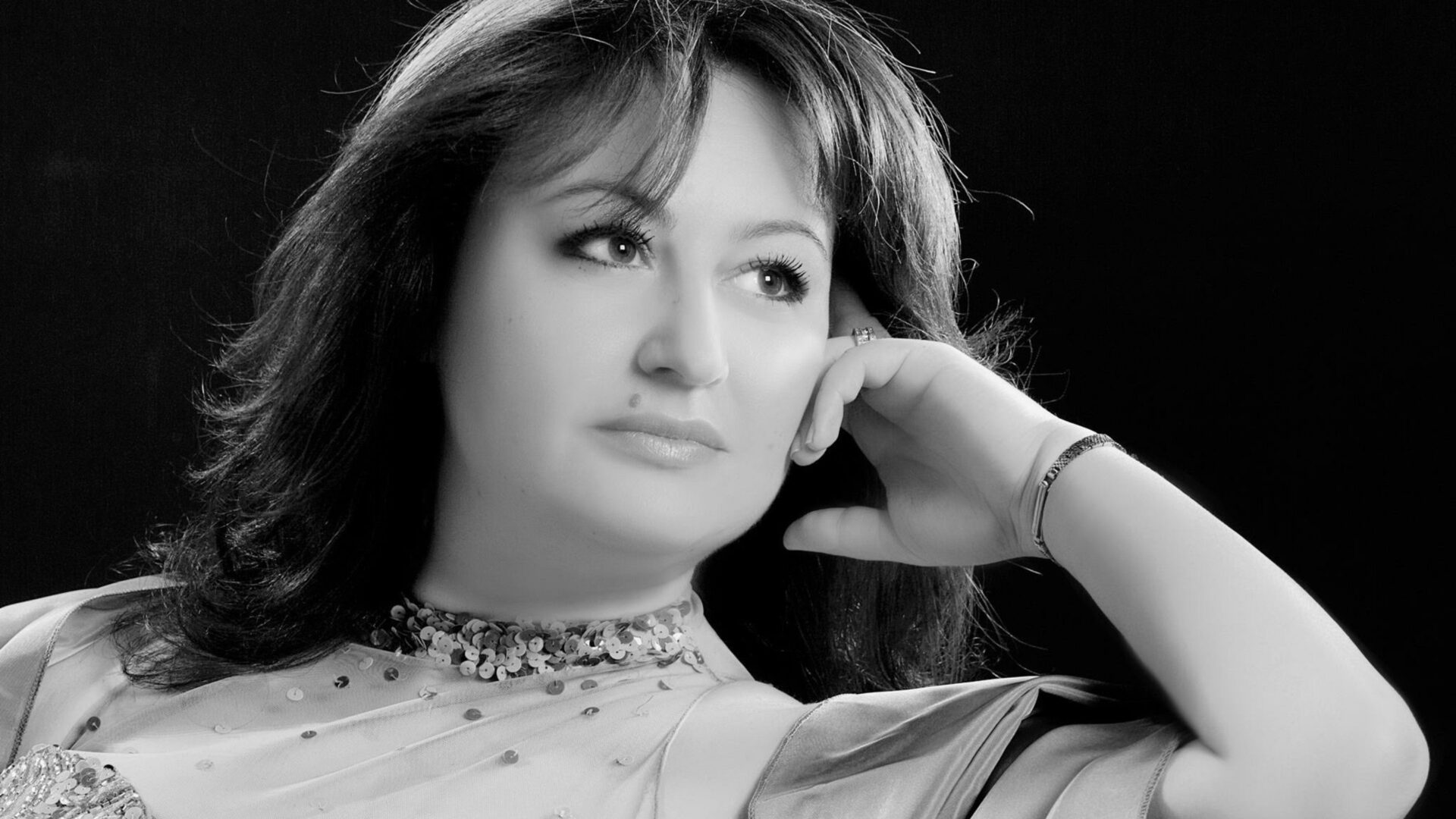 LUBANA AL QUNTAR & OYOUN ENSEMBLE ARABIC MUSIC DAYS more Wed, 7 September 2022 Price: 45 € - 15 € Buy ticket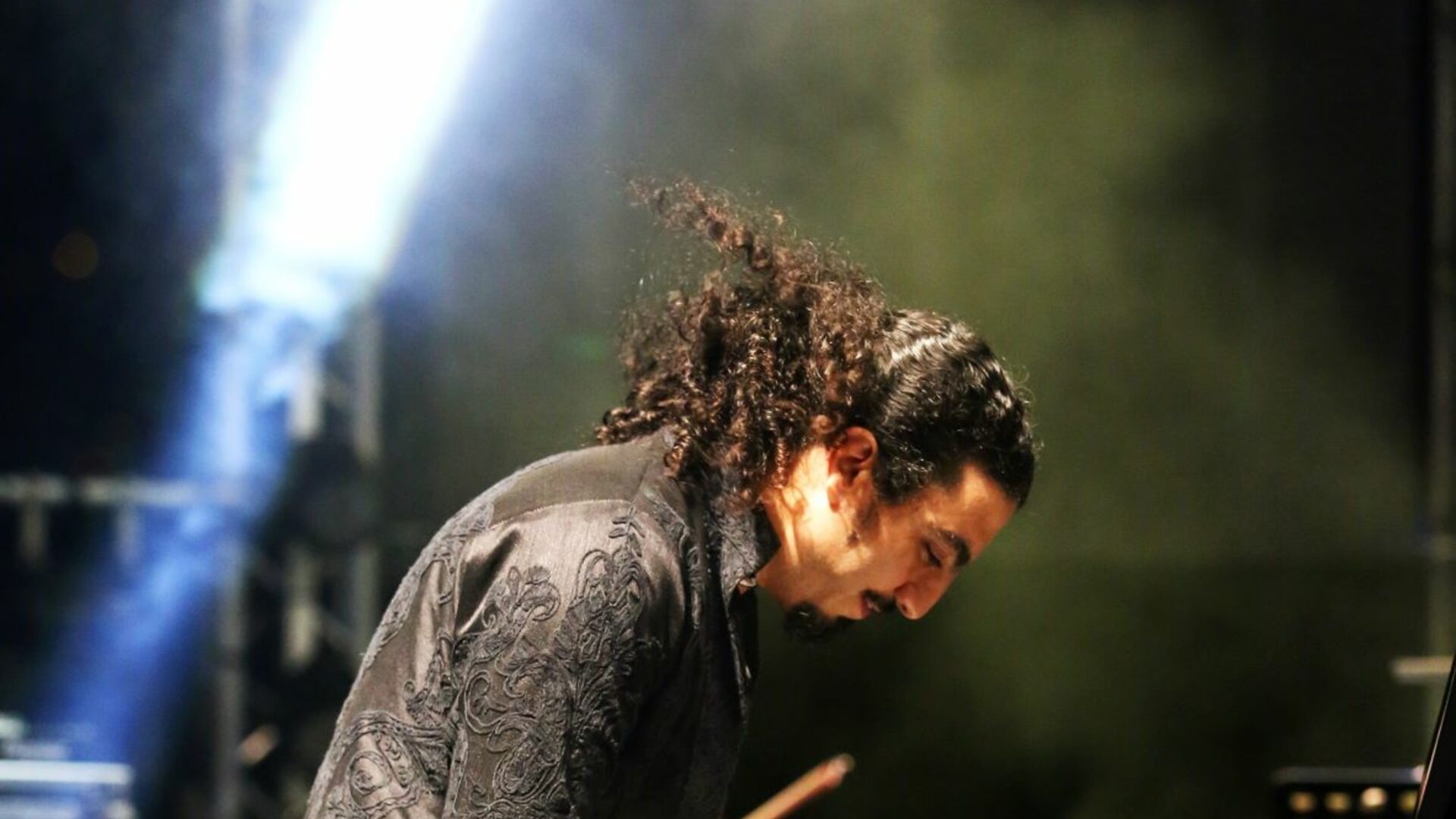 ALEPH & ENSEMBLE ARABIC MUSIC DAYS more Thu, 8 September 2022 Price: 45 € - 15 € Buy ticket