BARENBOIM - SAID AKADEMIE AKADEMIE
PIERRE BOULEZ SAAL SAAL
PIERRE BOULEZ SAAL ONLINE
Press Social Media

Log in

Ticket Shop Agency Shop Concerts All Events Season Highlights Boulez Ensemble Past Events Tickets and Service Ordering Tickets Seating Charts & Seats Special Offers Packages Guests Under 35 Catering Gift Certificate About the Hall Vision 360 Degrees: Salle Modulable Pierre Boulez Barenboim-Said Akademie Building the Hall History Plan Your Visit Getting There and Opening Hours In the Vicinity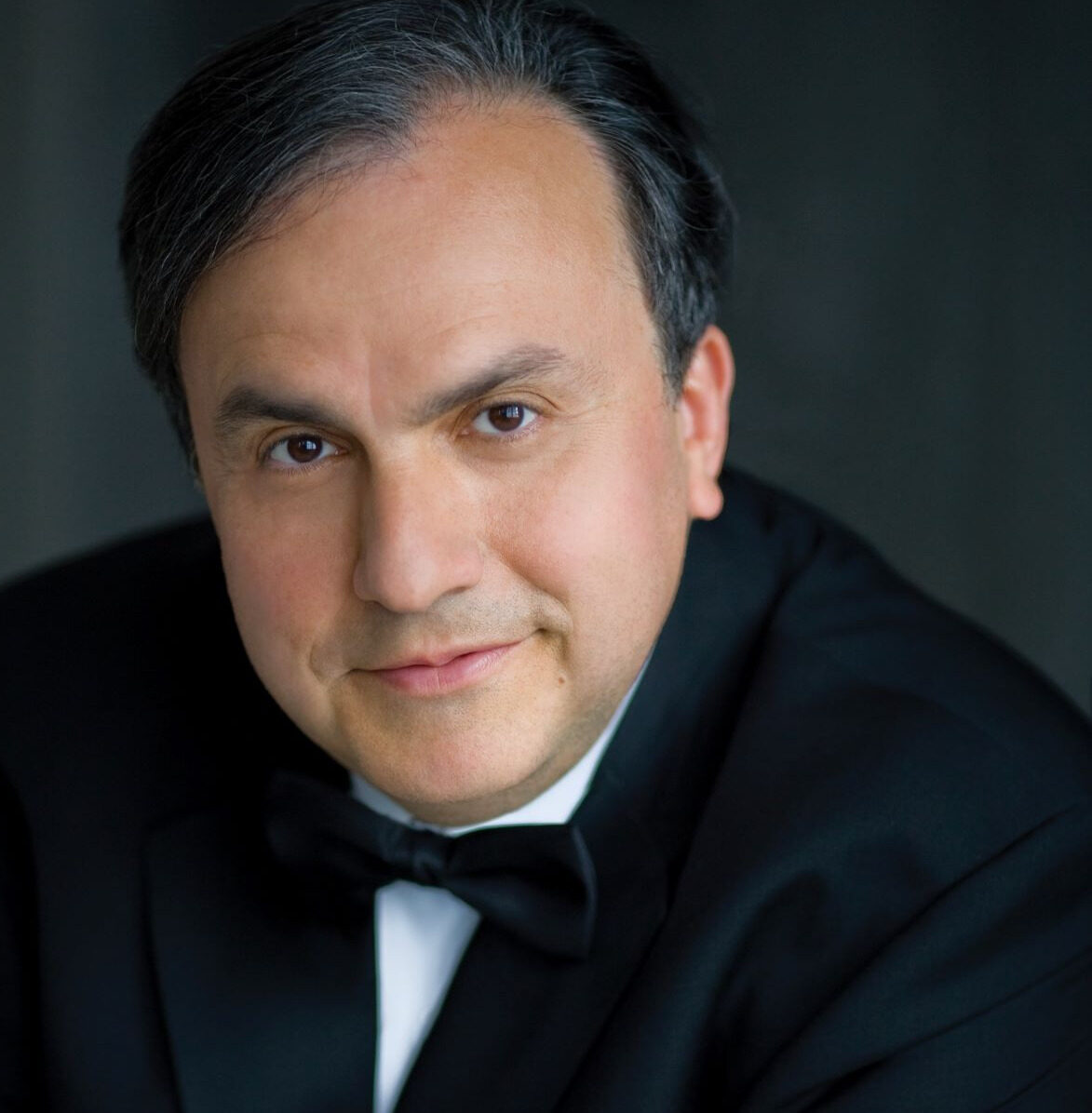 Back to overview Past Event Season 2021/22,

YEFIM BRONFMAN

BARTÓK, BEETHOVEN, CHOPIN

© Dario Acosta
Artists
Program
Béla Bartók
Suite for Piano Sz 62
Ludwig van Beethoven
Sonata in F minor Op. 57 "Appassionata"
Béla Bartók
Piano Sonata Sz 80
Frédéric Chopin
Piano Sonata in B minor Op. 58
When Béla Bartók composed his Suite Sz 62 in 1916, he was aiming to "refine piano technique into a more transparent style." His technical and musical innovations for the instrument eventually culminated in the "piano year" 1926, when he completed three of his most significant piano works—including the Sonata Sz 80. In his solo recital, Yefim Bronfman combines it with Beethoven's "Appassionata" and the Third Sonata by Frédéric Chopin.
Approximate running time: 1h 30m with one intermission
Read Program
PROMOTER
Pierre Boulez Saal
Französische Straße 33 D
10117 Berlin
CURRENT EVENTS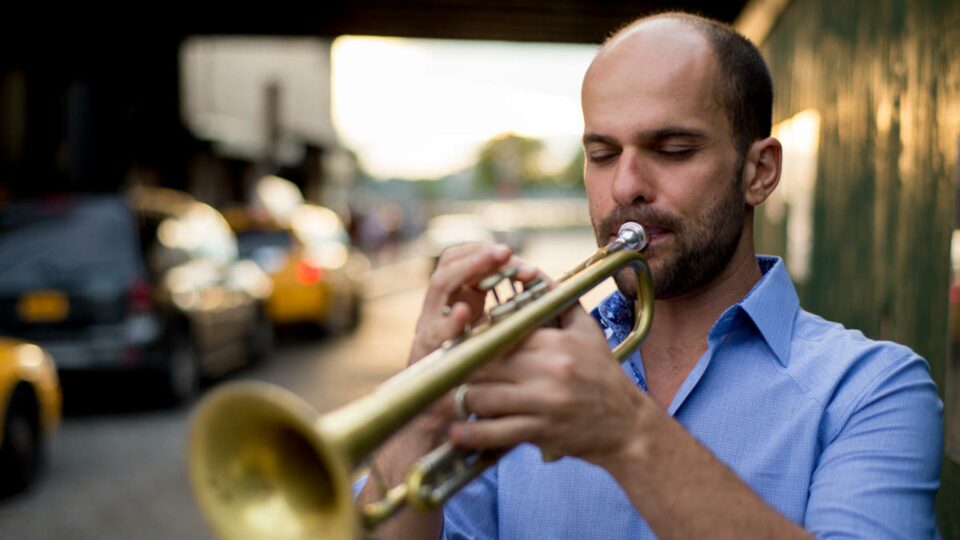 AMIR ELSAFFAR feat. Ole Mathisen, Tomas Fujiwara, Tania Giannouli, Lorenzo Bianchi Hoesch more Sat, 30 September 2023 Price: 45 € - 15 € Hurry! Only a few tickets left! Buy ticket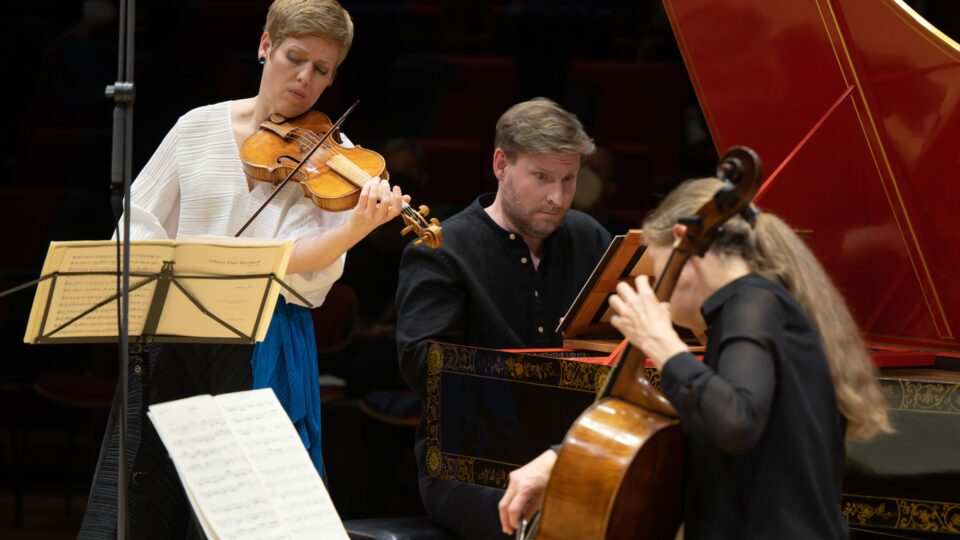 FAUST, BEZUIDENHOUT & VON DER GOLTZ Baroque Violin Sonatas: Bach & Pisendel more Tue, 3 October 2023 Price: 55 € - 15 € Buy ticket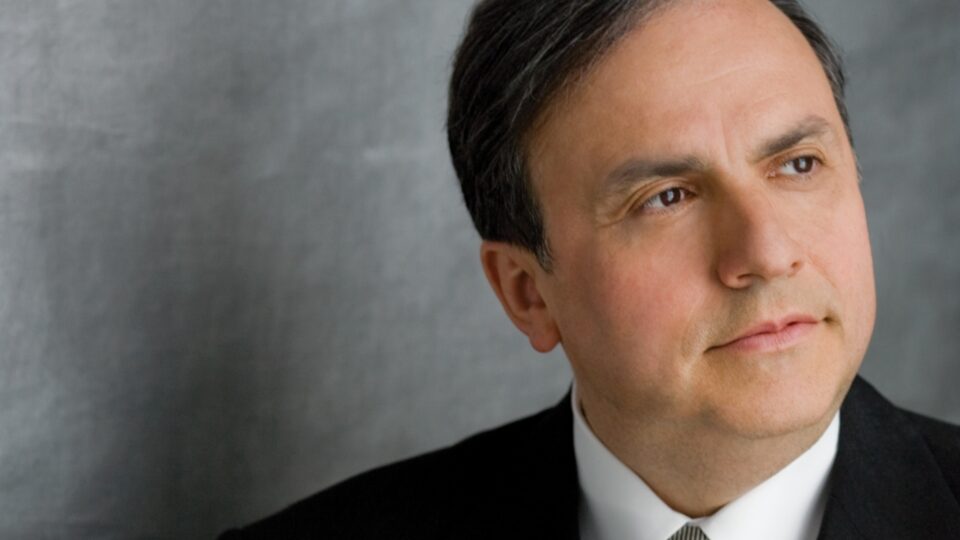 YEFIM BRONFMAN Solo Piano: Beethoven, Schubert, Salonen, Tchaikovsky more Tue, 27 February 2024 Price: 65 € - 15 € Buy ticket