BARENBOIM - SAID AKADEMIE AKADEMIE
PIERRE BOULEZ SAAL SAAL
PIERRE BOULEZ SAAL ONLINE
Press Social Media

Log in

Ticket Shop Agency Shop Concerts All Events Season Highlights Schubert Week Boulez Ensemble Past Events Tickets and Service Ordering Tickets Seating Charts & Seats Special Offers Packages Guests Under 35 Catering Gift Certificate About the Hall Vision 360 Degrees: Salle Modulable Pierre Boulez Barenboim-Said Akademie Building the Hall History Plan Your Visit Getting There and Opening Hours In the Vicinity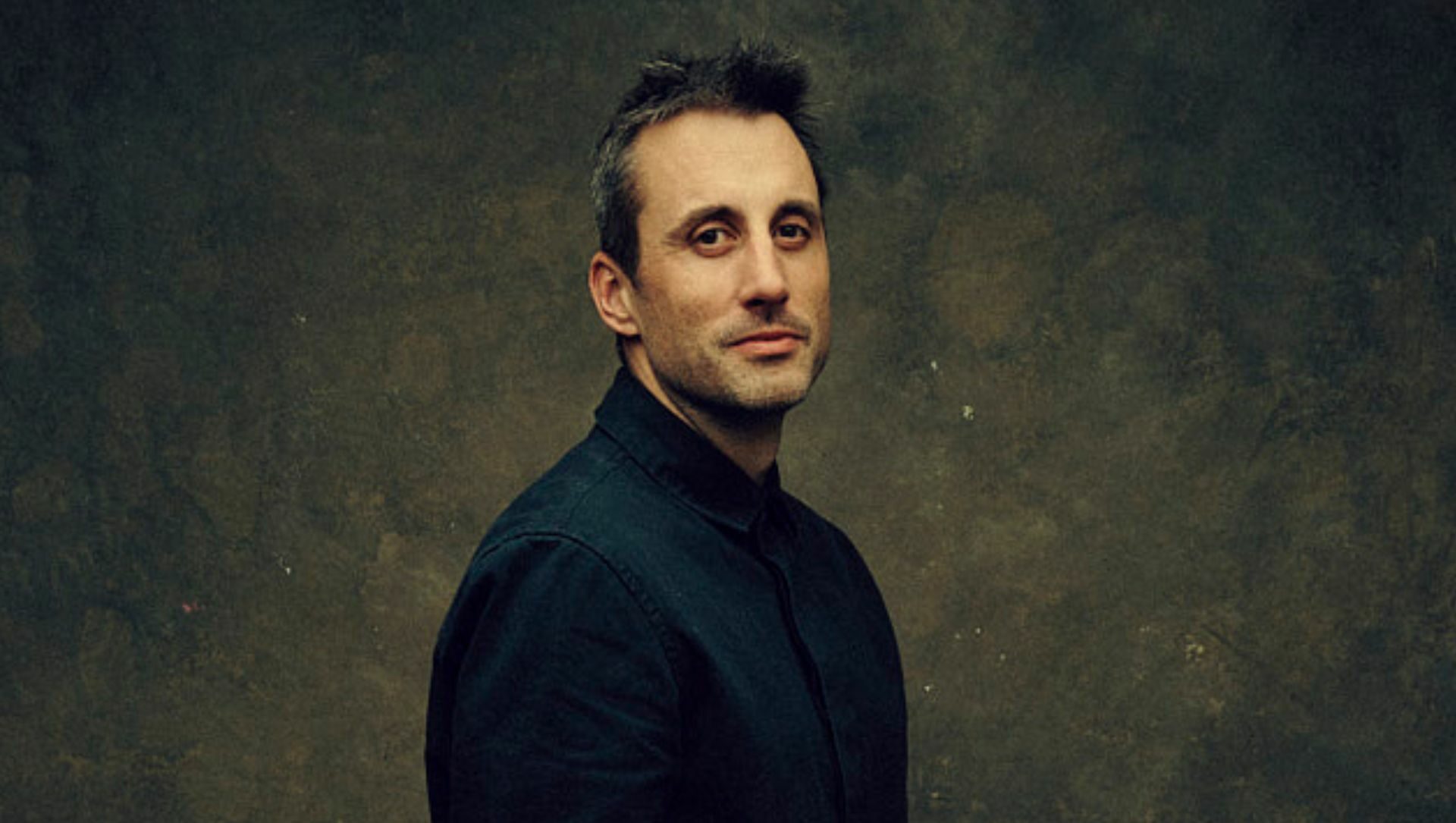 Back to overview Past Event Season 2022–2023, Sun, 30 October 2022, 18:00

ALEXANDER HAWKINS

FT. SOFIA JERNBERG, NICOLE MITCHELL, TOMEKA REID, GERRY HEMINGWAY, MATTHEW WRIGHT

Contemporary Music

|

Improvised Music & Jazz

© Anoush Abrar
Artists
Matthew Wright
Turntables, Live Sampling, Sound Design
Program
Set 1: Alexander Hawkins & Sofia Jernberg (Musho)
Set 2: Alexander Hawkins, Sofia Jernberg, Nicole Mitchell, Tomeka Reid, Gerry Hemingway & Matthew Wright
Approximate running time: 2h with one intermission
British pianist and composer Alexander Hawkins brings two very different, yet complementary aspects of his musical vision to Berlin for his Pierre Boulez Saal debut. His duo Musho, with Swedish vocalist Sofia Jernberg, takes diverse folk traditions as its starting point, reimagining songs from Ethiopia, Armenia, Sweden, and other countries to create an unusual and personal sound world. For the evening's second set, Hawkins and Jernberg are joined by three acclaimed musicians—all bandleaders in their own right—to present the world premiere of newly composed music, commissioned by the Pierre Boulez Saal, in which the hall's natural acoustics and unique architecture blend with subtle processing and spatial diffusion created by sound designer Matthew Wright. The concert is presented as the kick-off event for and in cooperation with Jazzfest Berlin, which opens November 3.
In cooperation with the Pierre Boulez Saal, Jazzfest Berlin presents an artist talk to introduce this kick-off concert of this year's festival. Panelists will include Ole Bækhøj (Director, Pierre Boulez Saal), Nadin Deventer (Artistic Director, Jazzfest Berlin), Alexander Hawkins (pianist and composer), Matthias Pees (Director, Berliner Festspiele), and Piotr Turkiewicz (Curator for Improvised Music and Jazz, Pierre Boulez Saal). We hope you will join us for what is sure to be a fascinating and illuminating conversation. The event will take place in English, starting at 4.30 pm in the Pierre Boulez Saal lobby. Admission is free.
In Cooperation with Berliner Festspiele / Jazzfest Berlin
Watch
PROMOTER
Pierre Boulez Saal
Französische Straße 33 D
10117 Berlin
Season 2022–2023, Sun, 30 October 2022, 18:00
ALEXANDER HAWKINS
FT. SOFIA JERNBERG, NICOLE MITCHELL, TOMEKA REID, GERRY HEMINGWAY, MATTHEW WRIGHT
Contemporary Music
|
Improvised Music & Jazz
Past Event
TICKET PACKAGE
This concert is part of the Curiosity Ticket Package I.
Discover the advantages.
ONLINE LIVESTREAM
The concert will be audio livestreamed on Pierre Boulez Saal Online, where it will be published for listening at a later date.
PROMOTER
Pierre Boulez Saal
Französische Straße 33 D
10117 Berlin
Revisit the Concert
You may revisit the concert on Pierre Boulez Saal Online.
CURRENT EVENTS
MICHIYO YAGI FT. DAI FUJIKURA, EIVIND AARSET, JAN BANG more Fri, 10 February 2023 Price: 45 € - 15 € Buy ticket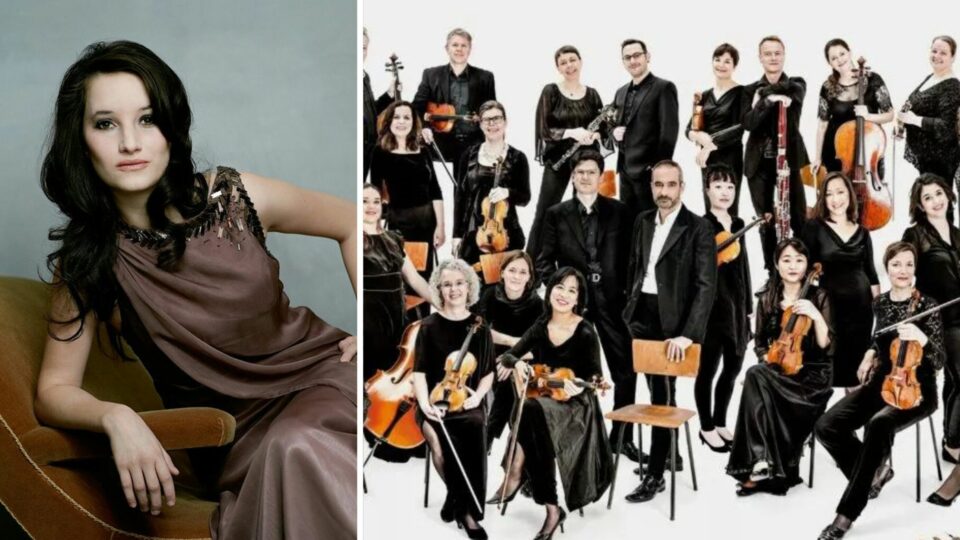 KAMMERAKADEMIE POTSDAM, MANACORDA & PROHASKA HOSOKAWA, BRITTEN, BEETHOVEN more Thu, 16 February 2023 Price: 55 € - 15 € Buy ticket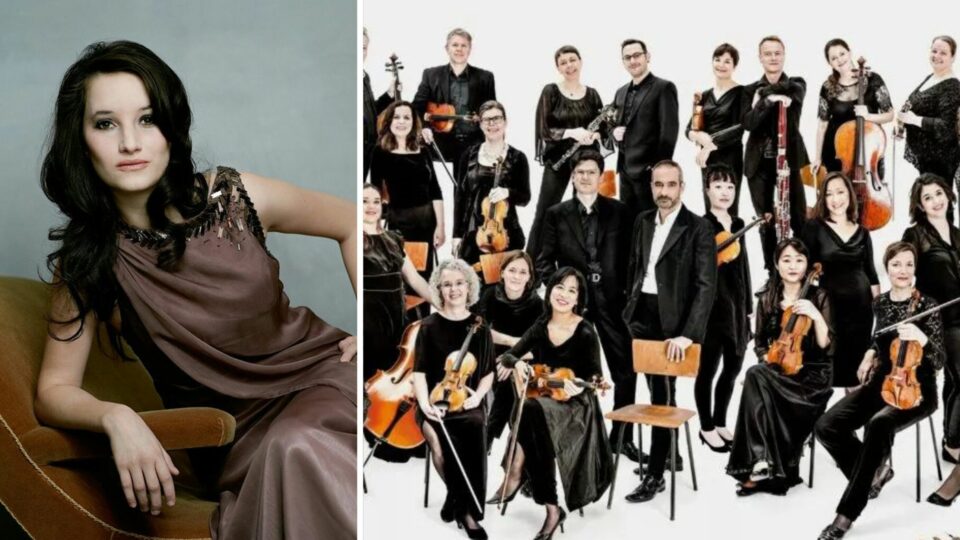 KAMMERAKADEMIE POTSDAM, MANACORDA & PROHASKA HOSOKAWA, BRITTEN, BEETHOVEN more Fri, 17 February 2023 Price: 55 € - 15 € Buy ticket