BARENBOIM - SAID AKADEMIE AKADEMIE
PIERRE BOULEZ SAAL SAAL
PIERRE BOULEZ SAAL ONLINE
Press Social Media

Log in

Ticket Shop Agency Shop Concerts All Events Season Highlights Boulez Ensemble Past Events Tickets and Service Ordering Tickets Seating Charts & Seats Special Offers Packages Guests Under 35 Catering Gift Certificate About the Hall Vision 360 Degrees: Salle Modulable Pierre Boulez Barenboim-Said Akademie Building the Hall History Plan Your Visit Getting There and Opening Hours In the Vicinity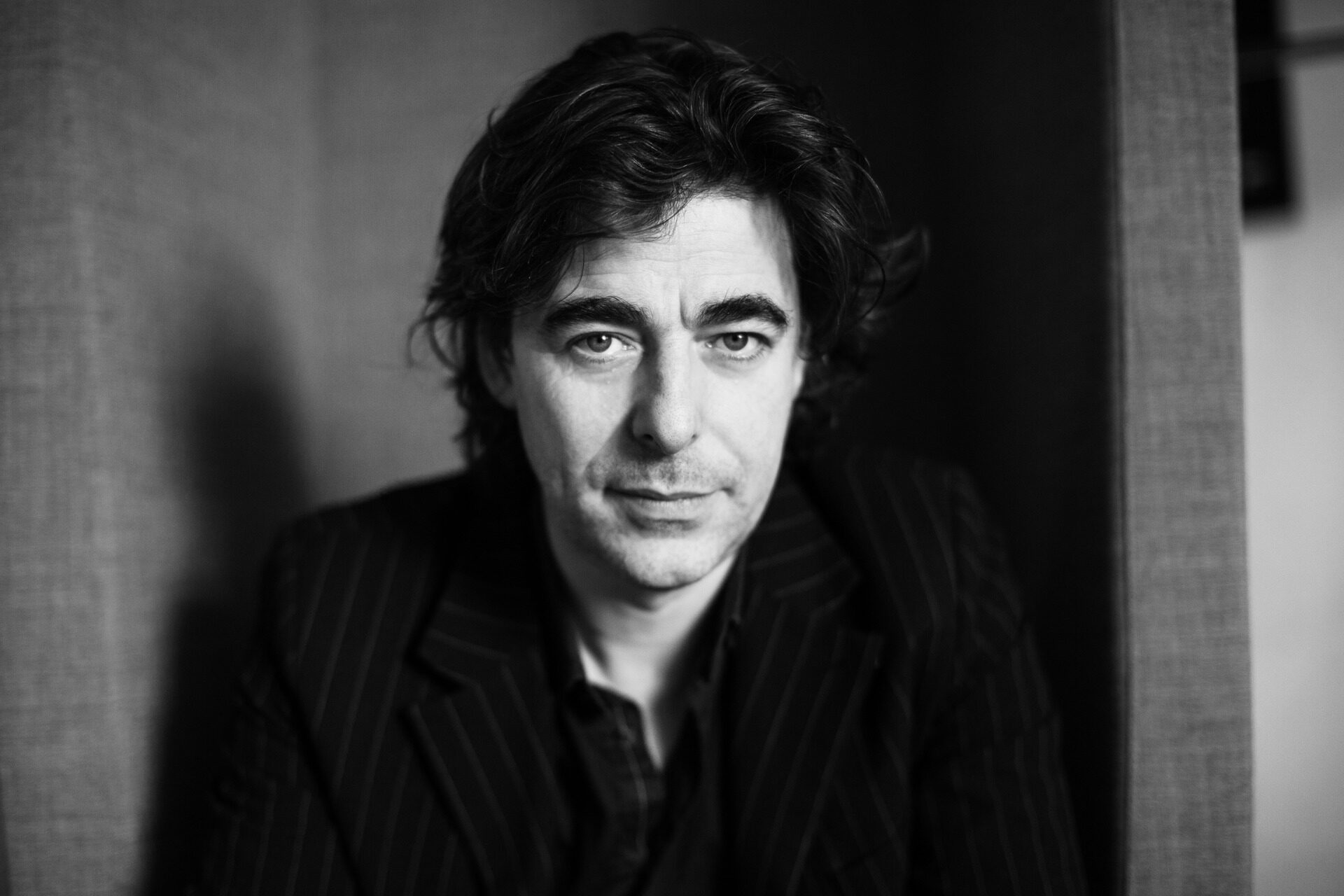 Back to overview Past Event Season 2022–2023,

BENOÎT DELBECQ

OTIS SANDSJÖ, PETTER ELDH, SAMUEL BER, TAYLOR HO BYNUM, SARAH MURCIA

© Lukasz Rajchert
Artists
Program
Set 1: Benoît Delbecq, Taylor Ho Bynum & Sarah Murcia
Set 2: Benoît Delbecq, Otis Sandsjö, Petter Eldh & Samuel Ber
"Striated time" and "smooth time"—temps strié and temps lisse—are expressions Pierre Boulez used to describe somic momentum. French pianist Benoît Delbecq has long adopted this idea in his own artistic thinking. Leading two newly assembled international bands consisting of three generations of musicians, he now presents the world premiere of new works inspired by the special acoustics of the Pierre Boulez Saal (where Delbecq previously performed in 2019). For the first set, he is joined by American cornetist Taylor Ho Bynum and French bassist Sarah Murcia. The concert's second half is dedicated to a quartet featuring Delbecq with saxophonist Otis Sandsjö and bassist Petter Eldh (both Swedes based in Berlin) as well as Belgian drummer Samuel Ber.
Approximate running time: 2h 10m with one intermission
Watch
Immerse yourself in the intimacy of the recording of Benoît Delbecq's latest album, and see firsthand how the celebrated artist works behind the scenes. Excerpts from two interviews are grafted onto these privileged moments, one at his home in Bondy, the other in his working studio in Paris, interviews that shed light on the genesis of his compositions, on what drives him, on his artist story.
PROMOTER
Pierre Boulez Saal
Französische Straße 33 D
10117 Berlin
Listen Again
You may listen to the concert again on Pierre Boulez Saal Online.
CURRENT EVENTS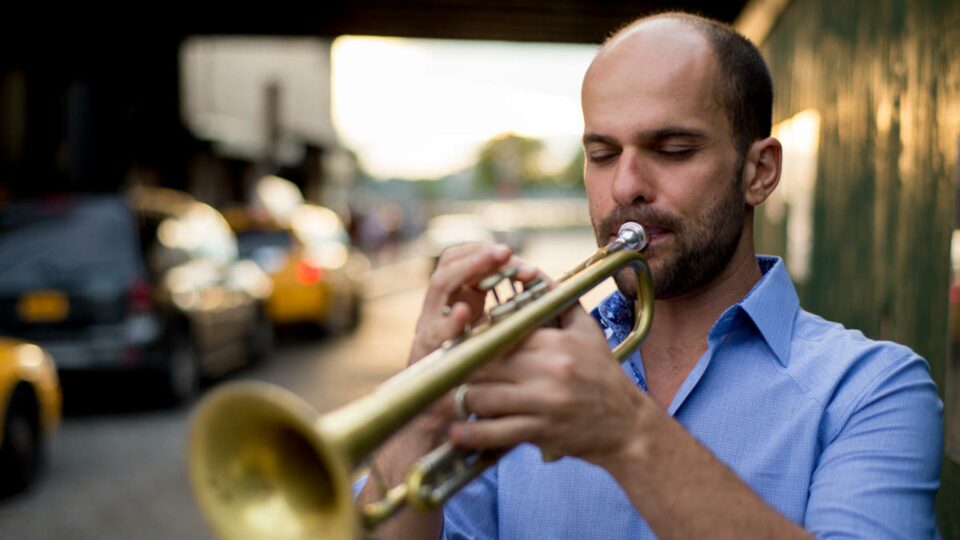 AMIR ELSAFFAR feat. Ole Mathisen, Tomas Fujiwara, Tania Giannouli, Lorenzo Bianchi Hoesch more Sat, 30 September 2023 Price: 45 € - 15 € Hurry! Only a few tickets left! Buy ticket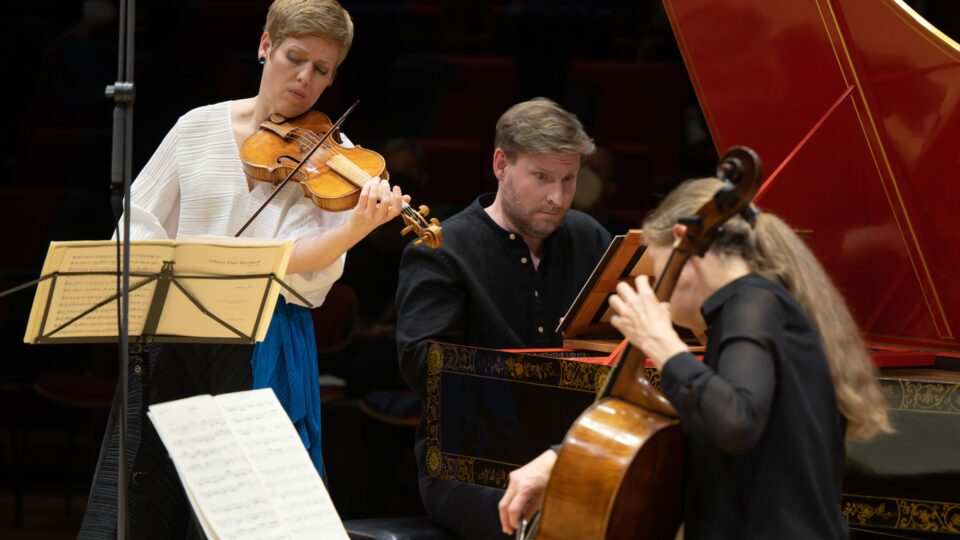 FAUST, BEZUIDENHOUT & VON DER GOLTZ Baroque Violin Sonatas: Bach & Pisendel more Tue, 3 October 2023 Price: 55 € - 15 € Buy ticket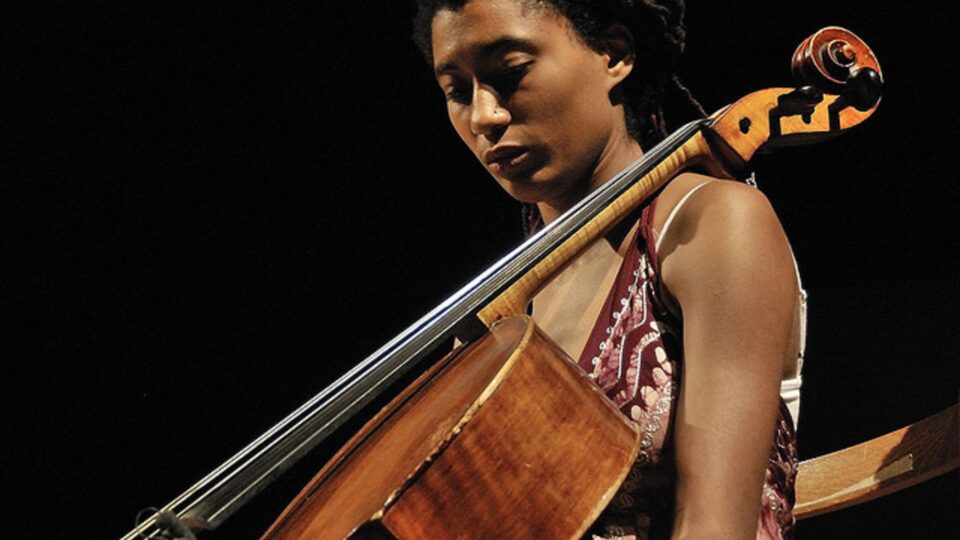 TOMEKA REID Celebrating Duke Ellington more Wed, 17 April 2024 Price: 45 € - 15 € Buy ticket