BARENBOIM - SAID AKADEMIE AKADEMIE
PIERRE BOULEZ SAAL SAAL
PIERRE BOULEZ SAAL ONLINE
Press Social Media

Log in

Ticket Shop Agency Shop Concerts All Events Season Highlights Schubert Week Boulez Ensemble Past Events Tickets and Service Ordering Tickets Seating Charts & Seats Special Offers Packages Guests Under 35 Catering Gift Certificate About the Hall Vision 360 Degrees: Salle Modulable Pierre Boulez Barenboim-Said Akademie Building the Hall History Plan Your Visit Getting There and Opening Hours In the Vicinity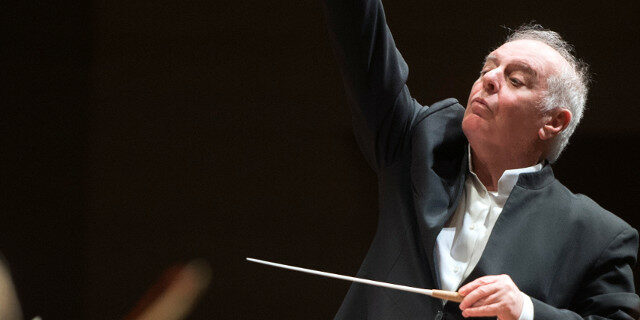 Back to overview Sat, 29 April 2023, 19:00

BOULEZ ENSEMBLE LI

MOZART, BOULEZ

Boulez Ensemble

© Monika RIttershaus
Artists
Daniel Barenboim
Conductor
Program
Wolfgang Amadeus Mozart
Serenade in B-flat major K. 361 (370a) "Gran Partita"
Pierre Boulez
sur Incises
Approximate running time: 2h with one intermission
His contemporaries knew Pierre Boulez as a man of strong convictions with a sharp tongue. As a young composer, he once told the musicologist Heinrich Strobel that the only thing he had in common with Mozart were the letters O and Z in his last name—yet in his later years, he included a number of Mozart's works in his repertoire as a conductor, among them the B-major Wind Serenade known as "Gran Partita." Daniel Barenboim and the Boulez Ensemble juxtapose this landmark score with Boulez's own sur Incises, an intensely emotional large-scale work for three pianos, three harps, and three percussionists.
PROMOTER
Pierre Boulez Saal
Französische Straße 33 D
10117 Berlin
Sat, 29 April 2023, 19:00
BOULEZ ENSEMBLE LI
MOZART, BOULEZ
TICKET Packages
This concert is part of the Boulez Ensemble Ticket Package.
Discover the advantages.
PROMOTER
Pierre Boulez Saal
Französische Straße 33 D
10117 Berlin
YOU MAY ALSO LIKE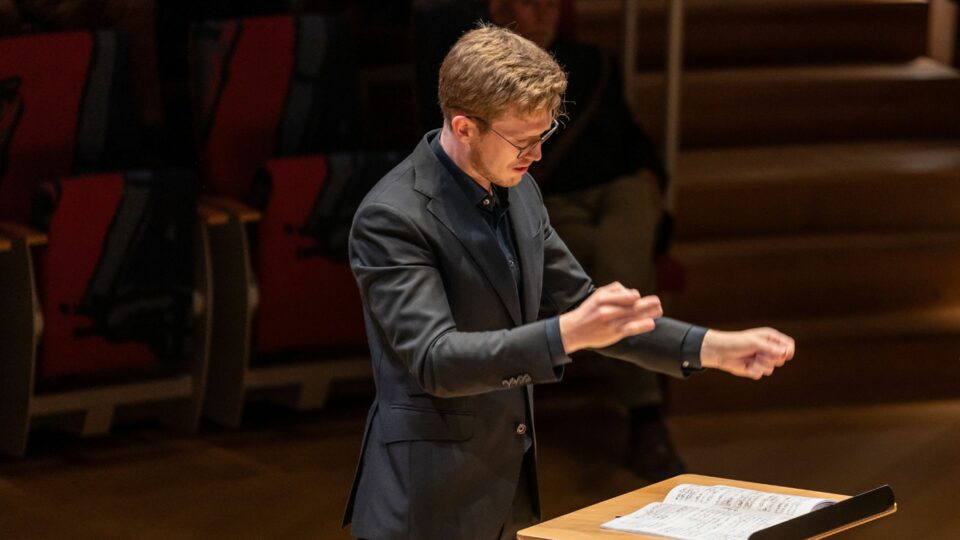 BOULEZ ENSEMBLE XLIX BRAHMS, SCHOENBERG, ADAMS more Sat, 25 February 2023 Price: 45 € - 15 € Buy ticket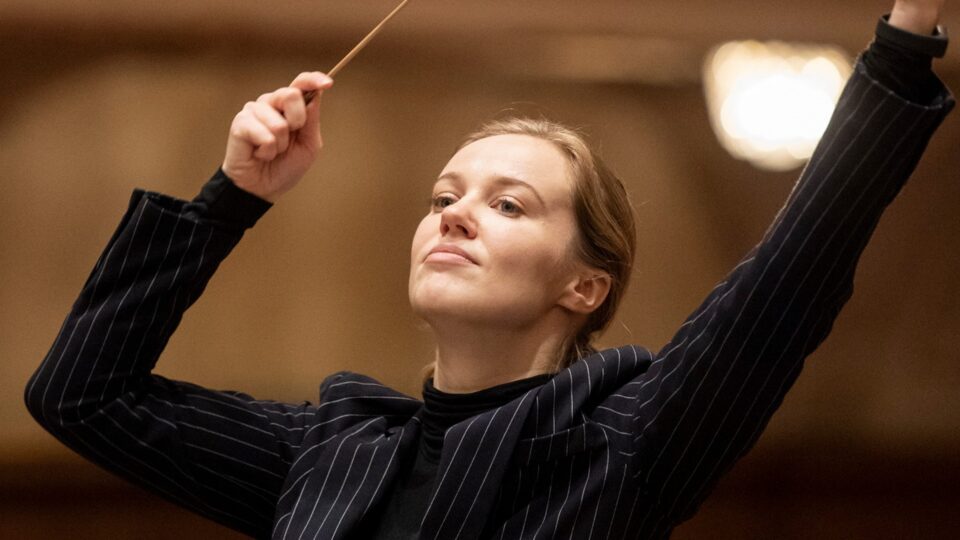 BOULEZ ENSEMBLE L STRAWINSKY, BALAKAUSKAS, SCHREKER more Sat, 1 April 2023 Price: 45 € - 15 € Buy ticket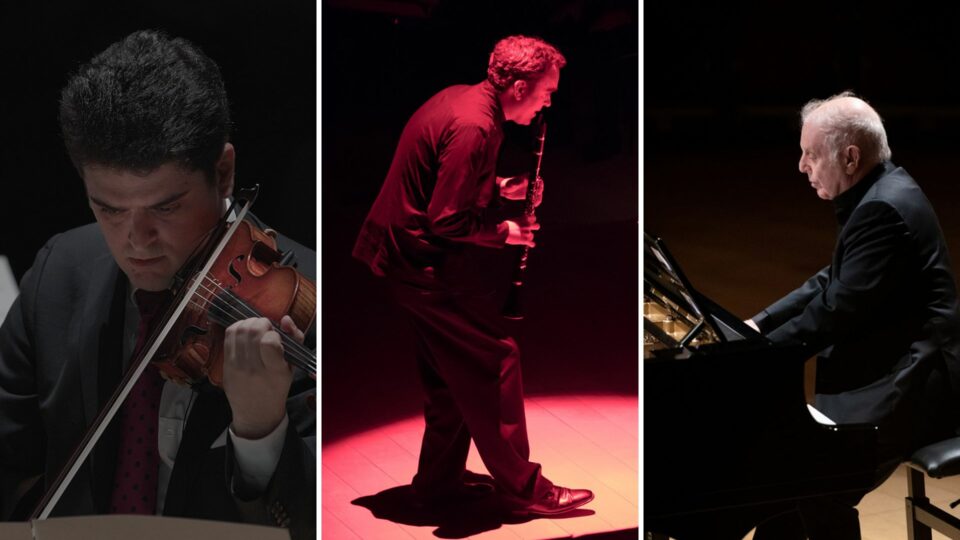 BARENBOIM, WIDMANN & BARENBOIM BOULEZ, MANOURY more Sun, 30 April 2023 Price: 55 € - 15 € Buy ticket