BARENBOIM - SAID AKADEMIE AKADEMIE
PIERRE BOULEZ SAAL SAAL
PIERRE BOULEZ SAAL ONLINE
Press Social Media

Log in

Ticket Shop Agency Shop Concerts All Events 2022-23 Season Arabic music days Boulez Ensemble Past Events Tickets and Service Ordering Tickets Seating Charts & Seats Special Offers Packages Guests Under 35 Catering Gift Certificate About the Hall Vision 360 Degrees: Salle Modulable Pierre Boulez Barenboim-Said Akademie Building the Hall History Plan Your Visit Getting There and Opening Hours In the Vicinity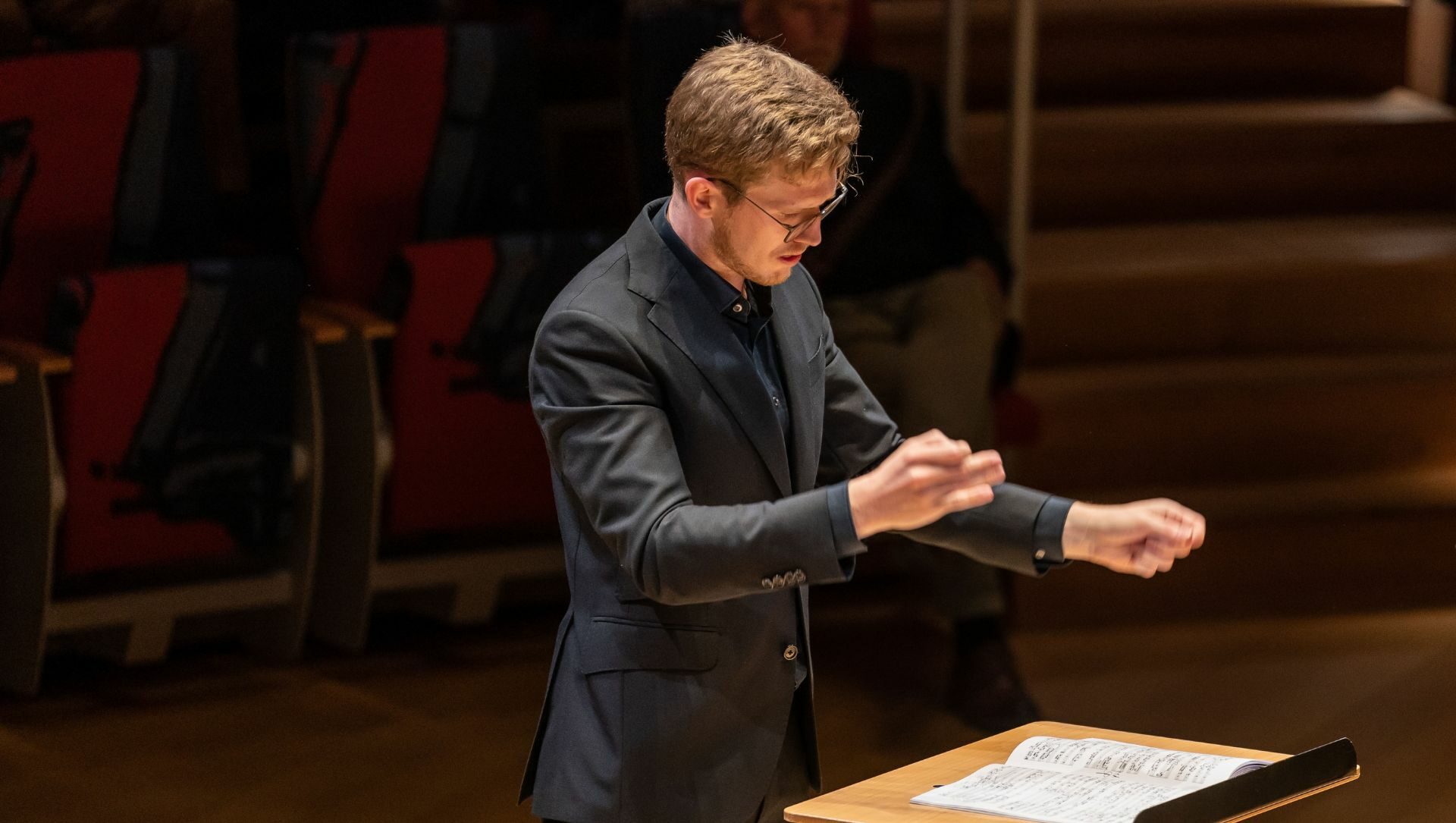 Back to overview Sat, 25 February 2023, 19:00

BOULEZ ENSEMBLE XLIX

BRAHMS, SCHOENBERG, ADAMS

Boulez Ensemble

© Peter Adamik
Artists
Thomas Guggeis
Conductor and Piano
Program
Johannes Brahms
Piano Quintet in F minor Op. 34
Arnold Schoenberg
Chamber Symphony for 15 Solo Instruments Op. 9
John Adams
Chamber Symphony
Approximate running time: 1h 45m with one intermission
John Adams was studying the score of Schoenberg's Kammersymphonie while his seven-year-old son was watching old cartoons in the next room when he had the idea for his own Chamber Symphony: "The hyperactive, insistently aggressive and acrobatic scores for the cartoons mixed in my head with the Schoenberg music, itself hyperactive, acrobatic and not a little aggressive, and I realized suddenly how much these two traditions had in common." Conducted by Thomas Guggeis, the Boulez Ensemble performs the two works side by side. Brahms's sumptuously Romantic Piano Quintet opens the program.
PROMOTER
Pierre Boulez Saal
Französische Straße 33 D
10117 Berlin
Sat, 25 February 2023, 19:00
BOULEZ ENSEMBLE XLIX
BRAHMS, SCHOENBERG, ADAMS
TICKET Packages
This concert is part of the Boulez Ensemble Ticket Package and Curiosity Ticket Package I.
Discover the advantages.

Tickets for the 2022–23 season go on sale
Tuesday, August 23.
PROMOTER
Pierre Boulez Saal
Französische Straße 33 D
10117 Berlin
YOU MAY ALSO LIKE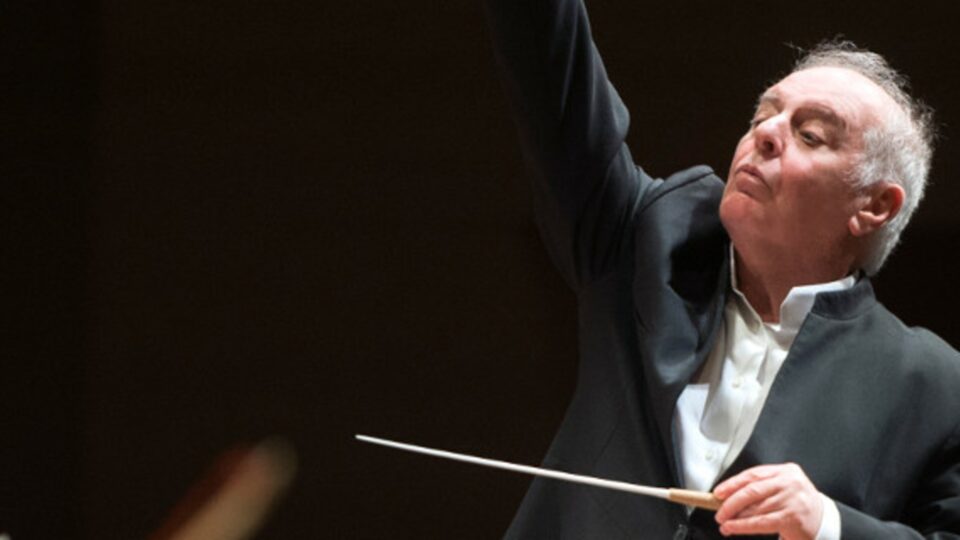 BOULEZ ENSEMBLE XLVII RAVEL, PALOMAR, MOZART more Tue, 8 November 2022 Price: 65 € - 15 € Buy ticket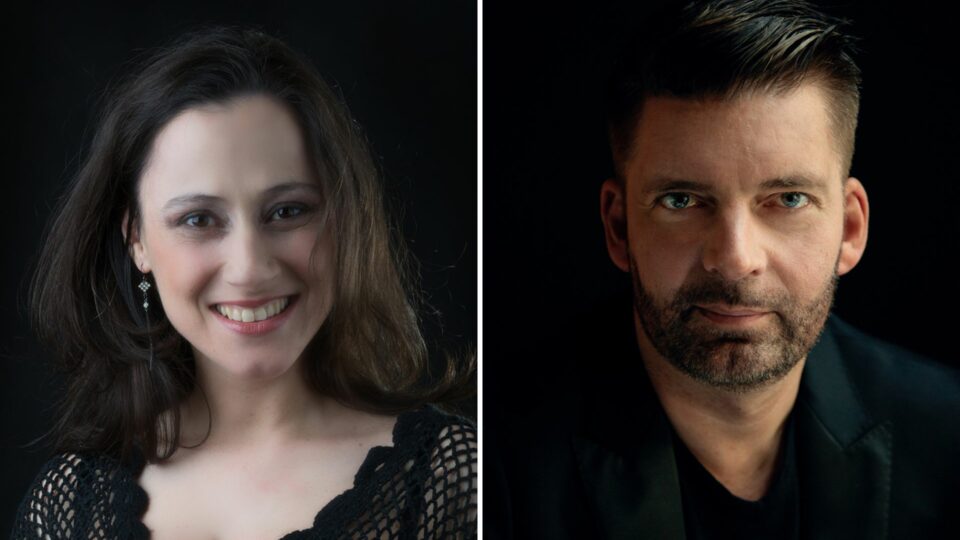 BOULEZ ENSEMBLE XLVIII BACH, BIRTWISTLE, PINTSCHER more Sun, 18 December 2022 Price: 45 € - 15 € Buy ticket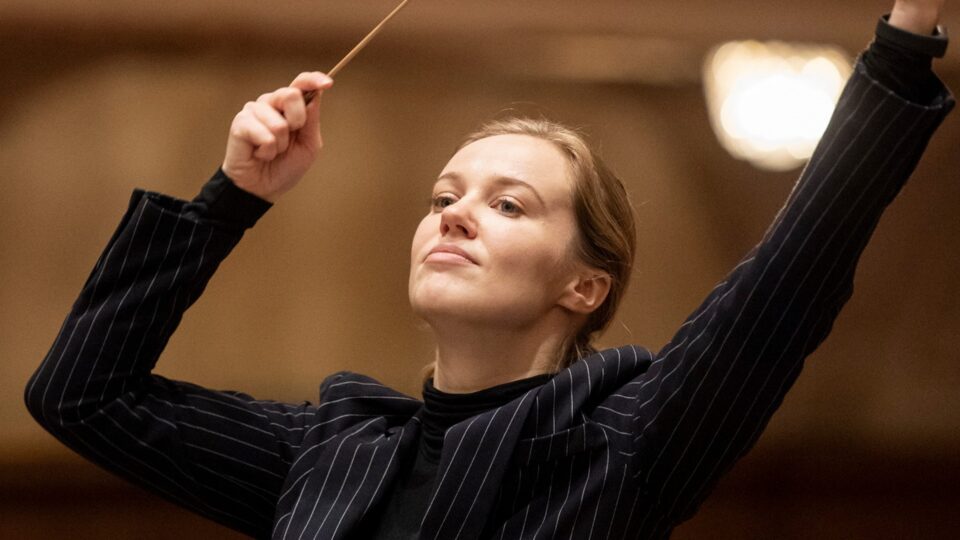 BOULEZ ENSEMBLE L STRAWINSKY, BALAKAUSKAS, SCHREKER more Sat, 1 April 2023 Price: 45 € - 15 € Buy ticket