BARENBOIM - SAID AKADEMIE AKADEMIE
PIERRE BOULEZ SAAL SAAL
PIERRE BOULEZ SAAL ONLINE
Press Social Media

Log in

Ticket Shop Agency Shop Concerts All Events 2022-23 Season Arabic music days Boulez Ensemble Past Events Tickets and Service Ordering Tickets Seating Charts & Seats Special Offers Packages Guests Under 35 Catering Gift Certificate About the Hall Vision 360 Degrees: Salle Modulable Pierre Boulez Barenboim-Said Akademie Building the Hall History Plan Your Visit Getting There and Opening Hours In the Vicinity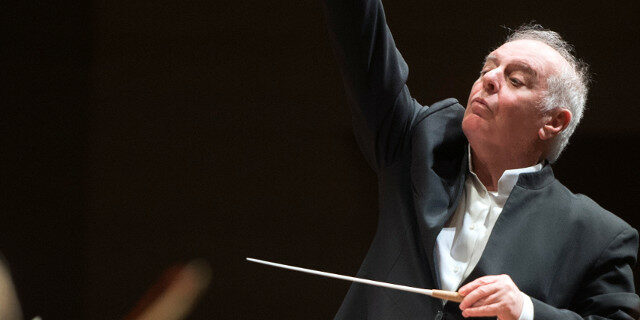 Back to overview Tue, 8 November 2022, 19:30

BOULEZ ENSEMBLE XLVII

RAVEL, PALOMAR, MOZART

Boulez Ensemble

© Monika Rittershaus
Artists
Daniel Barenboim
Conductor
Program
Maurice Ravel
Indtroduction and Allegro for Harp, Flute, Clarinet, and String Quartet
Guillem Palomar
Cantiga for Ensemble
Elliott Carter
Mosaic for Chamber Ensemble
Wolfgang Amadeus Mozart
Quintet for Piano and Winds in E-flat major K. 452
Elliott Carter's Mosaic, written in 2004, owes its genesis to the composer's memories of French harpist Carlos Salzedo, who revolutionized his instrument's playing technique in the 1920s and 30s. Led by Daniel Barenboim, the Boulez Ensemble contrasts Carter's contemporary score with the harp's Romantic image in Ravel's 1905 Introduction and Allegro. Mozart's famous Quintet for Piano and Winds and a new work by the young Spanish composer Guillem Palomar—who finished his studies with Jörg Widmann at the Barenboim-Said Akademie in the summer of 2021—complete the program.
PROMOTER
Pierre Boulez Saal
Französische Straße 33 D
10117 Berlin
Tue, 8 November 2022, 19:30
BOULEZ ENSEMBLE XLVII
RAVEL, PALOMAR, MOZART
TICKET Packages
This concert is part of the Boulez Ensemble Ticket Package and Curiosity Ticket Package I.
Discover the advantages.
PROMOTER
Pierre Boulez Saal
Französische Straße 33 D
10117 Berlin
YOU MAY ALSO LIKE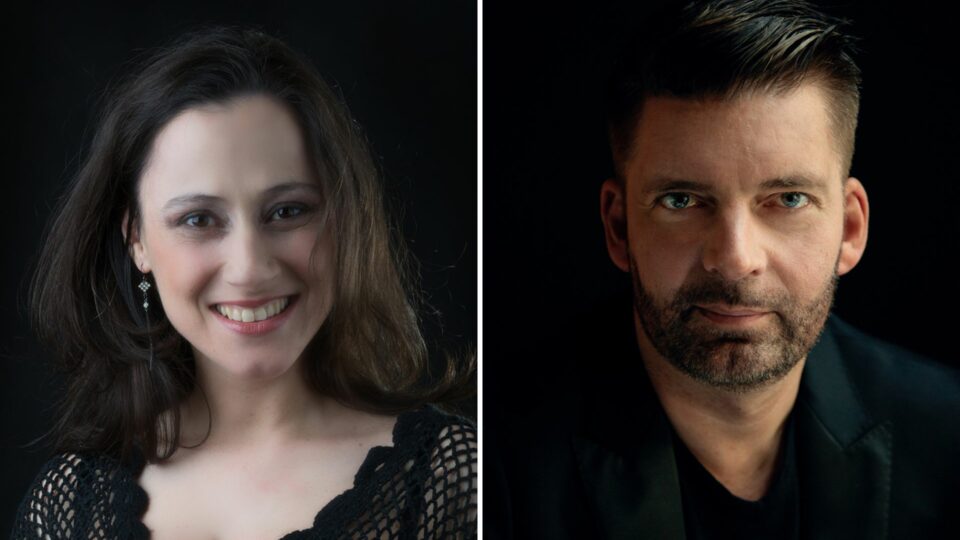 BOULEZ ENSEMBLE XLVIII BACH, BIRTWISTLE, PINTSCHER more Sun, 18 December 2022 Price: 45 € - 15 € Buy ticket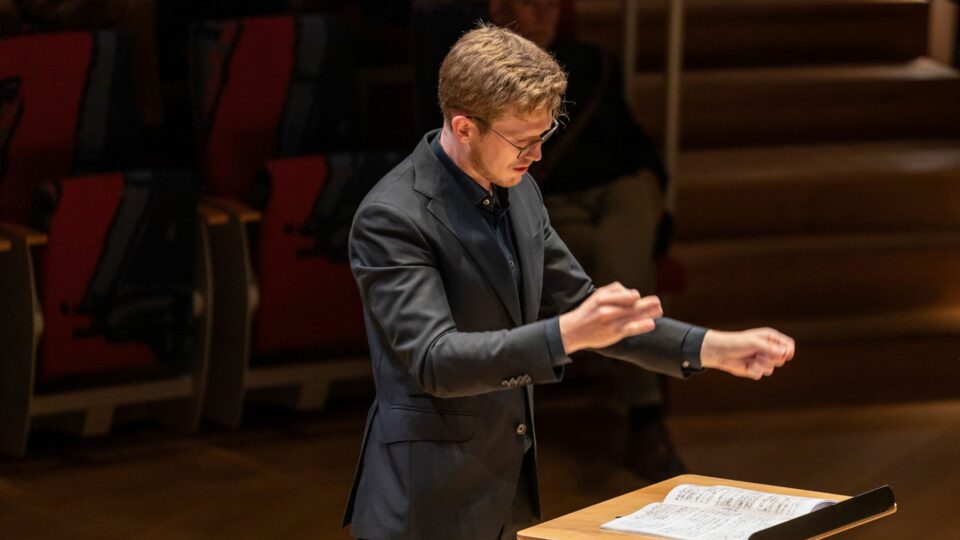 BOULEZ ENSEMBLE XLIX BRAHMS, SCHOENBERG, ADAMS more Sat, 25 February 2023 Price: 45 € - 15 € Buy ticket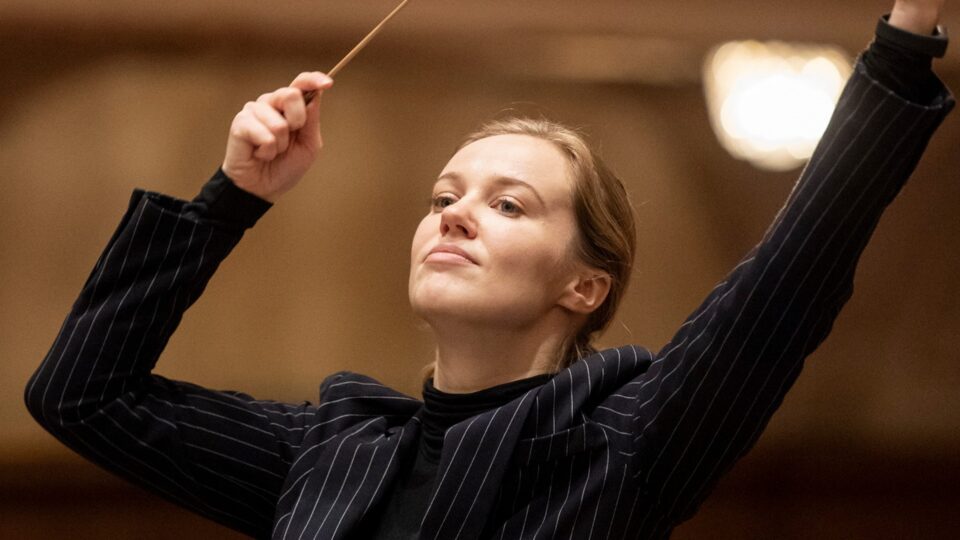 BOULEZ ENSEMBLE L STRAWINSKY, BALAKAUSKAS, SCHREKER more Sat, 1 April 2023 Price: 45 € - 15 € Buy ticket